Compounding opportunities top of the Hive chain

Albert Einstein, one of the greatest physicists of all time once quoted -
"Compound interest is the eighth wonder of the world. He who understands it, earns it … he who doesn't … pays it."
First, we should understand the meaning of the compounding interest:
According to
Investopedia
, compounding interest is simply described as
"interest on interest"
. That means you can receive an
additional interest
in both the initial principal and the accumulated interest from previous periods.
---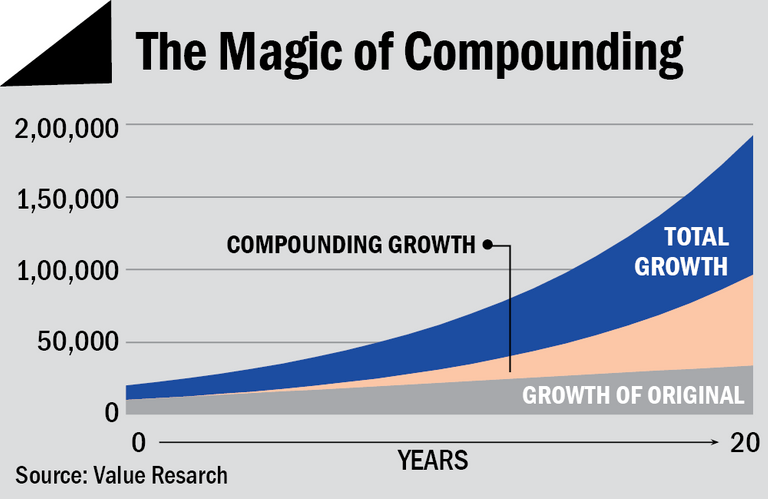 Original Source
---
HIVE
is one of the best places to practice the concept of
"Compounding Interest or Interest on interest"
. Being an active curator, you can enjoy this compounding interest on top of the
HIVE
chain.
---

---
When you look at the Curators of the
HIVE
chain, you can see their APR(%) of the previous week's curation through
Hivestats.io
. If the curator is
not powering down
, all curation rewards will add to his / her main Hive Power & the next curation vote will start earning
more rewards
.
---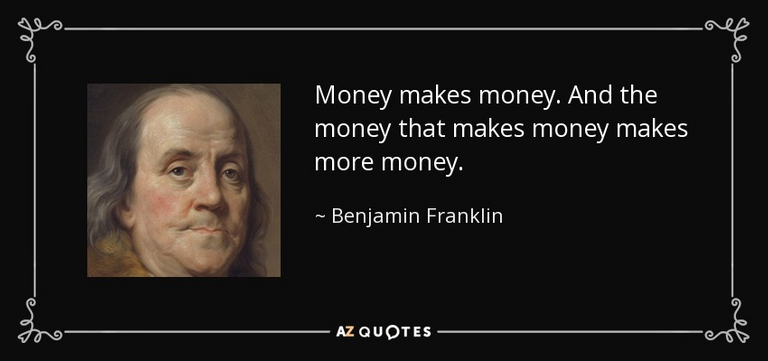 Original Source
---
The
witnesses
of the
HIVE
chain offered you another compounding opportunity as sharing
10% APR
worth interest on
Hive Back Dollar (HBD)
. savings. This interest pays per 30 days (or monthly).
Therefore you have another opportunity to compound your
HBD
(soft-pegged to USD) investment top of the
HIVE
chain as well.
(Tribe token-based additional rewards will discuss in an upcoming chapter)
---

---
Appreciate your contribution!
---
---