Sublime Sunday: Going on a trip before attending Sermon

Happy Sunday to all hivans here. The weather is cool today and I decided to take myself out to see beautiful flower views before going to church.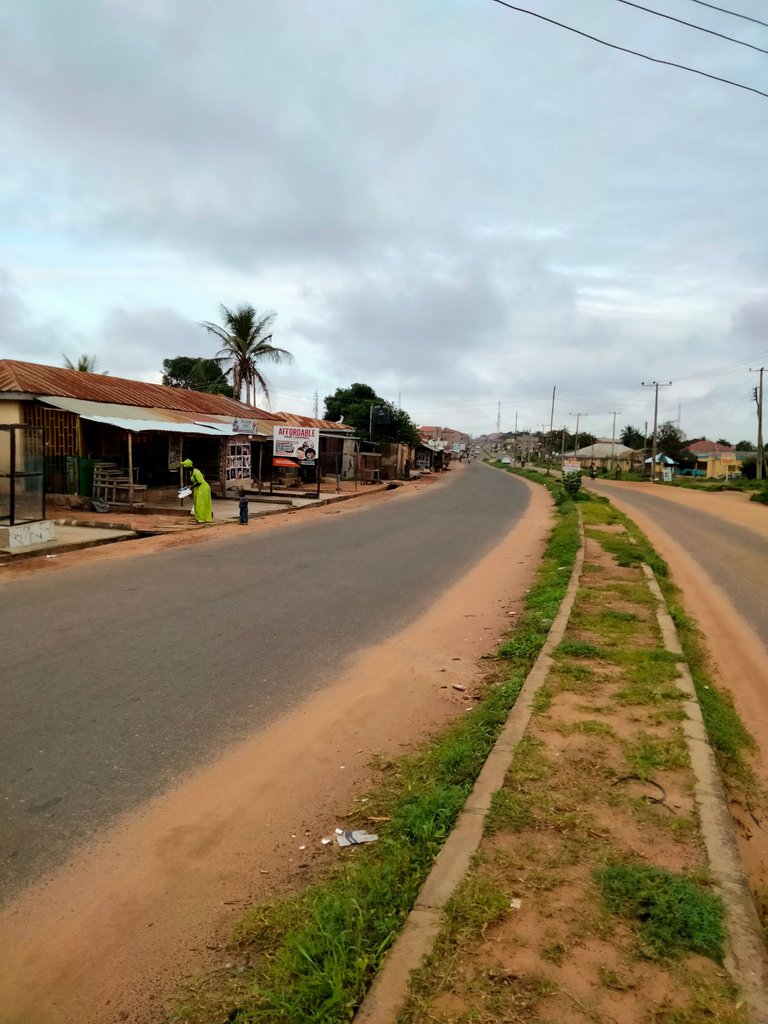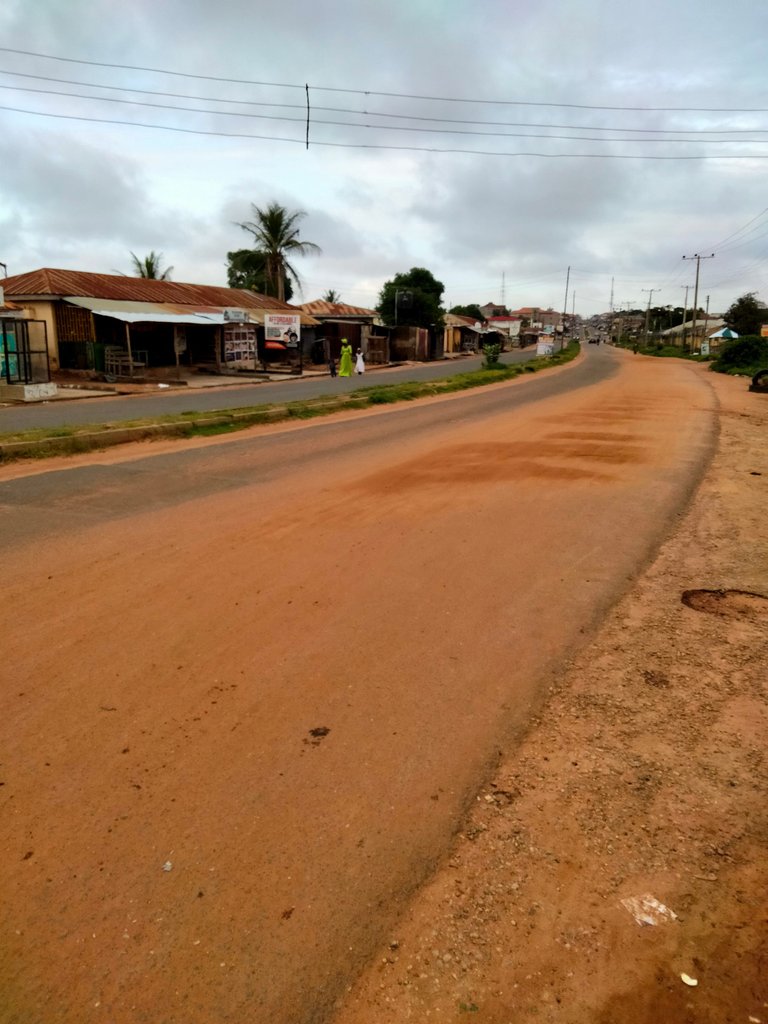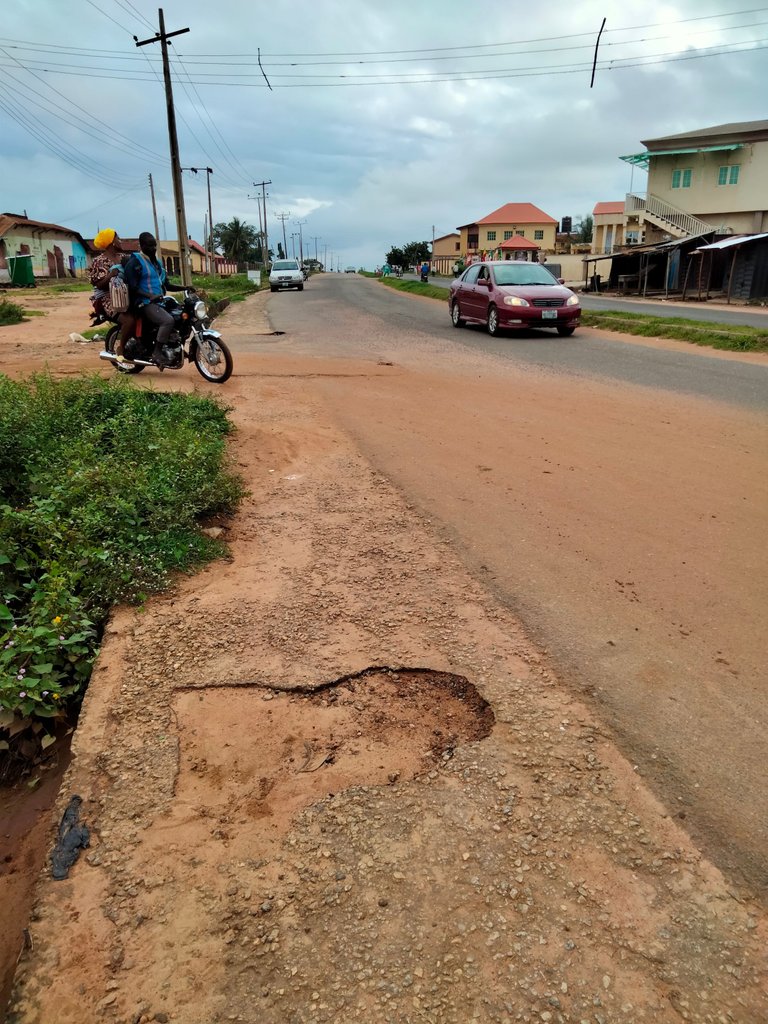 At first I was shocked to see how empty the road was on my way out. I branched at a barbing saloon to cut my hair but the shop was locked.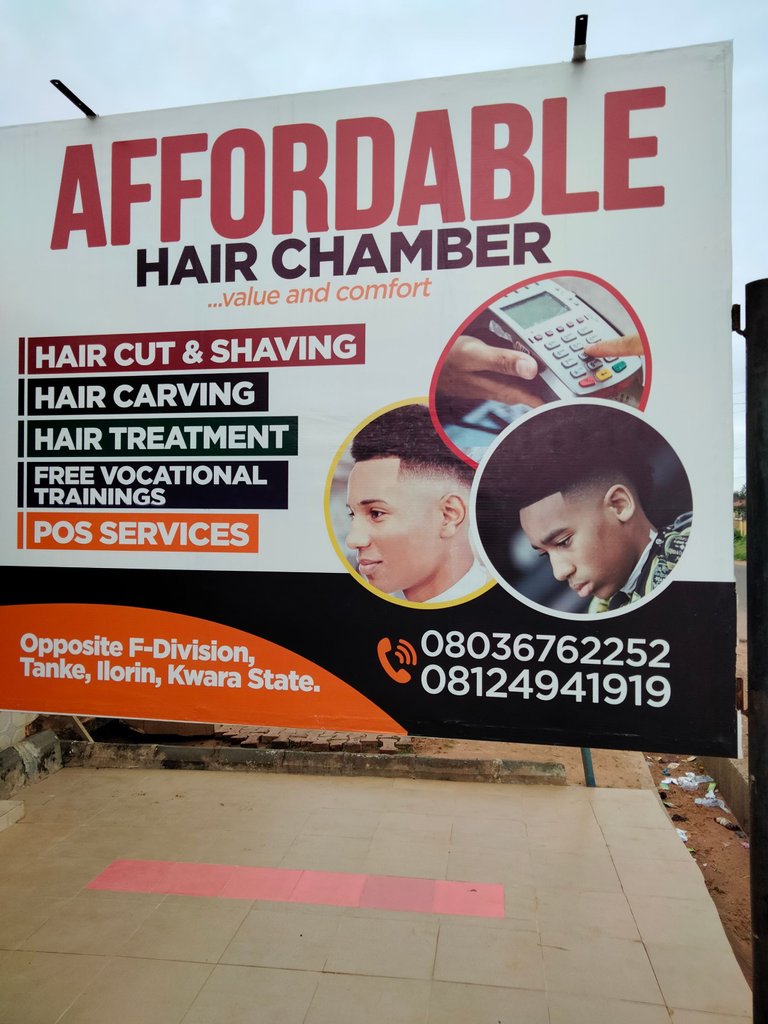 I guess the road was less busy because everyone is at home today having fun because of the weekend break.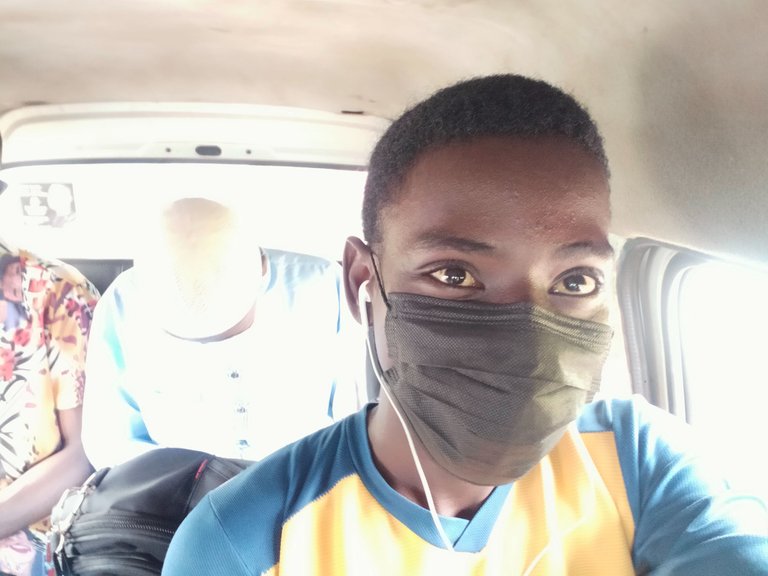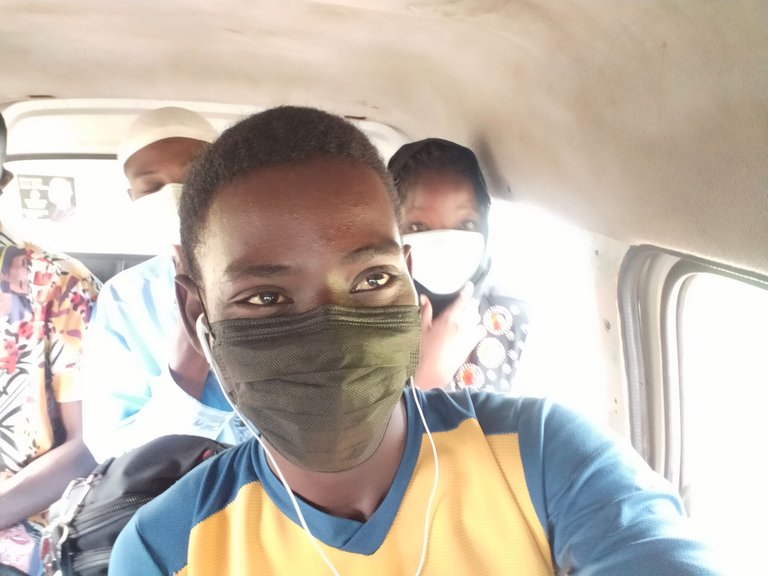 I took a bus to school with my friends, went to school on a boring trip but trust me, it was fun. We department on different path when we alighted so I was the only one left.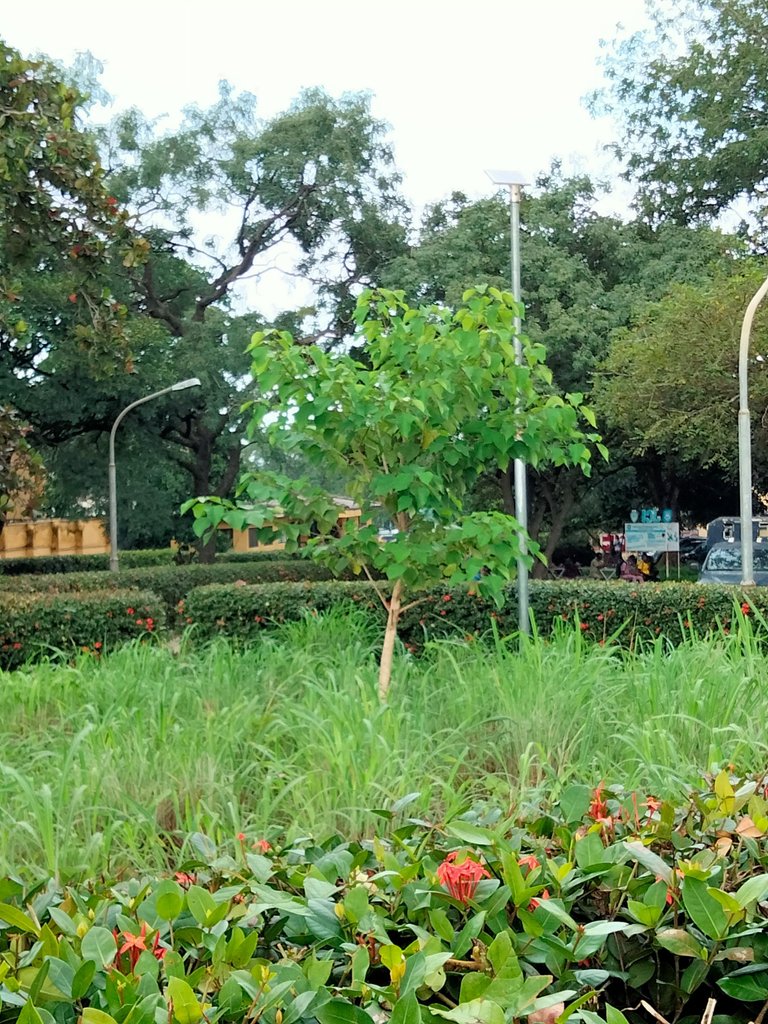 The school was empty when I got there but that's the kind of environment I love. The flowers and trees were amazingly beautiful and cool.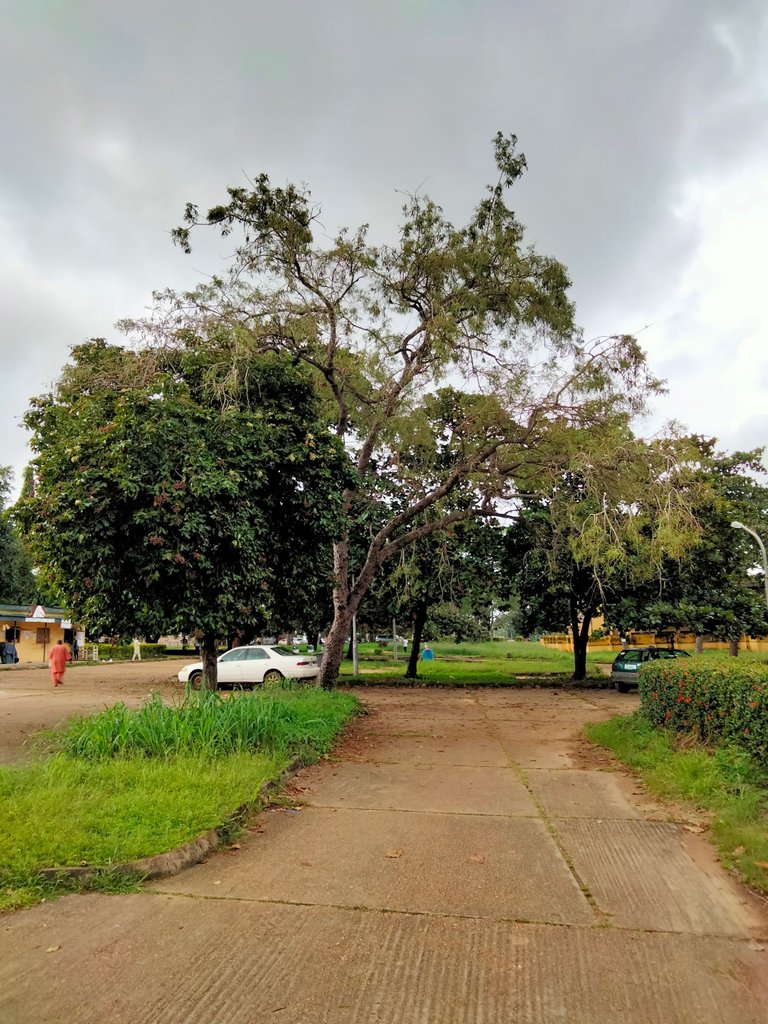 I took shots of them which I'm sharing with you all right now. I guess I took about 4 to 5 of them and returned back home to prepare myself for church.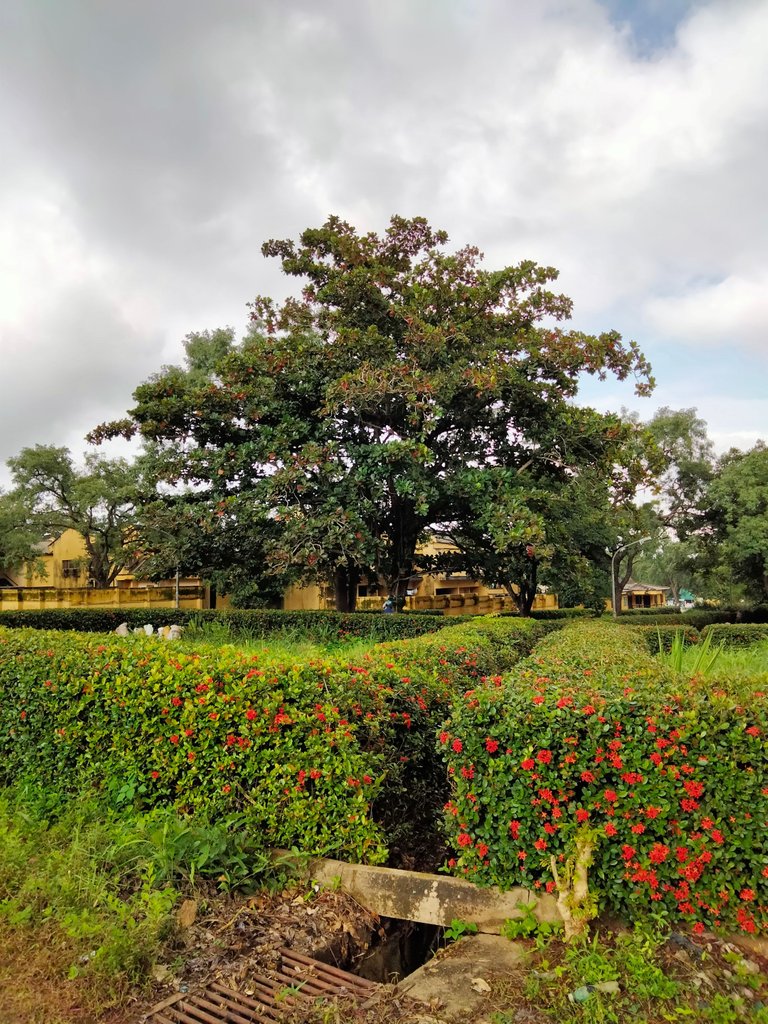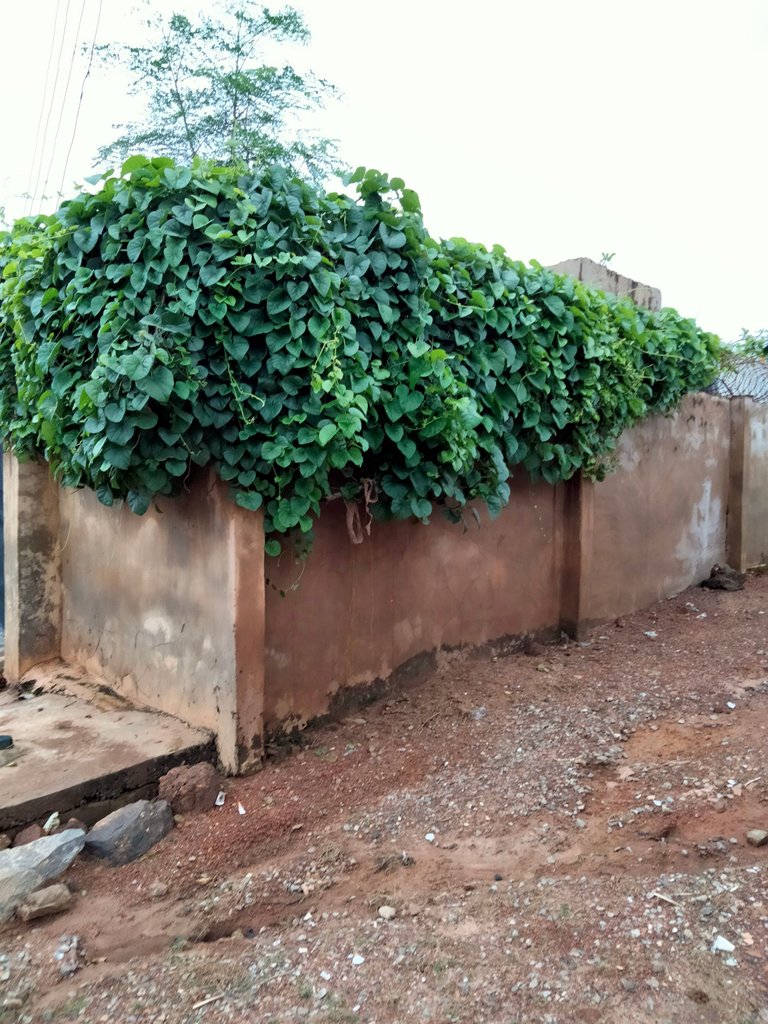 On my way home, I saw this beautiful creeping plant climbing over the fence. I don't know what it's called but I captured it on my phone, I love the traits in it.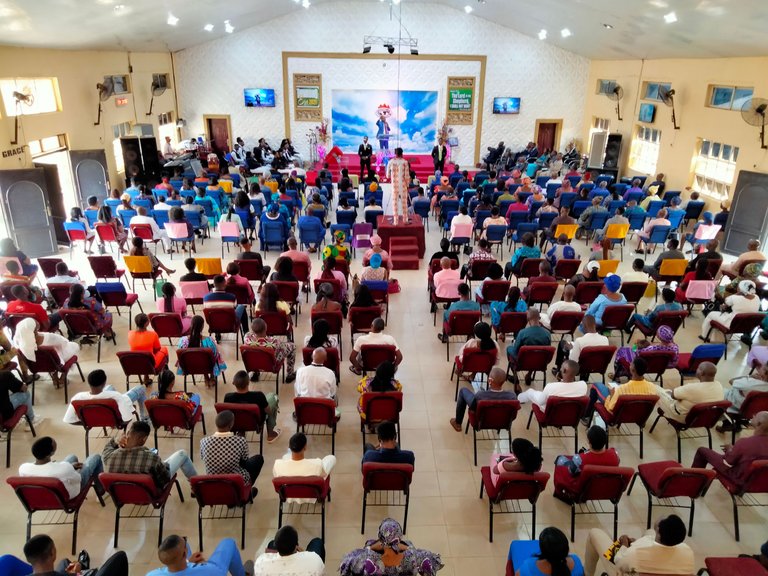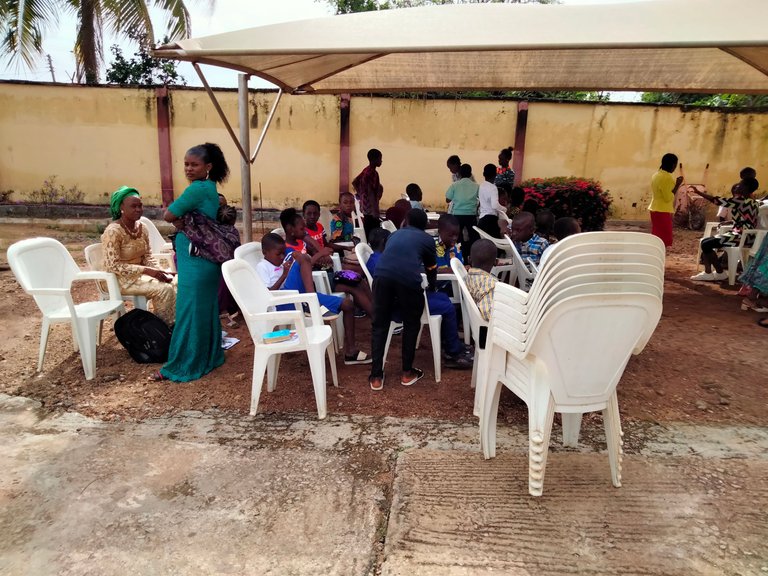 I joined the church about 20 minutes later, met the sermon a bit late. The theme of the day: "Covenant Day of Breaking Invisible Barriers" 



![IMG20210905104212.jpg](https://files.peakd.com/file/peakd-hive/city-bounter/EqUcvPQXj6SHNuLaut8n1Etx2GdyXhPmNRcQxUfRRS5qJd7tpxJNJPxihCJzEhDSA3L.jpg)


The service was powerful. The pastor talked about godliness in human lives. He made reference to David in Psalms 51:1-4 and said that sin is equal before God no matter how small it may look. Godliness is a life-long battle, what witches and wizards can't do, sin can do it. I smiled at the statement because it was funny that I almost saw myself as a deep sinner. He also talked about ways to confront it. I grabbed those words, made them useful to myself before the end of the service. I'm a lover of God's grace and words that's why I don't joke with going to church on Sundays, it feels like I missed something huge. At least I gained something today.
 Ended the service at 11am with an amazing God's grace.
     Today was beautiful both going out and going to church. I hope you all enjoyed this Sunday.
         Stay safe friends
---
---