Tom Gent - Changing The Color Of The Day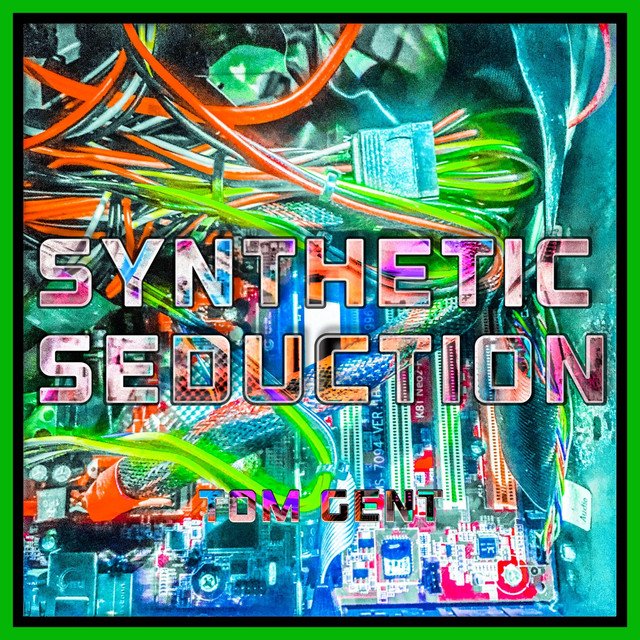 Greetings Hive!!!
Today I'm sharing another track from @thomasrobertgent 2022 album Synthetic Seduction. This track is entitled Changing The Color Of The Day and it features Tom's signature brutality in the delivery of his original songs.
Please have a listen and enjoy the Metal 🤘
And don't forget to follow Tom and show him some support! This track is available across all streaming platforms and retailers!
(Unsupported https://open.spotify.com/embed/track/52WU5AOToedzn1ElG8aVAf?utm_source=generator)
---
Also, go check out the Spotify playlist for Circle Of Death Records, which includes the entire catalog of the label 🤘💀✌️
(Unsupported https://open.spotify.com/embed/playlist/03NBeCImAQCmCZBFtg2rz9?utm_source=generator)
---
---