New Release From Davood Faramarzi - Called IV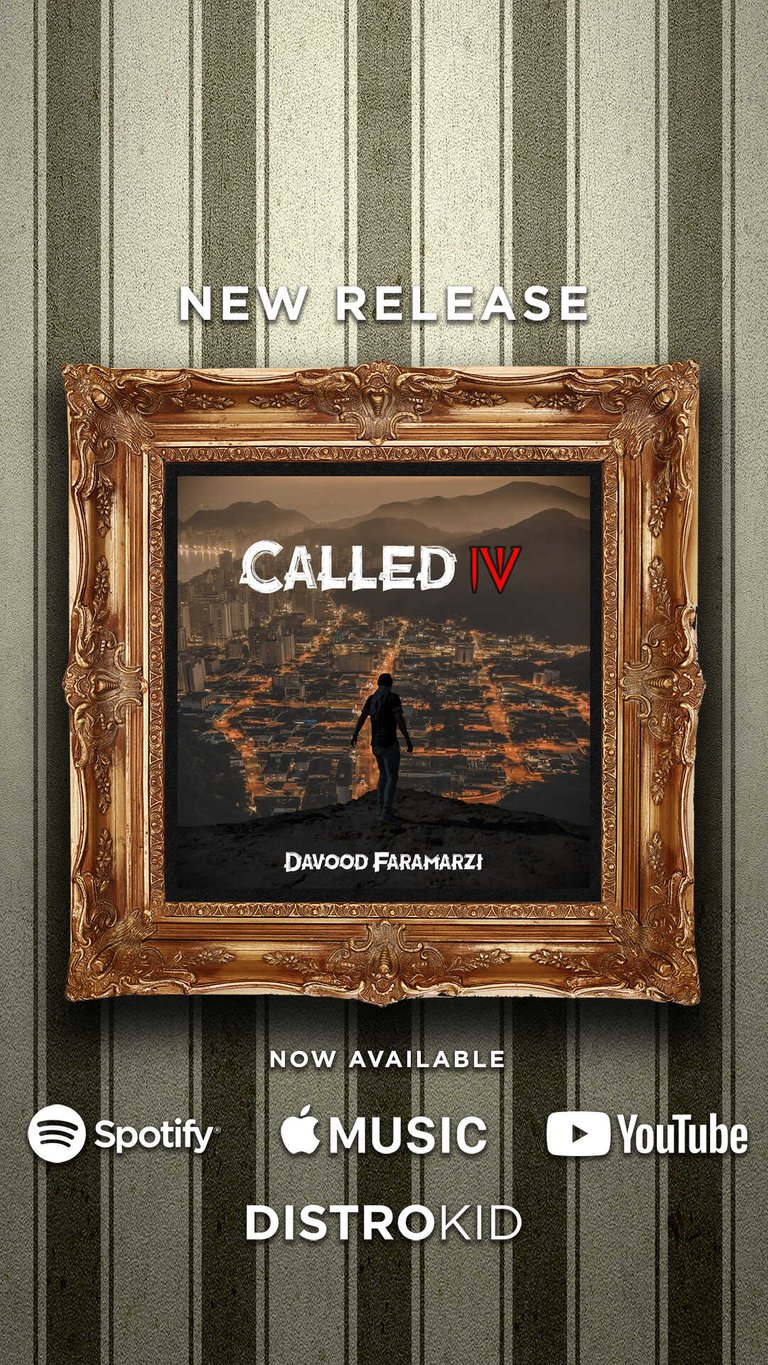 Greetings Hive!!!
Today, Circle Of Death Records is happy to announce the release of another single from Davood Faramarzi, AKA @davidfar
It is a Metal track known as Called IV! So have a listen on your favorite streaming service or download it!
(Unsupported https://open.spotify.com/embed/album/1LQIvf7wwI1b5WJzqmfj4K?utm_source=generator)
---
Be sure to follow Davood wherever you listen!
---
Also, go check out the Spotify playlist for Circle Of Death Records, which includes the entire catalog of the label 🤘💀✌️
(Unsupported https://open.spotify.com/embed/playlist/03NBeCImAQCmCZBFtg2rz9?utm_source=generator)
---
---