New Music Out Now And On The Way From Circle Of Death!!!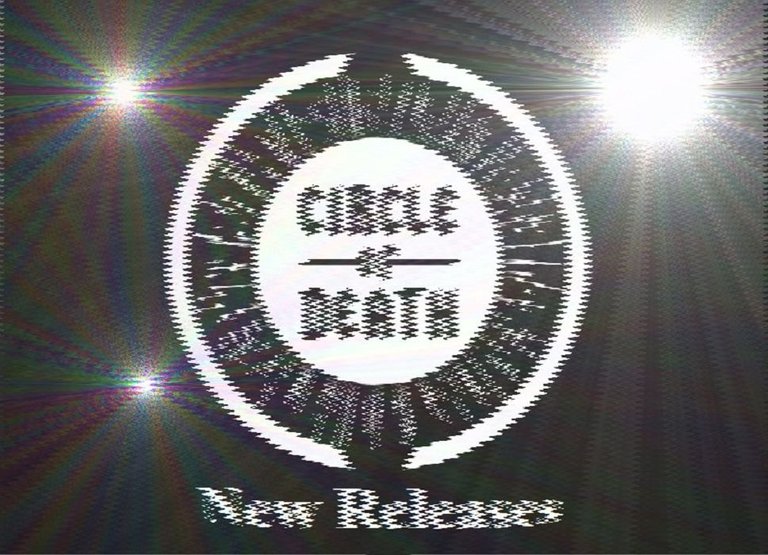 Greetings Hive!!!
I'm so happy to announce some upcoming singles from Davood Faramarzi AKA @davidfar and a new single just out today from Morktra, AKA @lk666 .
---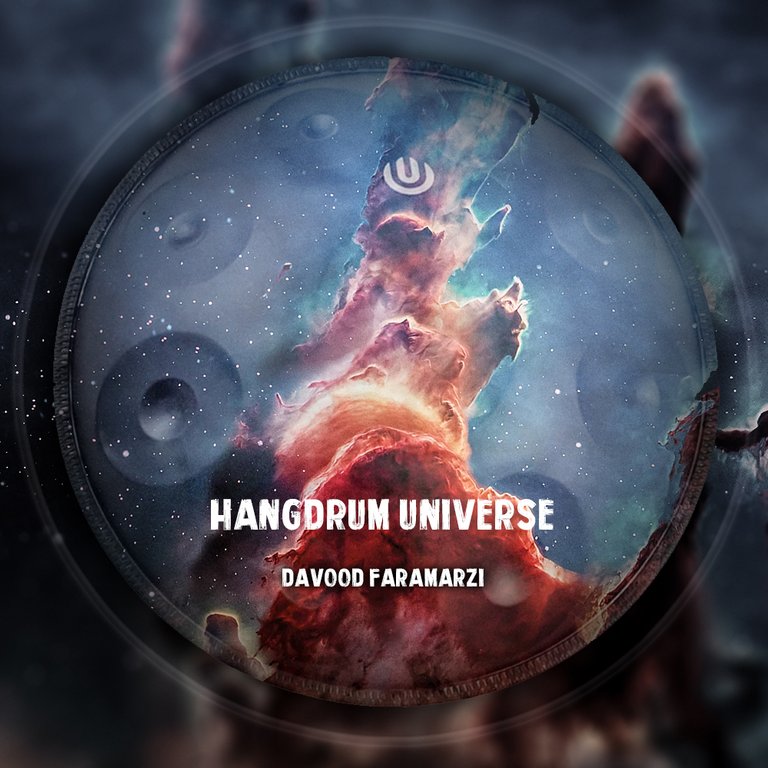 First up we have Davood's new single "Hang Drum Universe". It is Deep House Music he did with the help of the music artist Bez! It is out January 6, but You can pre- save the track on Spotify HERE
---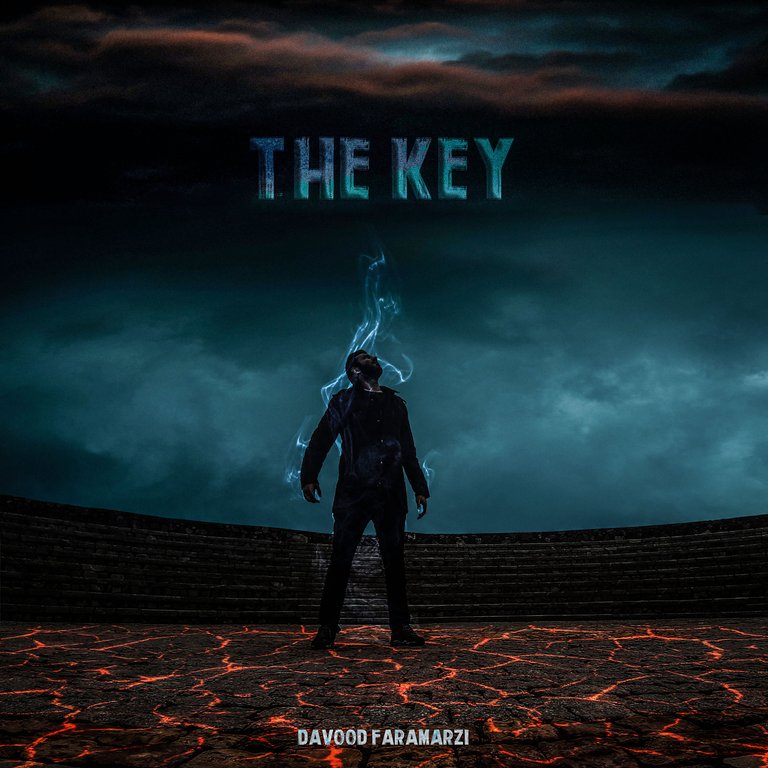 Next from Davood, we have his single "The Key" which is due out January 20th. You can pre-save this single on Spotify by clicking HERE!
---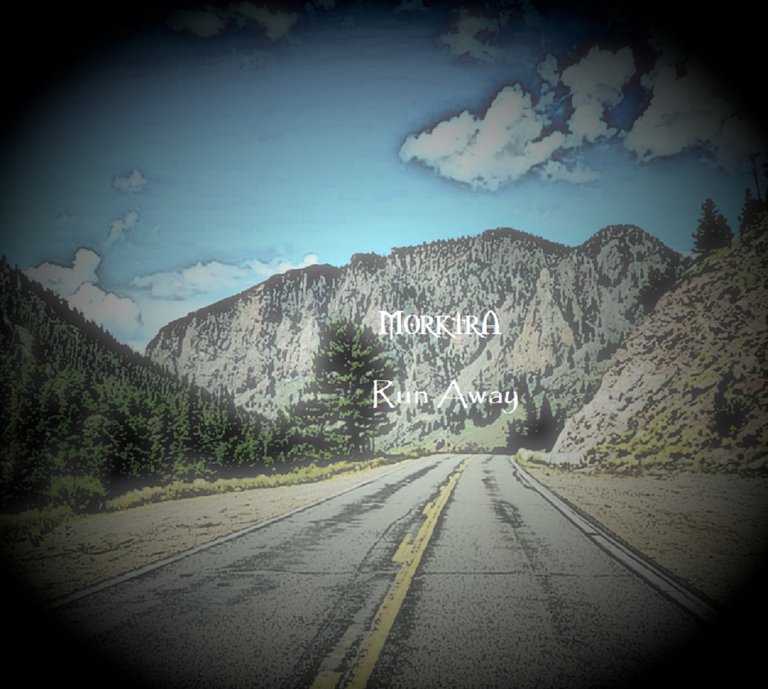 Lastly, today, the new Morktra single "Run Away" dropped. You can find it now on Amazon and Apple music, as well as all streaming and internet retail services!
(Unsupported https://open.spotify.com/embed/album/3R6T9RA1NIU1kTpdlz4ouc?utm_source=generator)
---
PEACE
🤘💀✌️
---
---