Davood Faramarzi - "Called IV" Out August 26!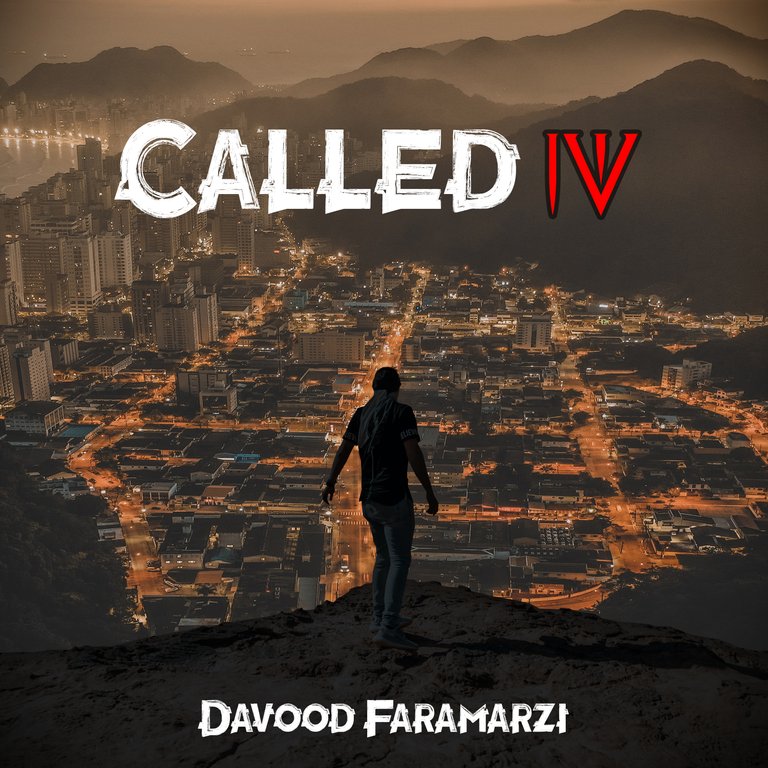 Greetings Hive!!!
I'm very happy to announce the upcoming single from Hive veteran @davidfar AKA Davood Faramarzi! I have to say he has taken his emotions and turned them into a masterpiece of Hard Rock/Metal and it was pleasing to my ears. You should go HERE to pre-save this single and follow him on Spotify or wherever you listen to music, he has a rich catalog of brilliant material.
---
Click here to listen to Davood's entire catalog!
---
Also, go check out the Spotify playlist for Circle Of Death Records, which includes the entire catalog of the label 🤘💀✌️
(Unsupported https://open.spotify.com/embed/playlist/03NBeCImAQCmCZBFtg2rz9?utm_source=generator)
---
---