Circle Of Death Records On Hive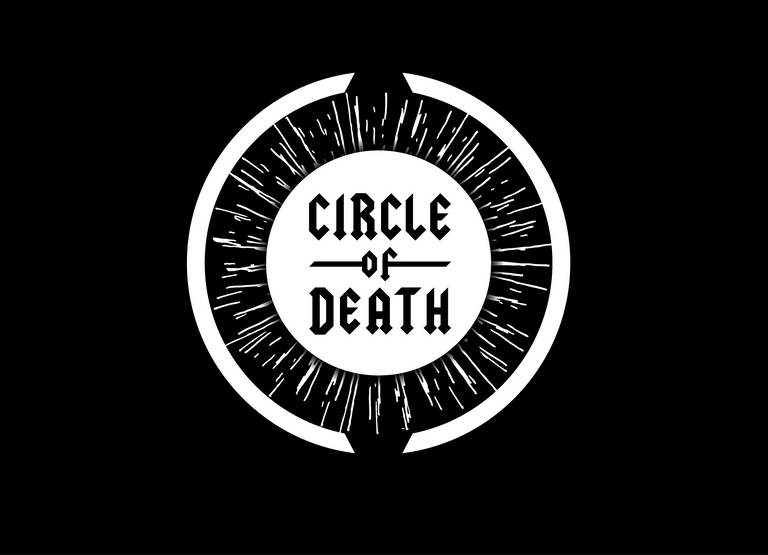 Greetings Hive!!!
After not having used this account in 3 years, I have found the keys and got back in for its first post on Hive.
So, hello, and let me explain. First of I myself am known as @lk666 on Hive, and back during the Steemit days, before Hive, I was about to release music myself on Distrokid for the first time using that particular distribution service. I was talking to my good friend @davidfar and he informed me that he, being from Iran, could not release music in this way himself. So, I payed extra for the service which allowed me to release music for multiple artist digitally. So, after I also released some music for him, I added a few more from the ranks of the now Hive blockchain. Notably @thomasrobertgent @rockchickjen @A-Zee @michaelevans etc. Recently I added @nahupuku and @orimusic with Nahu's old band Toxic Hoffman and look forward to the debut single from their 3 piece band Puku Trio.
So, for my debut post on the Hive platform, I am including the Circle Of Death Official Playlist which includes the entire catalog from the entire Circle Of Death Roster.
(Unsupported https://open.spotify.com/embed/playlist/03NBeCImAQCmCZBFtg2rz9?utm_source=generator)
---
I would also like to think and bring attention to @crimsonclad for her help in designing the logo and thanks for her setting up this profile so many years ago.
Anyway, I'll be posting new releases and sharing old ones from the bands and artist of the Circle Of Death.
Peace my friends ✌️💀🤘
---
---