THE GRIND: No. 63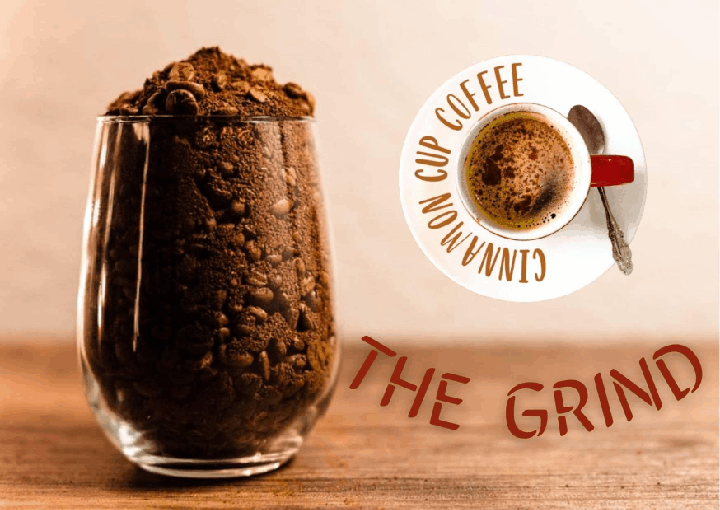 ---
Hello Everyone,
It's @millycf1976 here. Welcome!
I'm excited to share with you some amazing original coffee stories from community members around the globe. It's been an amazing week with joyous stories surrounding the history, pleasures, and fascination that we all have for our favourite beverage, coffee, that me and my community moderator @leaky20, skimmed for throughout the week.
We've noticed an increase in traffic in the community, and also a significant improvement in the quality of content. Therefore, we ask that everyone continue to produce the best quality content to elevate the community.
Cinnamon Cup Coffee likes to boost your energies with our strong coffee content, so here are some outstanding ones, which we thought you'd like to check out.
If you like them too, why don't you show some love, share, and perhaps have a chat with the authors:)

---
---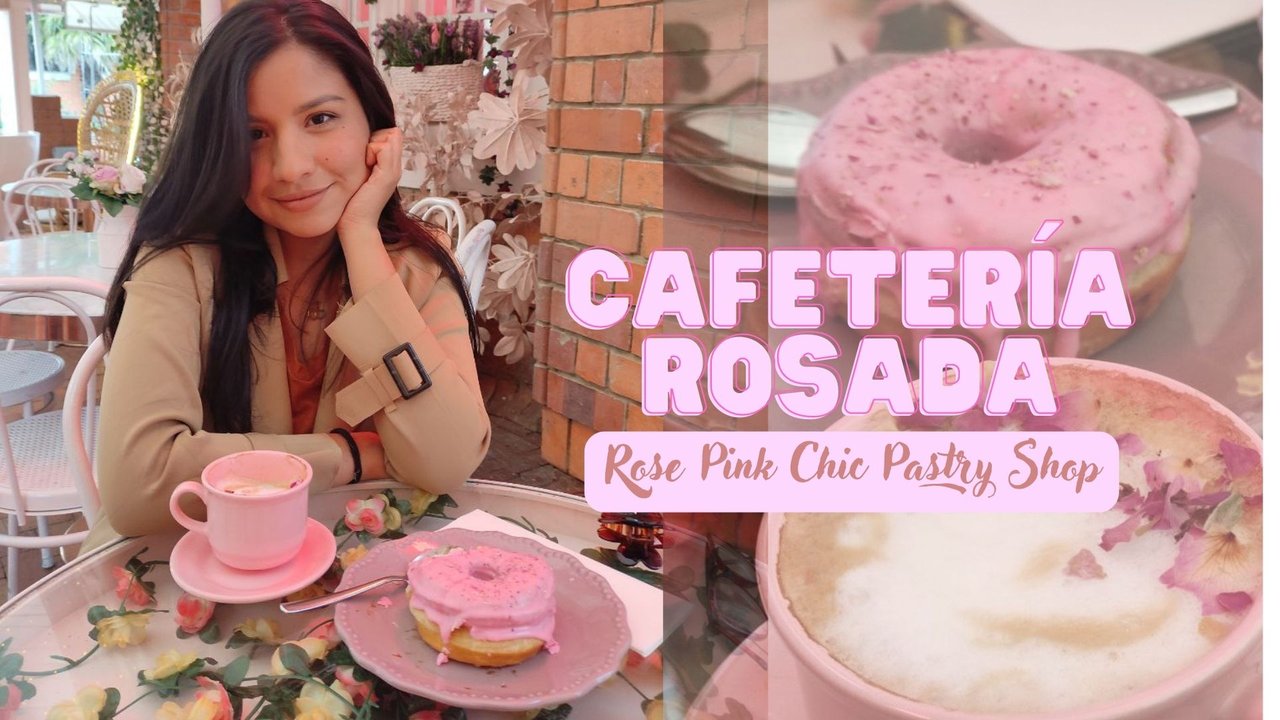 "This is certainly a cafe that meets the visual expectations but I needed to know if they sold good coffee and pastries, so that's what I ordered: a "Rose Latte" and a "Cronut Rose" (a donut with pink icing). My mom ordered the same coffee but accompanied it with a vanilla Millefeuille."
---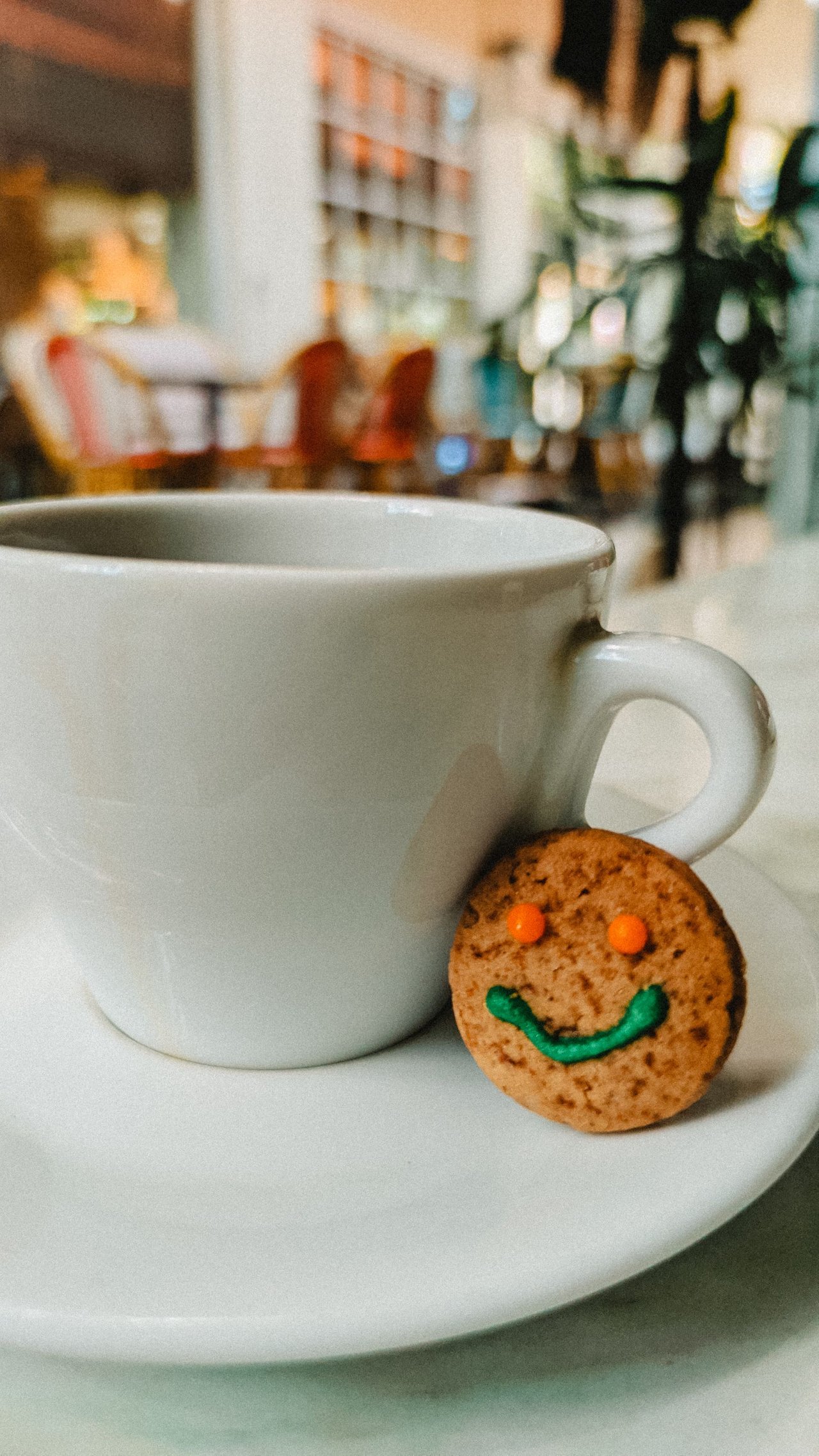 "Le Cafe Gourmand has a playground to make its customers play with children. For me, it's the best thing I've ever come across. I've been to so many cafes before, but not many cafe carry the concept of a playground except cafes with a natural atmosphere. It's simple, but not many cafes are kid-friendly."
---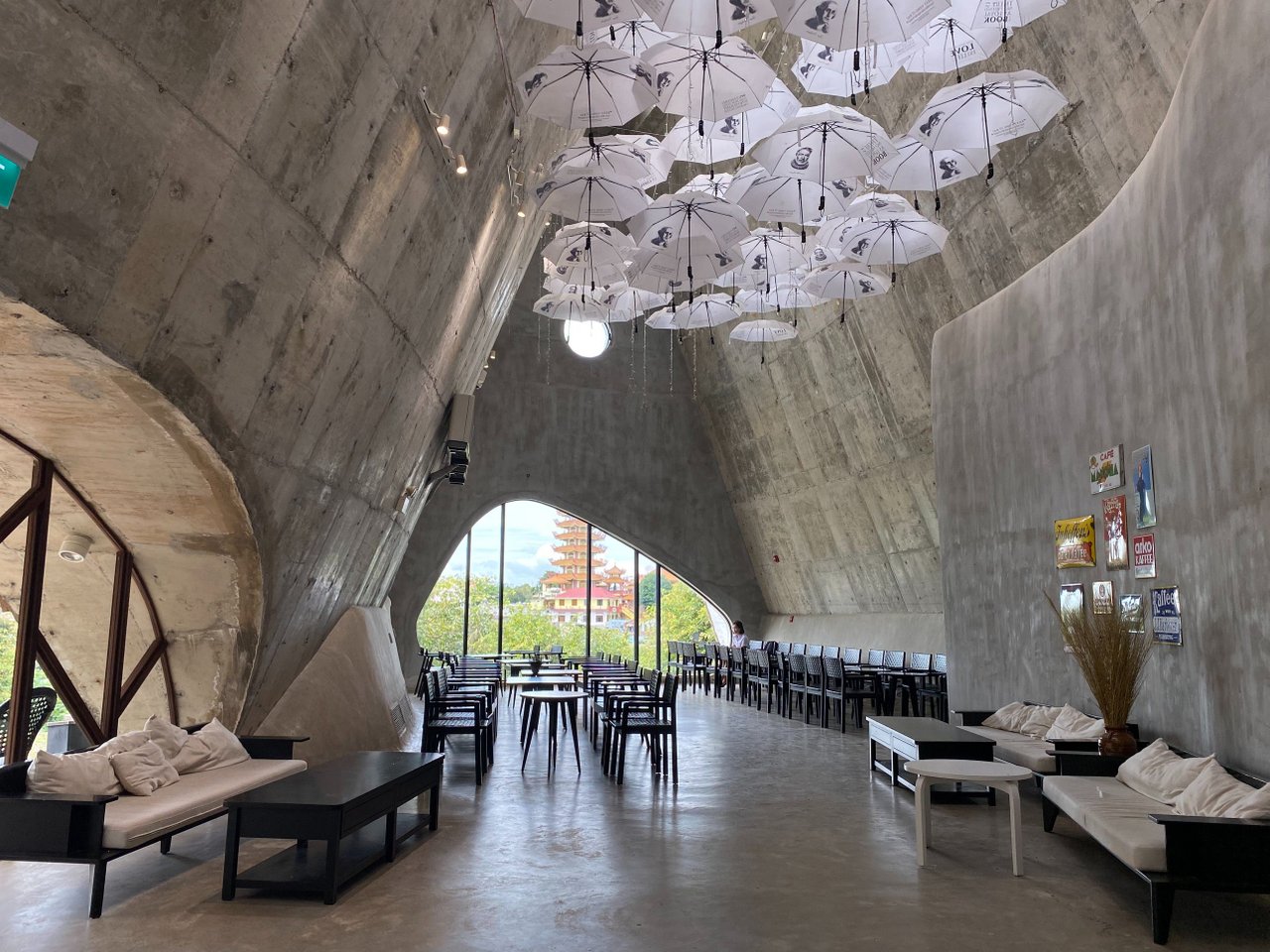 "The design space is quite luxurious, and the scenery is also quite beautiful. All you need to do is order a cup of coffee, select a seat, and enjoy your cup of coffee. Trung Nguyen Coffee is one of Vietnam's most well-known brands, with a global presence in over 60 countries. "
---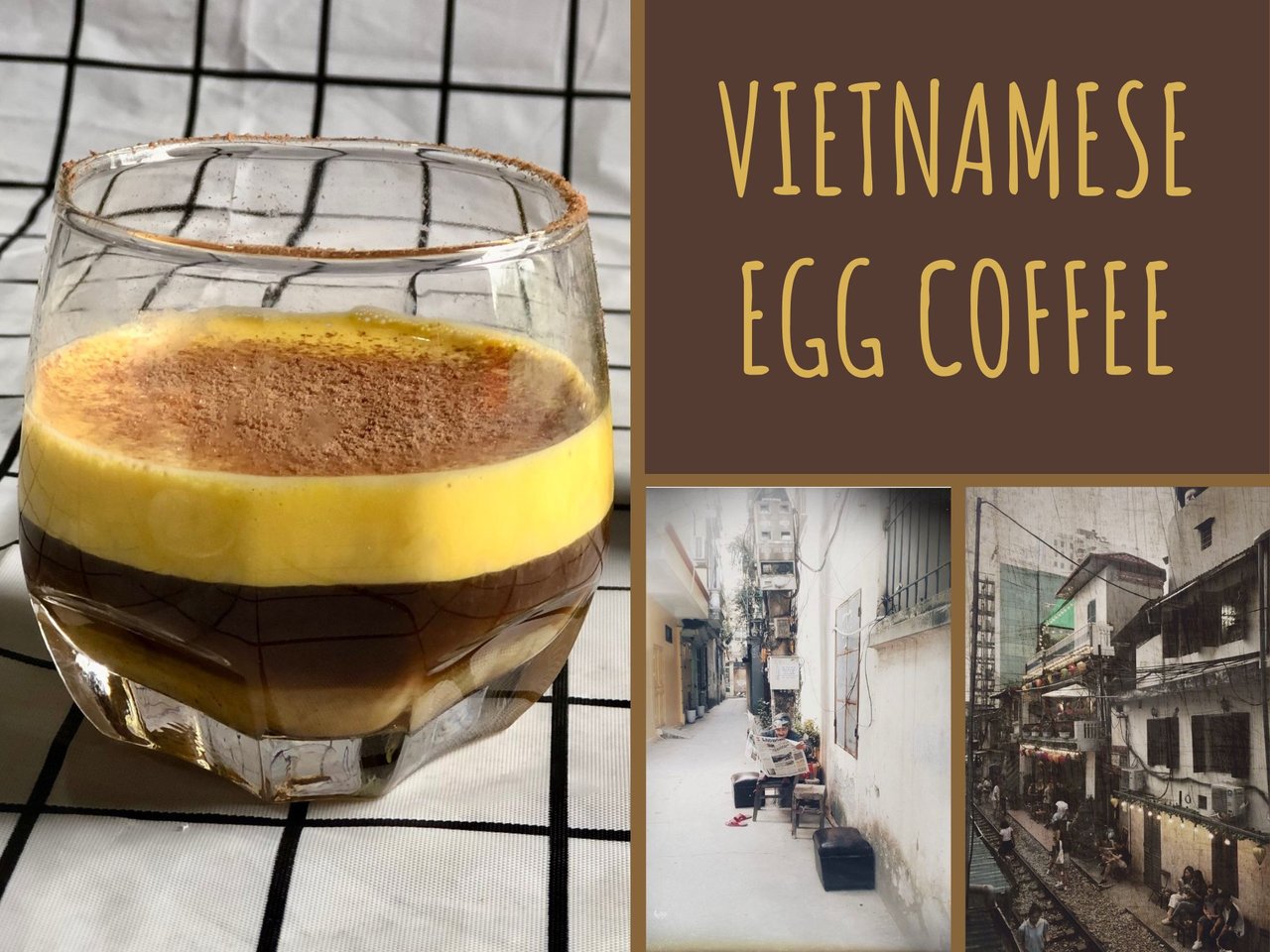 "There is a well-known drink in Hanoi that any visitor will want to try when they arrive. It's egg coffee. It first appears in the 1950s in the Hanoi capital of Vietnam. It was later made known and gradually gained popularity."
---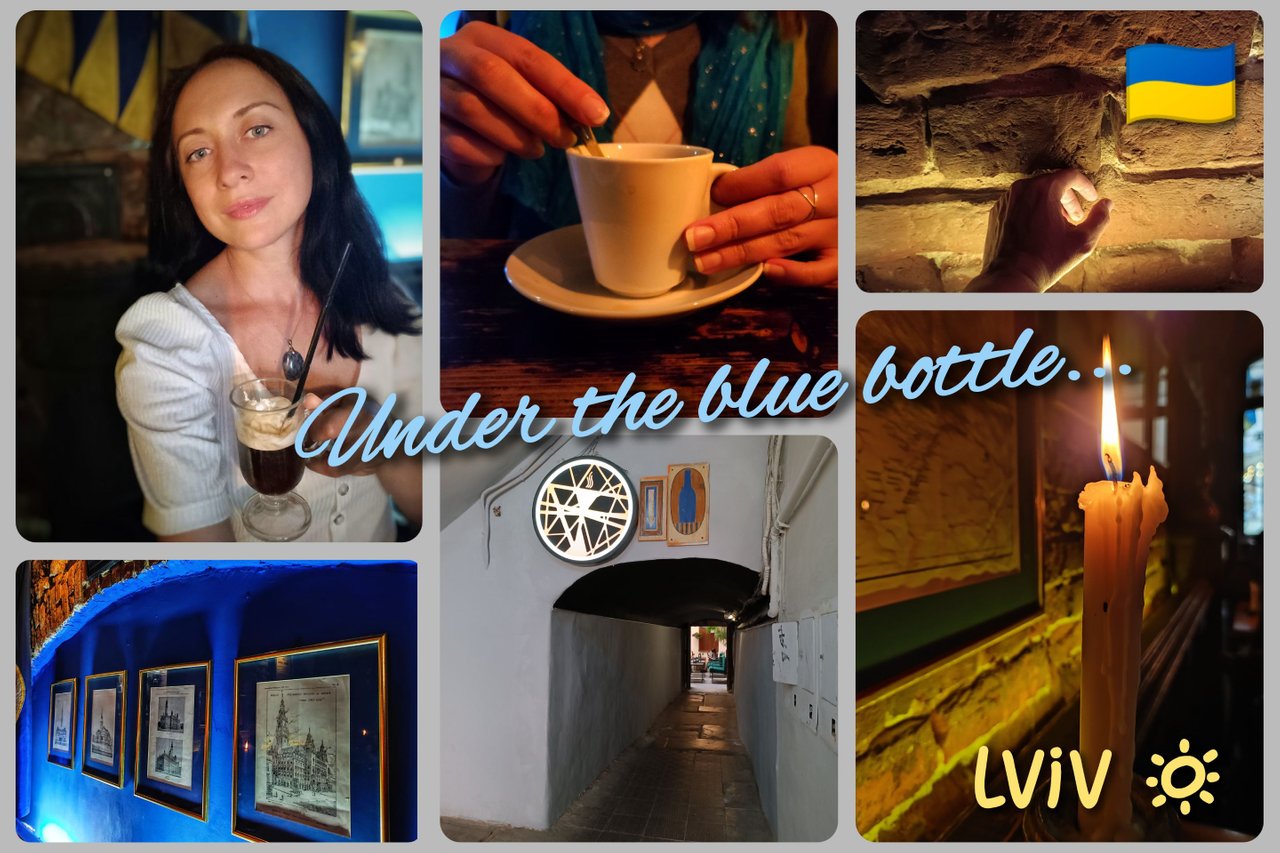 "On the website of the cafe, I read that this house was built in 1501.
This is impressive! And indeed, look at the vaults of this room! To preserve authenticity, the owners decided not to attach any lamps to the ceiling. It's always semi-dark in this cafe, and candles at every table add to the romance."
---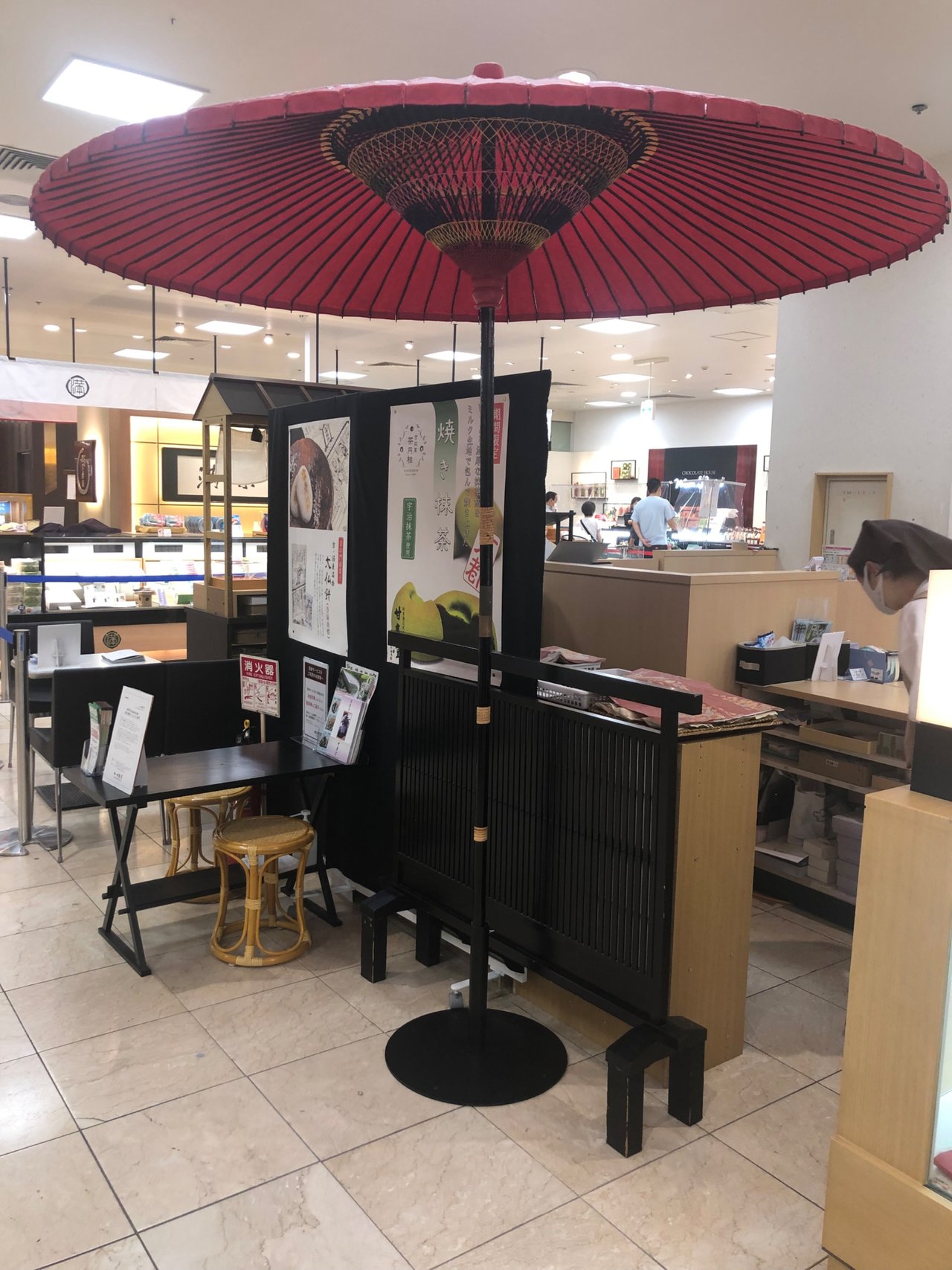 "There was an old sweet shop at the end of the road where I used to live. At the time, it had a history of about ninety years. I was hoping it would have been there but it was no longer in sight."
---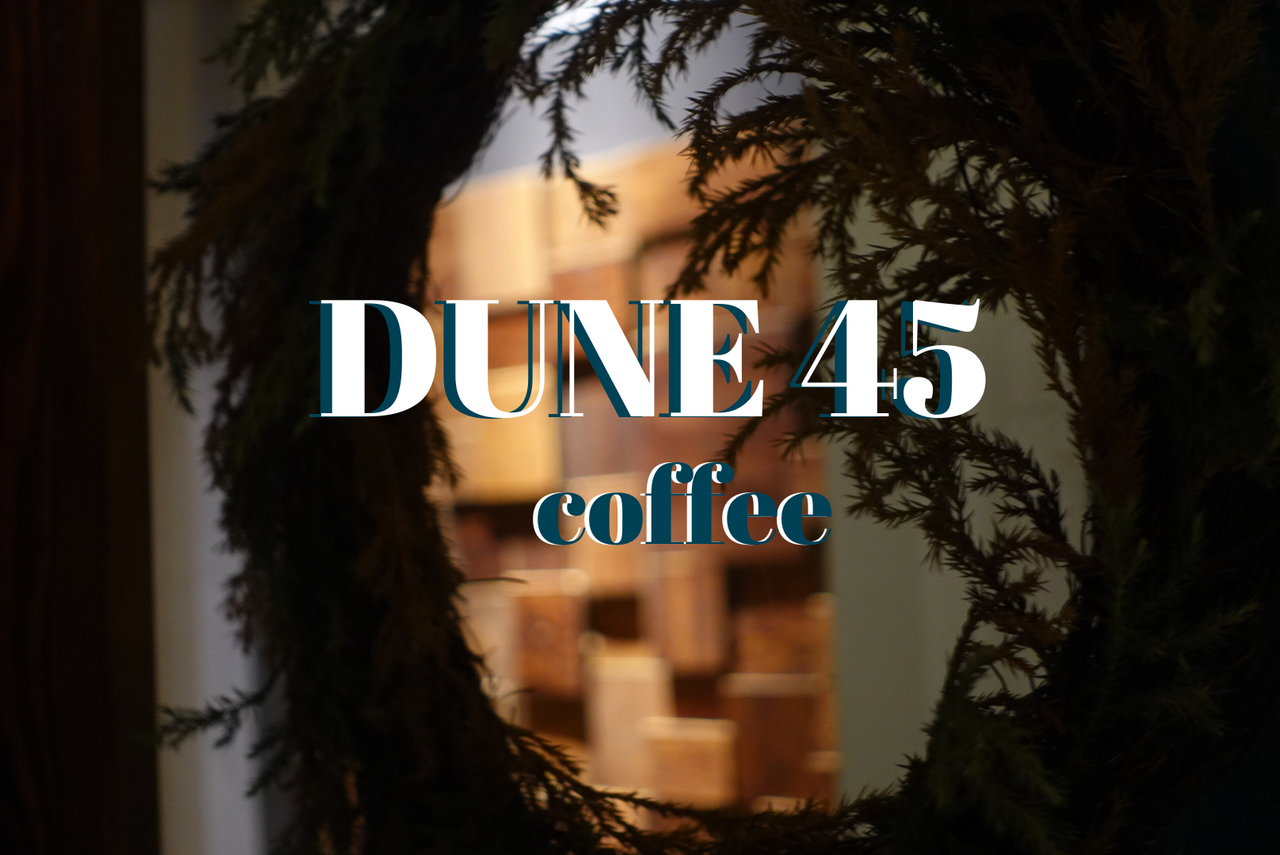 "Inside, everything seems to be made of wood, from the wooden walls to the surrounding decorations. As you can see, the bar is located in a small corner of the shop, this is also the place for customers ordering the drinks of the coffee shop."
---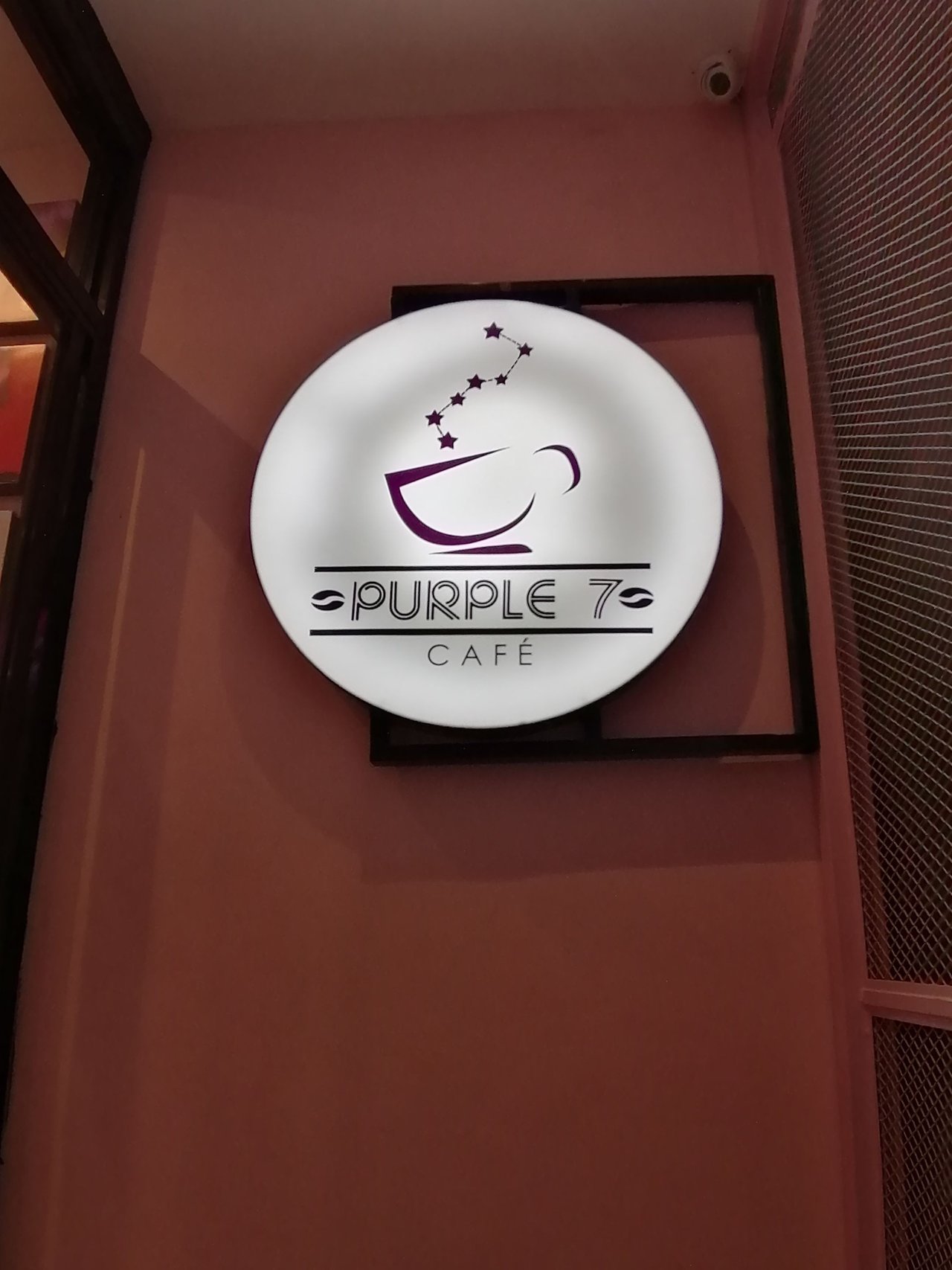 "Yesterday, me and my best friends visited a BTS Inspired cafe at Tomas Morato. Just last September 1, my BTS bias Jeon Jungkook celebrated his birthday and this served as our late celebration of his birthday. Let me tour you of what you will see inside it."
---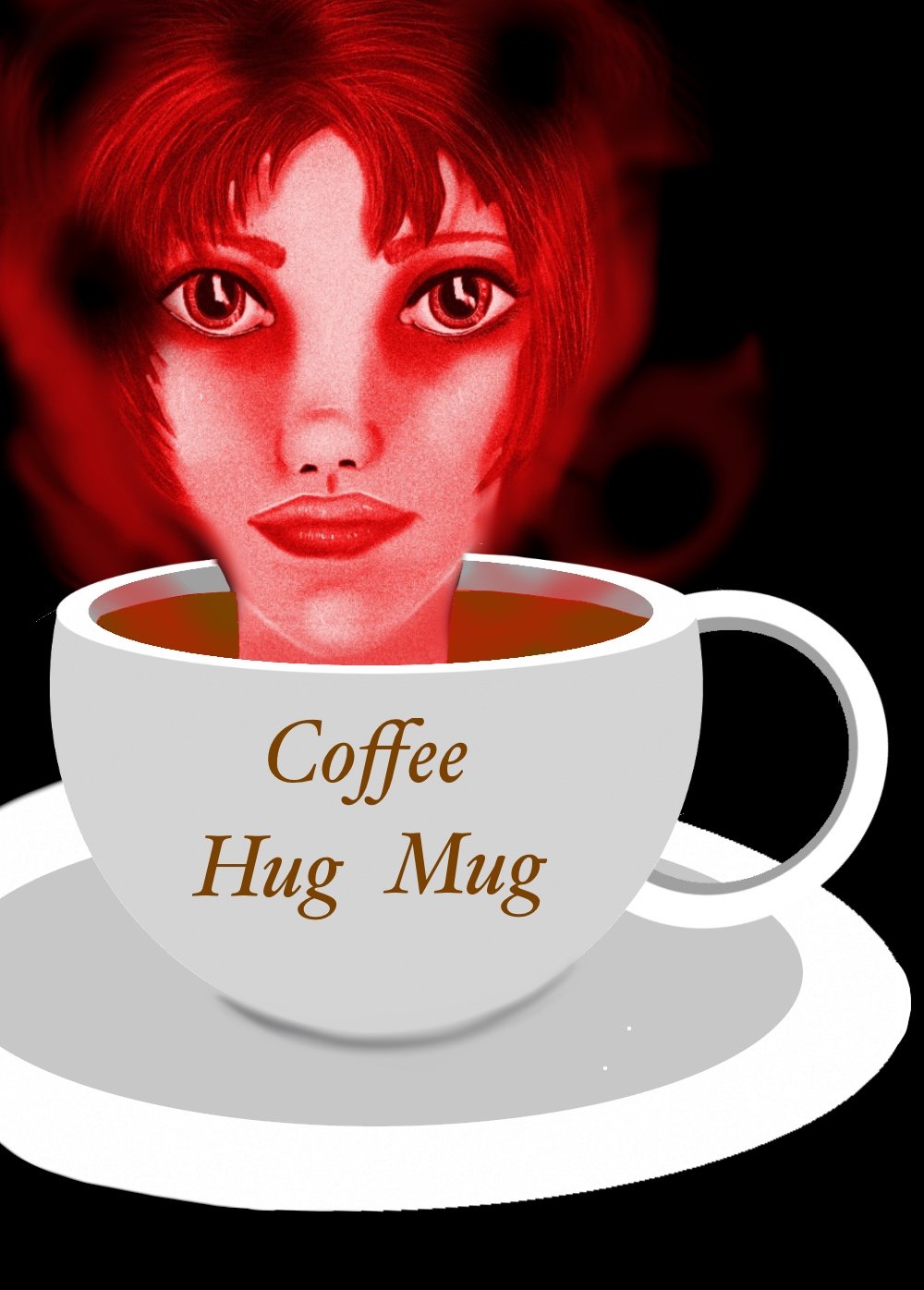 "I usually start my day with a silly drawing - while drinking coffee. I usually write something- while drinking coffee. I bake something or make breakfast- to accompany the coffee. I chat with my dog first, then my family - while we all drink coffee ☕️ (not the dog, 😝 silly, just the humans. Aversion to coffee is the only flaw dogs have )
Then I'm off to work or play, depending on the day, but always fortified by coffee."
---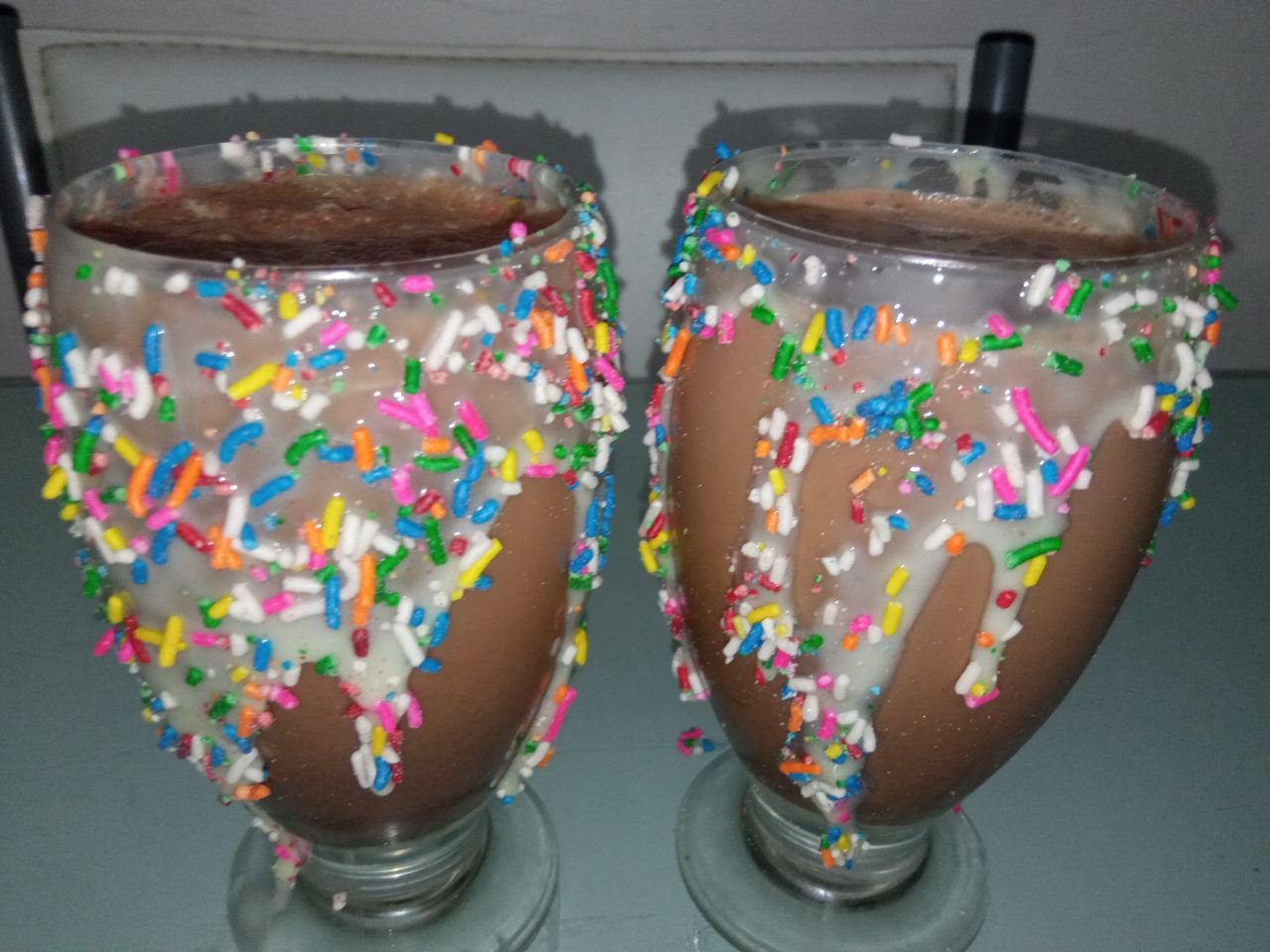 "This preparation has my personal touch and a particular variant, since to sweeten my mocha frappé I use condensed milk and replaced it with milk cream, another of those variants is that I use liquid milk chocolate and not powder as it is traditionally prepared. the mocha The result is extremely fantastic, iced coffee must be a kind of drink given to us by our Gods, an ice cream with foam that marks your bozo area."
---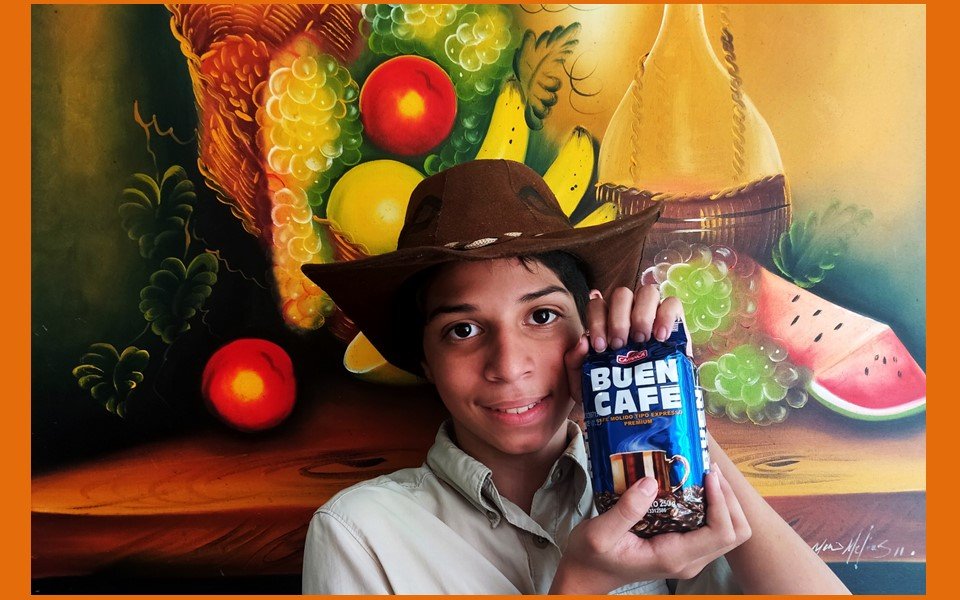 "My friend, the supermarket manager barely, saw me this morning, he called me with a kind gesture to show me a new type of coffee he bought for his business, despite my young age this young entrepreneur values my knowledge about coffee and my opinion a lot, so he invited me to try it."
---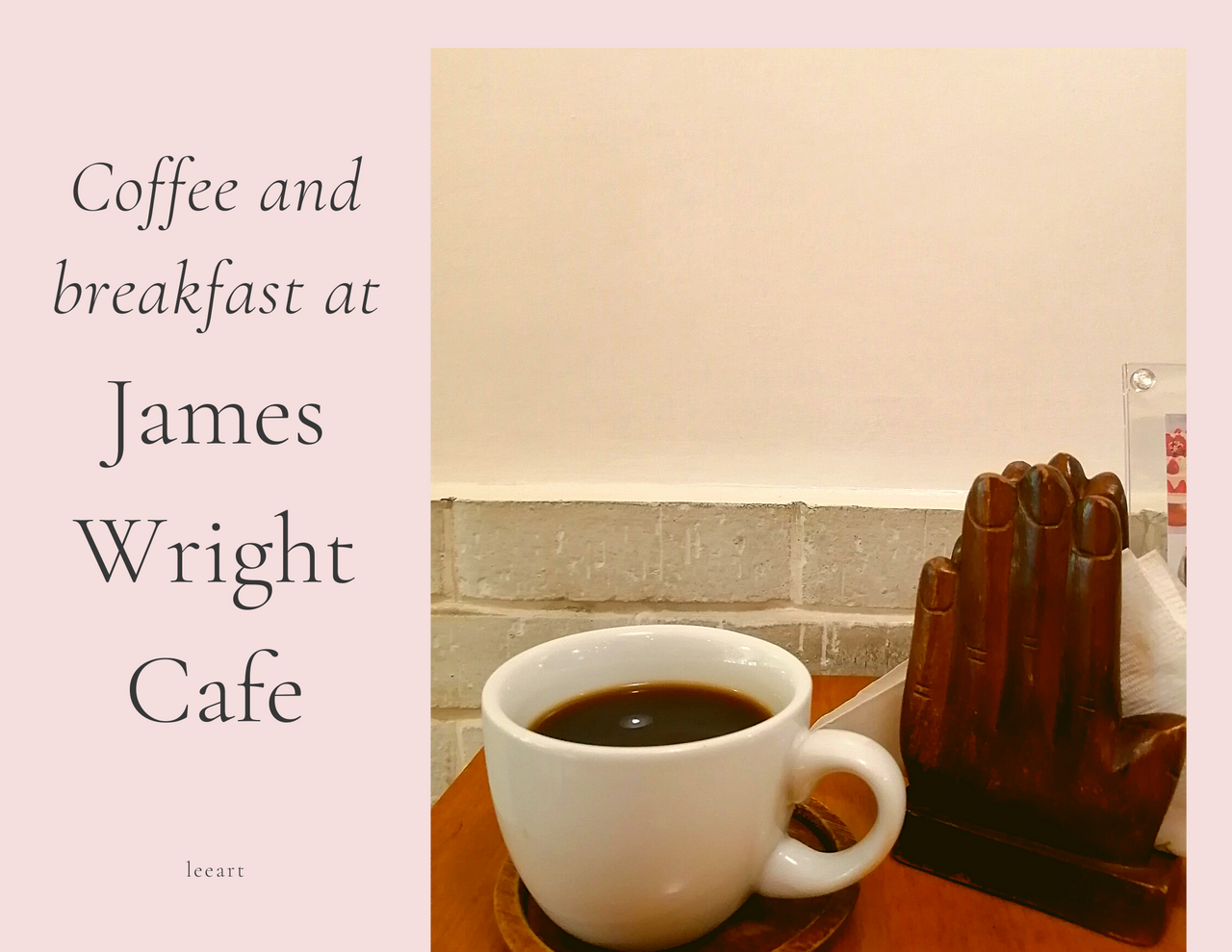 "For 30 years, Valley Bread had been producing one of the best breads and pastries. From its humble beginning of being a one-man bakery in La Trinidad, it expanded and now caters to consumers of Northern Luzon."
---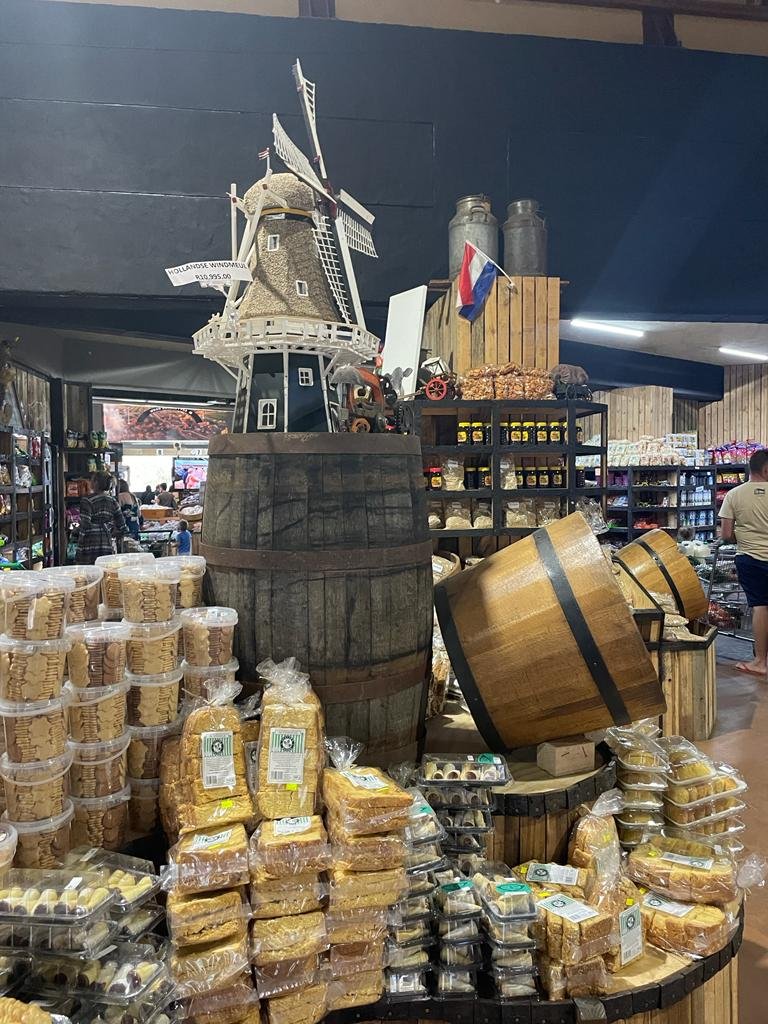 "It was in the Magaliesberg which is about a 45 minute drive outside of Johannesburg. We had a pleasant drive, listening to music and eventually arrived at this amazing place. The area by the restaurant had lots of cool features such as a flea market which sold items such as books, leather goods, hunting knives and food and delicatessens such as fudge and cakes."
---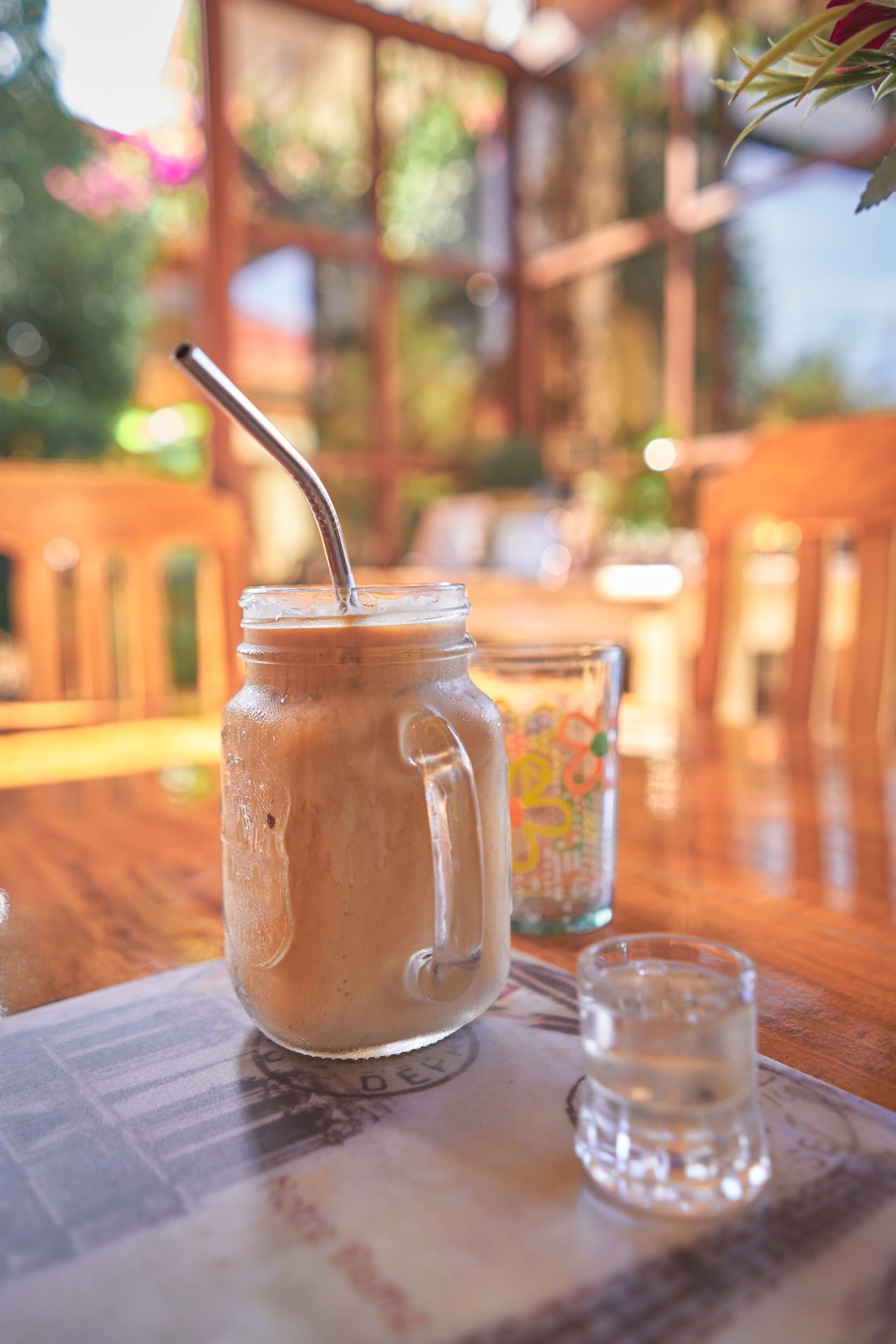 "This Tuscan-Mediterranean style abode opened its door to the public after a few renovations. In 2021, they began to make noise on the internet, at least on the island of Bohol for its unique architecture! It felt like we were transported to a different country upon opening the door to the property."
---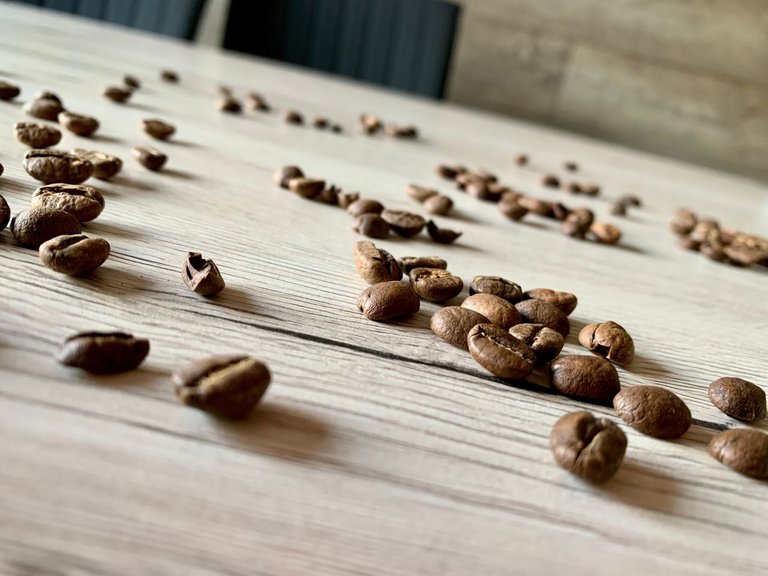 "Putting the beans very slowly, gave me several "clicks" finer grounds and I get relatively the same volume of coffee for the same time at grind setting 3. This is a lot finer and I also find the coffee to be tasting a lot better and thick."
---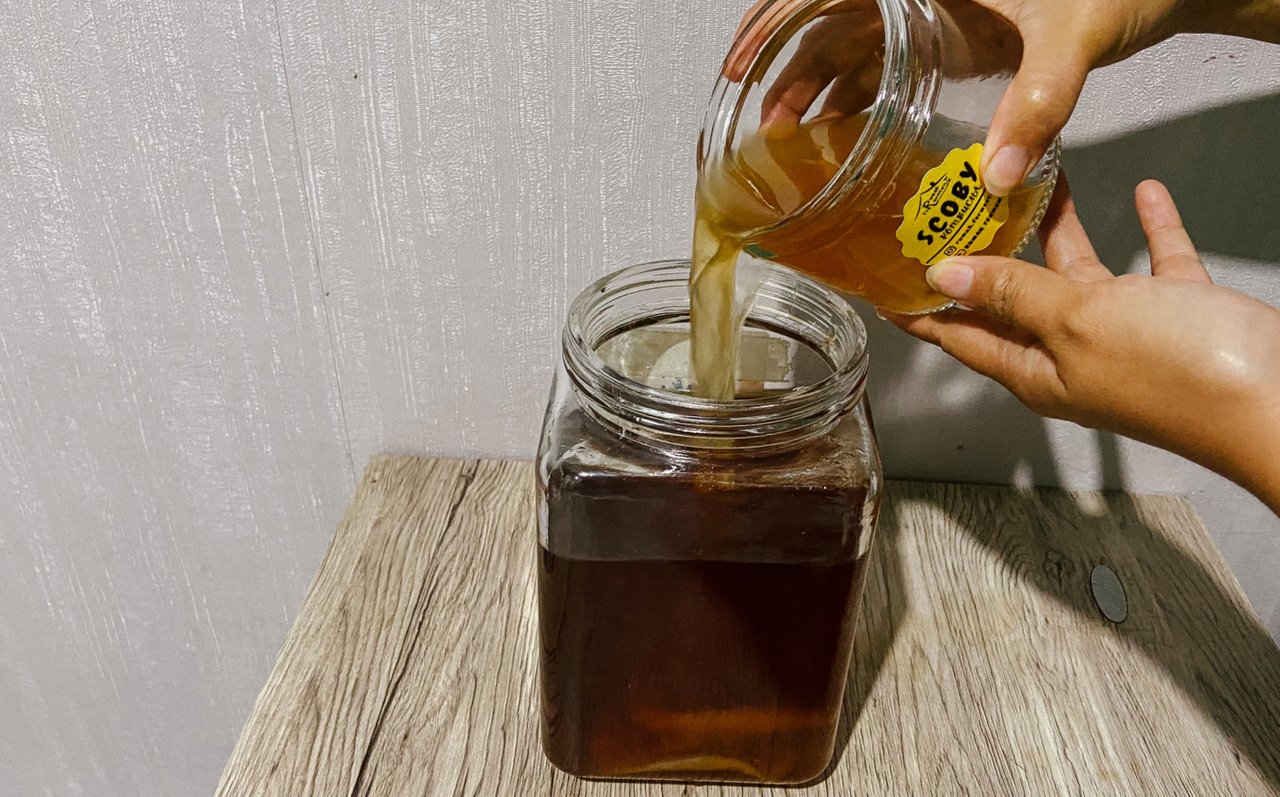 "The scoby is fed from the sugar in the tea, so the scoby can ferment the tea into a drink that has a sparkling taste like soda and acid. This drink is called a efficacy drink that has a myriad of benefits, especially for those who have digestive problems"
---
XTRA XTRA!

... See what's been happening in the coffee world of the community's MOD - 'Mr. Nice Guy':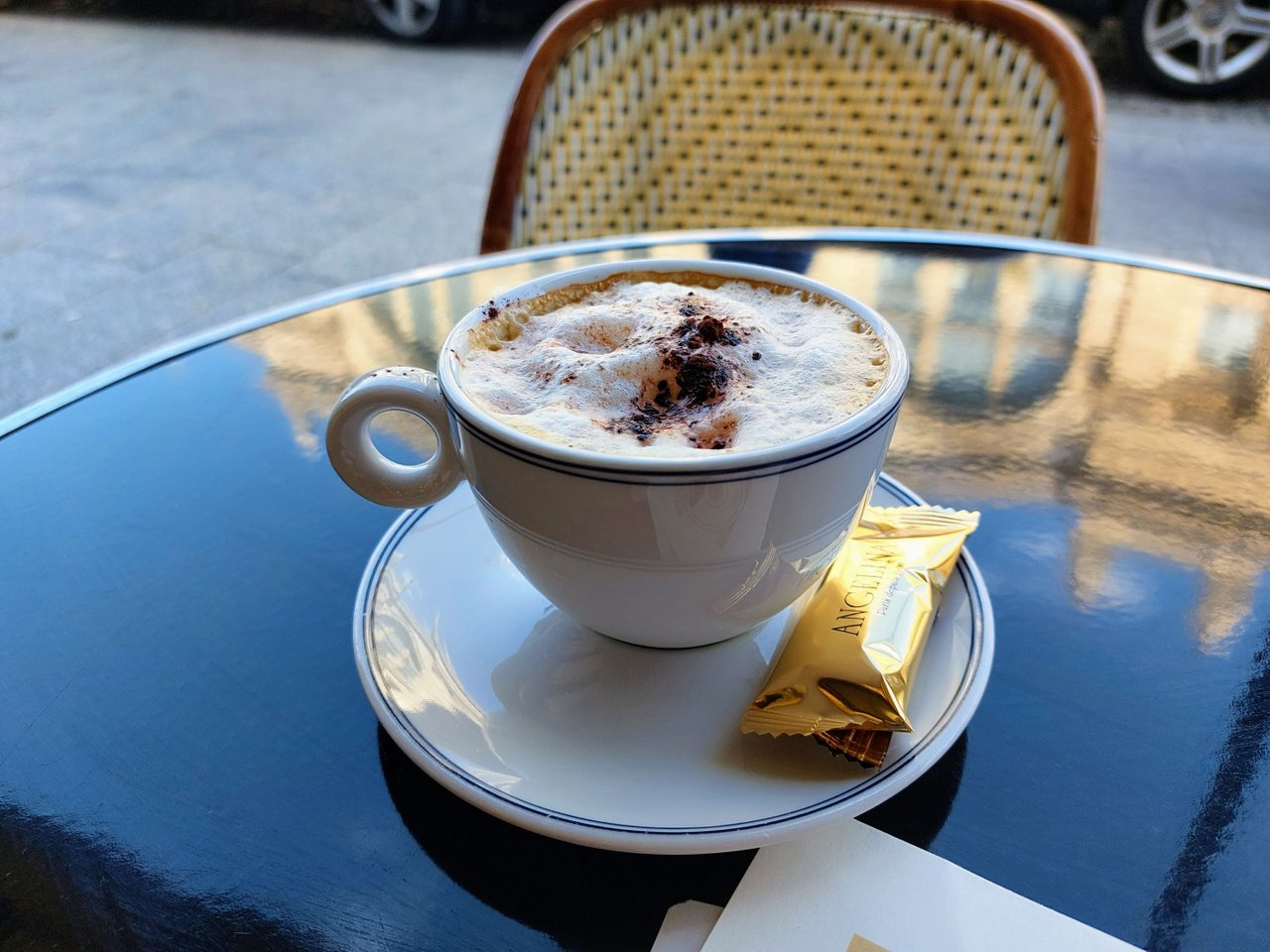 "Breakfast isn't an important meal in France like it is in other parts of the world. Its generally quite light, consisting of coffee and juice with a piece of bread and jam and maybe a croissant or pain au chocolat. Hotels will provide an assortment of cheeses and charcuterie, hard boiled eggs and maybe cold cereal, but I'm pretty sure that all of those extras are more for tourists."
---
---
Thank you for checking out #TheGrind, 3Cs Coffee Curation of awesome coffee posts from the co.
If you are a coffee lover and looking for somewhere to share your experiences, please check out Cinnamon Cup Coffee and subscribe right here.
---
ABOUT US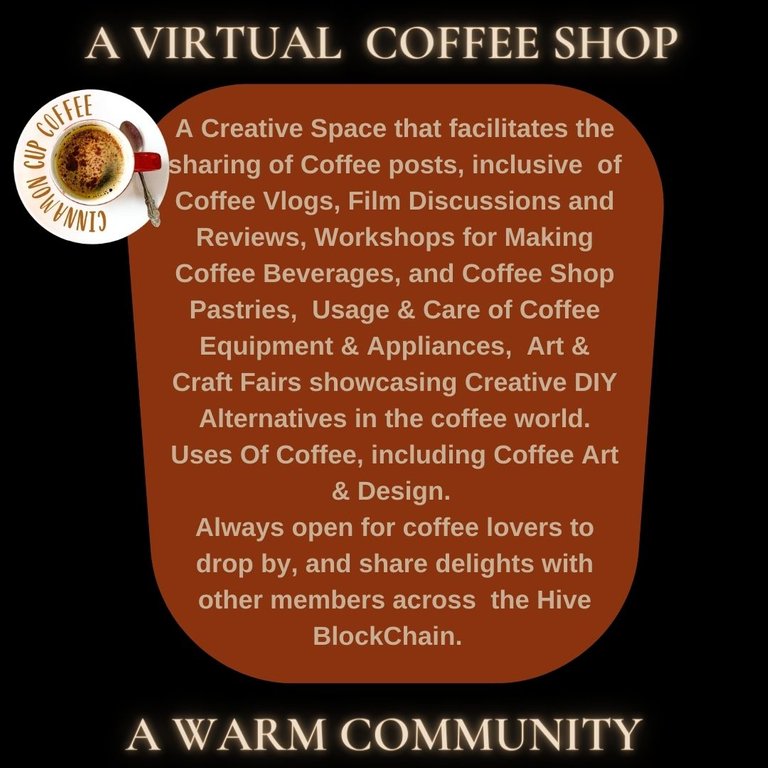 ---
---
Join us on Twitter | Discord | Community
Delegations to the Cinnamon Cup Coffee community is welcome, by sending it to @cinnccf or @hive-152524, our community's account.
---
---