THE GRIND: No. 57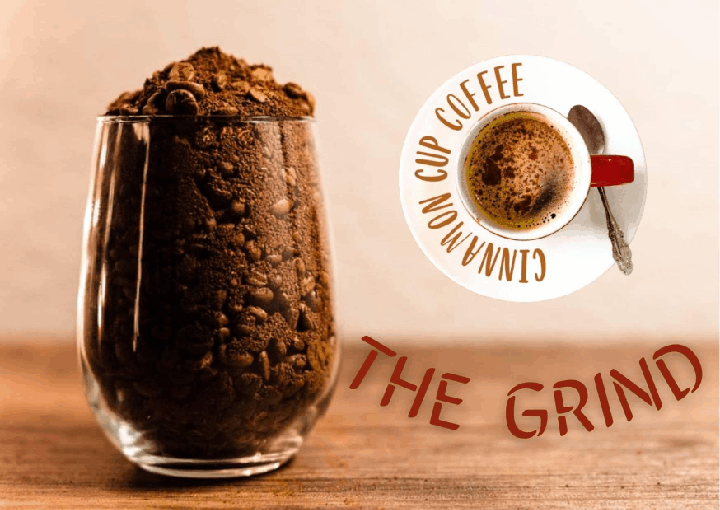 ---
Hello Everyone,
It's @millycf1976 here. Welcome!
If you're a coffee lover, you've come to the right place!
It's time for another week of our curated coffee content showcasing some of the community's best.
My daily grind involves me and my community moderator @leaky20, skimming for original quality content (photos and coffee stories), interacting and engaging with community members, and promoting quality posts for upvotes.
---
We've noticed an increase in traffic in the community, and also a significant improvement in the quality of content. Therefore, we ask that everyone continue to produce the best quality content to elevate the community.
Cinnamon Cup Coffee likes to boost your energies with our strong coffee content, so here are some outstanding ones, which we thought you'd like to check out.
If you like them too, why don't you show some love, share, and perhaps have a chat with the authors:)

---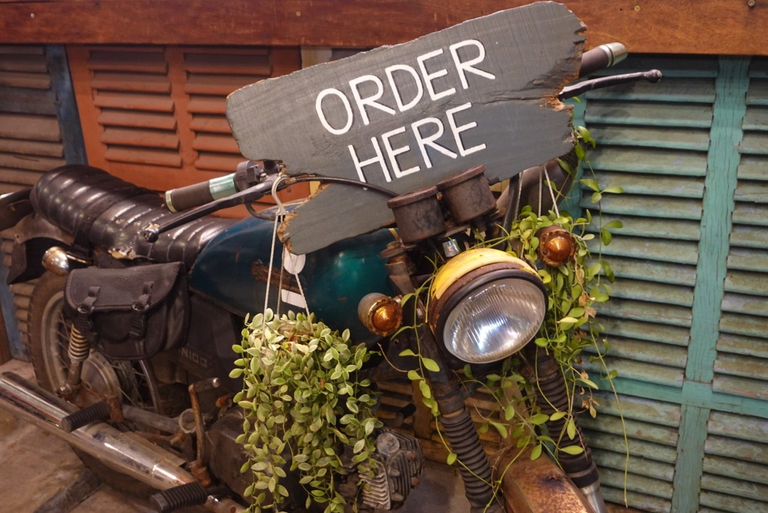 "Because I accidentally lost my way, I found a cafe that suits my taste... Here was an old house that was repaired and decorated in an ancient style by the owner. I parked the motorbike next to the shop and went to the order counter."
---
---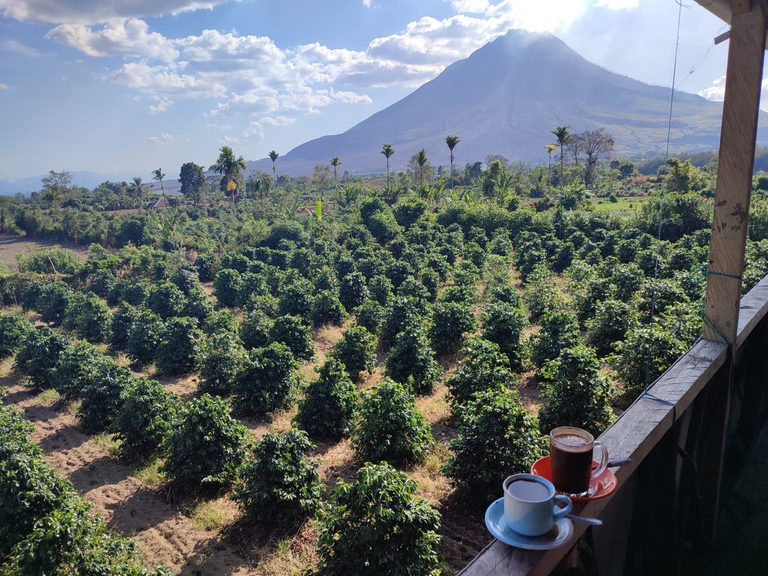 "This cafe is not like other cafes... because in this Café we can enjoy the expanse of coffee plantations from the top. Not only that, the green and stunning scenery at the foot of Mount Sinabung is also a typical view in this Café. How to describe the right words when I'm in this place?... I don't even know!."
---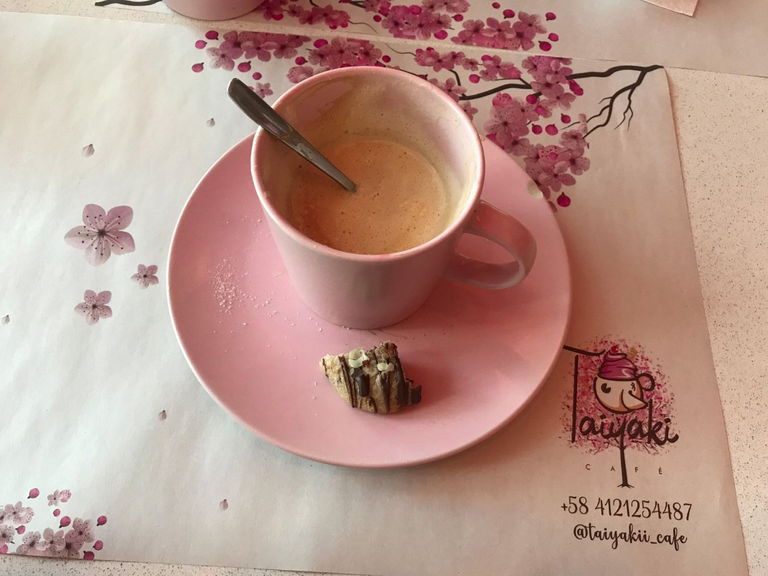 | | | |
| --- | --- | --- |
| "As a coffee drinker, I've always loved the idea of visiting coffee shops, I mean, there's always a reason right? and as a curious girl who likes to experience new things it also seemed like a good plan... When I was inside I realized that it was more than a coffee shop, it was a candy store, they had traditional desserts and some sweets!" | | |
---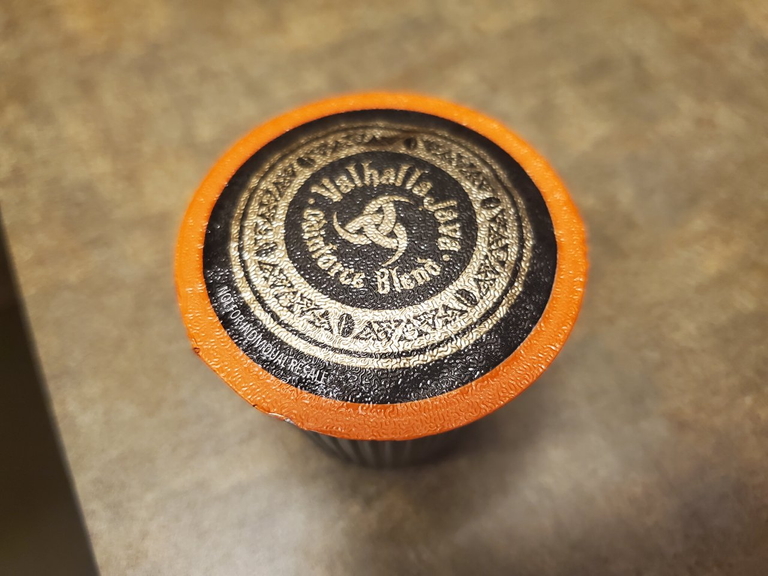 | | | |
| --- | --- | --- |
| "Well slap me silly and call me a sally, but I bought an expensive box of coffee K cups. Its by a brand called Death Wish Coffee which is known for a very high caffeine content. Its good quality, but expensive coffee. This particular version is actually in honor of a pretty badass guitarist from a band called Black Label Society." | | |
---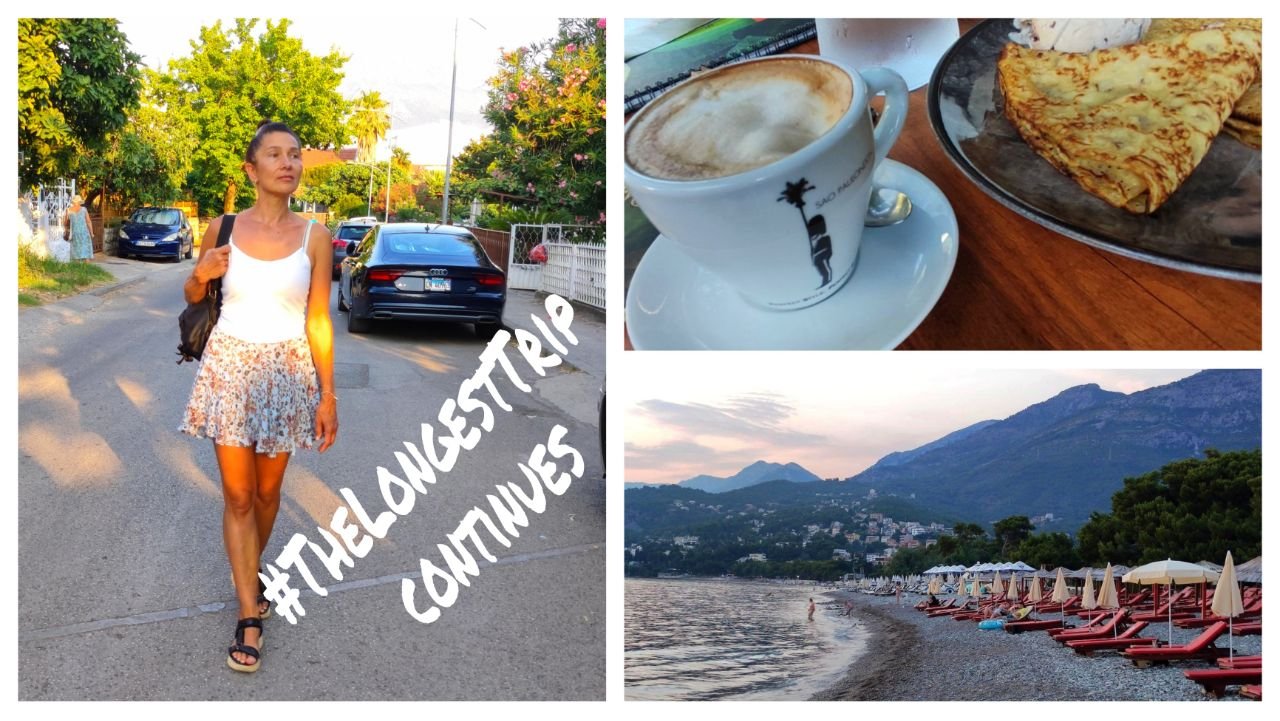 | | | |
| --- | --- | --- |
| "It was Sunday, July 24. It was my Angel's Day - Princess Olga! Oh, how much my life has changed... I plunged into sad memories. When my parents were alive, I loved to spend this summer day with them in my village of Rokytne... My past life is like a life in another dimension, about another person... But you have to be strong and move on!" | | |
---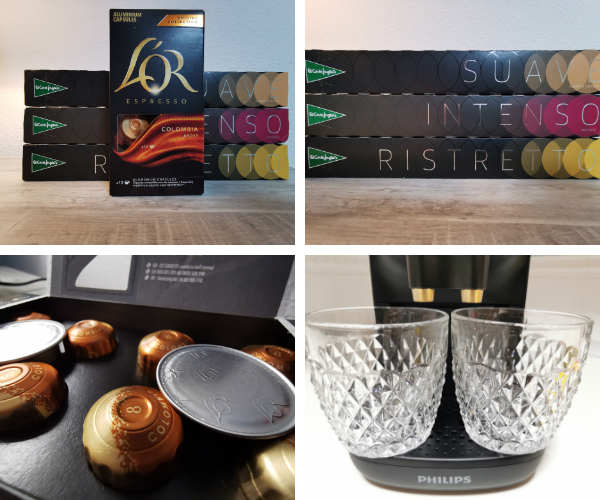 "Even though I've sworn off coffee for a good part of a year not too long ago, thanks to a lot of migraines that kept popping up, I could not resist having a coffee machine in our home. One desire was we'd have a decent machine and not a Senseo or a coffee maker you put on the stove again, nope, this time we wanted some more luxury. We went down the rabbit hole of Nespresso machines and we decided that we wanted a L'or Barista as this machine has several advantages to us compared to the original "Nespresso" machine."
---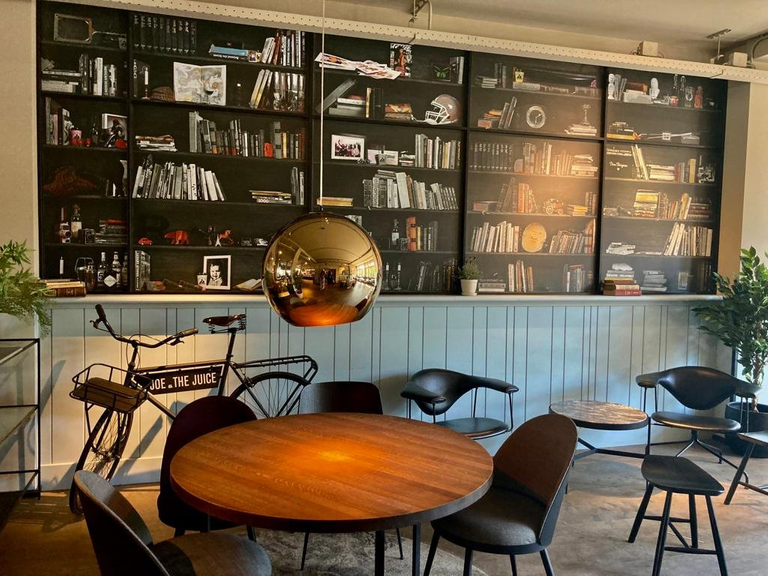 | | | |
| --- | --- | --- |
| "I arrived early at "Joe and the Juice." It is of Scandinavian origin and considered an edgy and different coffee experience. As I waited for my friend I wondered about the name... Did you know that coffee has many nicknames? One of the nicknames is… you guess it "Joe" and another is "Bean Juice." Although I thought I knew a thing or 2 about coffee – the only other name that sprung to mind was "cuppa." | | |
---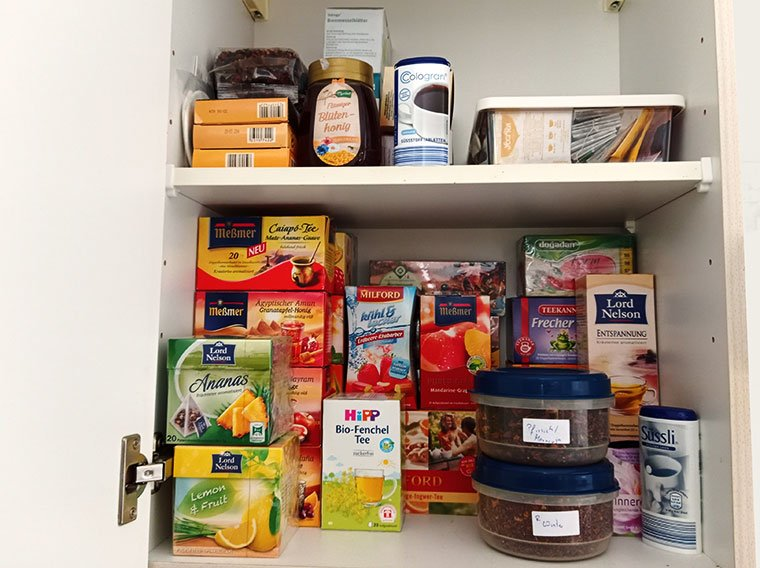 | | | |
| --- | --- | --- |
| "A few years ago I found my love for tea and it got a little addiction Whenever I was shopping I bought new tea. My mother-in-law also gave us tea for every occasion like birthdays, Christmas, Easter, or whatever...I don't know why, but I lost my love for tea." | | |
---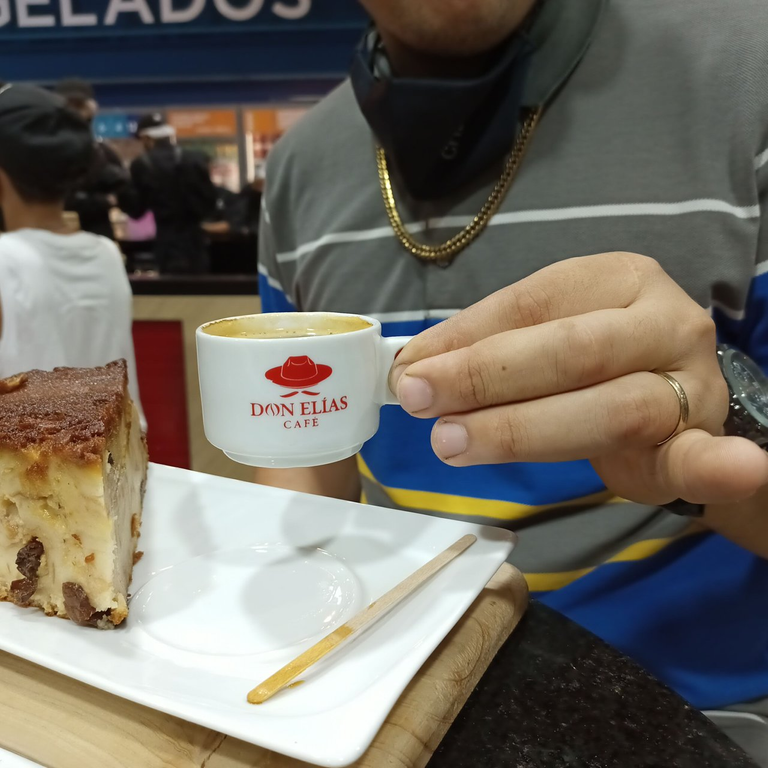 | | | |
| --- | --- | --- |
| "I remember that almost every Sunday I used to go out for lunch with my son after attending church, the economy was different and my salary was enough for that and more, times changed and the economy of my country with it." | | |
---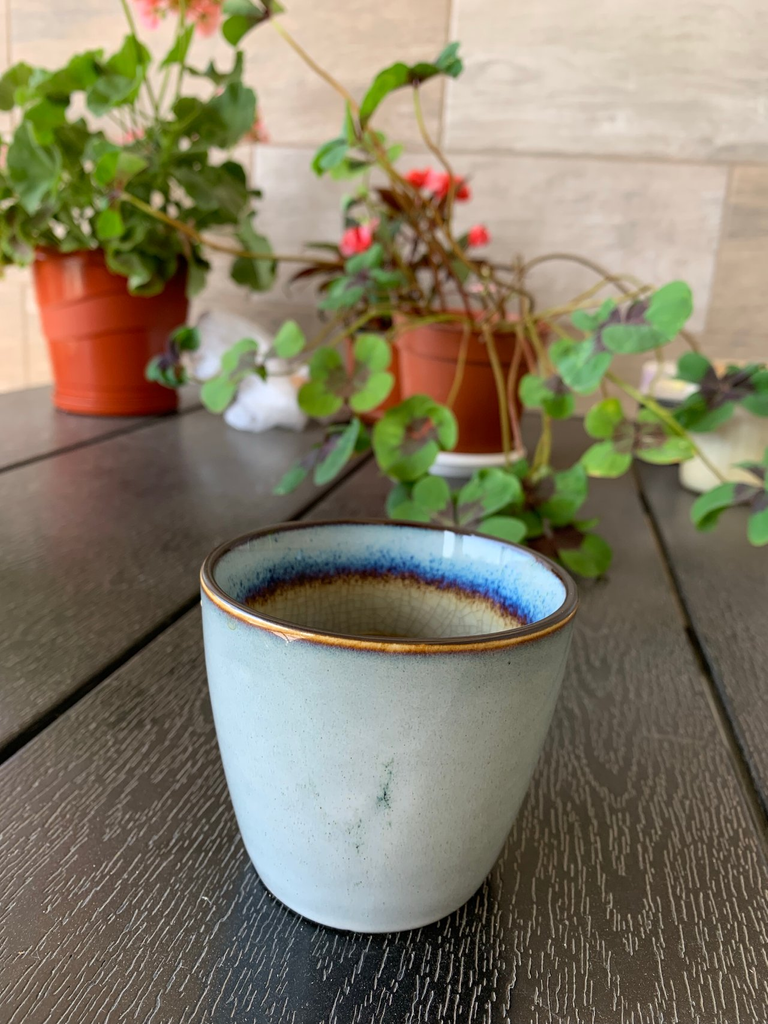 | | | |
| --- | --- | --- |
| "There are different ways of processing the coffee cherries and they end up with a very different taste profiles of the final product. The processing is divided into three methods which are known as natural, washed and honey... Click on the link for more info." | | |
---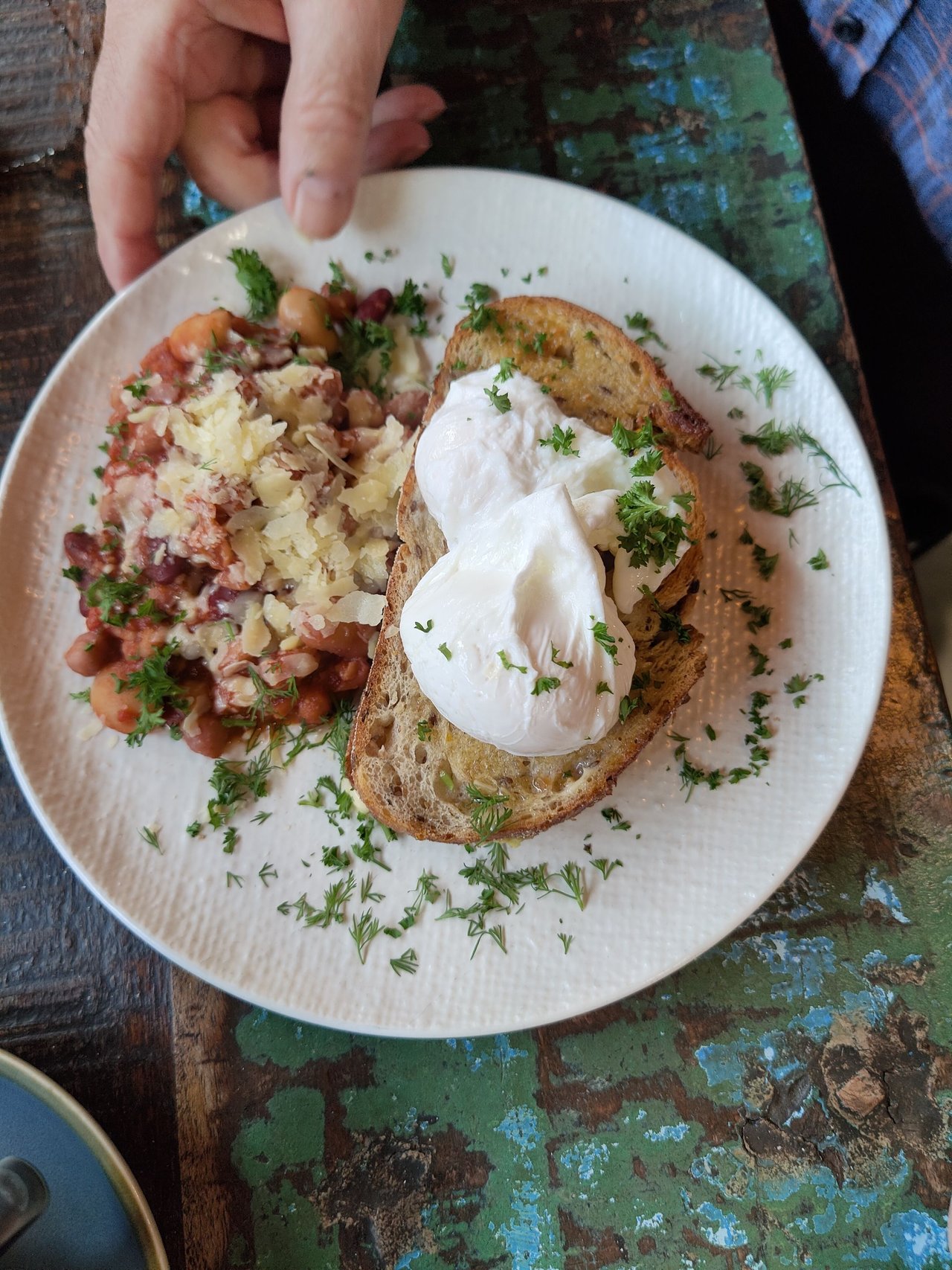 | | | |
| --- | --- | --- |
| "it's hard to get a bad coffee in Australia - I might be biased but I'm not the only one to say that Australia does coffee really well. What mortified me was Dad putting sugar in his coffee - just half a teaspoon, but I was raised to have no sugar in anything so it freaked me out." | | |
---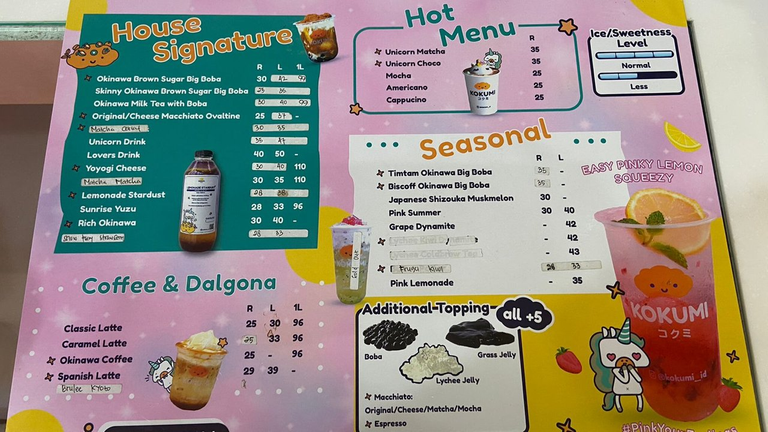 | | | |
| --- | --- | --- |
| "Who does not know boba drink today? This drink, which was originally popular in Taiwan, has grown very rapidly and is loved by many people around the world, including in Indonesia. For your information, boba are balls made from tapioca flour cooked with palm sugar. The taste of this boba is sweet with a chewy texture." | | |
---
---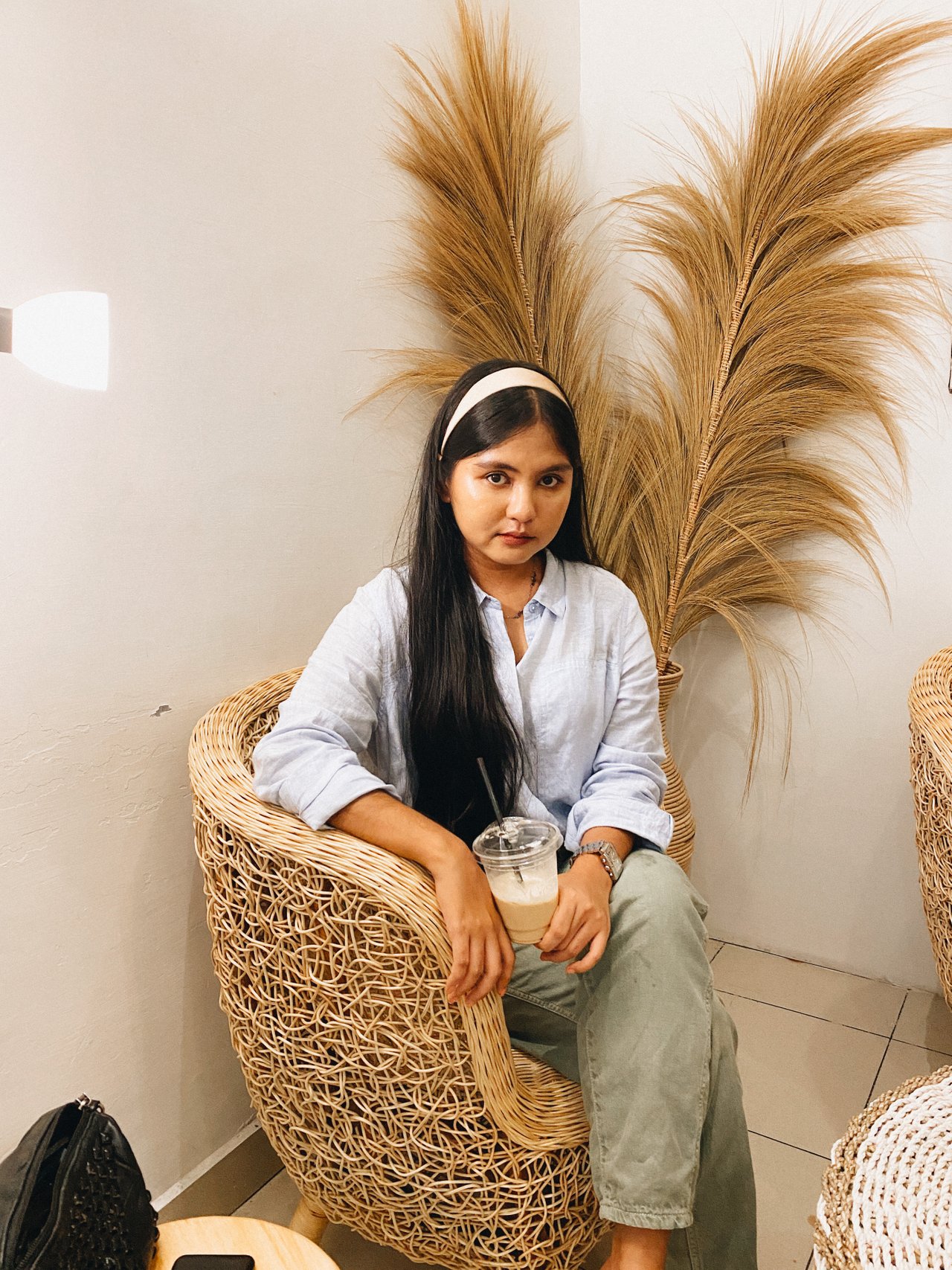 | | | |
| --- | --- | --- |
| "This is Cloudy Clouds. Their second signature drinks in the menu. Its basically a caramel macchiato. I understand the reason why they called this one cloudy clouds. I think its because the macchiato looks like cloud. The cloudy clouds taste so good." | | |
---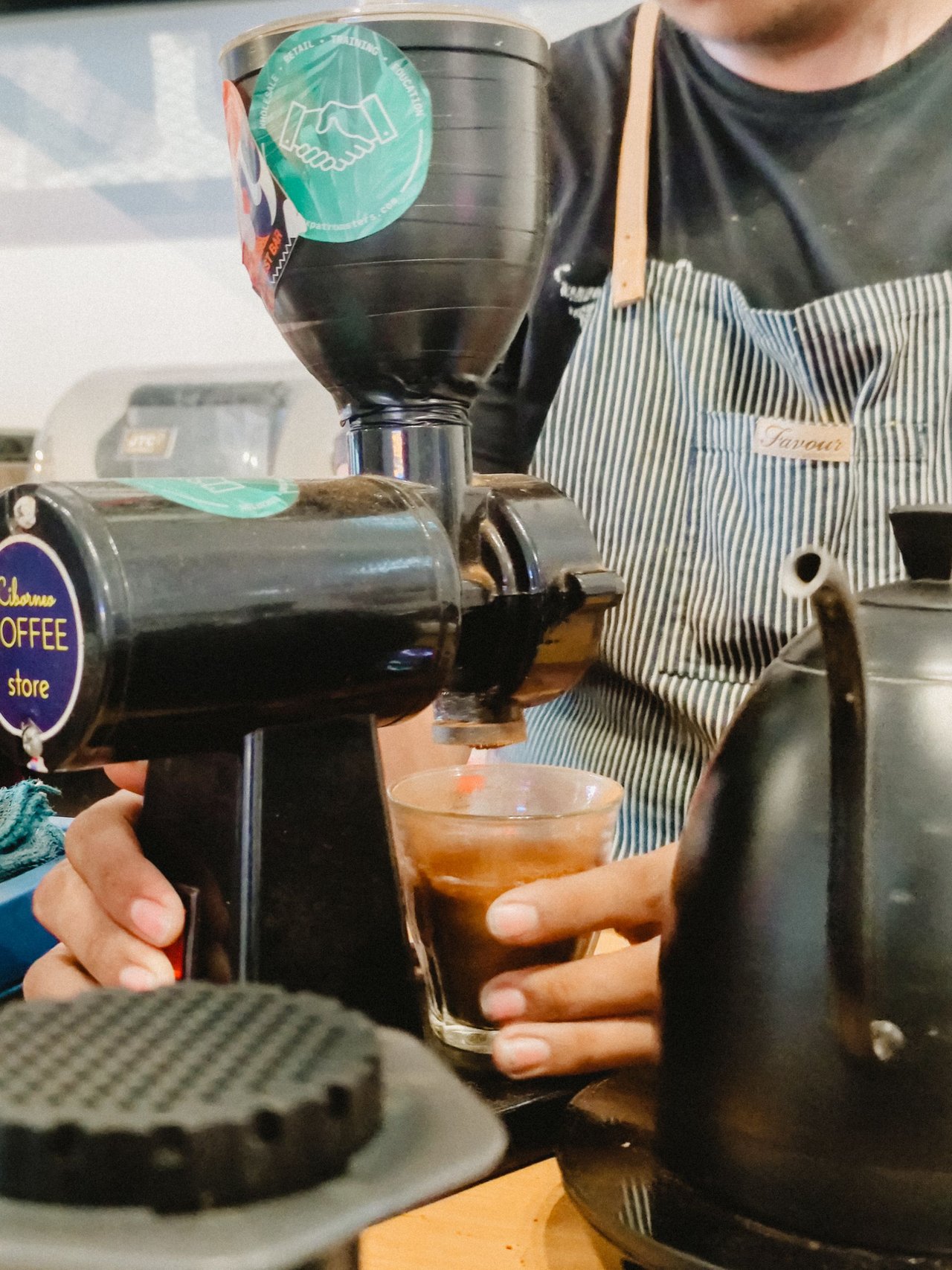 | | | |
| --- | --- | --- |
| "Coffee Roastery it's a part of coffee. So many roasteries in my country, and some roastery have good coffee and win some world competitions, which will make the price of beans go up, and it's good for farmers. And also, it's suitable for the roastery itself because it will make the roastery name more famous than before." | | |
---
---
---
Thank you for checking out 3Cs Coffee Curation of awesome coffee posts.from across the blockchain.
If you are a coffee lover and looking for somewhere to share your experiences, please check out Cinnamon Cup Coffee and subscribe right here.
---
ABOUT US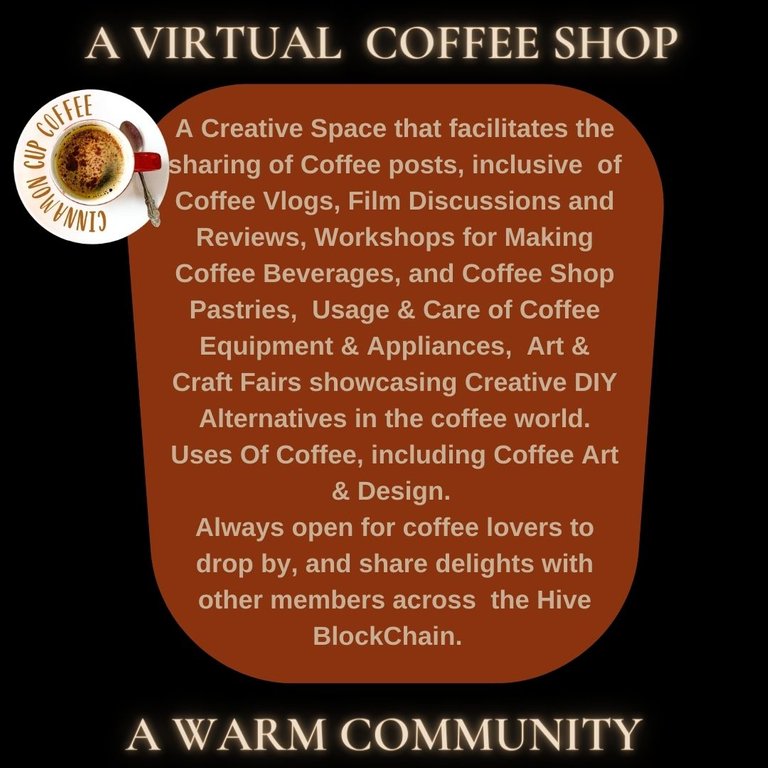 ---
---
Join us on Twitter | Discord | Community
Delegations to the Cinnamon Cup Coffee community is welcome, by sending it to @cinnccf or @hive-152524, our community's account.
---
---