THE GRIND: No. 163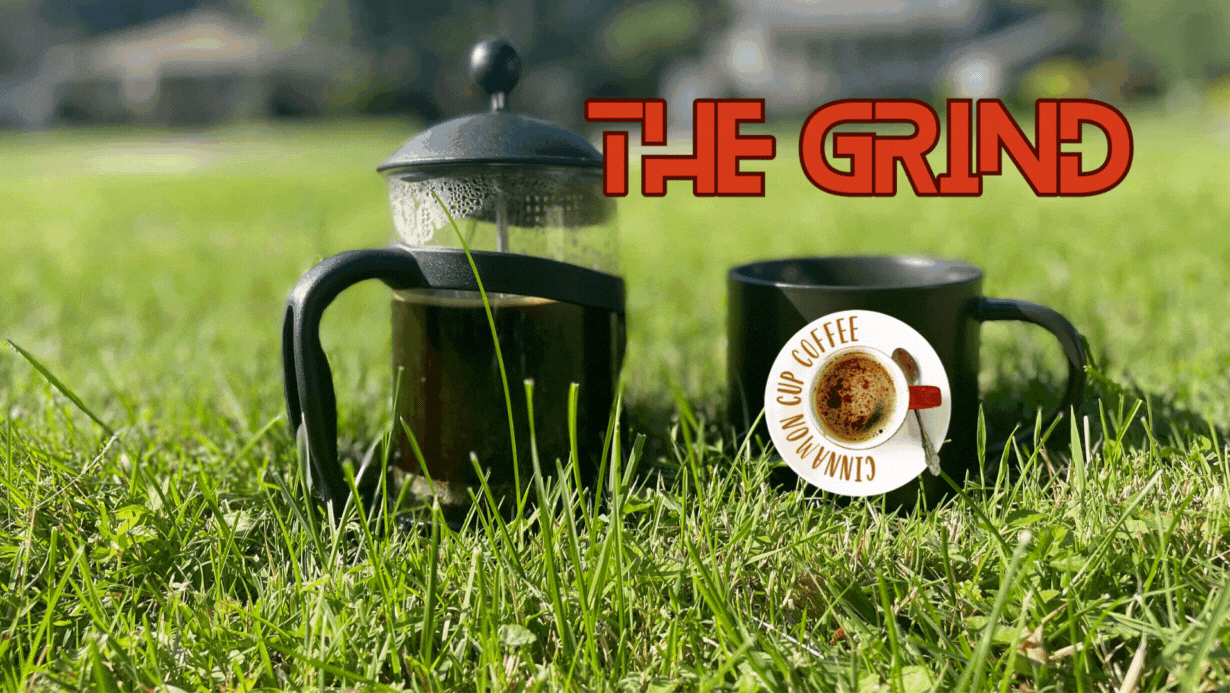 ---
Welcome to our curation compilation of sensational stories!
Community members around the globe contributed some fantastic original tales this week, centred around the one true elixir of life- coffee! We enjoyed the passion in these posts, and as all good coffee pals do, we wanted to share a cup of them with you!
Cinnamon Cup Coffee is centred around creating a virtual coffeehouse environment, which energizes its occupants with the digital ambience of coffee creativity. We hope you will adore these posts as much as we did.
If you find inspiration in them too, why not amplify the love? Sharing our joy through chatting with other authors is the next best thing to buying them a cup of coffee. What a perfect way to thank them for a great read!

---
---
✨Author shares her personal views and personal story, where she relates about doing a barista course, but actually enjoys drinking coffee more than the intricacies involved in coffee art, but still find the knowledge about the machines and beans useful.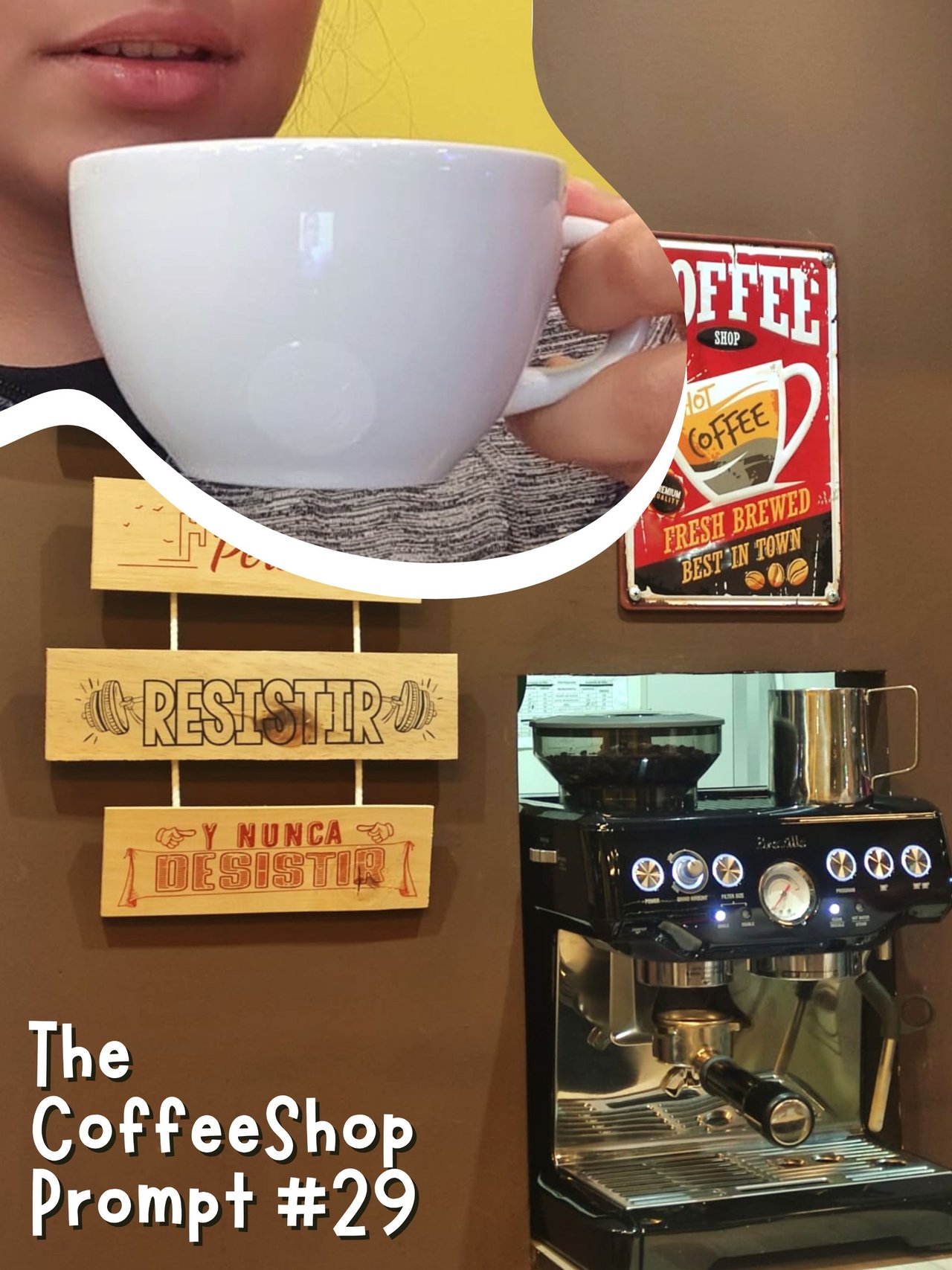 I captured part of the process while the barista was making my coffee and I must say that I received in a white ceramic cup, a delicious Mocaccino, with the perfect point of acidity, bitterness and sweetness. I enjoyed this coffee divinely, knowing that it was made in such a beautiful and elegant machine and that I was able to witness such an interesting process, which requires important knowledge and technique.
---
✨Author works on a graveyard shift, and was super ecstatic to discover a cafe in a condominium right in the heart of Cebu City, that she can walk to get her coffee fix right after her shift.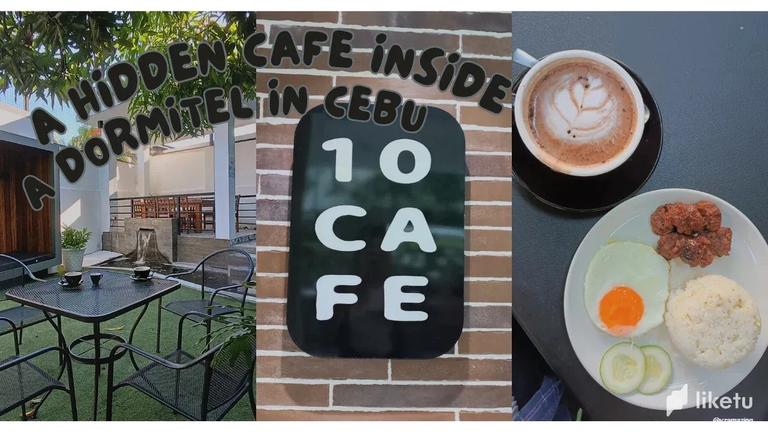 As we stepped inside, I was pleasantly surprised by the café's ambience. They offer spacious outdoor seating with comfortable tables and chairs. The outdoor area is shaded by a tall mango tree, providing a refreshing and breezy atmosphere.
In addition to the cosy garden-style exterior, there's also a koi pond with gently flowing water.
---
✨Author gives all rave reviews about the product, service, and setting of a coffee shop that she discovered while out with her husband recently.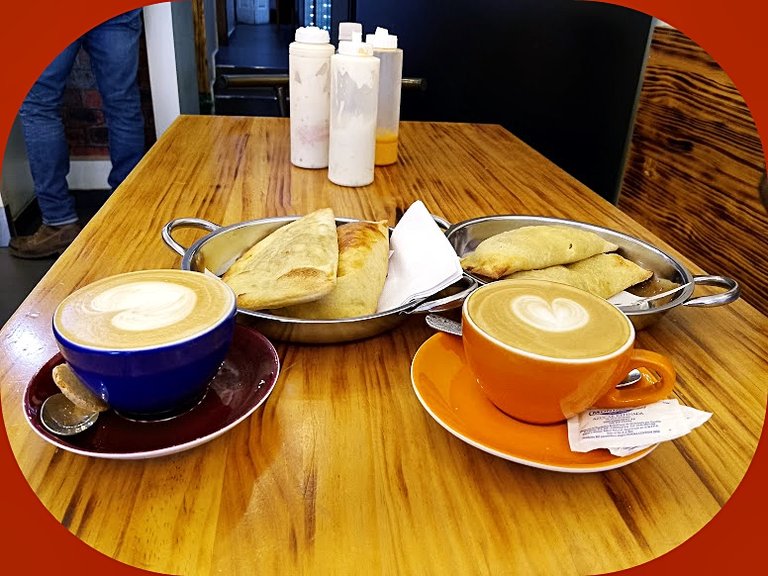 A beautiful coffee shop, with a bohemian air, full of warm colours and at the same time with a very chic touch, beautifully illuminated and with a lot of personalities. From the moment you enter you can tell that the place has a unique distinction.
---
✨Author shares an experience at a recent cafe, where she found somethings about the decor and setting strange, yet had an overall satisfactory experience as it was a good alternative to her cooking.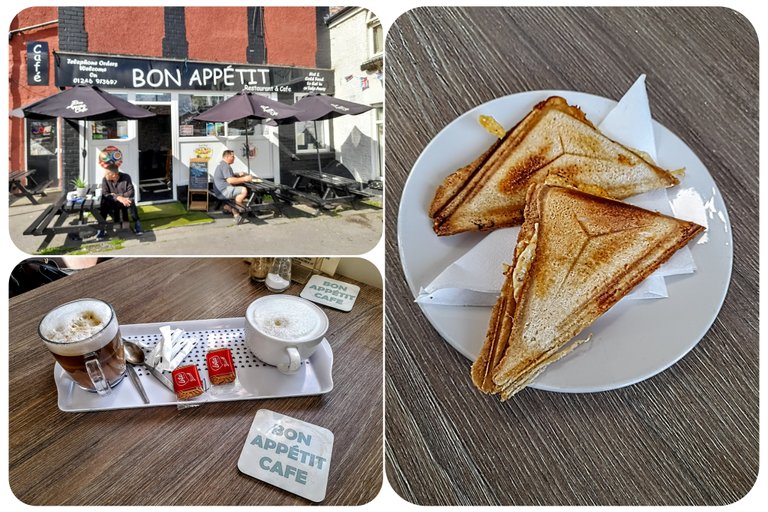 Once inside, the decor hit me, slap bang between the eyes! Brick wallpaper?? Who would have something like that up? Then I remembered I had something similar in my bathroom. Anyway, moving on, I think I'd call the cafe a 'greasy spoon' but a lot cleaner and the lady behind the counter was lovely.
---
✨Author shares he view about coffee machines in coffee shops and whether they have much importance, or if it all depends quality of coffee itself, the setting, and the service.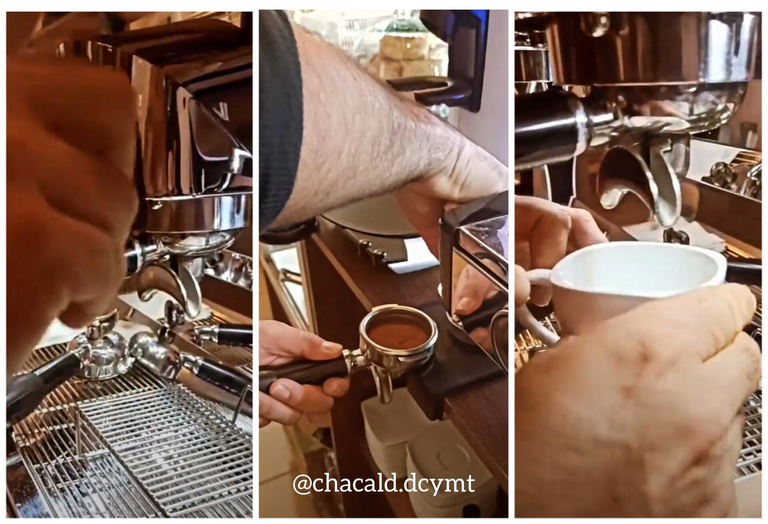 As I watched their homemade, literal way of making coffee, I was reminded of the machines in the strangest coffee shops I have ever visited. I think the most striking was the coffee mill that De la casa Gormert in Venezuela's capital.
---
✨The delight of this author's recent visit to a popular cafe in Venezuela can be felt through every word. Click on the post and feel all the love that the author emits.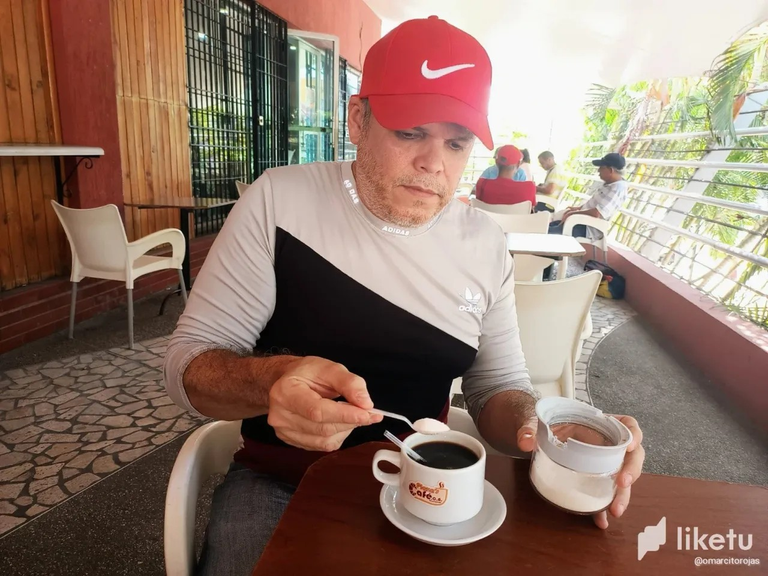 Arriving at the place, I asked for a black coffee, hence the title a little black one in the center. We must be very careful, because many people think that American coffee is the same as black coffee and it is not so, from my point of view, to make American coffee, it must come from an Espresso, that is why I like black coffee for being less strong.
---
✨Author gives a positive review about the coffees he had on a date with his girlfriend.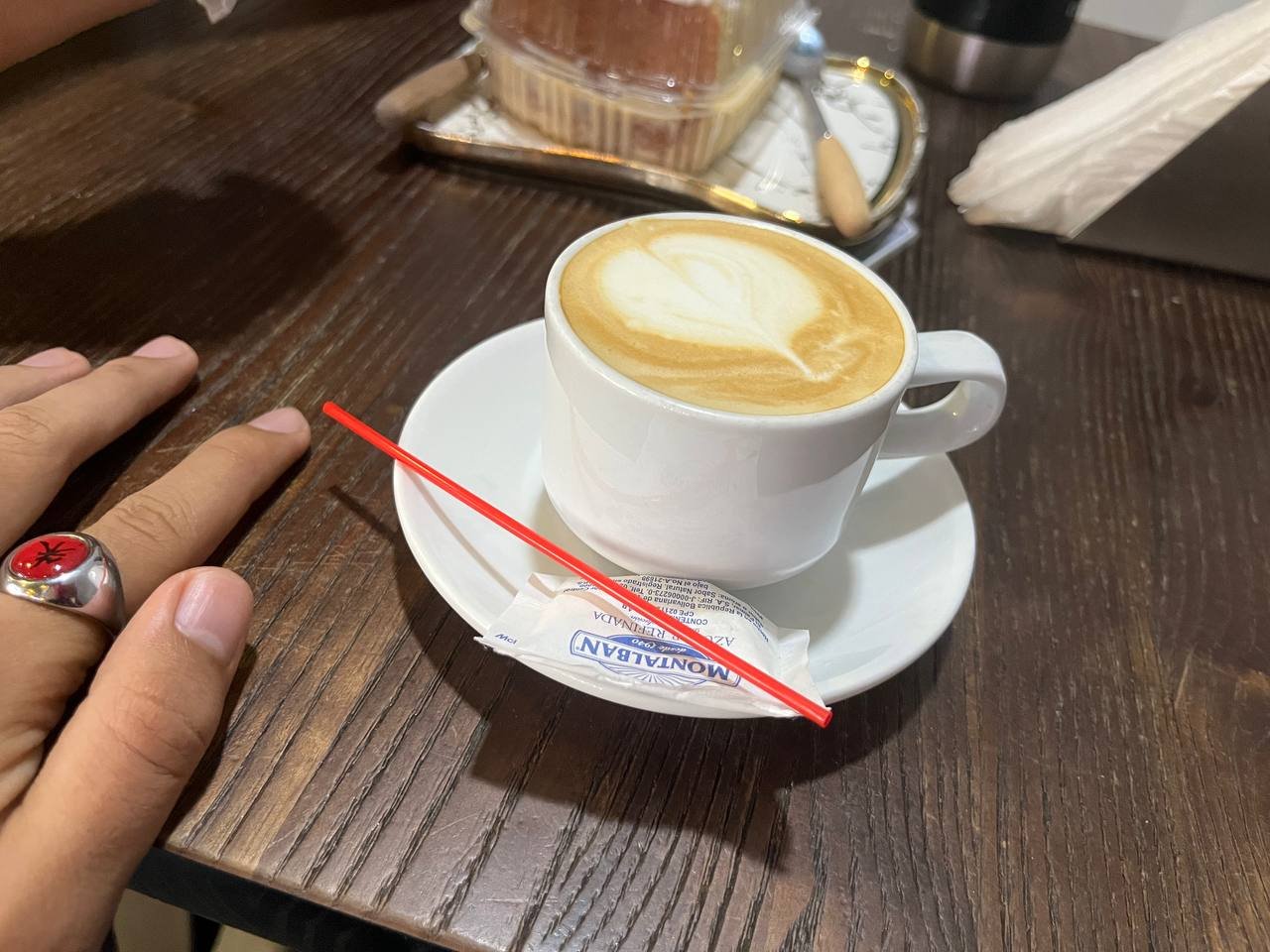 My girlfriend and I celebrated one more month together, adding another chapter to our adventure making a total of 15 months of dating and being a couple, which for us is a reason to celebrate, and we always like to go out and enjoy the day doing anything, whether eating, walking, shopping or as I like, with a delicious coffee.
---
✨Author shares a story about a lovely coffee experience she had with family recently.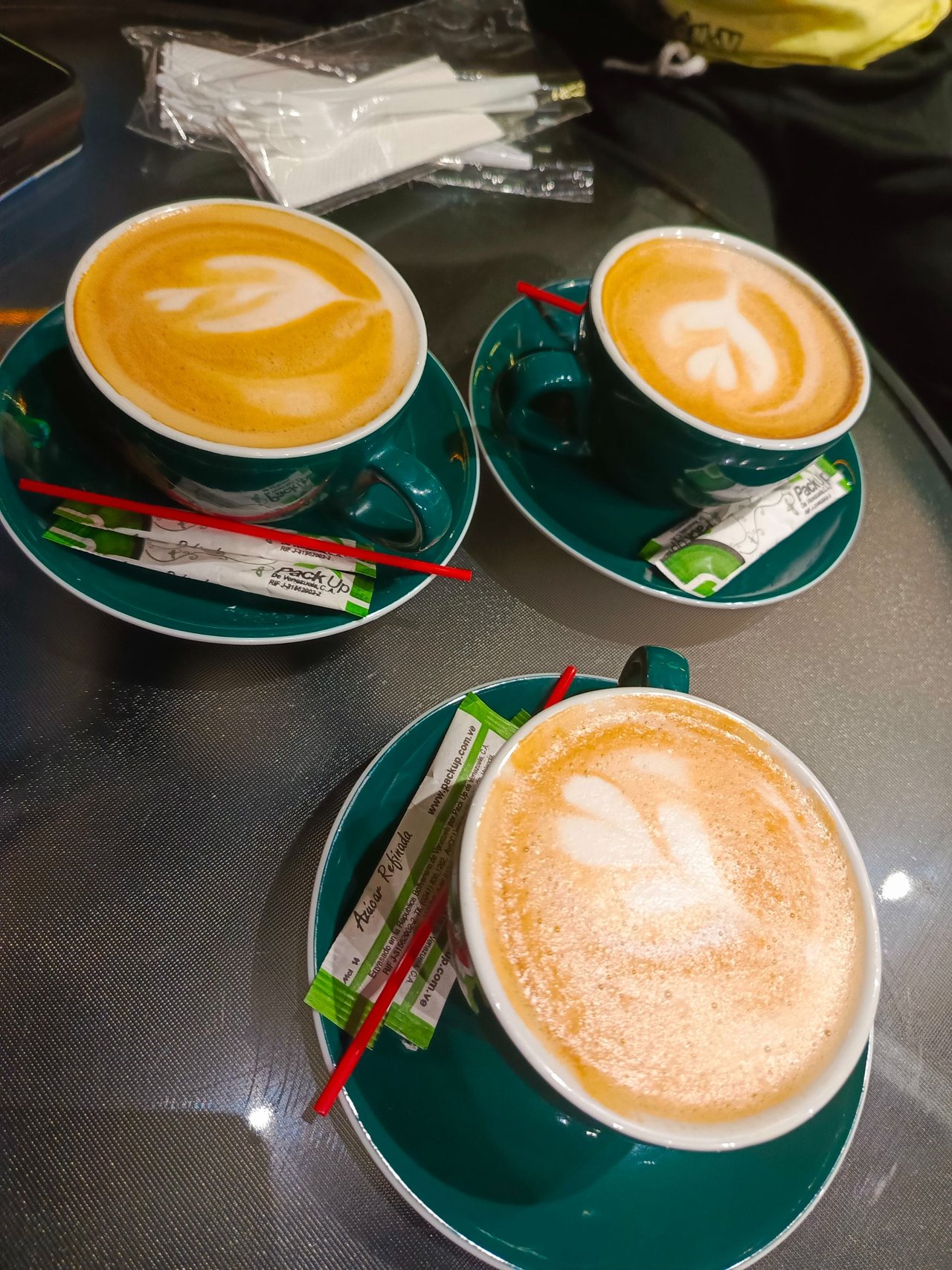 Good company is key for the coffee to have a good aroma and taste, today I am with my family, we are discussing some adventures in our lives, from a movie, our jobs and even samples of upcoming goals, including the menu.
---
✨Author shares a comprehensive guide on the importance and how to care for appliances and coffee roasters, from what she has learned from her family business.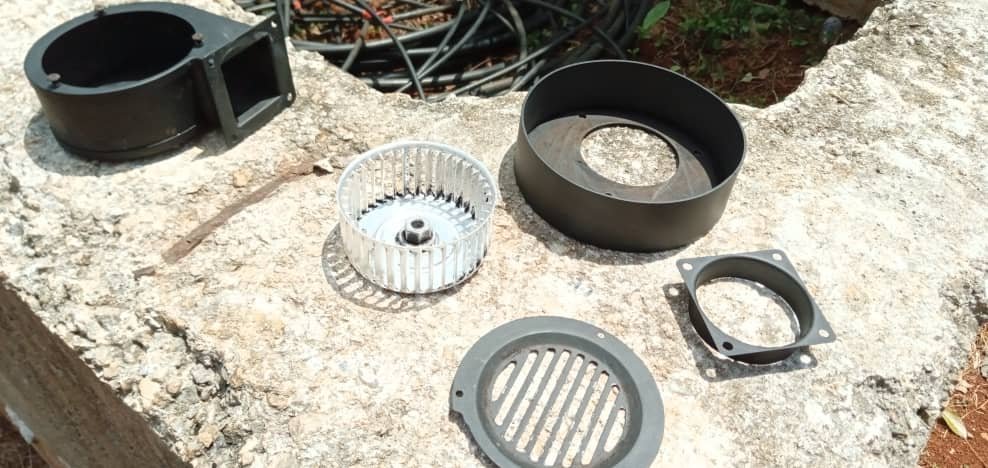 For the roaster to work at its best it is important that in addition to the daily care that we must observe in its cleaning, it should not be recharged with too much coffee so as not to affect the roasting and that the temperature should also be regulated according to the variety of the bean, the latter was the cause of the overheating of the resistance.
---
✨Author shares a story about his sentimental attachment to some of his favourite coffee machines, and analyses the significance to him despite the economic situation in his country.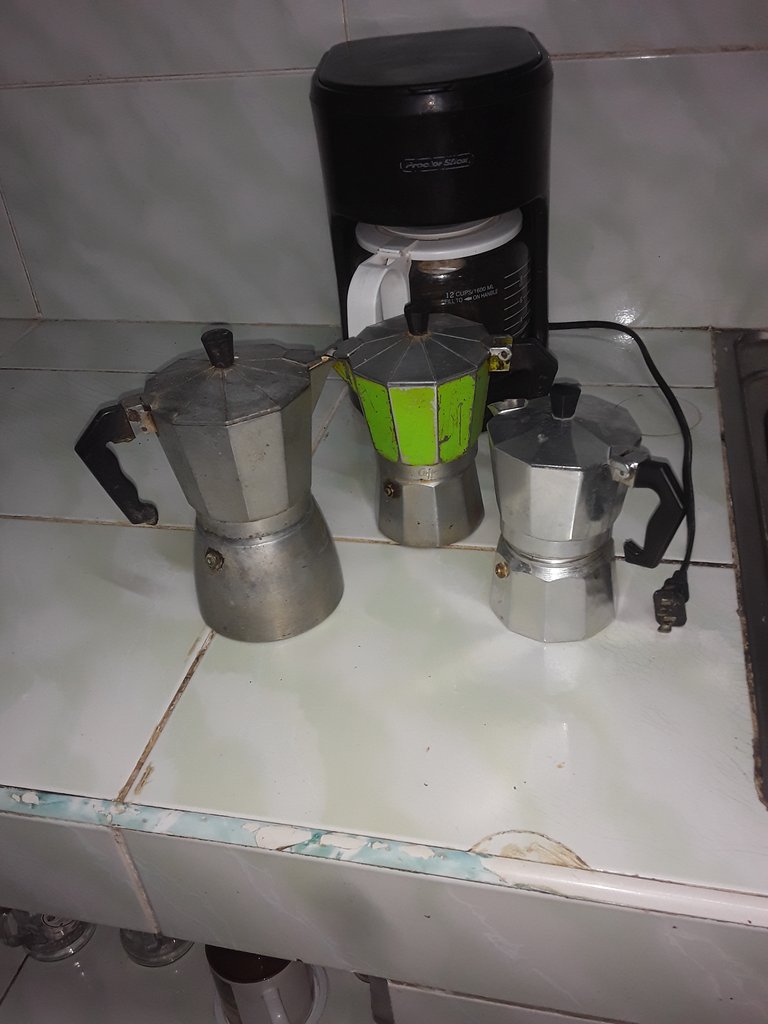 The biggest one, which is the only electric one, is the one we use the least because it is for 12 people and to be honest I don't know how to make coffee very well or I have to use too much to get it right. But Yeila is there for the holidays with several friends to help everyone enjoy their own way of making this drink.
---
---
Thank you for checking out

#TheGrind

, 3Cs Coffee Curation of awesome coffee posts from the community.
If you are a coffee lover and looking for somewhere to share your experiences, please check out Cinnamon Cup Coffee and subscribe right here.
---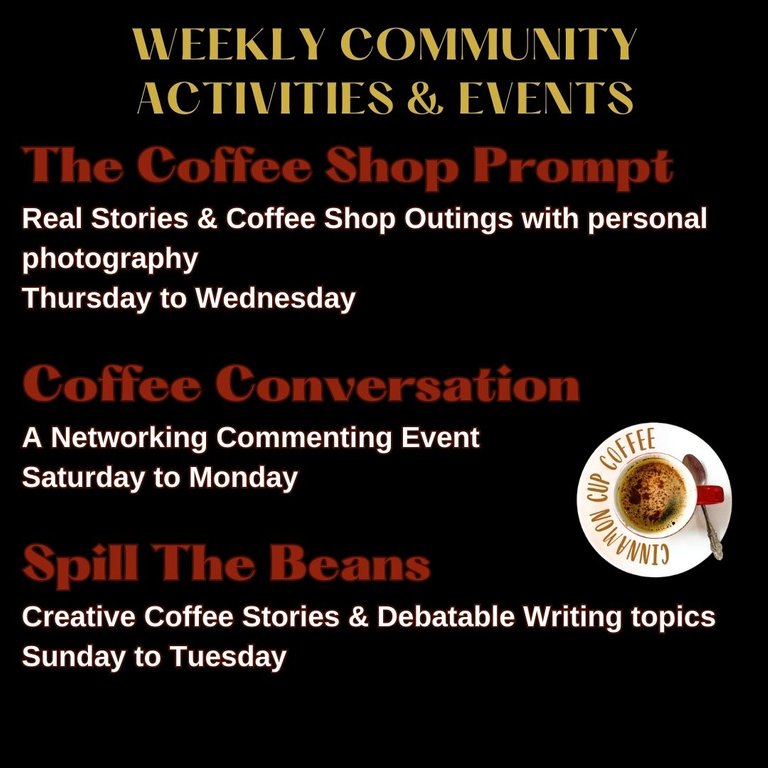 ---
ABOUT US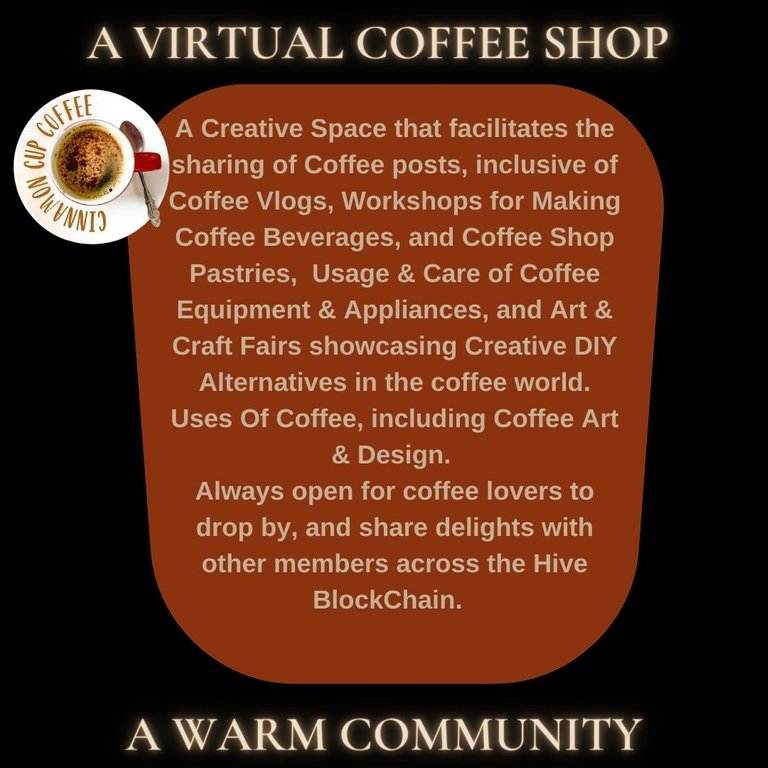 ---
---
Delegations to the Cinnamon Cup Coffee community is welcome, by sending them to @cinnccf or @hive-152524, our community's account.
---
---