Best of the Beanies | W- 53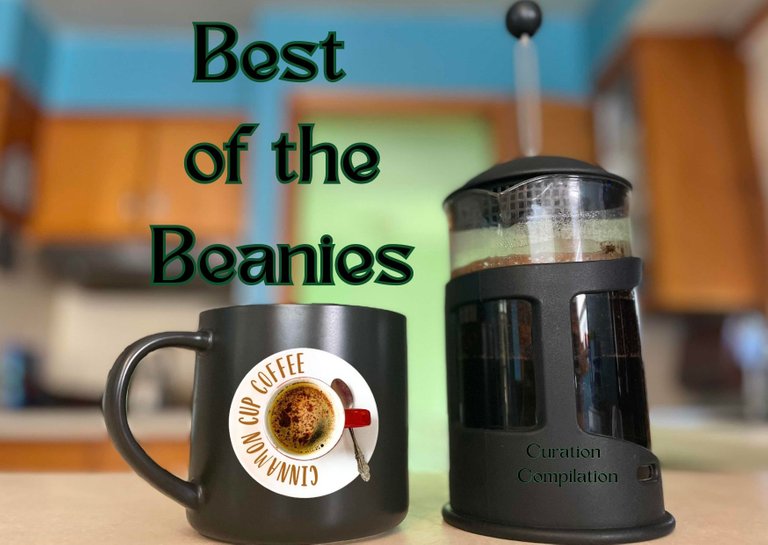 ---
Welcome to the Best of the Beanies, a curation compilation of some of the top stories from this week's Spill The Beans Creative Writing Prompt.
These authors gave us some amazing content, and we would like to highlight them. We hope that you will take a look at the posts and perhaps vote or leave a comment or a tip for the authors.
---
The Best of the Beanies, in no particular order - they were all so good!
---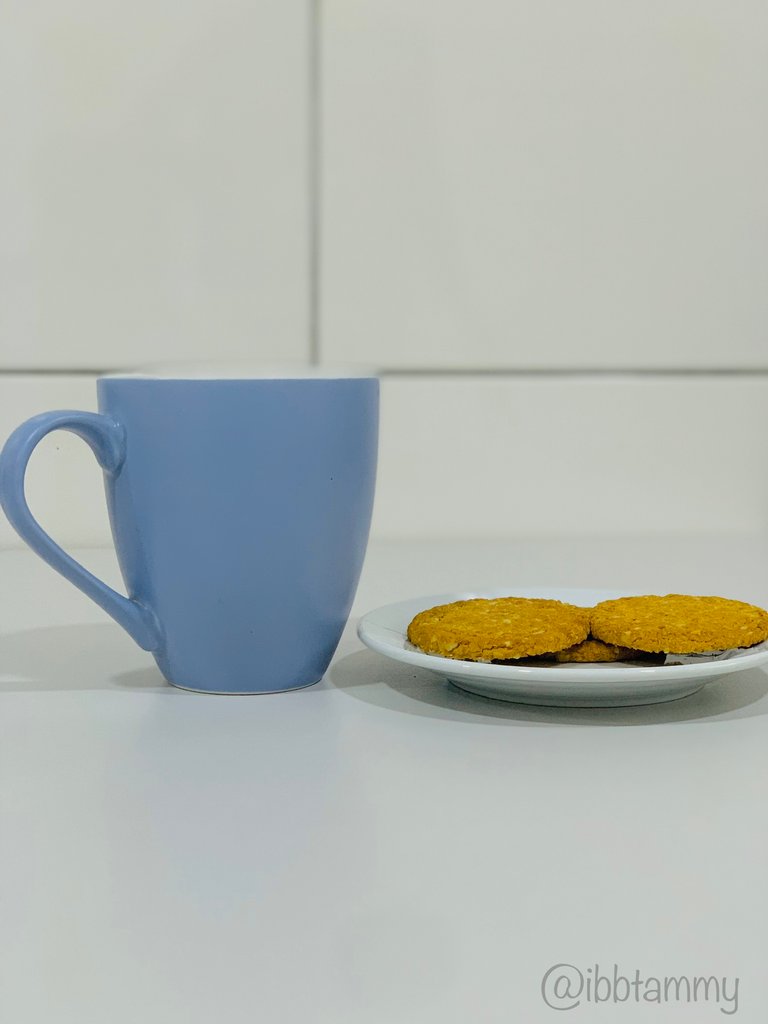 Alex took a sip of the coffee and with every sip his eyes widened. Seeing that he was alive after five minutes I took a sip of mine, the moment the liquid hit me I was shocked! The taste was out of this world and at that moment I wanted to go search for more of these coffee packets as I wanted more of it but unfortunately coffee wasn't in circulation.
---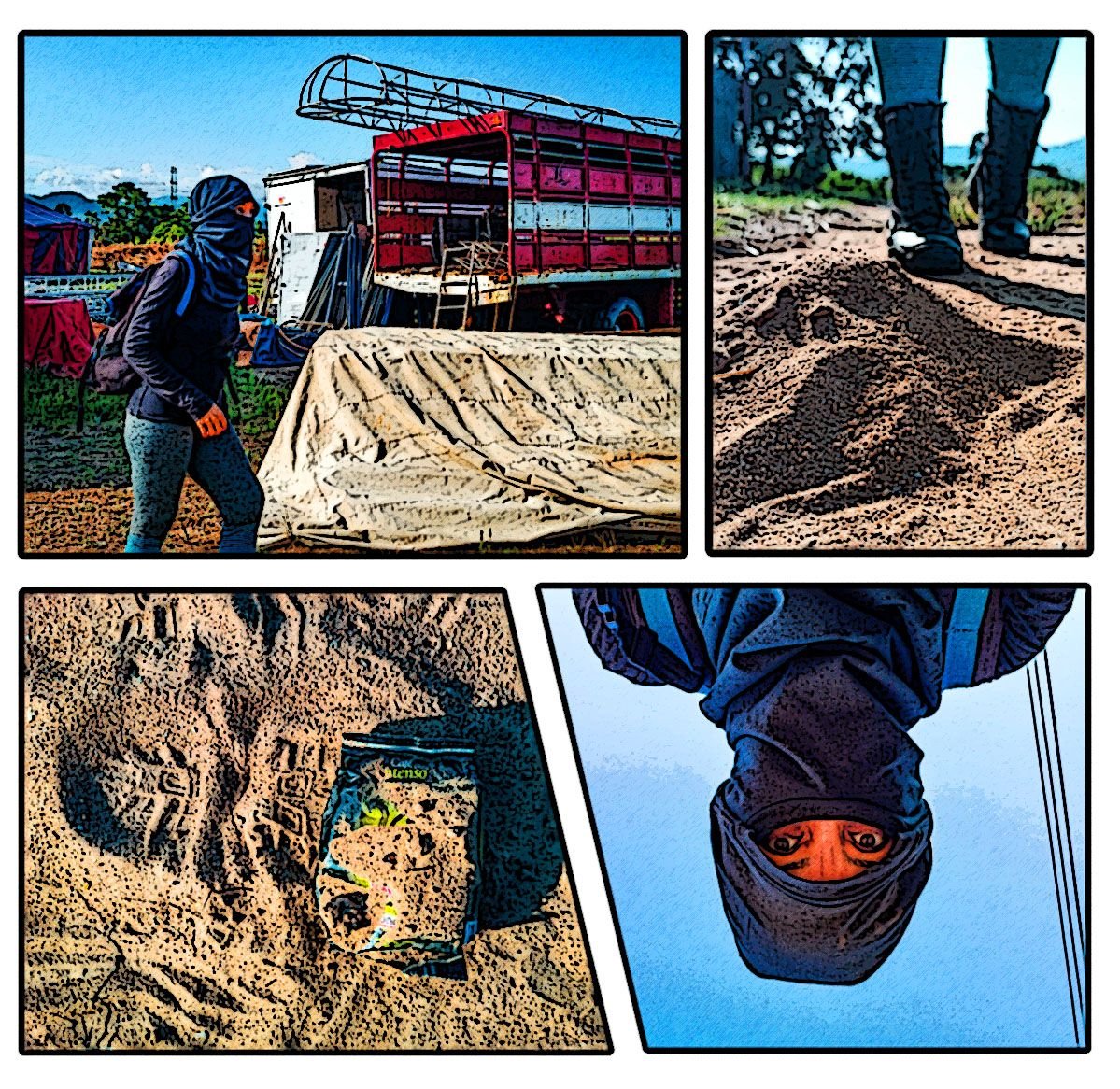 "You really want to sell it, Carmen? Knowing what coffee meant to mom."
"Who cares, mom didn't even know coffee, she knew about it from grandma's stories and she knew about it from more stories. We don't even know if our ancestors really engaged in coffee production, it could have been an invention of one of the past generations."
---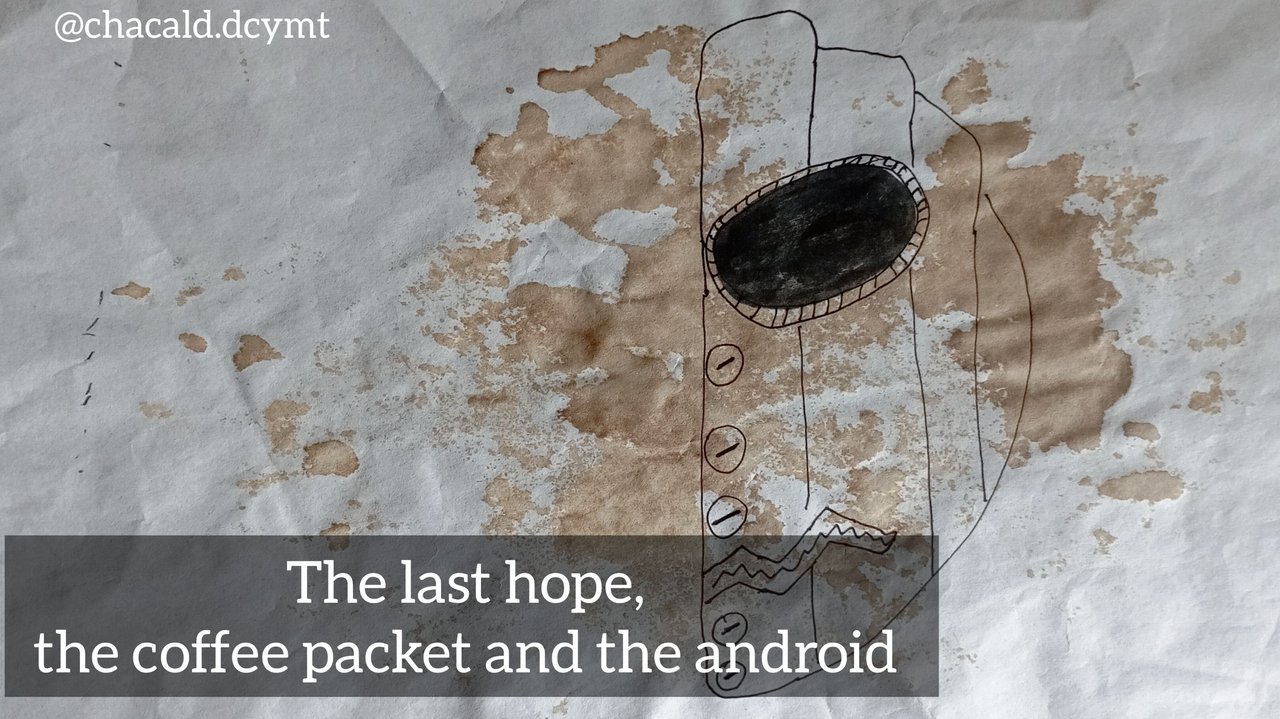 I found the last coffee plant. It is sad to see how the leaves of every tree on the planet have fallen and we are left with nothing. Here in this boot, I keep what I need to make a small crop and plant some coffee beans. It is the last hope of humanity, it is a second chance.
Don't hesitate to sow these seeds and restore the vitality of humans, if they still exist. I also leave you the last packet of coffee on earth. I wish you luck and may the coffee enlighten you.
---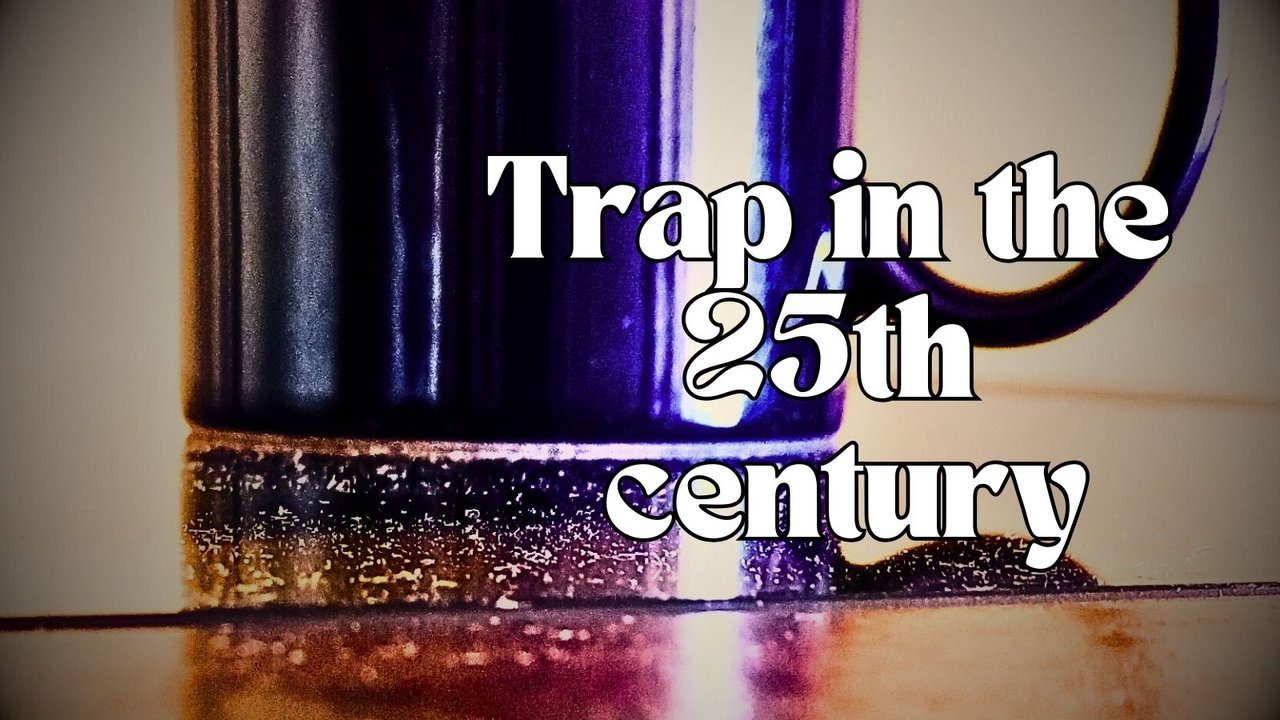 I had never tasted or even smelled it. But something urged me to open the bag, even though it had been expired for four centuries. Maybe it was curiosity or nostalgia for a world I never knew. Or maybe it was fate.
The first thing I noticed was the smell. It was sweet and bitter at the same time, with notes of nuts, chocolate, and spices.
---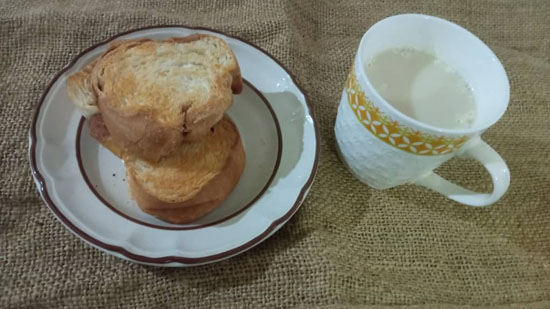 Already in my house I check the object, I look on the internet and I see that it is a coffee package, a very used drink in the times before the air conditioning, I continue reading and it says that it was drunk hot or cold. On the packaging, you can clearly read: "Your ideal solution, just pour in hot water a portion of the content and that's it, even the sugar we have included..."
---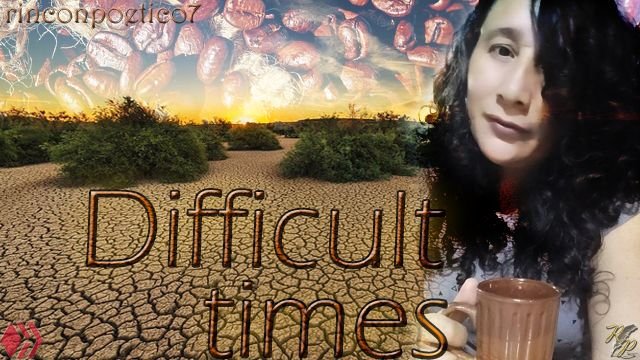 When they arrived, they began to clean the house they had bought located in the center of the city; it had a colonial aspect that they liked very much. Maria, cleaning the kitchen area, found a package of sealed coffee, she called her husband excited and showed him what for them was a treasure; they had not tasted that delicacy for years.
---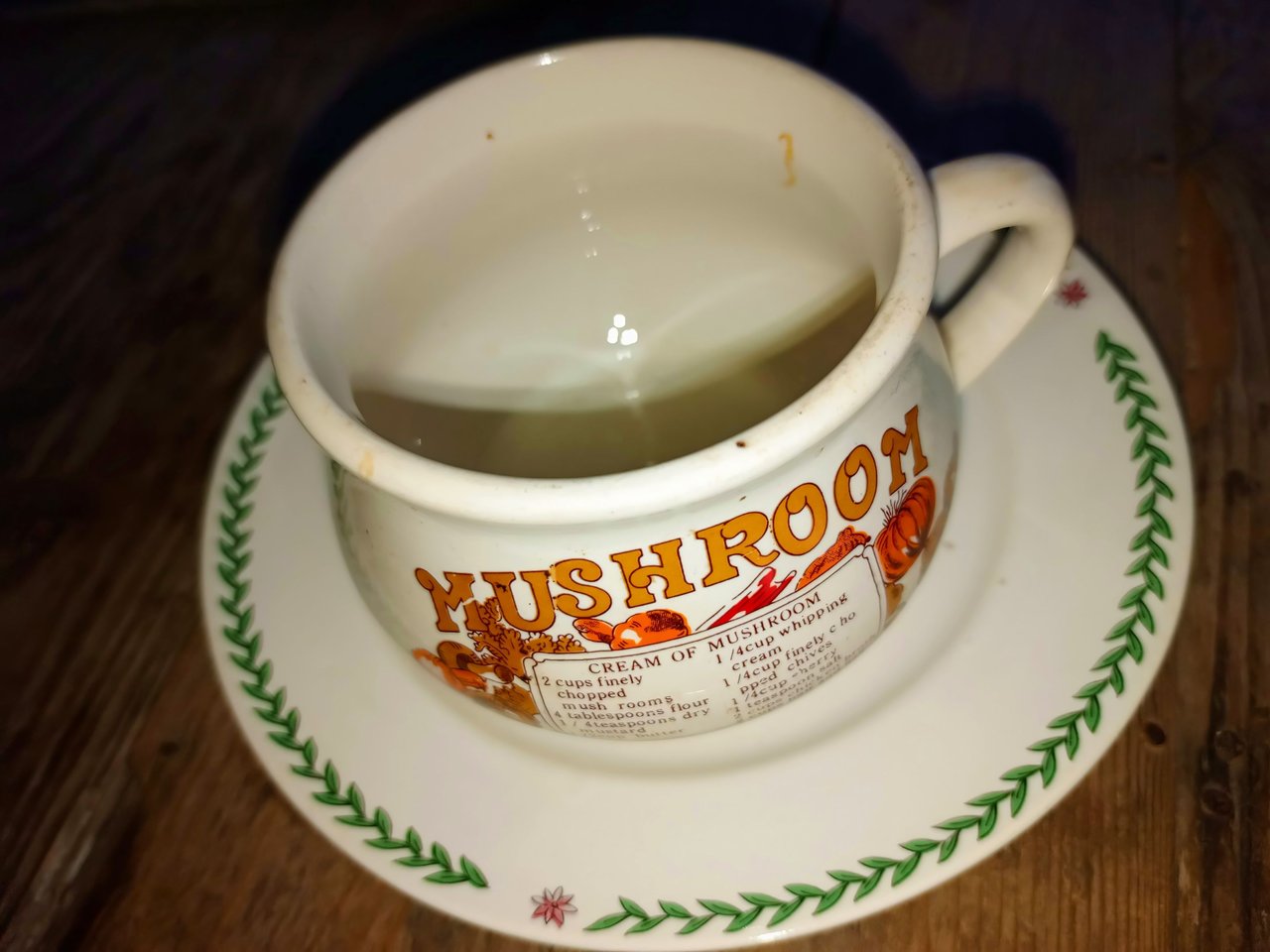 "If only I could take a sip of coffee once again from this mug," I said, having a feel of the mug, I was almost tearing up, and as soon as I turned around, I found an old box of his just beside his wardrobe. "What could be inside?" I walked closer and opened the box; there I found Grandpa's picture album, a diary, and a vacuum-sealed packet. "What??" I exclaimed with my eyes wide open. As soon as I opened the vacuum-sealed packet, I smelled a distinctive aroma; it was nutty, flowery, and savoury—a smell of heaven. "It's coffee," I whispered.
---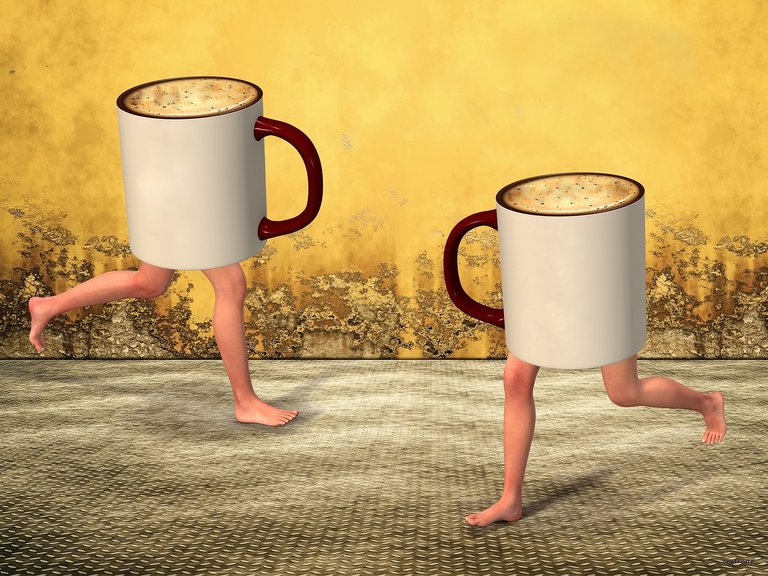 Source
We also spotted a worn chest that looked quite old.
"Human garbage" Hastrom said, pointing. He pressed a button and a sphere shot out into the chest, it opened, he stowed it inside himself and in an instant the chest was inside the spaceship.
Hastrom used a device to identify what the chest contained: can of seafood, can of fruit food, can of vacuum-sealed coffee.
"Coffee! Terran coffee!" exclaimed Hastrom in his characteristic robotic tone and with eyes sparkling with excitement.
---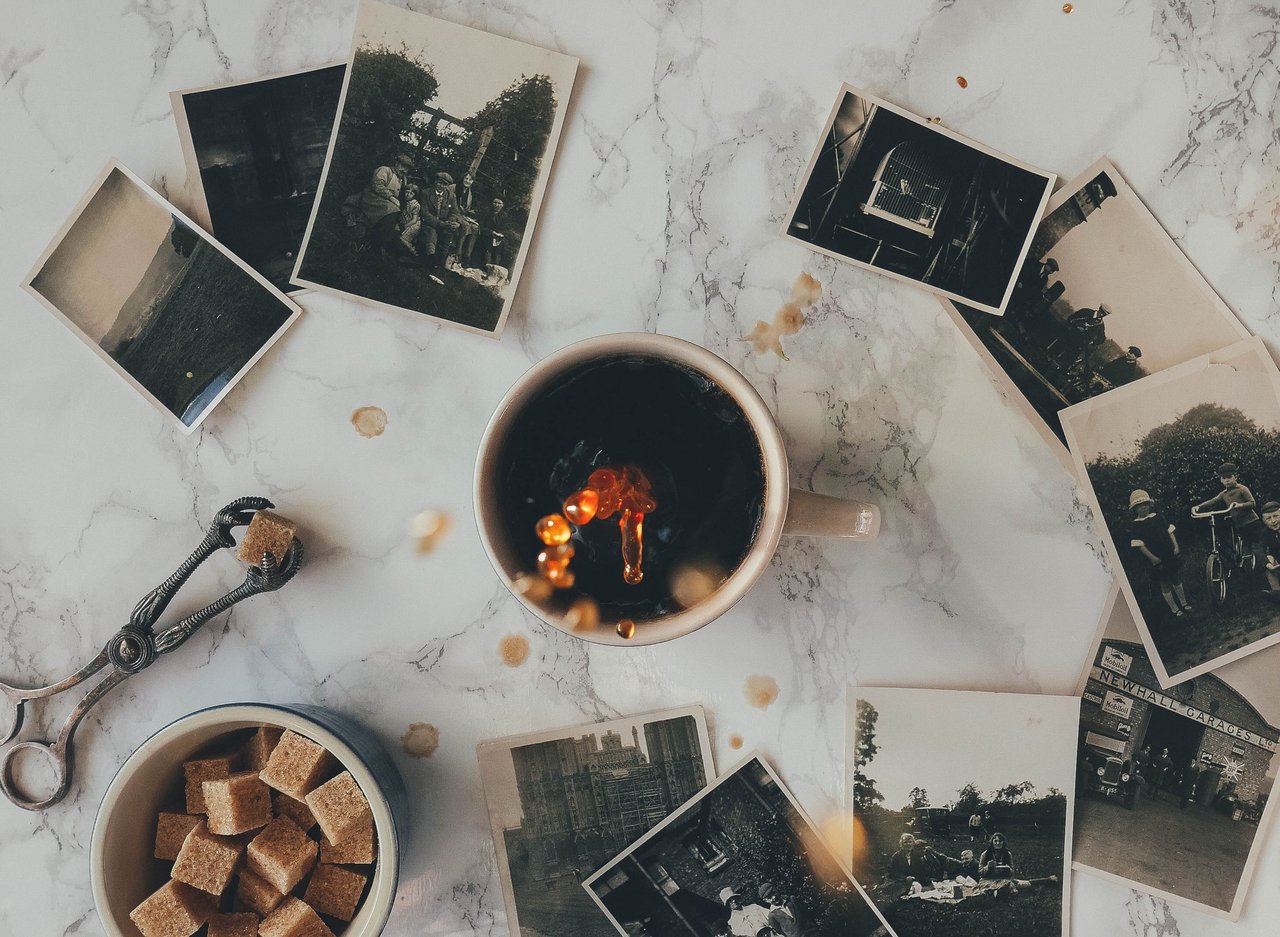 I found a small, vacuum-sealed packet labelled simply as "Arabica Coffee Beans".
As I carefully opened the package, a burst of aroma enveloped me. It was a scent both intoxicating and nostalgic, like a long-lost memory of mornings filled with warmth and energy. The earthy, rich fragrance swirled around me, awakening my senses in a way I never I could still experience.
---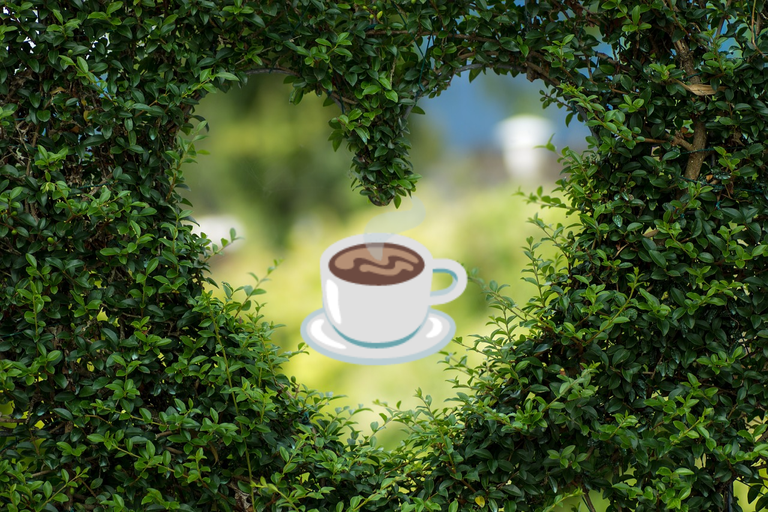 Image designed on Canva.
Oh, coffee. The thought alone brought tears to my eyes. It had been so long, I was sure I'd forgotten the aromatic liquid that crystallized the love Mike and I shared. We never knew then, as we laughed and loved, that it was going to be our last year of completion. Of happiness. The drought came so suddenly. We didn't notice it in our cocoon of bliss till it was well upon us.
---
---
Well, that's it for the Best of the Beanies for last week's prompt.
A special thanks to everyone who supports the Spill The Beans initiative by voting, reblogging, and commenting. We would especially like to thank all of the authors who took the time to participate in this week's prompt!
---
---
Once again, thank you for checking out the #BestOfTheBeanies, a compilation of the best entries of this week's Creative Writing Club.
If you are a lover of writing and would like to practice your creative writing to improve your skills, we would like to invite you to come on over and check out the new prompt every Sunday. If you are a coffee lover and looking for somewhere to share your experiences, please check out Cinnamon Cup Coffee and subscribe right here.
---

About The Community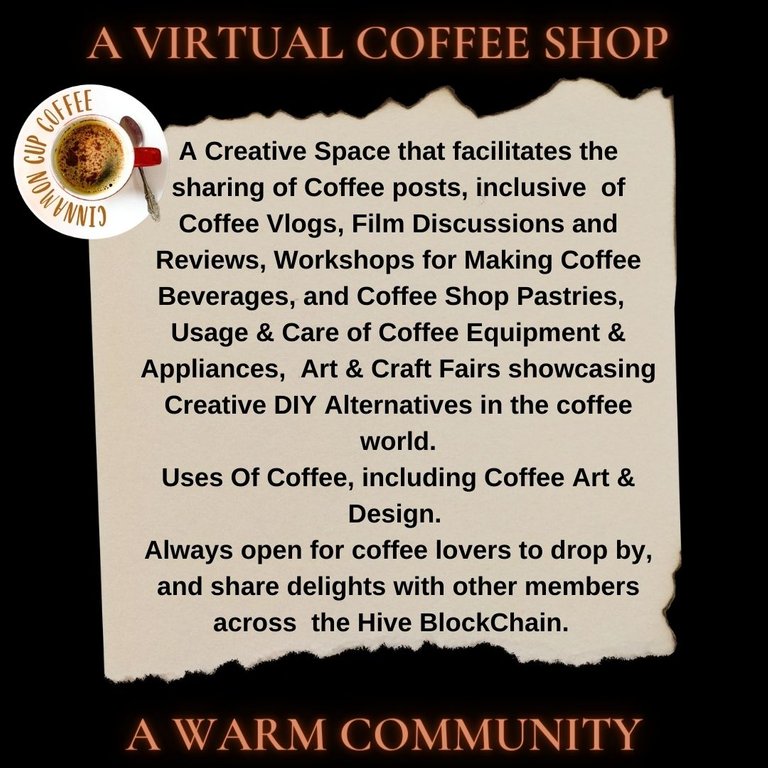 ---
---
Join us on Twitter | Discord (see pinned message) | Community
Delegations to the Cinnamon Cup Coffee community is welcome, by sending it to @cinnccf or @hive-152524, our community's account.
---
---