3Cs Coffee Curation: No. 52
Hello Everyone,
A lovely day to you all!
Welcome to this week's collection of amazing coffee posts that stood out this week.
It's a pleasure for me to shine the spotlight on the selected posts, because the authors showed passion through stories and photos, of their favourite black liquid gold, commonly called coffee, and some special meals that complimented it.
---
---
Click on the following links for treats to brighten your day, and if you like the stories, would you upvote, reblog and drop the author's comment to let them know.

---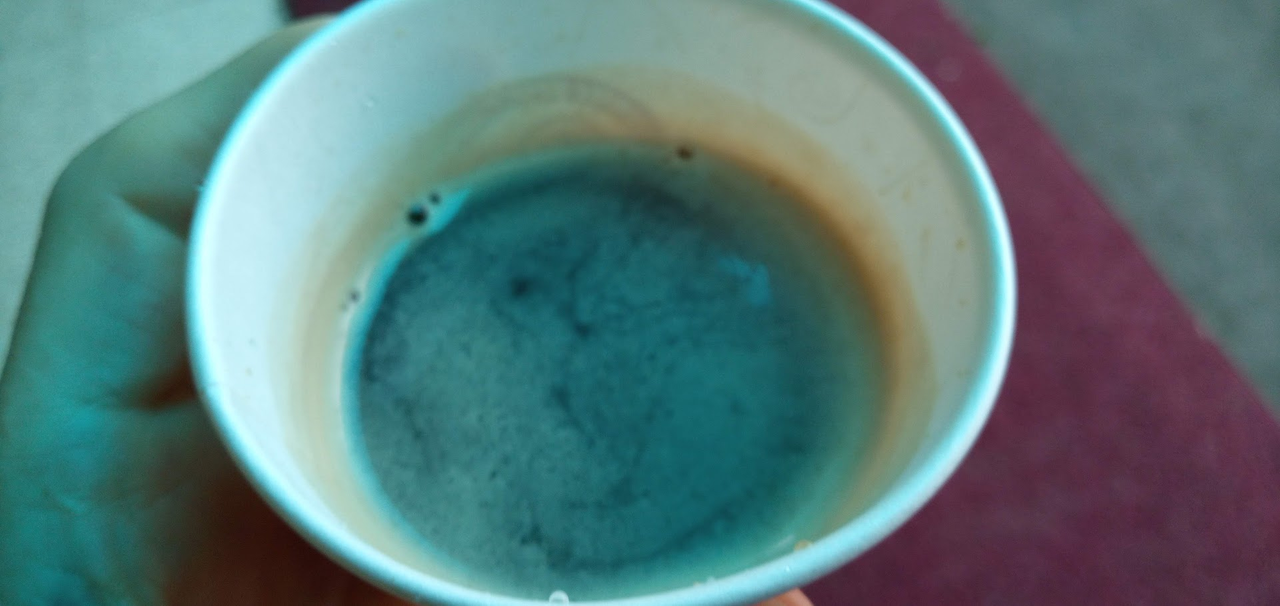 "I'm used to getting my coffee from a capsule machine. Now the machine is broken. It just continually pours out water even though the coffee pack is in there. It's the only coffee I have in the office right now. I'm thinking of ripping apart the pack and dump out the grinds and adding hot water and let it brew in my cup. I think I have a better chance of getting coffee this way than any other way before I go to class."
---
---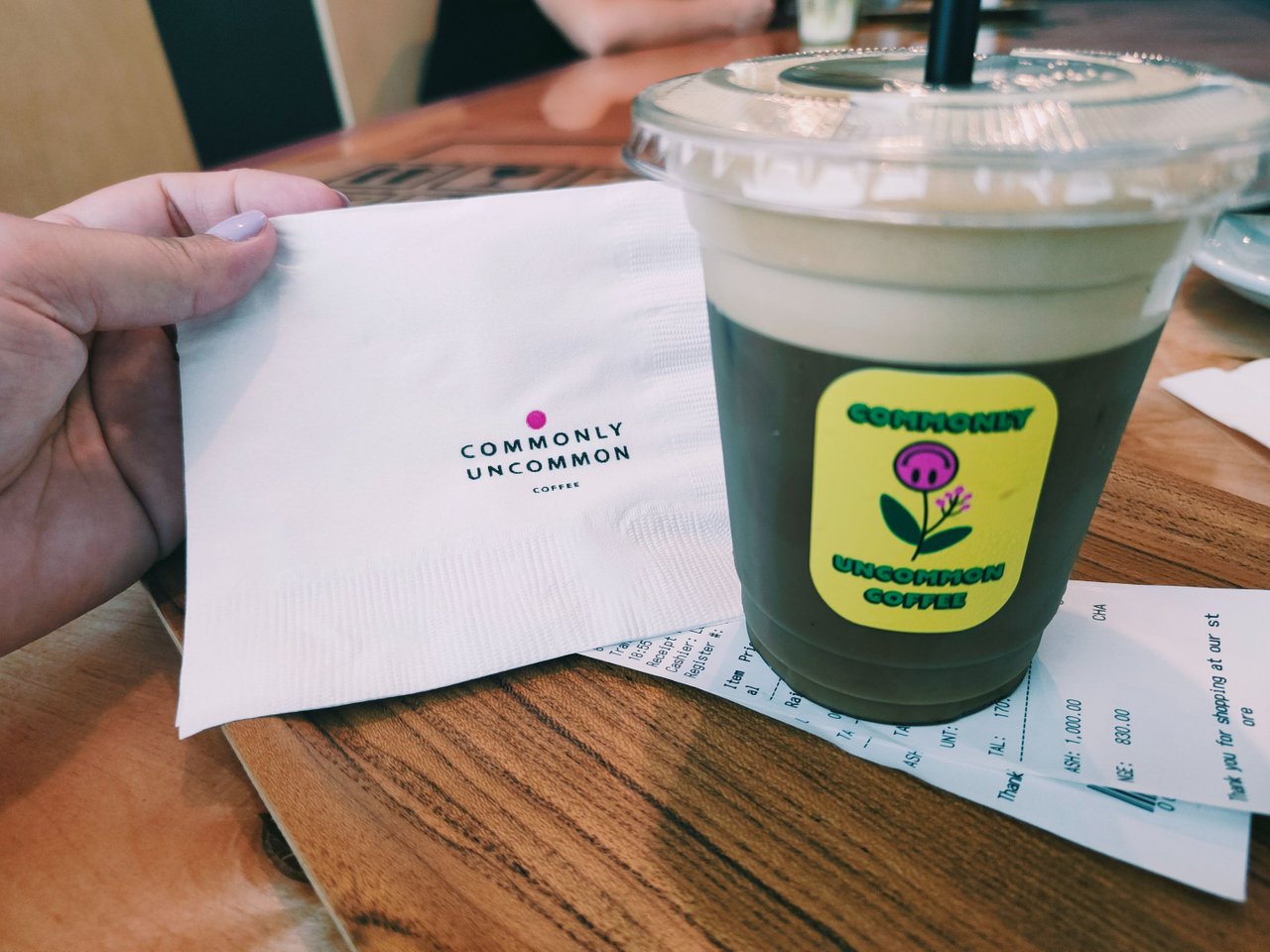 | | | |
| --- | --- | --- |
| "We were unclear about where the entrance was as we walked down the place. We didn't see that it was packed. The entrance door design is not the usual thing you see in other coffee shops. As we enter, we see that the inside is one-of-a-kind. It appears that the coffee shop design was simple, not overly extravagant, and one-of-a-kind." | | |
---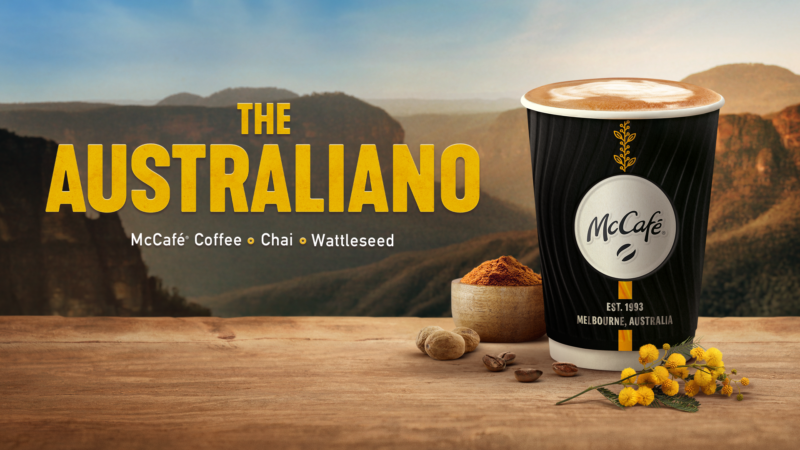 "We joked about the saltyness that vegemite might add to an Australian experience. I know what you're thinking, gross! (And, as someone who doesn't really like it, I'm on board with this objection). What a coincidence then, that McCafe has recently released 'The Australiano' - touted as an impressive representation of Australian culture. When I first heard of this beverage, I was interested - afterall, I actually rather enjoy going to McCafe because I know I will get a consistently good coffee."
---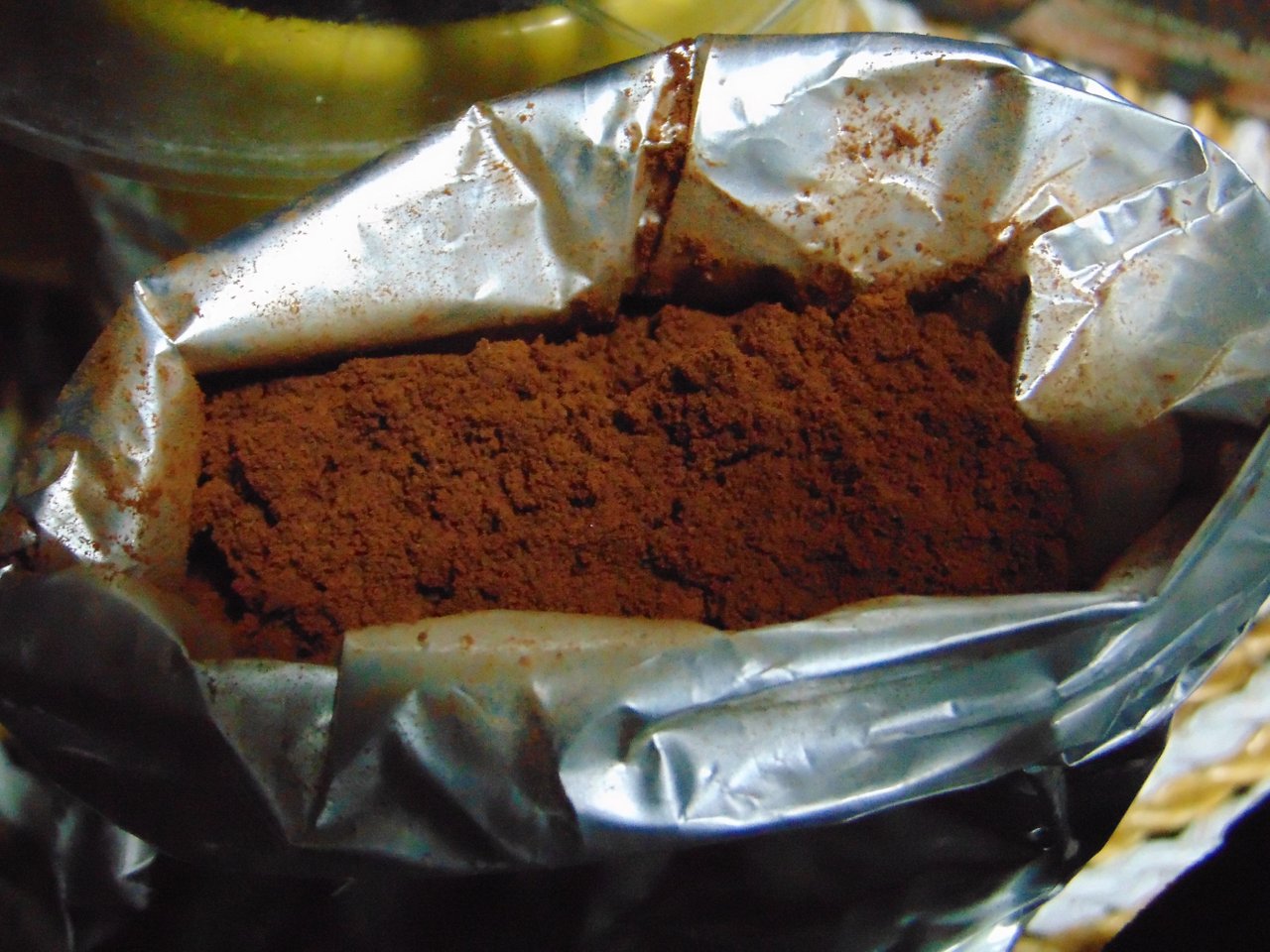 | | | |
| --- | --- | --- |
| "Almost all peaberry products out there are from robusta beans which makes sense considering the urban myth circulating around. This is my first time trying a full robusta peaberry which is grown in the mountainous region of malang east java. I've seen this product on the shelves but only a few days ago I got it and today I got the time to make it." | | |
---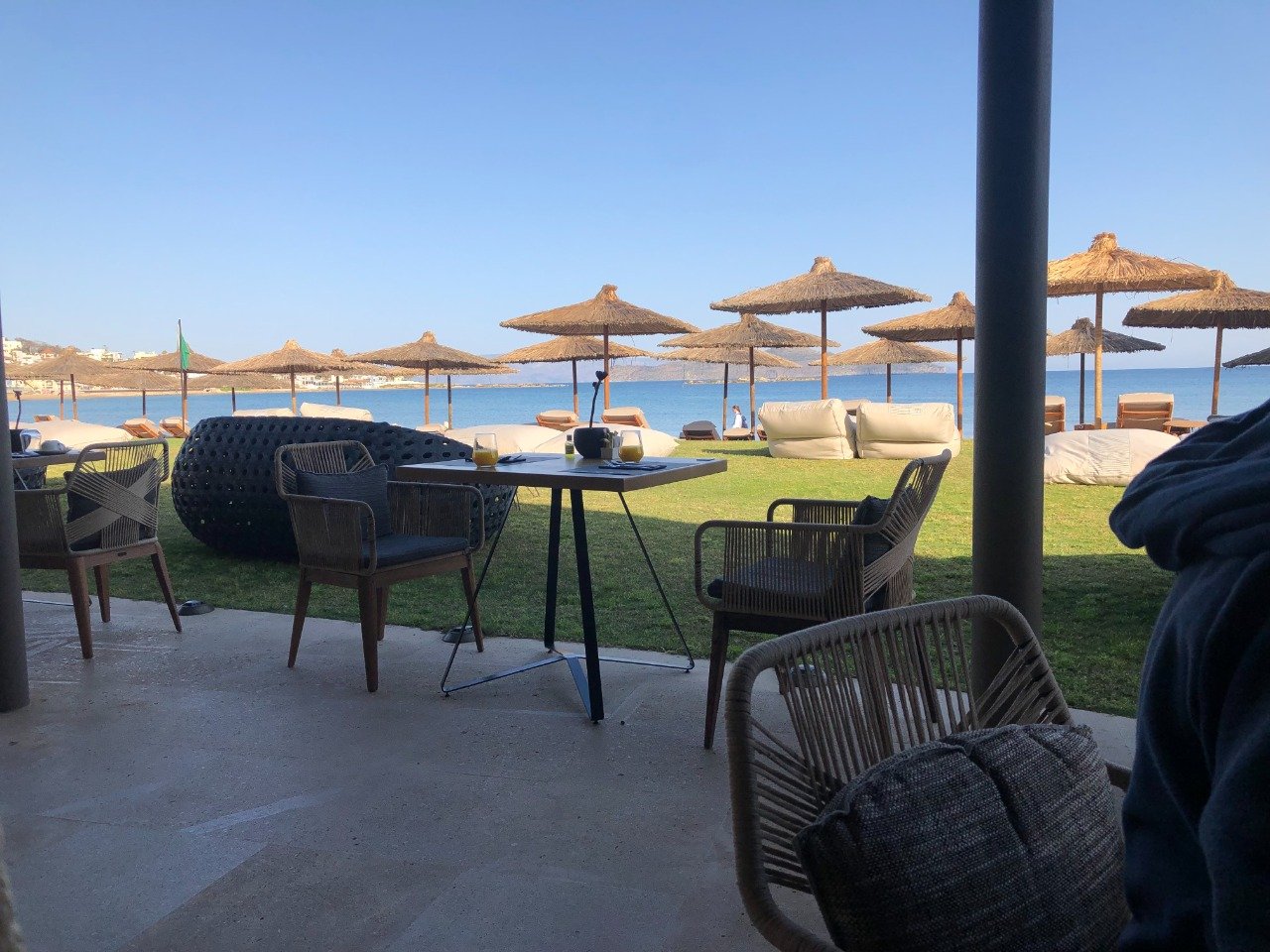 | | | |
| --- | --- | --- |
| "Lovely view from the breakfast area. I was very impressed with the breakfast choices and arrangement that they had, everything from cereals, fresh pastries, an assortment of fresh breads and salad goods to hot meals such as sausages and eggs." | | |
---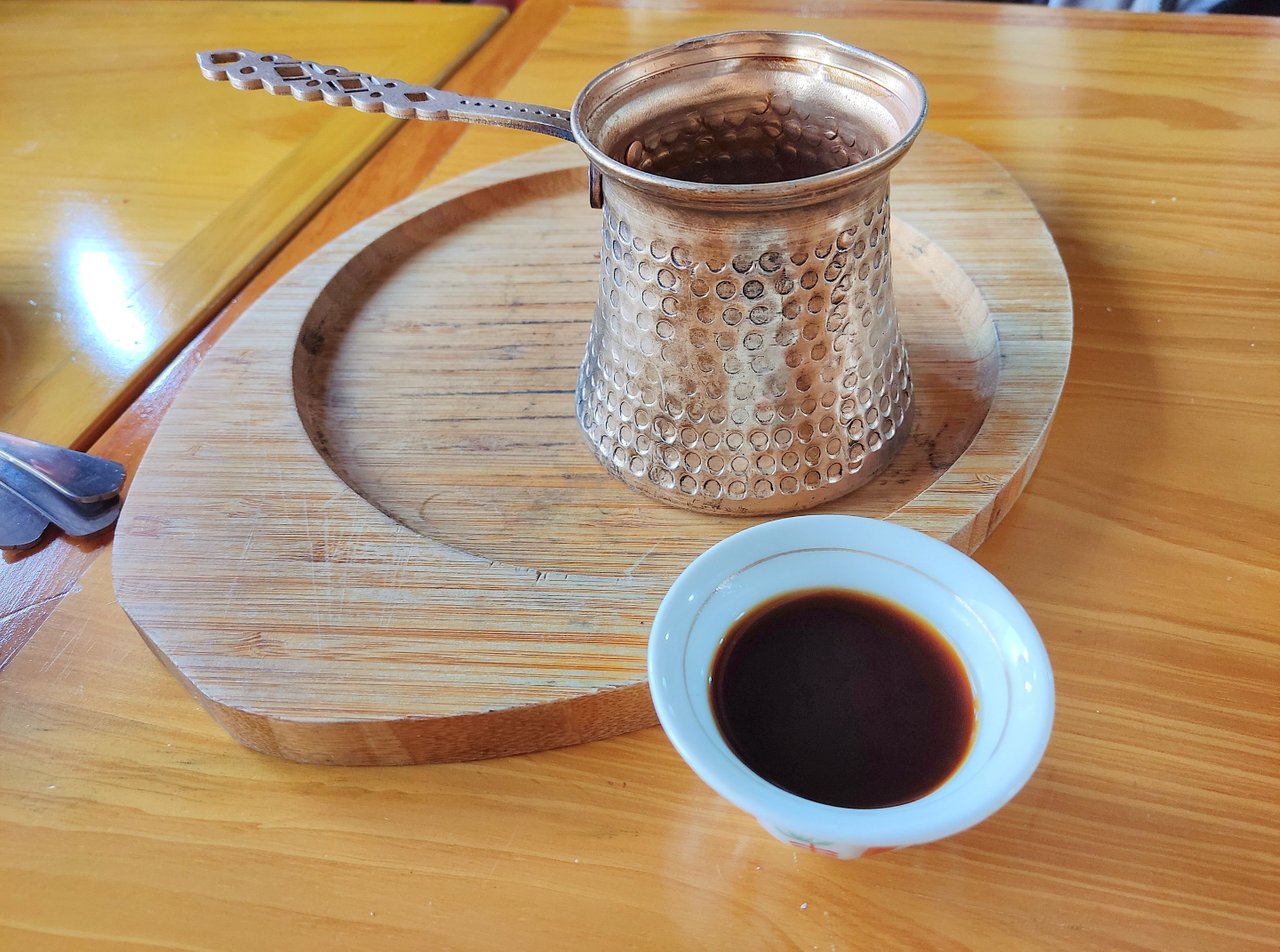 "Experiencing the habits and customs of different cultures is something I enjoy very much. Food and drinks are one of the things that speak a lot about a country. Today I enjoyed a delicious coffee prepared Lebanese style. Join me in the following lines of my post to see what this type of coffee is all about and some of its curiosities that make it so particular."
---

| | | |
| --- | --- | --- |
| "Another great advantage I see to the capsules is that because they are totally airtight and can be pierced only at the moment of preparation, all the aromas and properties of this delicious drink are preserved in an integrated way." | | |
---
| | | |
| --- | --- | --- |
| "oday, finally I got myself to prepare a coffee this morning to just get one of the saddest realisations. I CAN'T TASTE COFFEE. For me this is very sad because if you know me, you know that coffee is one of my favourite things on Earth. So from now on I will not get to enjoy it anymore." | | |
---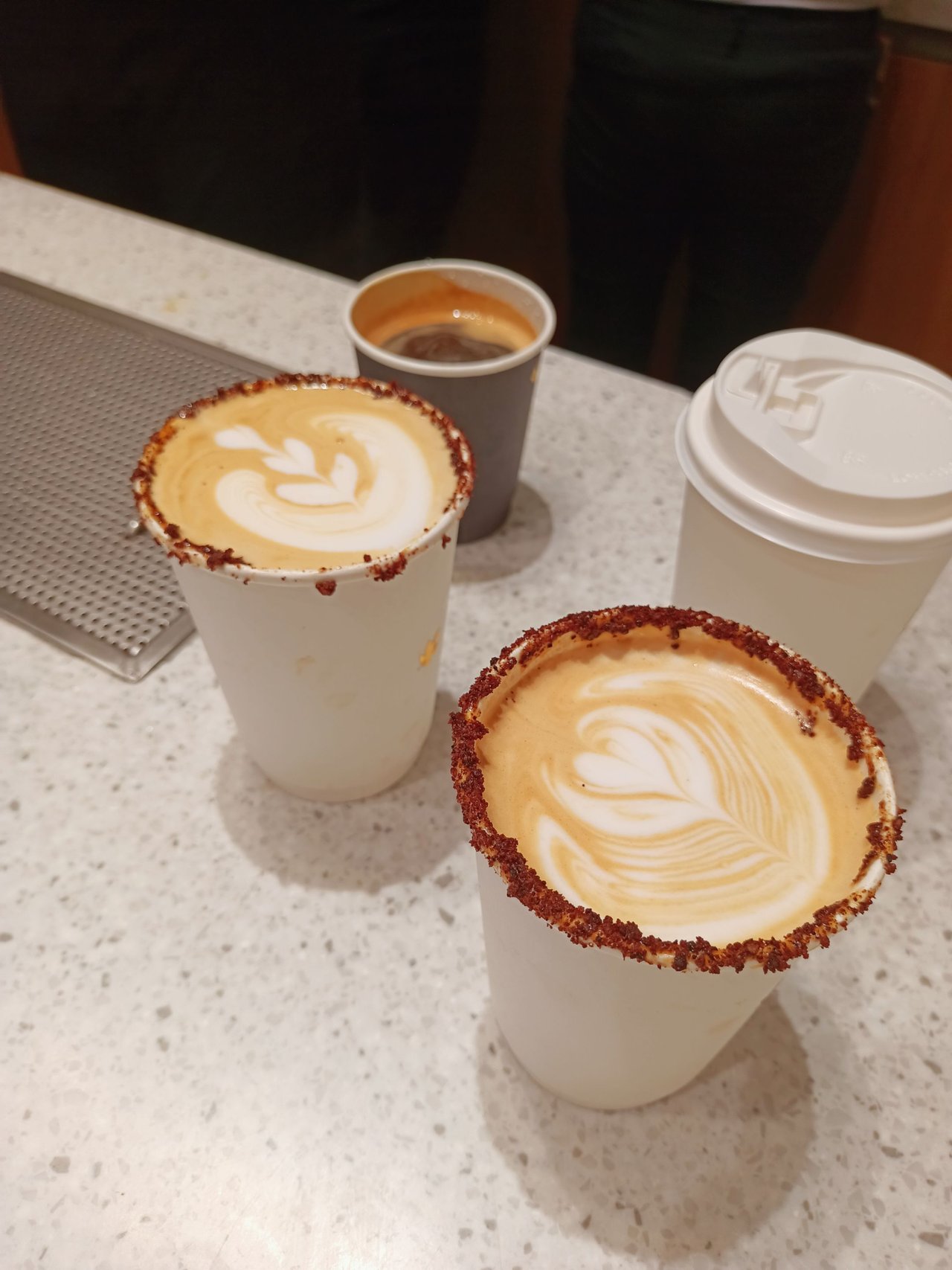 | | | |
| --- | --- | --- |
| "The cafe is a cashless coffee shop where you can order your coffee ahead of time. All you have to do is download their app and you're done! In less than thirty minutes, you can have your coffee. Even ordering at the counter is simple: simply click on their tab, pay with your card, and your coffee will be ready in less than 10 minutes." | | |
---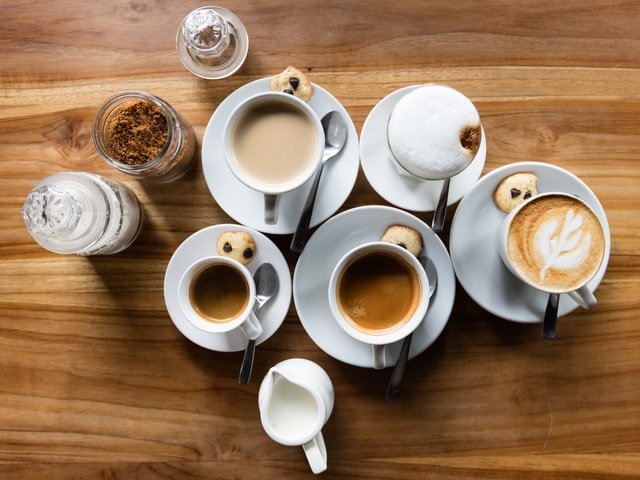 | | | |
| --- | --- | --- |
| "I just want to drink you without the hours passing by and time in a bottle is eternal in us like a cup of coffee that shelters the warmthbetween our hearts." | | |
---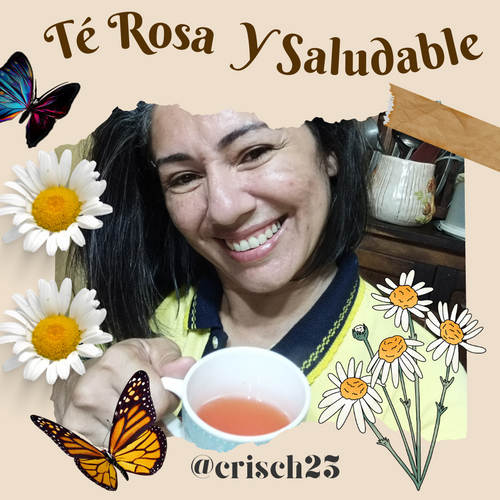 | | | |
| --- | --- | --- |
| "A tea, which my mom prepares for us daily, it is wonderful for our body, we drink it as much as coffee, and it has many benefits, so I will share with you one of the thousands of varieties, I confess that they all turn out to be delicious." | | |
---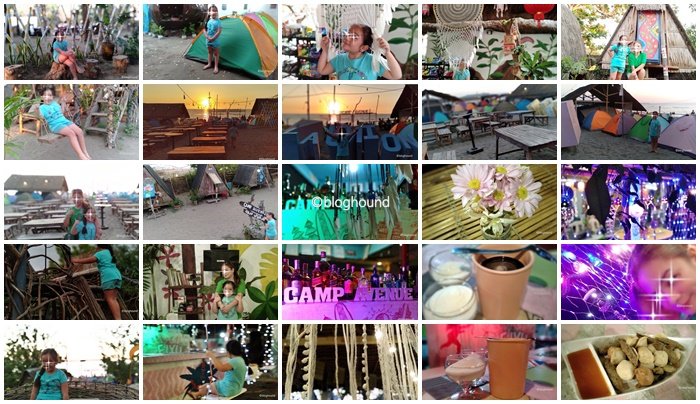 | | | |
| --- | --- | --- |
| "It was one lazy summer afternoon, I was wanting for some espresso so I told my daughter we're going out and look for a cafe we have not visited yet. I looked up on the internet assuming there were new coffee shops somewhere close. I saw this Bohemian style campground that offers great local dishes and beverages. They have espresso so I rushed and hired a trike immediately." | | |
---
---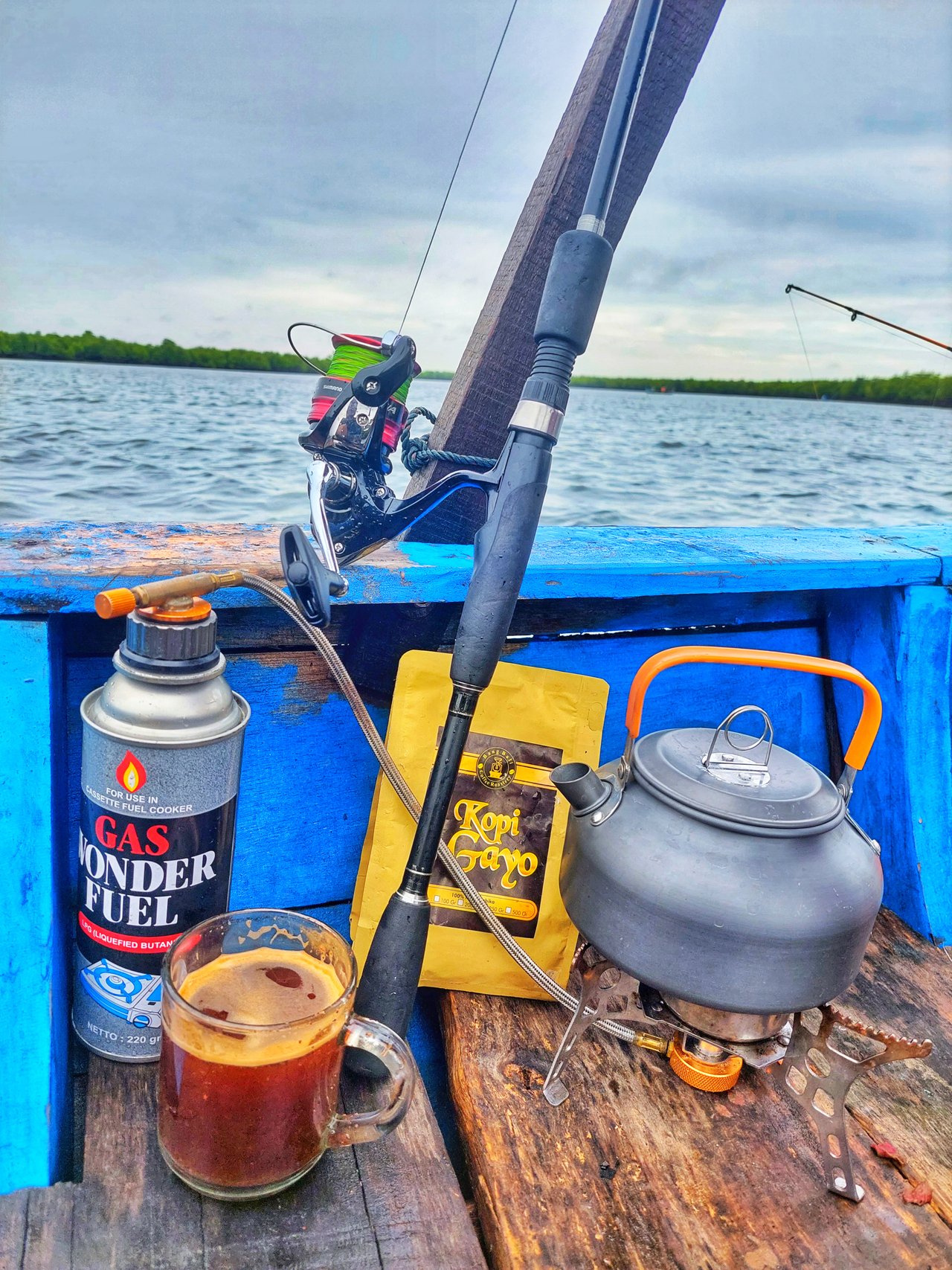 | | | |
| --- | --- | --- |
| "Fishing is the most relaxing activity and only a little tense because your adrenaline rises when you strike or get a fish strike. This is what I do, on every fishing trip I always enjoy a cup of coffee that actually uses hot boiled water, not a thermos because I can't get the taste of coffee I want. That means I have to bring a small stove and a kettle to boil water."" | | |
---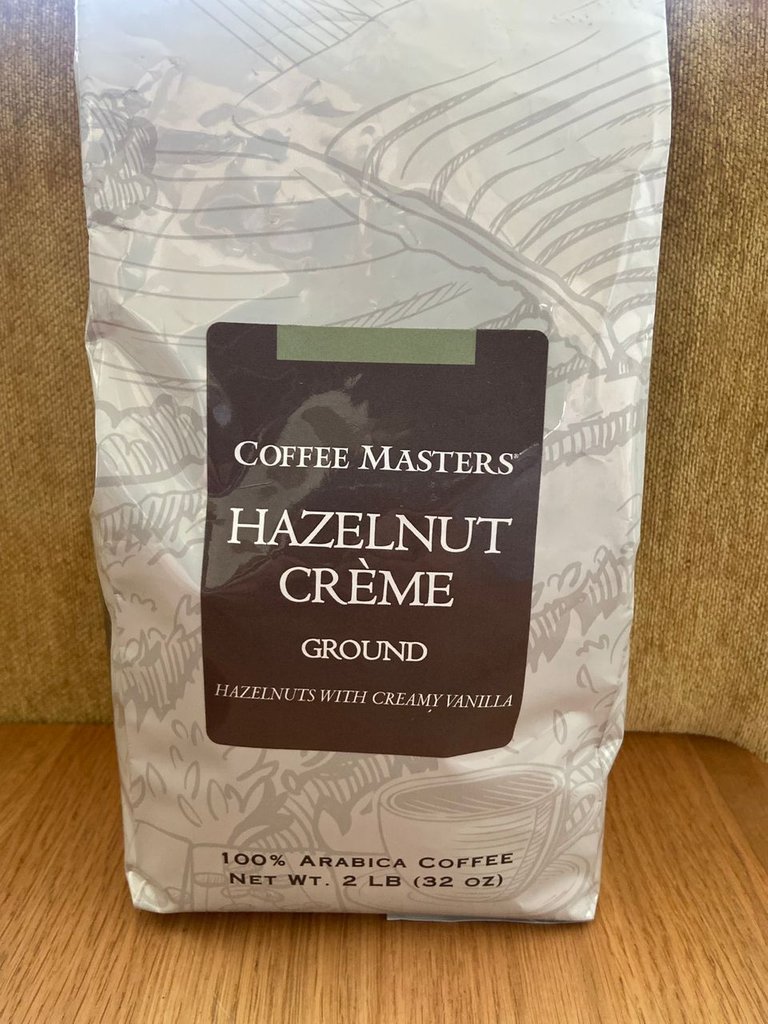 | | | |
| --- | --- | --- |
| "From the first sip, you can feel a strong nutty taste. It feels like there are some hazelnut shells in a mix, which give a little bitterness (it's very hard to see in the grind if there's bits of nuts or shells), but creamy vanilla compliments it very well. It leaves a sweetish, buttery aftertaste in your mouth." | | |
---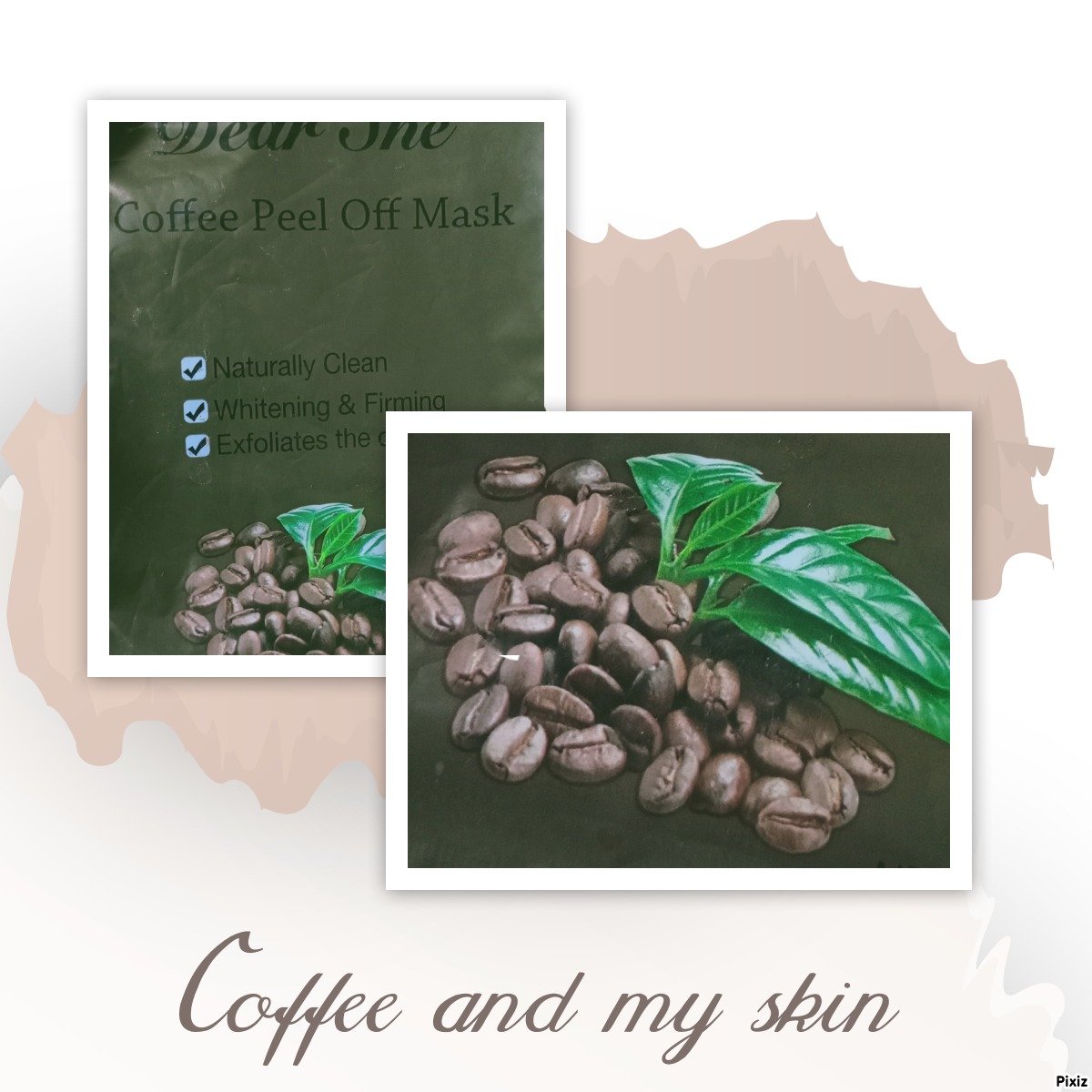 | | | |
| --- | --- | --- |
| "Not only can you perceive that pleasant smell while exfoliating your face, but it also leaves you with a very pleasant softness. It is amazing how coffee offers so many benefits, it will always be a member of the family." | | |
---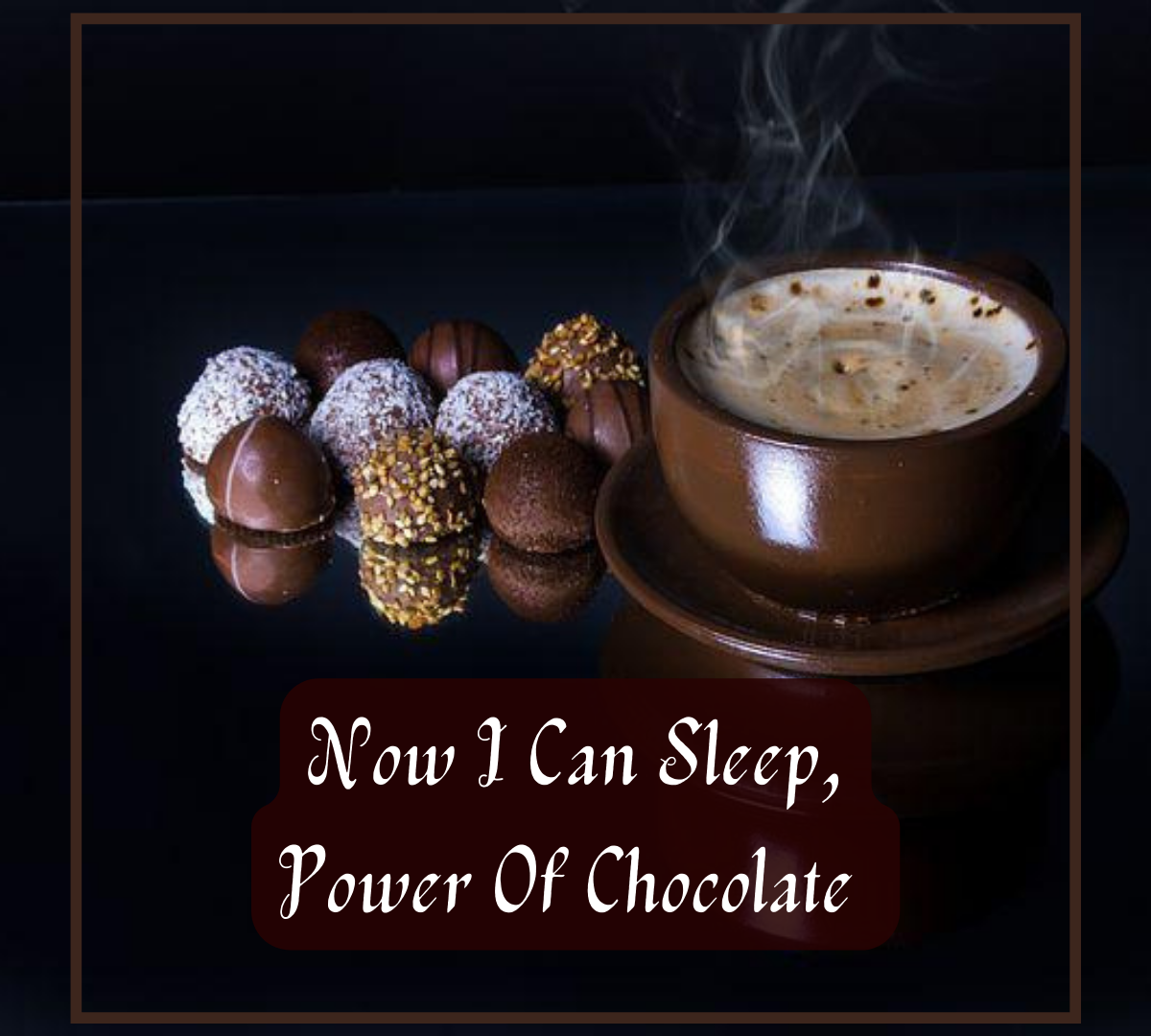 "Sleep hardly comes by and when it does, it is usually for like an hour and my body just wakes up on its own. Then I tried some tea that calms the body to enable sleep and it barely worked. So from the beginning of last week, I went off coffee, black tea, and anything I consume that is caffeinated which I suspected to be the source of my problem."
---
---
---
Thank you for checking out 3Cs Coffee Curation of awesome coffee posts.from across the blockchain.
If you are a coffee lover and looking for somewhere to share your experiences, please check out Cinnamon Cup Coffee and subscribe right here.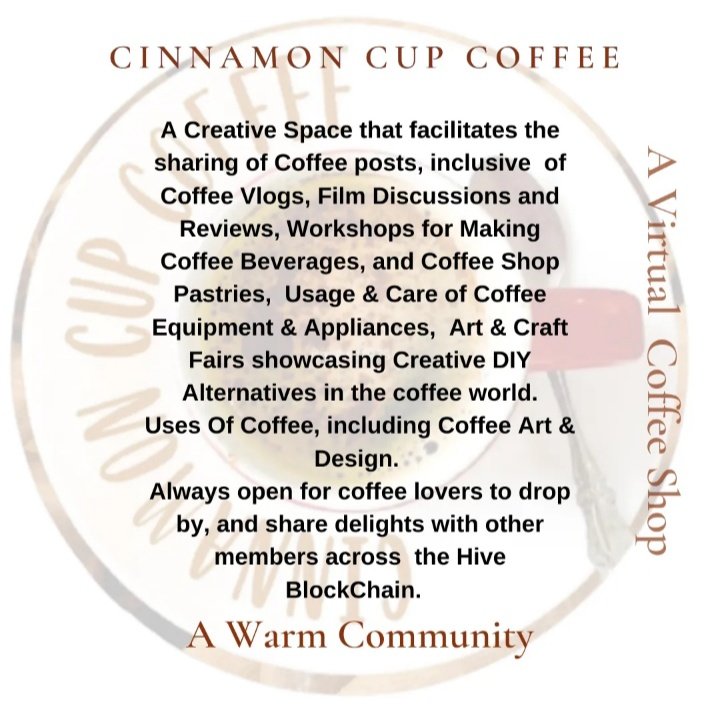 ---
---
Join us on Twitter | Discord | Community
Delegations to the Cinnamon Cup Coffee community is welcome, by sending it to @cinnccf or @hive-152524, our community's account.
---
---