A Quick Beach Visit At Basdaku / White Beach Moalboal ( Summer Begins)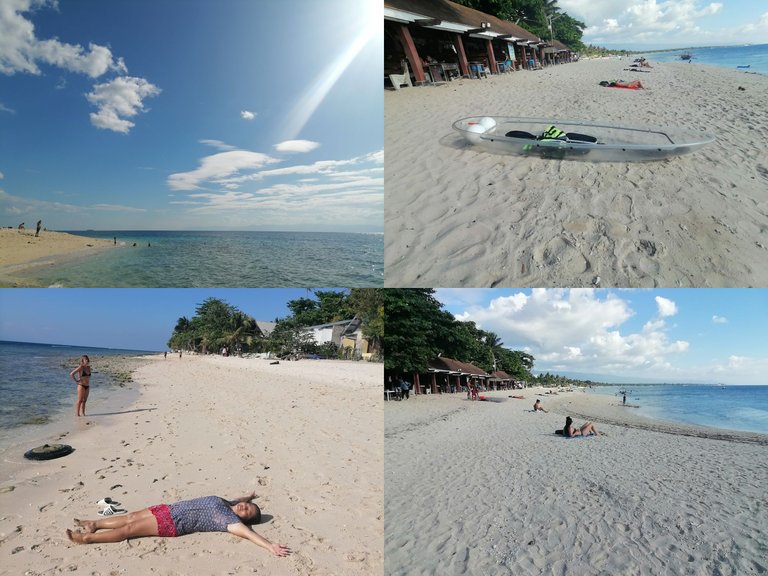 Hello everyone. Happy Wednesday. How are you? I hope everyone is doing great and enjoying their life.
I would like to share with you our short visit to Basdaku or White beach Moalboal earlier but it was priceless fun. I felt that it was summer, so we wanted to enjoy the beach for a while. And now it's better to go there earlier because it's not a weekend and there aren't too many visitors from different places. I don't even want to go there on weekends because it's crowded and let's give those days to visitors from other towns so they can enjoy the beach.
Let's go back to our enjoyment at the beach earlier.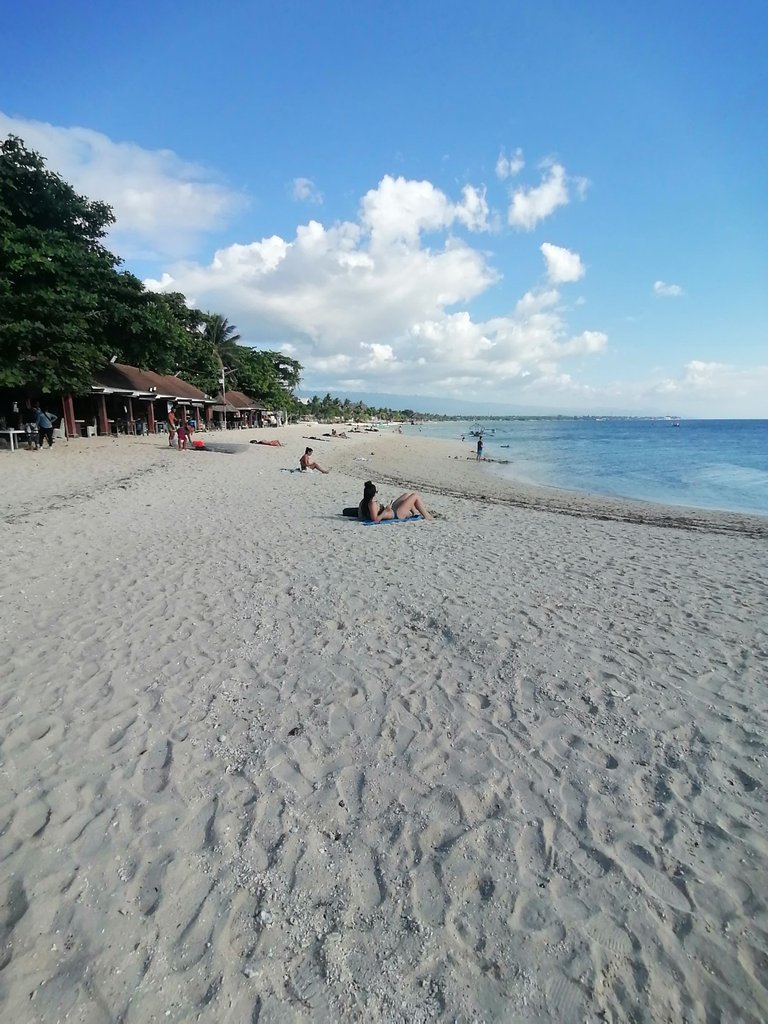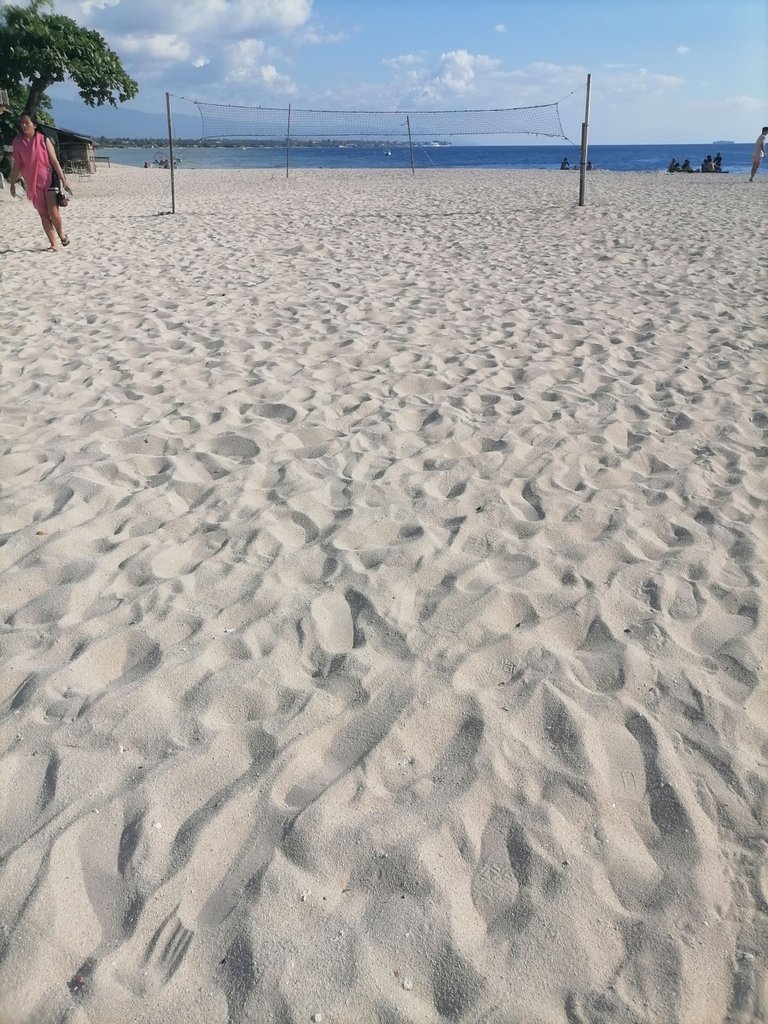 I'm sure everyone will enjoy it, whether young or old because the sand area is wide and white.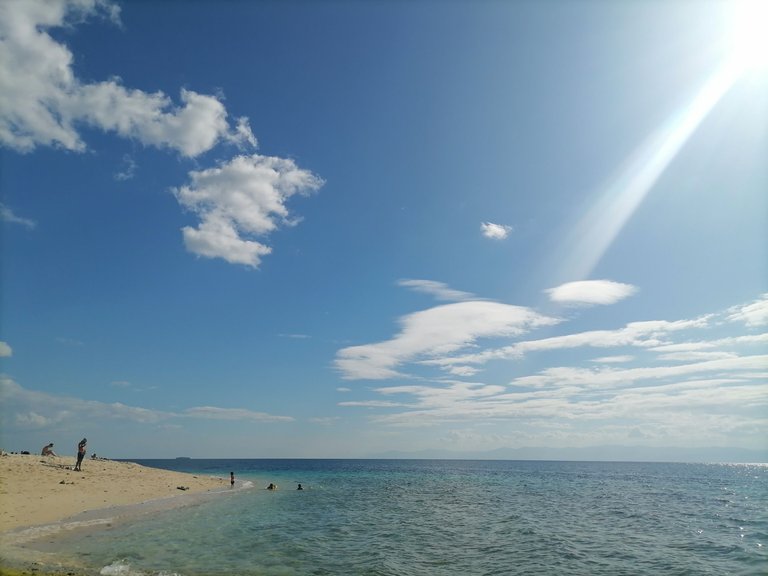 As you can see the weather is hot but the water in the sea is cold so we didn't notice the heat of the sun too much. We enjoyed swimming earlier.
And it feels good to lie on the sand, breathe the fresh air from the sea and hear the sound of the waves. Heh heh, and look the tourist is very sexy in her swimwear.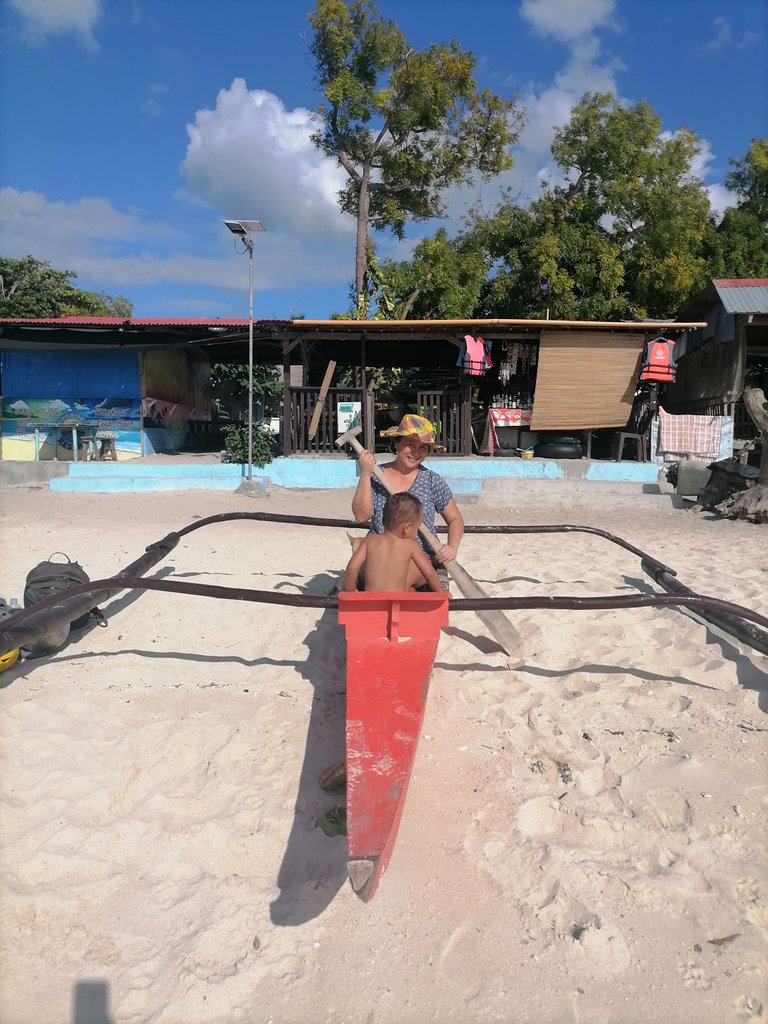 I saw a boat parked so I immediately took a picture with my naughty nephew. This boat is for rent if anyone wants to ride nearby.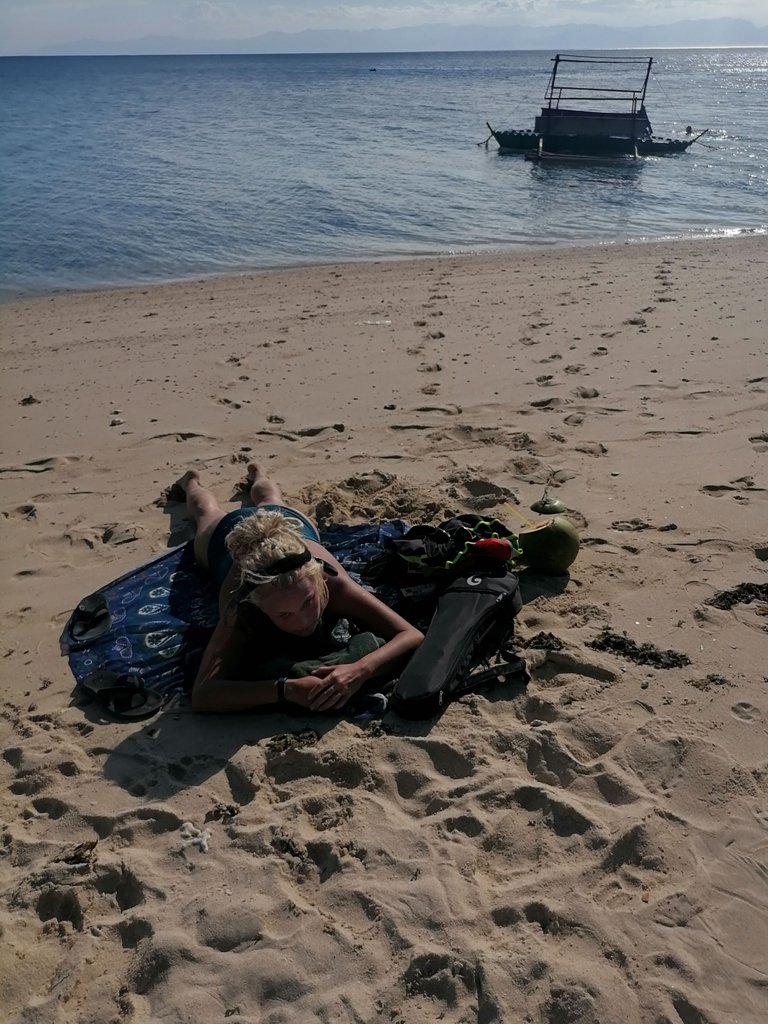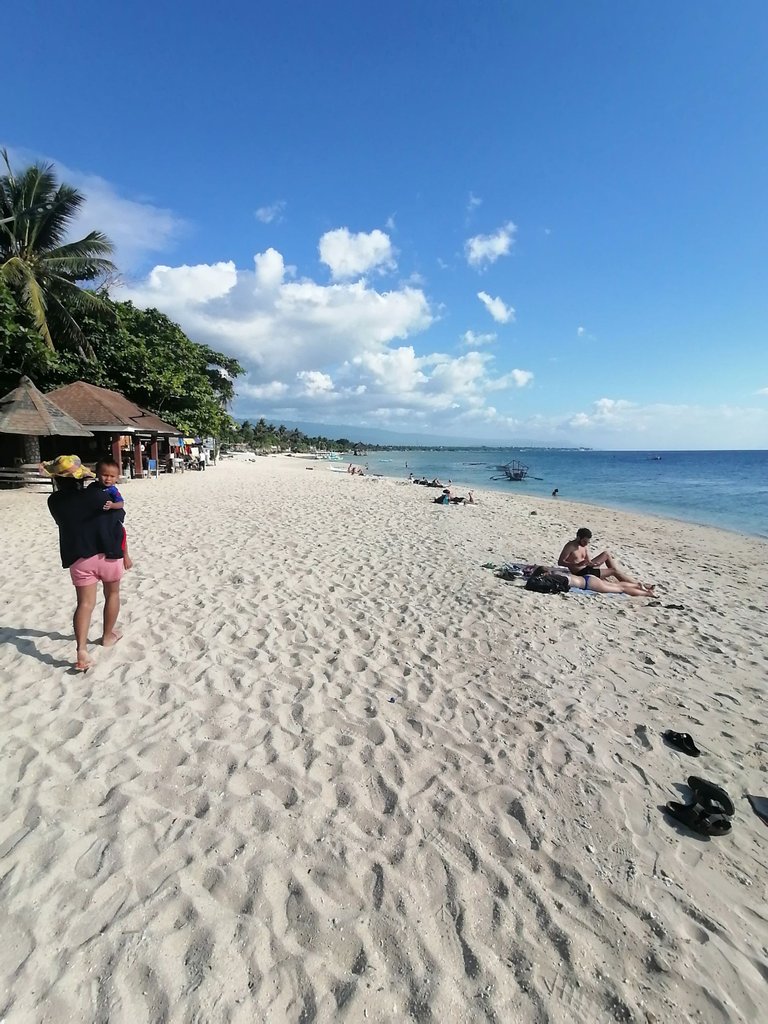 And we went for a walk before going home, we saw some tourists enjoying their sunbathing.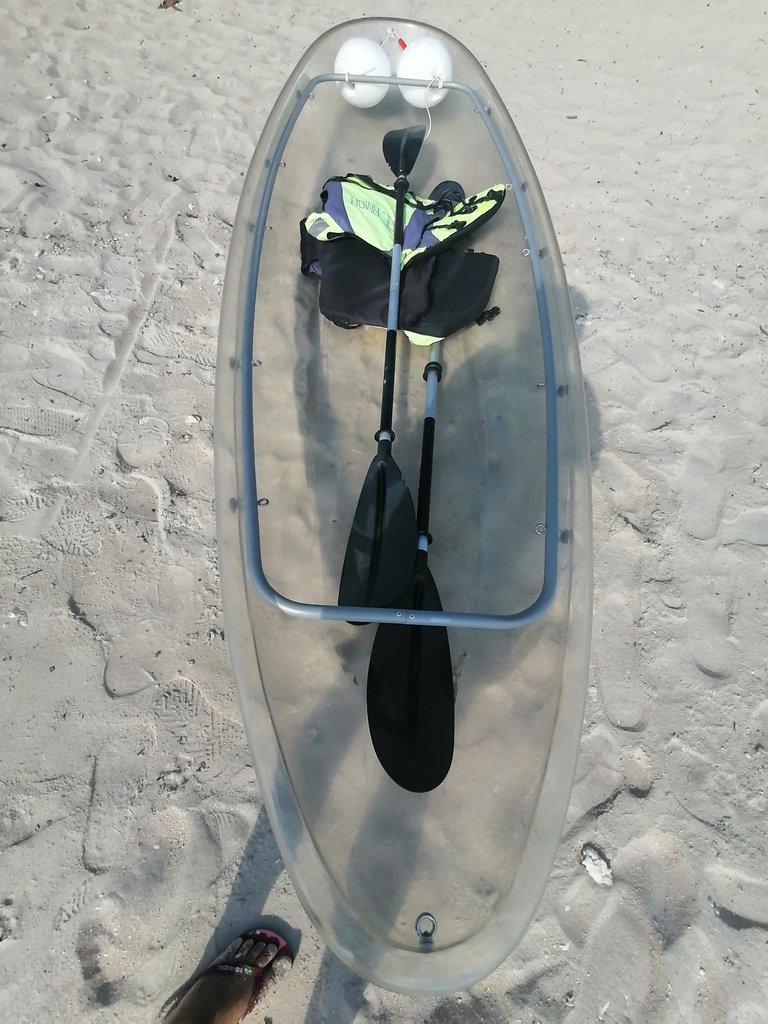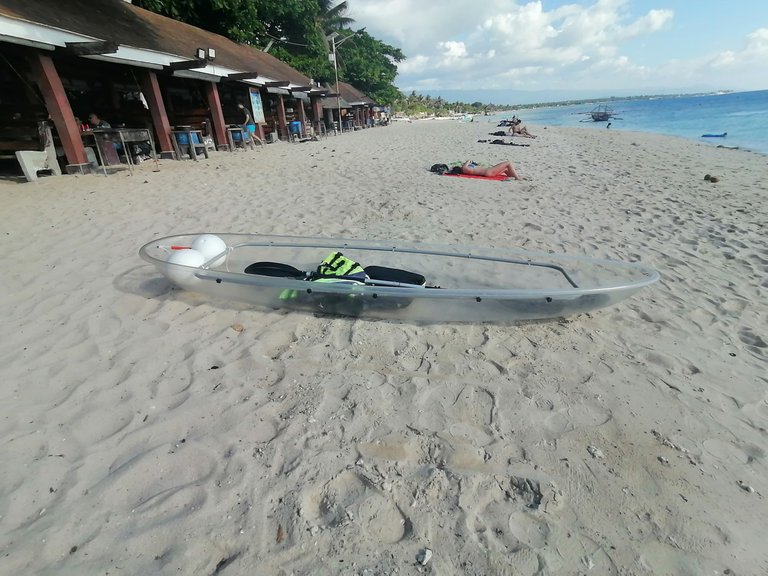 And look at this transparent boat and this is the first time I've seen it. I just saw it on the internet, I thought it was just a decoration in the picture, but it's true hehe. It was so beautiful that I immediately took a picture to show my friends. And this boat is for rent and maybe it's pricey.
And that's all our walk today.
And you guys how about your walk today? I'm sure it's fun like ours.
I hope you enjoy my blog today and thank you for the time you read this. And see you on my next blog.
Bye and this is @chuch ☺☺☺
---
---