Stranger Things by Netflix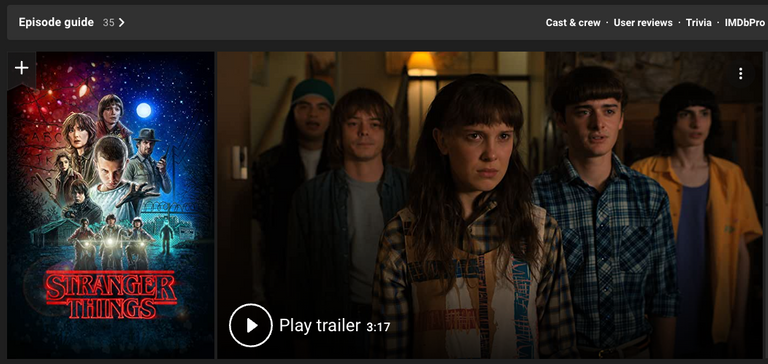 Click For Screen Capture Source
Not to Worry, This Is Not A Netflix Ad
Being a child of the 1970s and 1980s, I have watched a lot of bad movies and television programs that get that era completely wrong. It is only 2 decades that did not happen that long ago so what's the problem?
I actually watched the show a few years ago when Netflix first released it and celebrated it the following year at the San Diego Comic-Con. Saying that I am a fan is an understatement, and really do I wish that they would make more seasons.

The 70s & 80s Were so Weird
It was an in-between time. In between really basic technology compared to really cool digital stuff. We had video games like Pong and Atari, and we also had some computing power with the TI, Commodore, Radio-Shack Color Computer, and Apple. Nothing even close to what is available today.
This caused a lot of frustration, for instance, you had a cell phone but it was a small brick connected to a much larger brick and you could only talk for 10 to 15 minutes at a time if you were lucky.

Stranger Things Captures This Perfectly
When I was younger I hated having my picture taken so I avoided most photo opportunities. Now that I am older I gravely regret this attitude because for memories I must rely on my own memory and when telling stories I have no visual aids. The way the children in the show interacted with their parents and each other really captures the mid-80s attitude towards life.
As children, we would hop on our bikes first thing in the morning and return home shortly after sunset. For all of those hours, we were biking all over town with no supervision or real purpose other than to have a good time.

Enter Dungeon and Dragons
This game was a never-ending adventure. When my family moved to the suburbs there were 100s of acres of undeveloped land. We are talking about a Michigan forest that has been untouched. We knew that we could spend hours upon hours in those woods unsupervised playing Dungeon and Dragons.
For the Children of Stranger Things with the Monsters of the "Upside Down" hungering for them, their D&D adventures have come to life and invaded their reality. It is almost as if they have made this show just for me. Based on my childhood experiences.
Check out the trailer below
Thank you all for your time 😃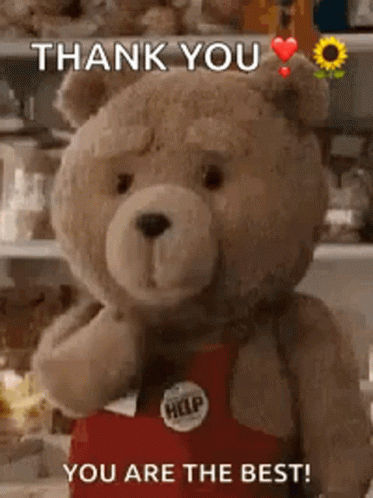 ---
---