Need to Make Silver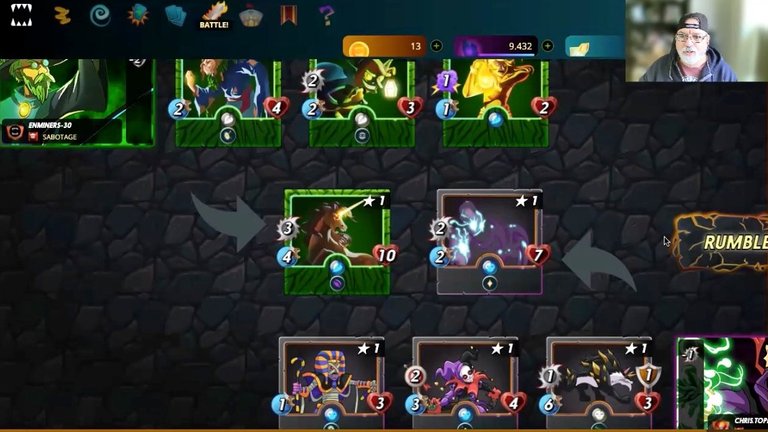 ---
My 1st 3Speak Splinterlands Video
In Splinterlands I have adjusted my goals slightly. Now I am
concentrating my focus on getting up to Silver so I can start
experiancing more of a financial upside.
Learning any new business opportunity is the same basic process.
It is paramont to identify the income producing activities, and spend the majority of your working time doing those activites.
In this video you will recieve a small sampling of how I approach my
daily quests, and how I am going about increasing my numbers. I know I normally write long articles with images, but decided for
something a bit different for flavor.
Be sure to let me know how I did :-)
---
▶️ 3Speak
---
---