Hello My Name Is Chris 😊

This is My Awesome Introduction Post 😉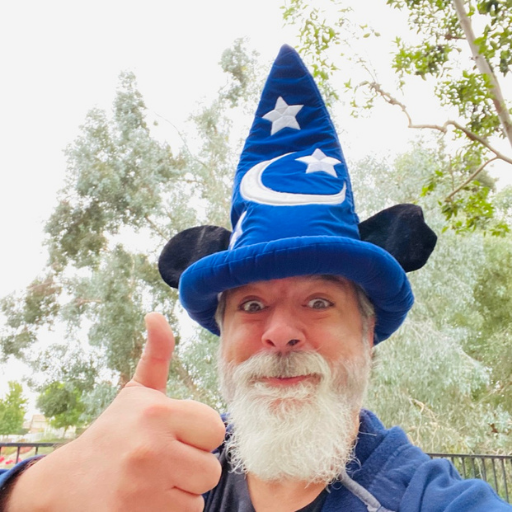 The above picture is me right before a trip to Disneyland. Yes I am a 51 year old child. I love going place like Disneyland, SeaWorld, San Diego Comic Con, and many other fun places. My background is Military, IT, and Retail. I know that is a rushed resume to say the least but those details are unimportant and from a life long past.
Just in case you are curious here are some details. While I was enjoying a post military career in IT (Information Technology) building computers and networking them, troubleshooting and what not. Went to the Doctor for a small abdominal protusion. That is right something was poking through my tummy.
Initially the Doc thought it to be a hernia but to be safe ordered a CAT Scan because there were no other indicators of a hernia. That poor Doc came back as white as a sheet. He had trouble meeting my gaze. After he delivered the news I had to console him. This ended my career in IT. Nobody tells you about Chemo Brain until it is too late.
Before you feel sorry for me I have lived with this cancer for about a decade, with no sign of me checking out anytime soon. This did bring me back to California where I started a kind of new career in Retail. Was hired at the local Wal-mart as an accounting associate. I have never counted so much money. Yes, before Wal-mart started using the Cash Machines to store, count, and dispense money to fund the store, we did it all by hand, how crazy is that lol.
The Internet Cash Cow
I remember back in 2006 was out of the military, repairing computers in my own shop, and trying to figure out the internet cash cow. It seemed like every article I read was about someone making it big on the internet. I am the kind of guy that does not learn about something until it is too late. I missed every fad you can think of.
This brings us back to 2015, I am in California appreciating the weather working at Wal-mart yearning for more time on these beautiful beaches. Wanting to go to the theme parks I mentioned earlier, but I had no time and no money. IT is sad living less than an hour from Disneyland but not being able to go. This was life on a retail income.
I dedicated all of my off tme to researching ways of making money online. Wow there was a lot to learn and still is. All of my searching brought me to eBay. First I tryed dropshipping that did yeild some positive results, but it was stressfull. Then I went through my house and rounded up anything that still worked, and looked good and started taking pictures and listed it all on eBay. With that money I went to garage sales, estate sales, thrift stores, and storage auctions. When my eBay income equaled my Wal-mart income I quit Wal-mart and started reselling full time.
How Did I Find HIVE?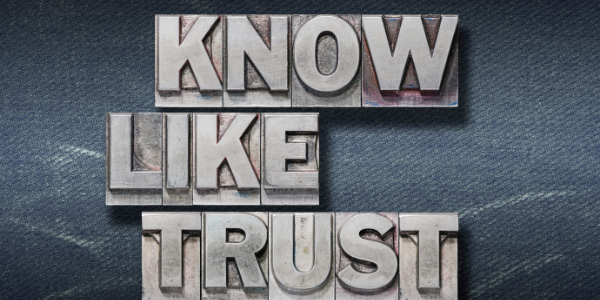 In my research efforts to discover the different ways to render money from the internet, found affiliate marketing. This brought me to Jon G Olson or @jongolson of @ctptalk. Jon is very different from the other internet marketing gurus. Jon's advice never put me in Facebook jail like some of those other posers. Jon Olson was the very first person I ever heard preach get people to "Know, Like, & Trust You" Those simple few words has and will continue to spawn volumes of books.
Following Jon's brilliant marketing advice, has broght me to the blockchain and Hive. I am very grateful to be a part of this wonderful community 😍. I would aslo like to thank @lovesniper @indayclara for not only instructing me to introduce myself to the community, apologies for that fuax paus, but also gave me some wonderful Hive resources.
OMG Do I Ever Love Splinterlands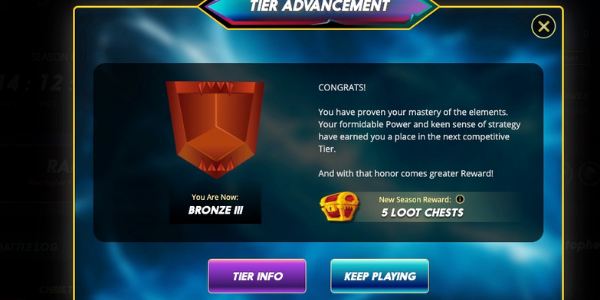 Even though I am a newb the income potential of Splinterlands keeps screaming in my face. Jon is also quite vocal of the income opportunites. Do not get me wrong, I know it is a game with it's initial purpose intended to entertain. Everytime I play when I am rewarded new cards, and the time just slips away. I know there is a business somewhere.
Right now as we speak upper level players are making some serious money everyday just by renting out their cards. I am not but they are. I only currently own a few cards. What if I could just make blockchain gaming my fulltime income. That would be so cool, "Hello my name is Chris I am a professional blochchain gamer" that sounds really cool.
Going forward I am attempting to turn my Splinmterlands gaming hobby into a full blown business. Let's say our goal for a fulltime business is $100 a day in income, part time $50 a day in income, and anything less than that is just a hobby. Currently by my own standards I am a Splinterlands Hobbiest working hard on becomming a Splinterlands Business.
I will be sharing my business building and gaming activities for the next 30 consecutive days here on #oneup, #ctp, and #ctpcontent
Your comments, questions, and helpful hints are very welcome.
Thank you so much for welcoming me into your wonderful community
---
---