Hands Down Dr Who is My Favorite Fictional Character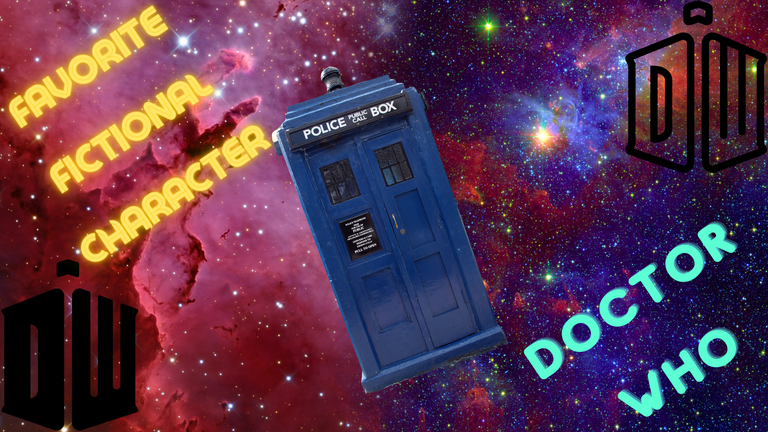 My Favorite Fictional Character?
Before Battle Star Trek, before Star Wars, before Star Galactica, there was simply The Doctor. Reruns of the old black and white show from the early 60s would rerun on the Canadian Broadcasting Channel. Growing up in Detroit, roughly 40minutes from Canada, being privy to the BBC by way of the CBC was a real privilege.
Back in the late 70s and early 80s, there was so much Doctor Who material, books, magazines, comic books, and the television show. Luckily I had access to it all. Thinking about my decades of fandom for the Doctor Who franchise I could not tell you what it was that had me so fanatical.

The Doctor Has Always Been There
From my point of view Doctor Who has always been there, and will continue on. Unlike other characters, when the main star playing the character of Doctor Who ceases to continue with the role for whatever reason, has almost no impact on the storyline as a whole.
This is my favorite aspect of Doctor Who, this fictional character can regenerate every cell in its body at the time of death. How amazing is that?! Anyone could be the Doctor, man, woman, child, and the lore continues to develop so who knows what the future holds.

Currently There Has Been 13 Doctors
Remember when I said Doctor Who can regenerate? Every time the Doctor regenerates is counted as a new doctor. Doctor Who has regenerated 13 times that we know of. Doctors 1 thru 12 has always been a man. The Science Fiction world lost its mind when the 13th doctor happened to be a woman.
This is in keeping with the lore of the Time Lords, they are not limited to specific sex when they regenerate. In case you are wondering the memories of all the Doctors are kept. This current 13th Doctor remembers that its previous bodies were male what they felt like and who they loved. All the pain and joy of unknowable lifetimes in one body.

This is my First CineTV Post
This is an awesome community, who does not like television and movies? I am here on the recommendation of @thisismylife I hope this post is in keeping with the standards of this community. The page separators were made with canva. If any of my tags are incorrect please let me know and it will be corrected.
Thank you all for your time 😃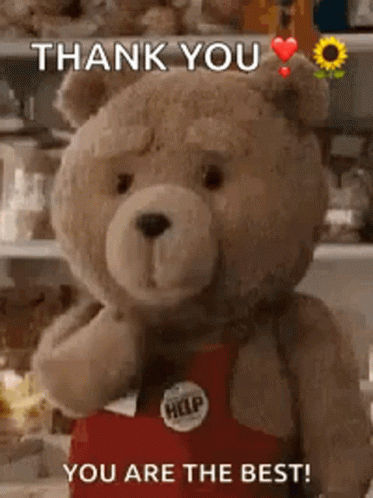 ---
---