Winter Has Passed Us This Year

It was 21 degree today. It is 21th January and It is one of the hottest day in 2023.
I remember that I saw snowy days in past 21th January. It was very hard snowy day last year..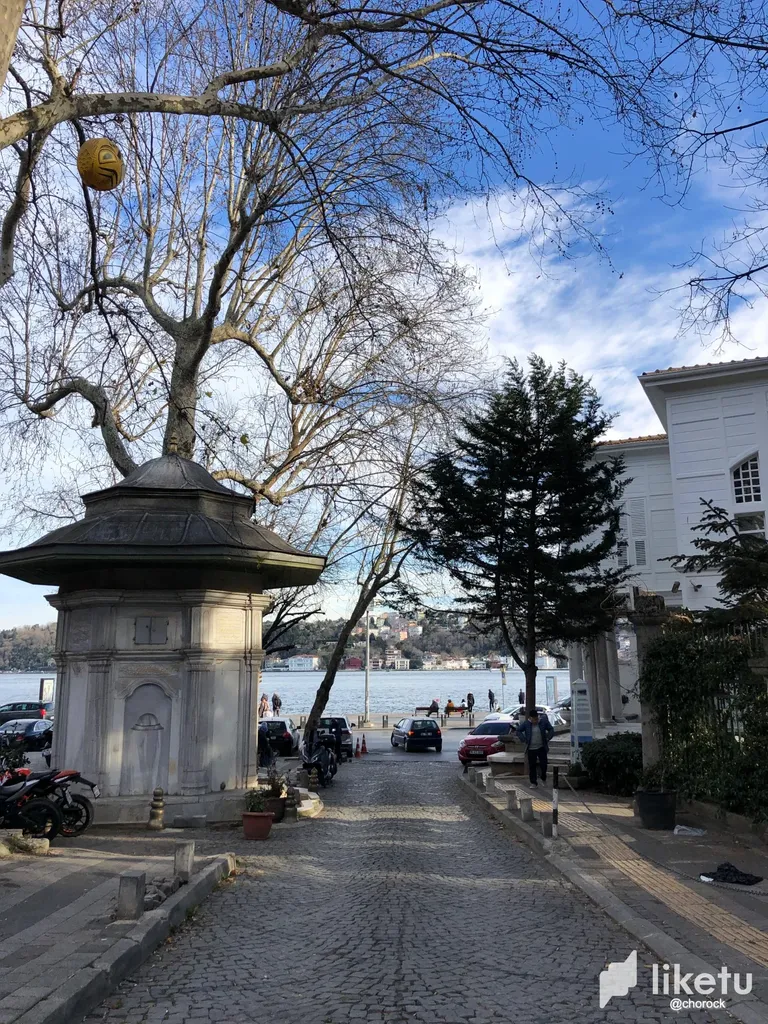 Global warming effects us and Winter has passed us this year. I shared lots of post about global warming and its effect in Istanbul...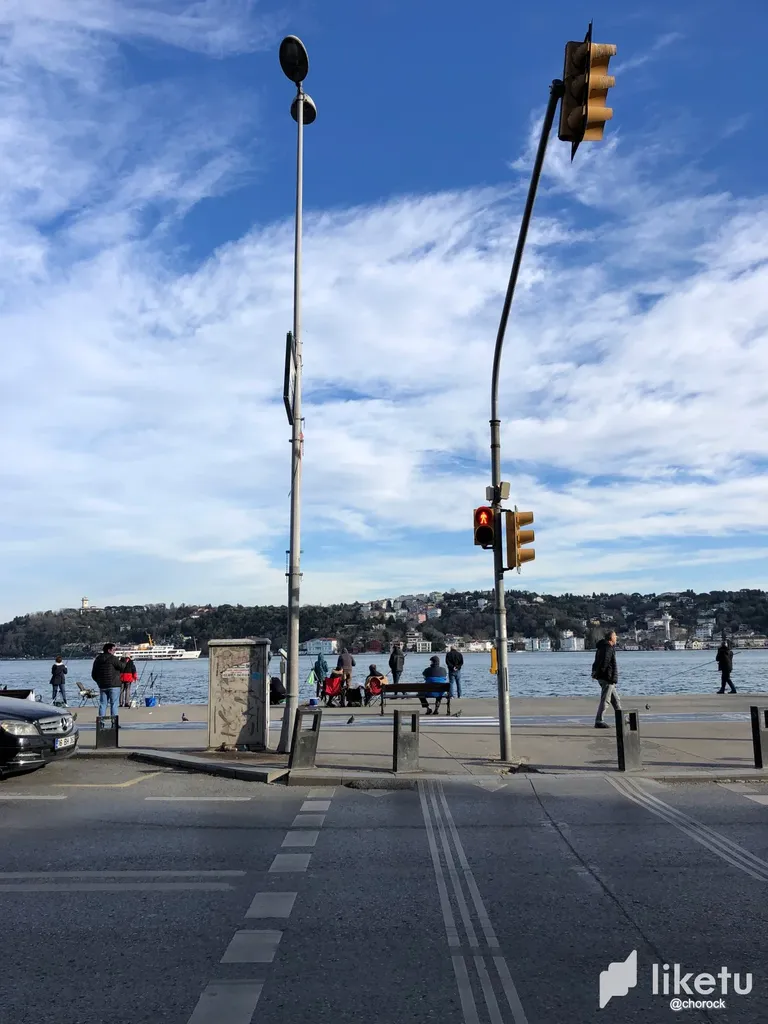 It is very nice to spend time this beautiful day but Summer will be hard for us.
People were enjoying their time. Everyone threw themselves to the Bosphorus. Some were fishing while others were walking or jogging.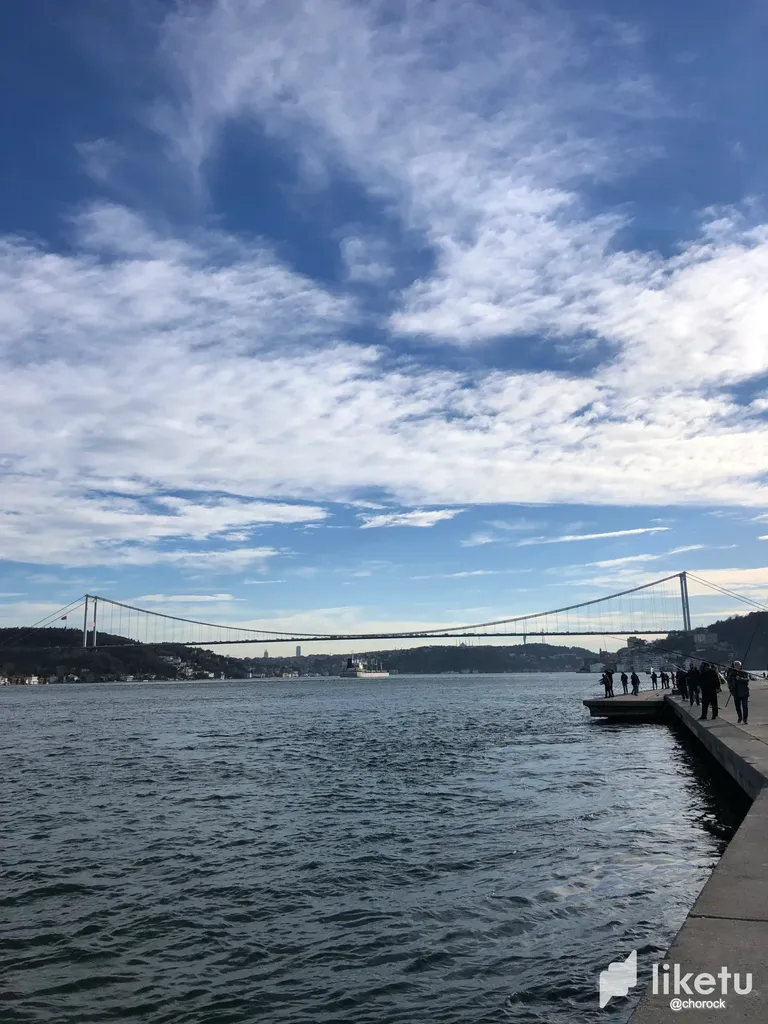 So I reached the Bosphorus from this beautiful street and observed the surroundings.
It's nice to see such warm days in winter. but days like this are supposed to be rare.
Every day is just as hot as today. It's still not raining and snowing, but dam levels have dropped below 30%. Great alarm has been issued.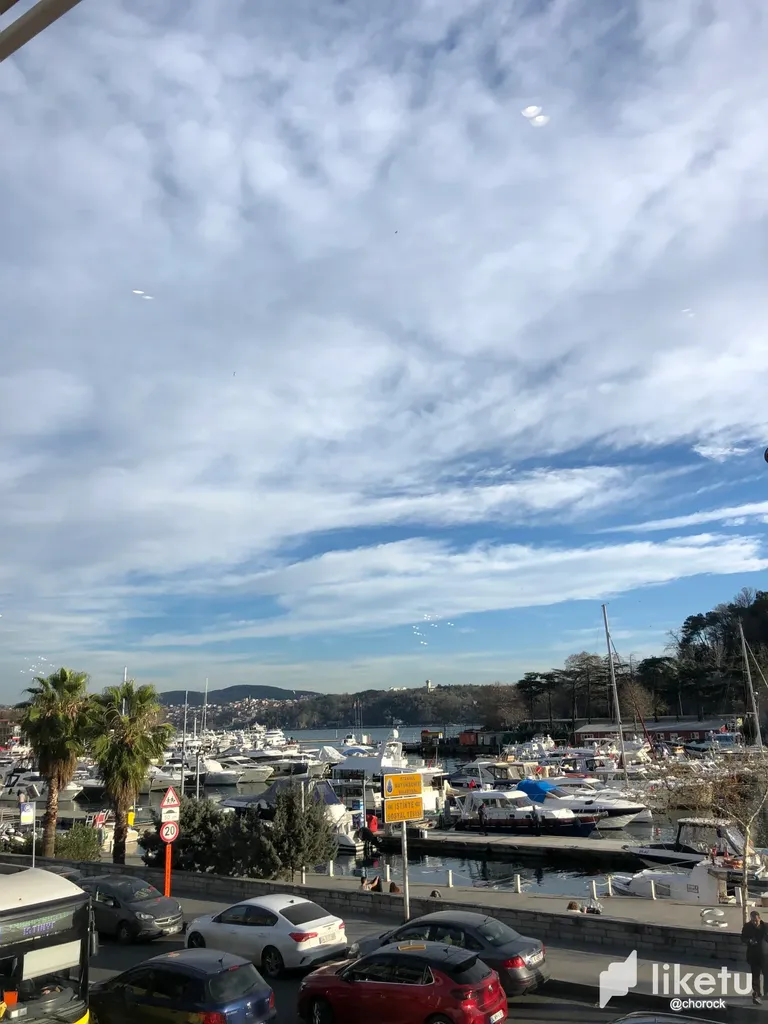 Yesterday was Friday. It is a holy day for the Islamic world and everyone prayed for rain in the mosque.
Hard days are ahead for Istanbul and Turkey.
It should snow in February or March.
We will see..
---
For the best experience view this post on Liketu
---
---