Reached 100 Subscriber in Noise.Cash - Making 0,5 USD in a Day
Today I reached 100 followers in Noise.Cash where I just signed up 3 weeks ago.
NOISE CASH is a legit paying website where you can earn BITCOIN CASH (BCH) directly to your wallet. I am a little active user in there but I am testing this platform. I may be a place for me to get passive income. I am interested in crypto, photography and dapps.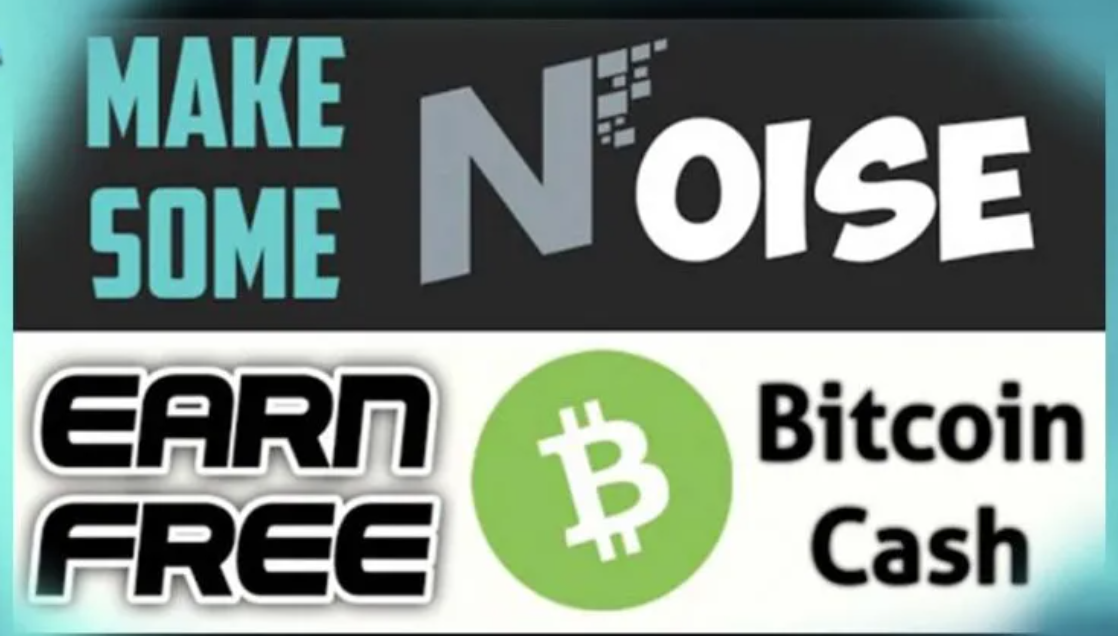 Daily blogging is belong to my life thanks to Leofinance & Hive! I am interested in micro blogging After I heard about ProjectBlank project and tried to take experience in Noise.Cash
I am sharing content in Noise.cash in Leofinance, photography and Splinterlands chambers. I share daily post for Leofinance in Leofinance chamber and add link to take more traffic to site...
Splinterlands chamber is also active. I see lots of active player sharing daily rewards and battles there...
Photography chamber is one of the active chamber in Noise.cash. I am trying to share daily photos there...
That's how much money I had in my purse after the first withdrawal 12 days ago.

I am really happy to reach 100 followers today. I am late to sign up this platform So I should be fast to grow my account. If I reach great value of earnings, I can flow them to Leofinance or Hive. Maybe I can buy Splinterlands cards..

Experiences
I experienced in Noise.cash, there are lots of people from all over the World. There are usually many more users from countries with low economic income. They can make money for their life.
There is a lot of interaction between people who do not follow each other. When I post anything, I can reach many people with chamber tracking.
If you take some time, you can quickly grow your account.
I can earn an average of 0.5 USD per day by sharing 2-3 posts per day.
I subscribed Clicks&Shots channel and It is so active channel I get more interactions after sharing content there.

I should make more comments to be aware of... When I try this, I get more followers in a day.
I still haven't been able to solve algorithm how people give more valued upvotes. Some people always give 0,05 USD or more valued upvotes. I give sometimes 0,05 USD and mostly 0,02 USD vauled upvotes. If you know What I should do to give more valued, I am open your advices...
Summary
The main thing to use these platforms making money by spending time. If you spend your time in Twitter or Instagram, you just make them money. I heard some people can make 5 USD in a day. It is perfect money flow to your wallet...
You should use Noise.Cash if you want to make small earnings flowing from the tap and have a community going forward.
It looks like a fun place to use.
If you want to sign up, here you can use this link.
Posted Using LeoFinance Beta
---
---