Precautions for my Boat Before the Storm - Global Warming Consequences..

Today it was windy day in Istanbul. I shared a few post a few days ago and said that It was very warm this year. Today, It is 18 degree in Istanbul. Hot winter worries us. Global warming will be a problem for us. We haven't seen any rain this year.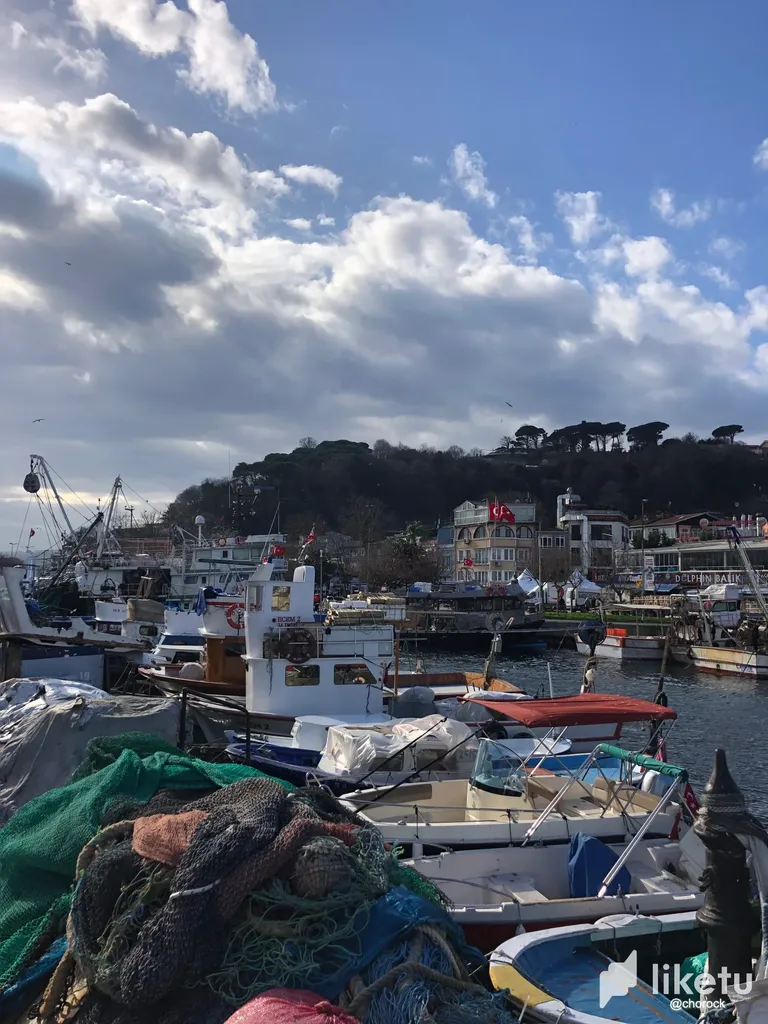 A strong wind was blowing from the south today. A storm warning has been issued for tomorrow. Lodos storm.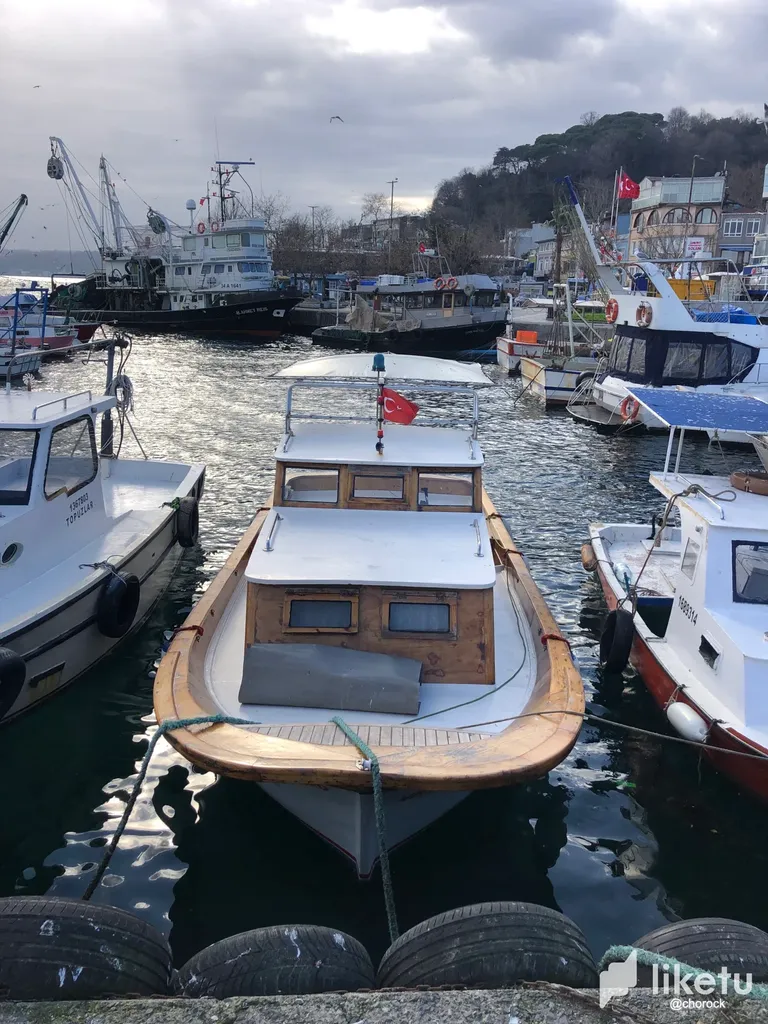 So I tried to take precautions for my boat. The port was taking the southwestern winds very easily. the boats could sink by hitting each other. I fixed the anchor.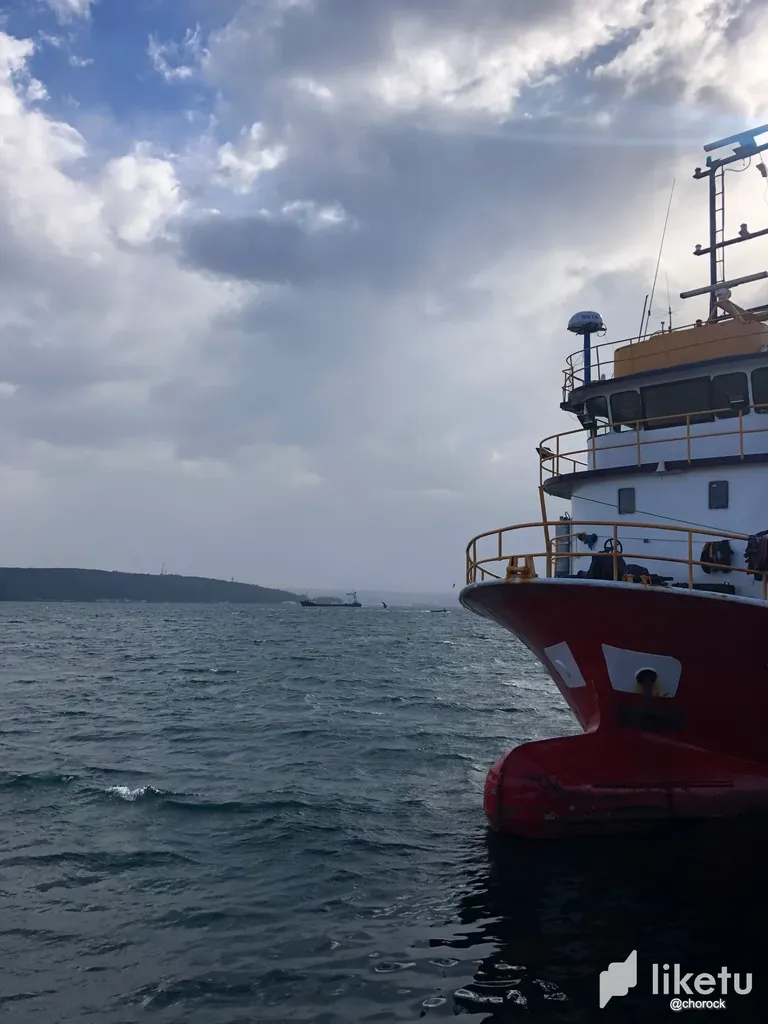 In the Bosphorus, the current had turned in the opposite direction due to the southwesterly. Winds of 60km/h are expected tomorrow. this wind is too much for our geography.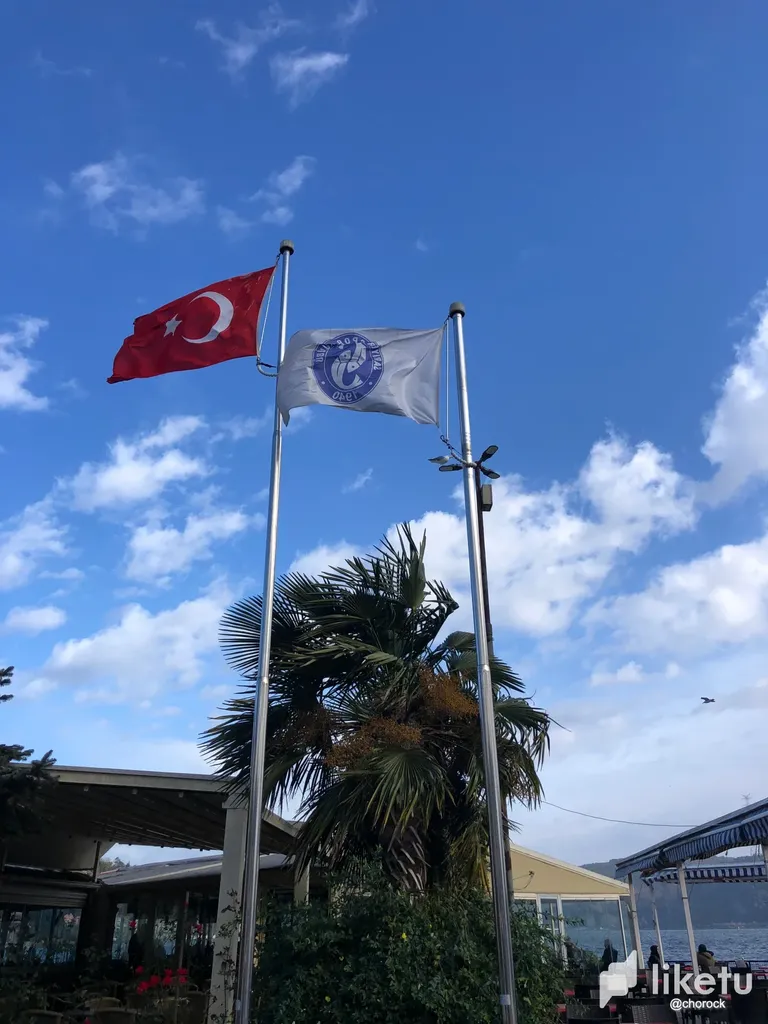 The water level in the dams is about to drop below 30%. Winter is almost over, but the dams are still not full! Hard days await us in summer. Let's start the rain prayer...
---
For the best experience view this post on Liketu
---
---