Truth And Lie Is Equally Painful In This World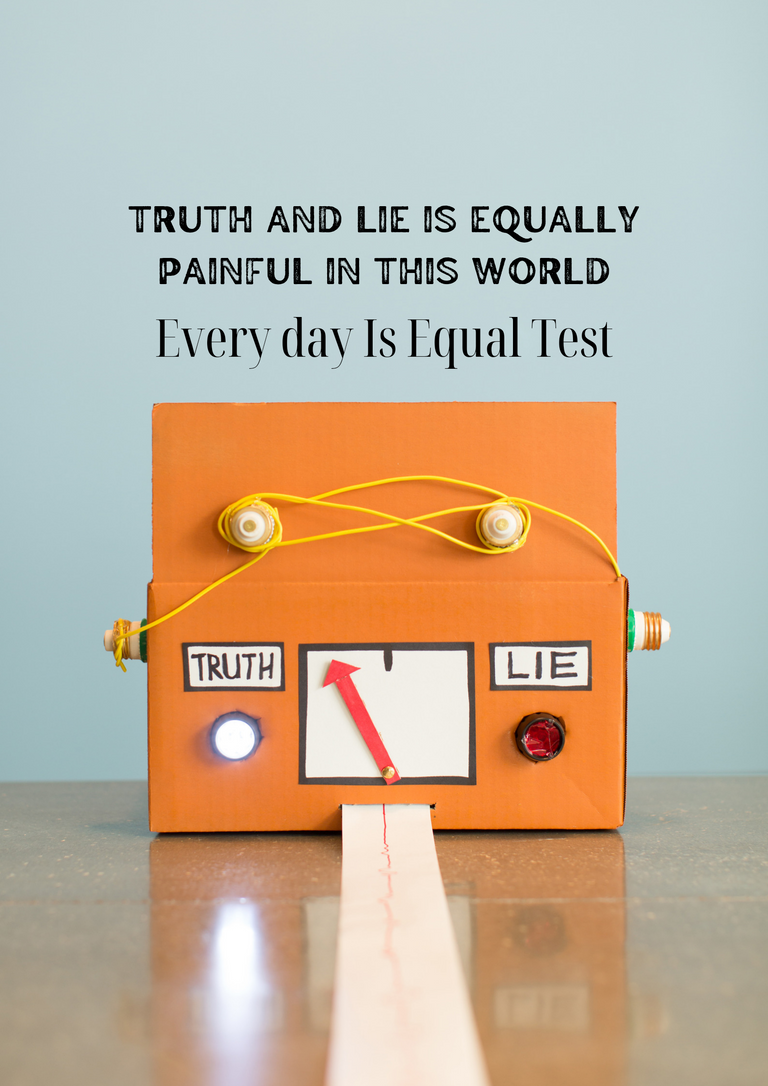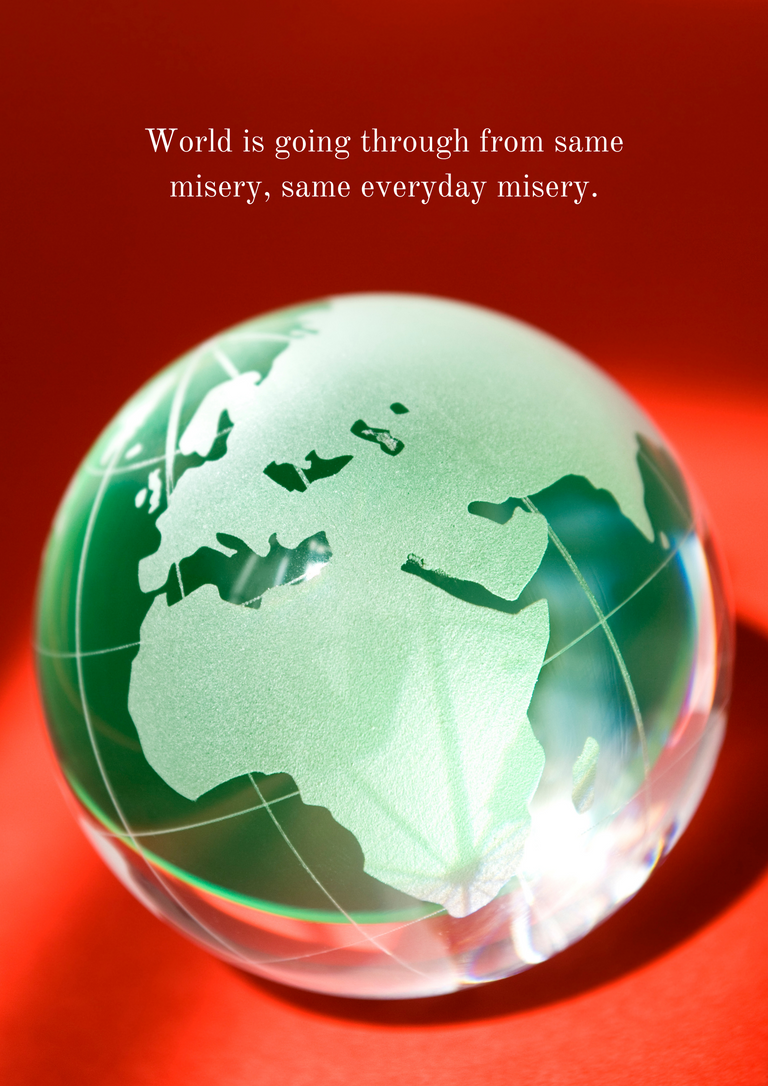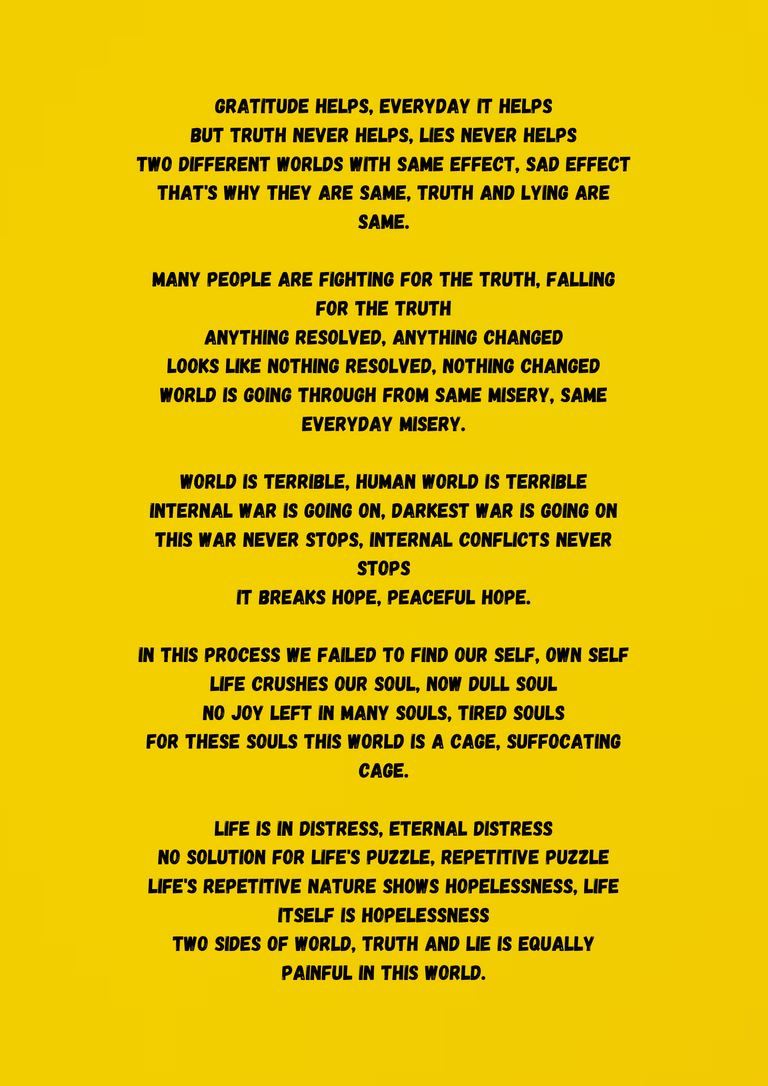 Gratitude helps, everyday it helps
But truth never helps, lies never helps
Two different worlds with same effect, sad effect
That's why they are same, truth and lying are same.
Many people are fighting for the truth, falling for the truth
Anything resolved, anything changed
Looks like nothing resolved, nothing changed
World is going through from same misery, same everyday misery.
World is terrible, human world is terrible
Internal war is going on, darkest war is going on
This war never stops, internal conflicts never stops
It breaks hope, peaceful hope.
In this process we failed to find our self, own self
Life crushes our soul, now dull soul
No joy left in many souls, tired souls
For these souls this world is a cage, suffocating cage.
Life is in distress, eternal distress
No solution for life's puzzle, repetitive puzzle
Life's repetitive nature shows hopelessness, life itself is hopelessness
Two sides of world, truth and lie is equally painful in this world.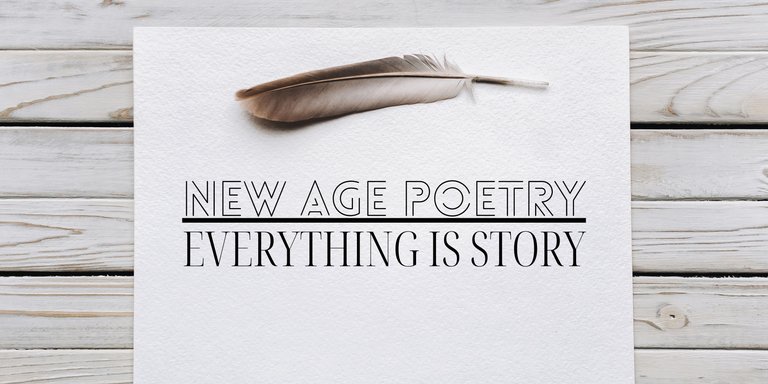 "This is my original and imaginative work".
(Pictures are edited and used from the Canva application).
Chiranjeevi Sarikonda
---
---