Sweet Home Is Today's Cage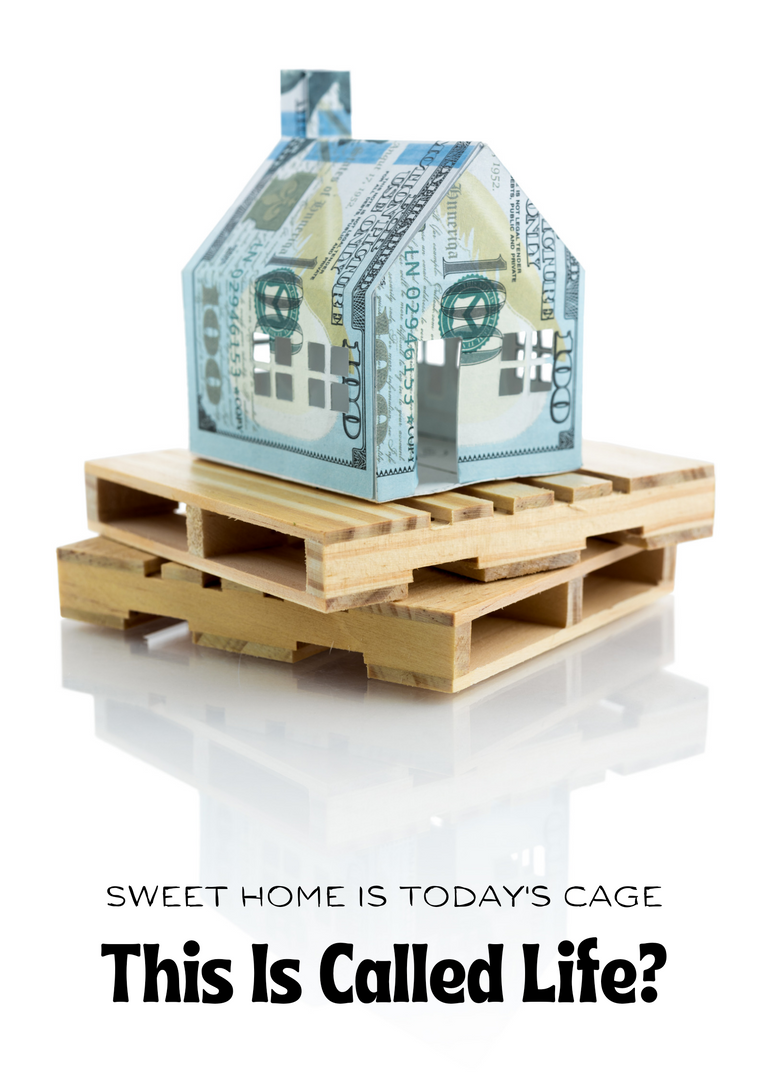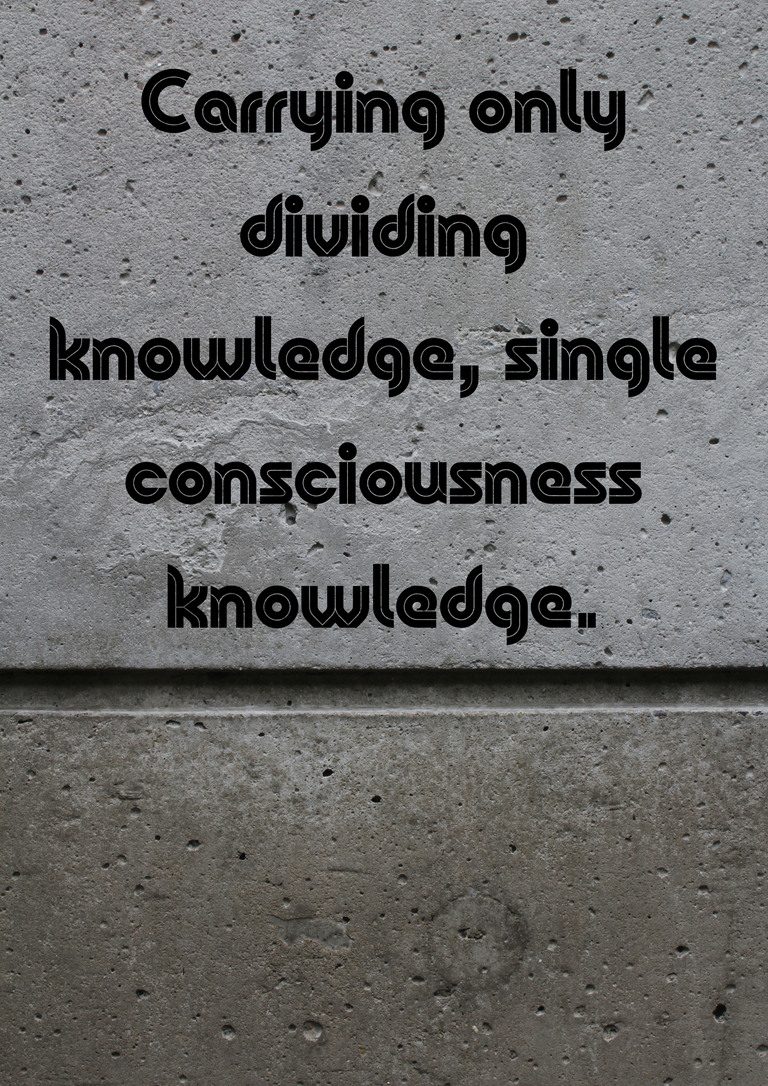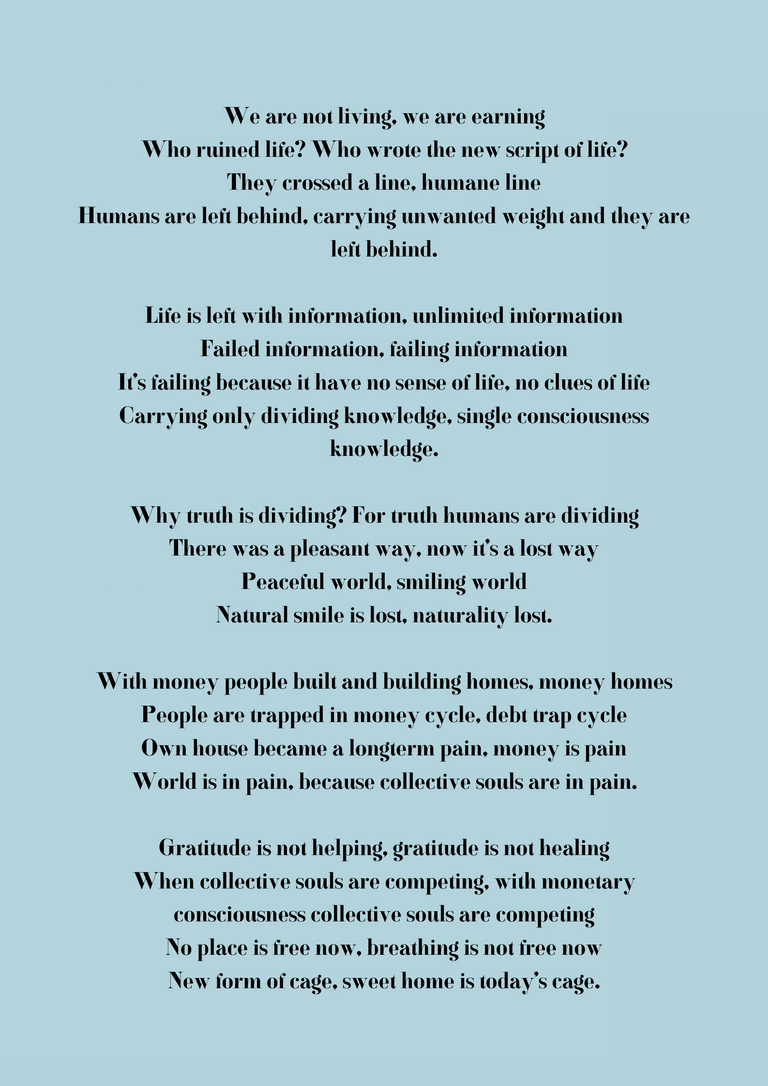 We are not living, we are earning
Who ruined life? Who wrote the new script of life?
They crossed a line, humane line
Humans are left behind, carrying unwanted weight and they are left behind.
Life is left with information, unlimited information
Failed information, failing information
It's failing because it have no sense of life, no clues of life
Carrying only dividing knowledge, single consciousness knowledge.
Why truth is dividing? For truth humans are dividing
There was a pleasant way, now it's a lost way
Peaceful world, smiling world
Natural smile is lost, naturality lost.
With money people built and building homes, money homes
People are trapped in money cycle, debt trap cycle
Own house became a longterm pain, money is pain
World is in pain, because collective souls are in pain.
Gratitude is not helping, gratitude is not healing
When collective souls are competing, with monetary consciousness collective souls are competing
No place is free now, breathing is not free now
New form of cage, sweet home is today's cage.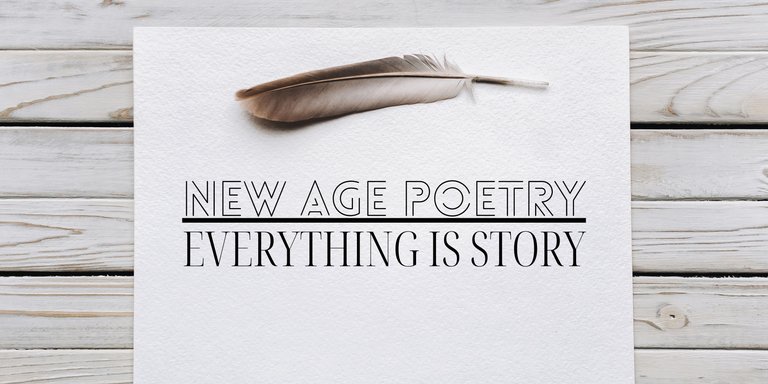 "This is my original and imaginative work".
(Pictures are edited and used from the Canva application).
Chiranjeevi Sarikonda
---
---