I don't know What To Title This Post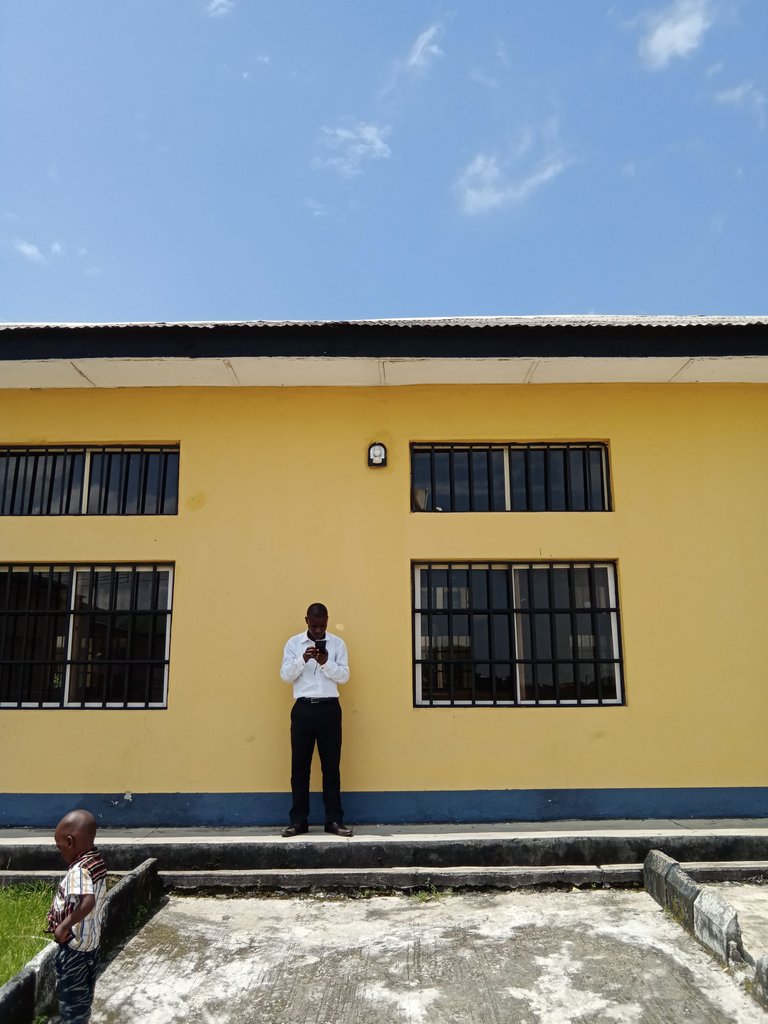 For my next post I was going to write something fun and really interesting to read but then as I picked up my phone to write, things changed. It's quite hopeless to think about all the many decisions we had to make just to be where we are today.
For some of us the decisions were taken for us before we were even born and we've grown to live with the consequences. No one would want to choose to be poor, most were rather unfortunate to be born to a poor home and truth be told, thinking about it makes me a little teary.
I was opportuned to speak with a friend I met recently who happens to be living with some family friends. He had been living with them since when he was five years old. Story was his dad had been so poor and wretched and his mom not willing to let her son suffer took him to stay with one of the prominent families she knew.
It was a sort of adoption and I can't imagine how She was able to live without having her child by her side. He'd been opportuned to have some privileges but he still didn't get all the freedom and access a true son would have. He was most times deprived of love and he grew up with a certain emptiness in his heart.
What particularly drew my attention was the fact that this guy was a tech guru, he knew how to navigate a system really well and was vastly knowledgeable in other technological gadgets. Funny thing that most of his knowings were self taught and sadly he's not been given the opportunity to get access to the break through he needs.
His story isn't too touching enough but they're a lot of more people in worse situations than him. Some are so talented and gifted that they'll change the world if given the opportunity to. But we all know, life is not fair.
If I ever had a dream, it would be to be too successful enough to change other people's lives for the better. I'm tired of seeing people around me suffer, and when you look at it, the country we're in is not helping matters, they see a successful person and they chastise and crucify you for being the least bit successful.
It might seem slow at first but I really believe in the Hive and I know the opportunities that exists here. It's not as bright as a lot of people would expect it to be now, but in the near future it'll grow.
I don't even know what inspired this post but I'll have to thank you for taking time to listen to the ramblings of this young man.
By the way, my baby came around and even amidst her protests, I took some pictures ❤️🥺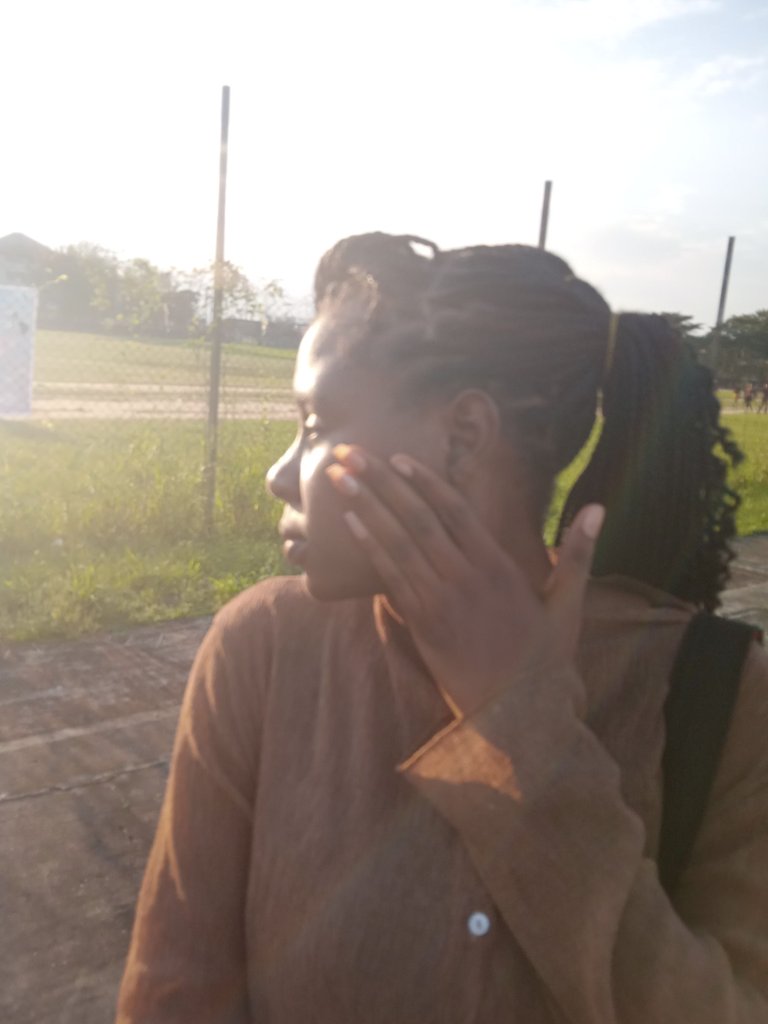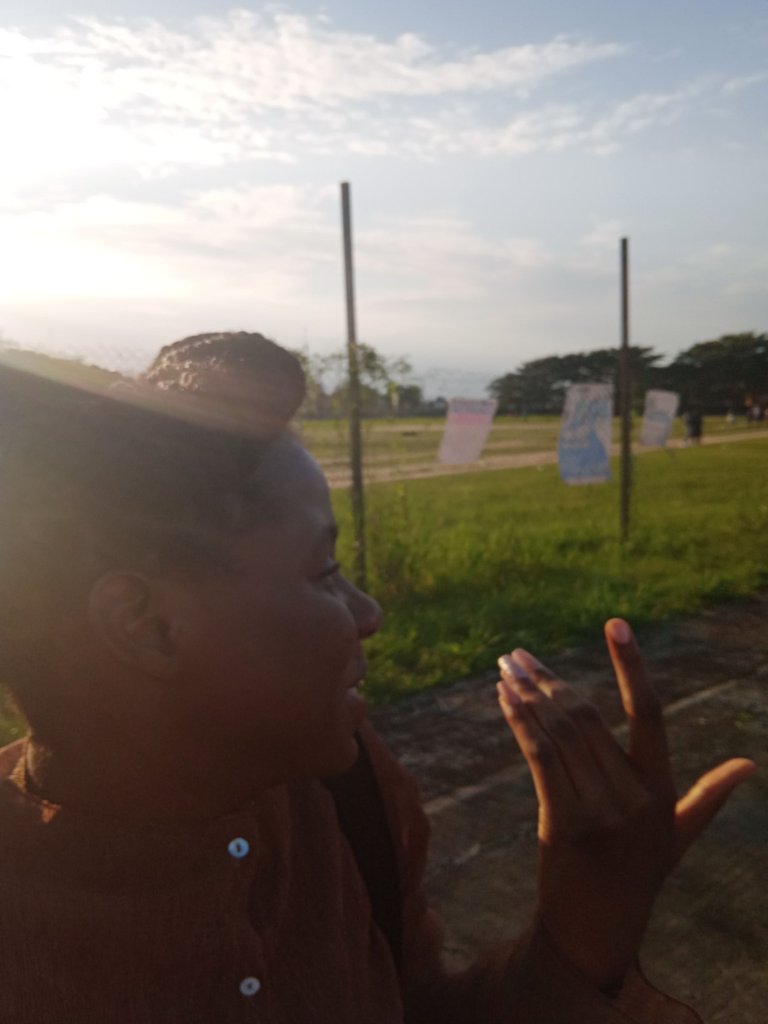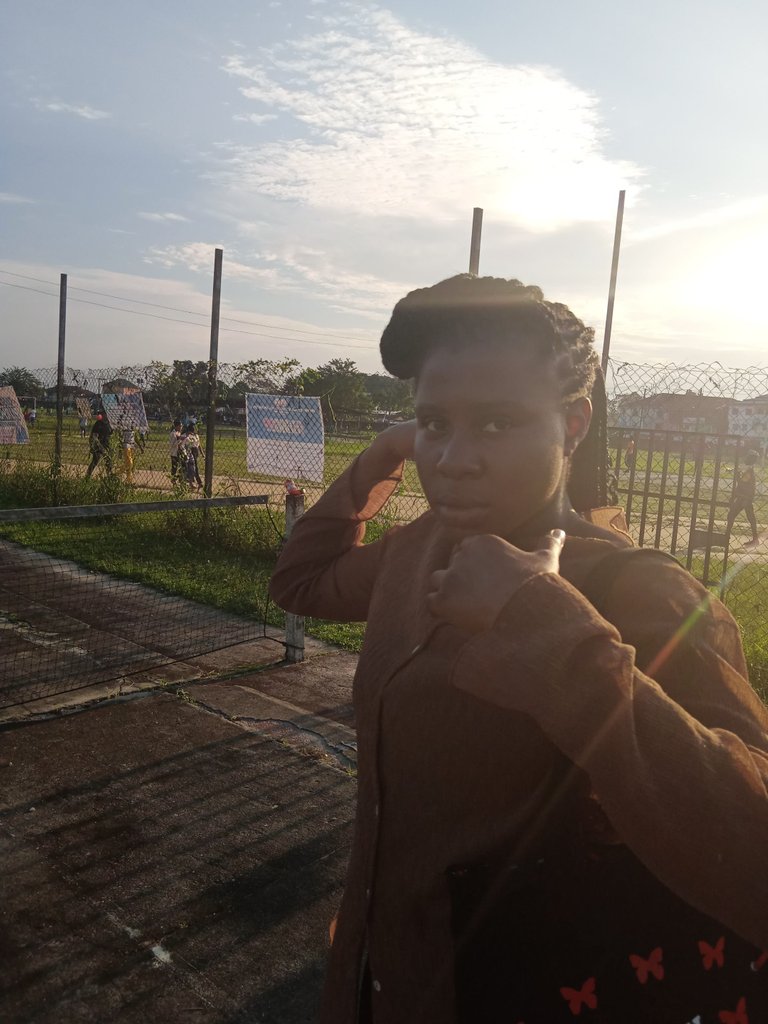 🌞🌞🌞🌞🌞🌞🌞🌞🌞🌞🌞🌞🌞
---
Posted via proofofbrain.io
---
---