Community Celebration : POB/VYB Community, Dreemport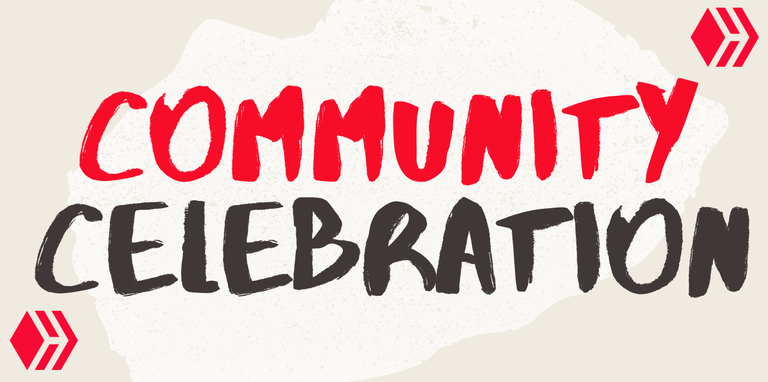 "Alone, we can do so little; together, we can do so much" – Helen Keller
---
---
I've always been a loner, because I've always had difficulty making friends. In a room full of life and a lot of people, you'll almost always see me curled up in a corner with my phone. Being antisocial was something that really limited me a lot, a lot of missed opportunities, a lot of unspoken feelings.
I guess I took a little of that into Hive. I didn't think it'll be easy for me to make friends and create acquaintances. I was really scared, because I really had no idea what I was going to do in a block chain that's as big as the Oasis. Would i get lost, or end up drowning in my own loneliness?
I was still battling with self, when proofofbrain came to the rescue. It became an instant cure to the virus that slowly ate me up. I slowly started to open up to the possibilities of making friends. I read comments on my posts and felt the genuineness of these comments, they weren't faked or make believe.
Designed by @chincoculbert
I had people welcome me, people from various races and social characteristics, they made me feel the warmth of love. Something I hadn't really felt in real life with real people. The Proof of Brain Community really helped shaped me on Hive so there's no way I'm missing this opportunity to celebrate her.
---
I know you're wondering why the Vybrainium Community too is part of this post. Well, don't wonder, the Vyb and the Pob is one in the same Community for me. The best thing is that the Vyb Community inculcates all or most of the short comings of the Pob Community. We're still one in the same people, with as much the same warmth of love.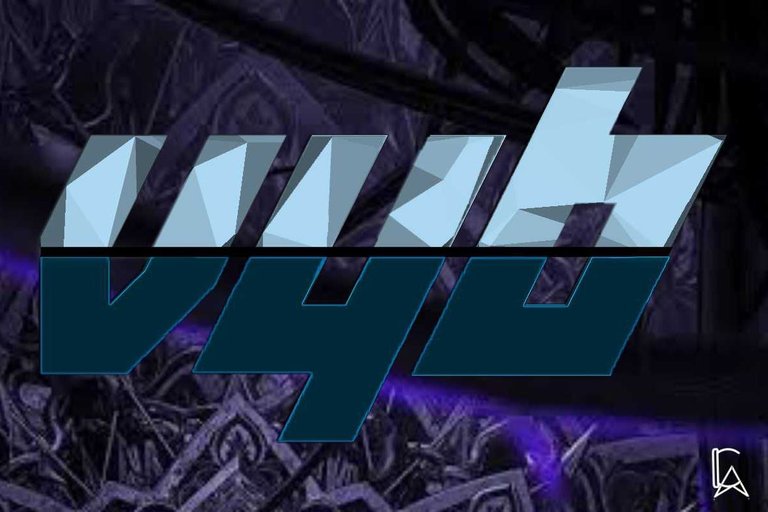 Designed by @chincoculbert
The love shown in this Community cannot be over emphasized. It started off as a bright idea from the likes of @trostparadox and @calumam and they've worked hard to make this Community an ideal place for everyone on hive so they deserve to be celebrated alongside this Community.
It'll be a misnomer not to mention few of the amazing people that has made this two communities a wonderful place. The likes of Mineopoly (my favorite teacher), Samsmith (my favorite writer), Funshee (she'll be in everyone's list of amazing people), Calumam (I just admire this man), Vikbuddy (the poet), and so on. The list is endless, and I must say this set of people are wonderful blessings, they're more than friends and they're family.
If you're looking for a place to feel right at home, don't hesitate to check out the Proof of brain and Vybrainium communities, there's no real criteria to be part of this family, just own a brain and be ready to use it and most of all, be ready to have fun!, Then you're good to go.
---
I also want to use this opportunity to appreciate @dreemsteem and the whole @dreemport Community!, They've really made my life here on Hive so easy. This Community is one of the best when it comes to encouraging authors and helping them promote their posts. I haven't been part of the community for too long and I'm already getting addicted to their love.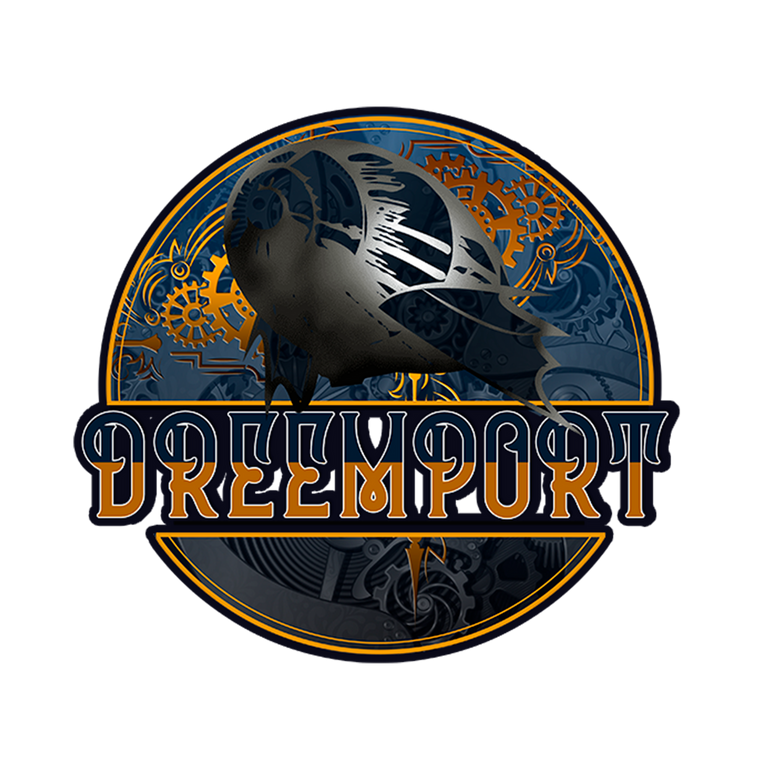 Property of @dreemport
Each day I wake up to a Comment and the last few lines ends with a "came here via #dreemport". I must say it really puts a smile on my face and makes me feel really loved. You too can be part of this blessing, you can join the Dreemport server and also be part of this wonderful Community. You can check out this post if you need help navigating the Dreemport server.
---
Hey @guiltyparties, I really appreciate you for coming up with yet another amazing initiative to help us celebrate some of our favorite communities, thank you so much.
If you want to be part of this initiative and celebrate your favorite Community, you can check out the main post
---
if you enjoyed reading this, I invite you to upvote and drop a comment I'll be glad to reply
---
---