Christmas as kid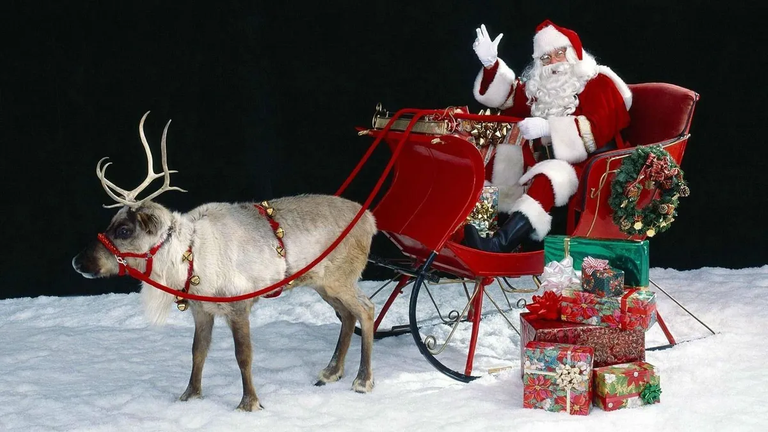 source
25th December is an exciting period for me as a kid because it is the time, we are going to get new clothes, shoes, a watch, and a sunshade. It is very exciting for us because those things don't come often and easily for us, so Christmas is an avenue, that is mandated that our parents, ensured that those things are put in place.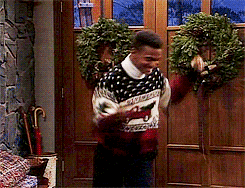 Powered by giphy
The way things are in this part of the country is that things always get expensive during the festive period, so the clothes we are supposed to wear that day is usually bought 2-3 month before Christmas day, to ensure that they are not caught at the hike of the festive period, but those that are a privilege and well to do, due get their children cloths probably a week to Christmas, sometime a day to.
Then we normally do a countdown for Christmas, from three months till the 25th of December, then you can feel the spirit of Christmas in the air unlike now, last year I woke up Christmas day without recognizing it, everything and everywhere was silent.
After we got our Christmas clothes then, we will invite our friends to the house open the door a little, or the windows and show them what they got for us, to wear that day since we are supposed to dress in all shapes and unexpected, weren't supposed to reveal what we are to wear that day, but due to the friendship, we make an exception.
In the late 90s and early 2000 I and my friends, we are four in numbers namely kelechi, Emmanuel, Patrick, and myself, do go out on a Christmas stroll, the way we organize things then was amazing, I don't even know how we come up with the whole leadership skill. So we checked each of us families, aunties, and uncles, after that we will put a schedule, or should I call it roaster, that we will follow, where we do go to our aunties and uncles house of the four of us, because we know and strongly believe that they will give us money, after which, we go to our pastor house where he must give us money and do a short prayer, then we used to say that we are going to collect back our offering, then the family house is where we go last when we are tired because the probability of then giving money is slim, where they will bring food for us to eat, my god this is festive period who hasn't eaten? What we are expecting is money, they is this narrative they use then "my children eat, if you are going greet your mummy and daddy for me" we will be frowning in our heart, our aim here is for you to give us money and you are bringing food instead, but as a kid, you can't express your emotion to elderly ones. After which we will leave with a failed agenda. Then life was sweet and even sweeter as a kid because you don't have what to think.
After everything at the end of the day, we will gather all the money we got from the day's effort, and share it even between us, among us kelechi was the eldest, so most time he will want to show his superiority by taking the highest share, but we never allowed that to happen.
One of the things that do amaze me is how we do organize ourselves in the whole process, from checking which house to go to first, which house will benefit us the most, and the sharing of money, all those things happen without anyone telling us what to do.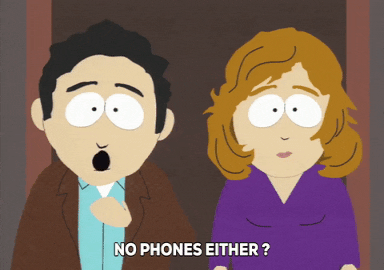 Powered by giphy


Those times are the happiest moment of my life, among this cycle of friendship, it is only one person I do communicate with now because when we are together, mobile phones are not abundant unlike now, then it was only the elite that has access to mobile phones, indeed twenty friends can't play in twenty years, it also true that two friends can play for a lifetime. Kelechi and I are still in touch now, I even called him a week back. Then we don't have the luxury of things, but we have the quality of friendship, and that is all that matter.

Chillyanca
---
---