My very first PUD ( Power Up Day )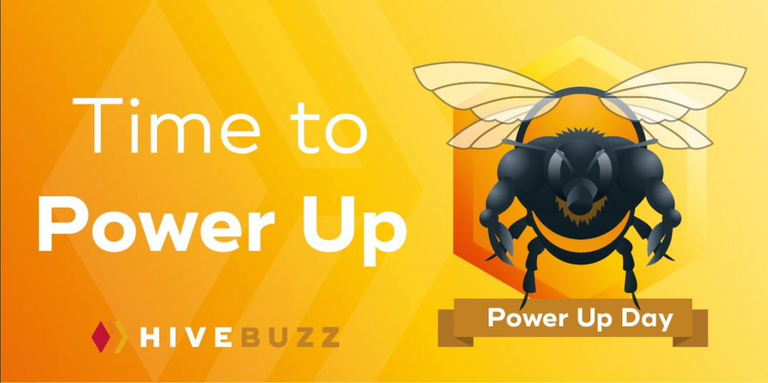 Hello Fellow Hivers!
I've been a member of Hive since March of this year. Since then, I've been engaging and sharing content, and I must admit that I came across an article about Power Up Day but opted to ignore it. I guess I was too lazy rather than making excuses like being busy or anything, I'll just be honest to explore and comprehend what it was until today. Thanks to all my kind and lovely fellow Filipino Hivers @hiveph discord who were making a big fuss over it, my interest was rigged and so here I am participating.😊
HIVE, in my opinion, is a long-term investment. I also believe that HIVE Power should be boosted to a certain goal in order to have a stronger account and a stronger HIVE community. For the time being, I'm hoping to hit 500 HP before the end of the year. It would be fantastic to reach a thousand, but 500 is more realistic. 😂
So, yeah, I'm taking things one step at a time. Apart from hoping to strengthen my account and possibly win Hive power delegation and a raffle @hiveph discord, I'd like to have that power bee badge for the time being. Because I only powered up 10 hives, I'd be at level 1, the smallest power bee badge. YAY!

Here's how I powered up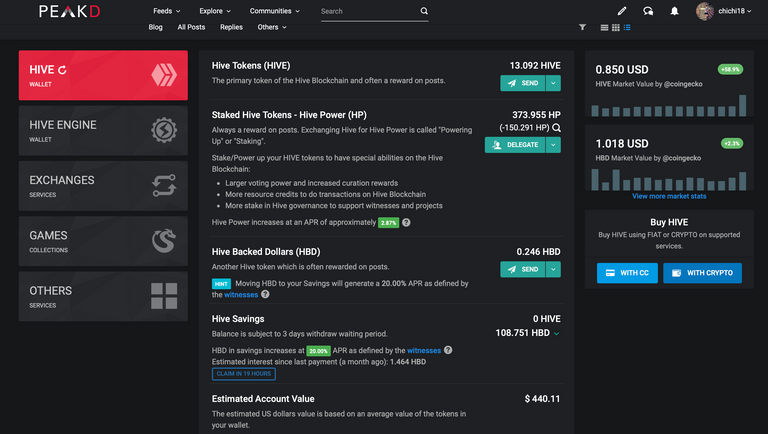 This is how my wallet looked like before powering up.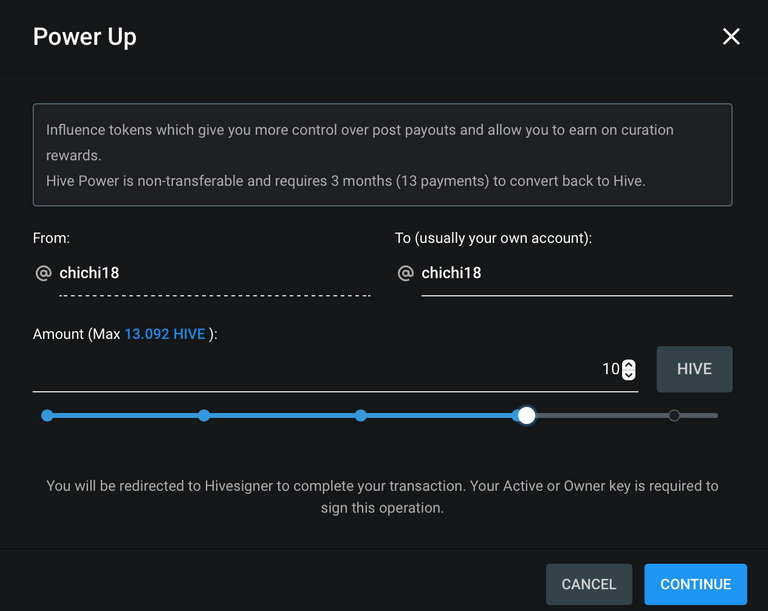 After pressing the arrow down at the side of my hive tokens, I was led here and since I like whole numbers I opted for 10 hives, though I wish I had more. LOL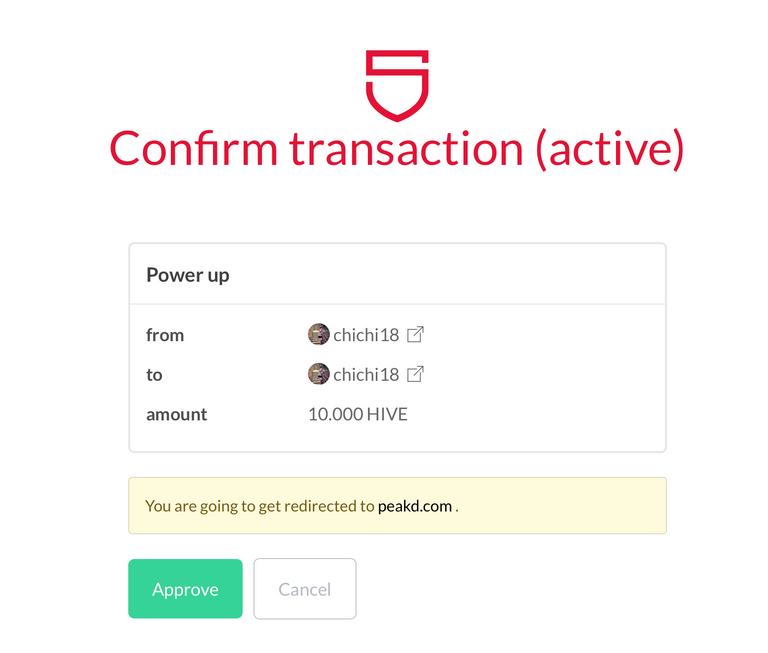 Following that was a last confirmation transaction page and a final chance to go for it or not. 😅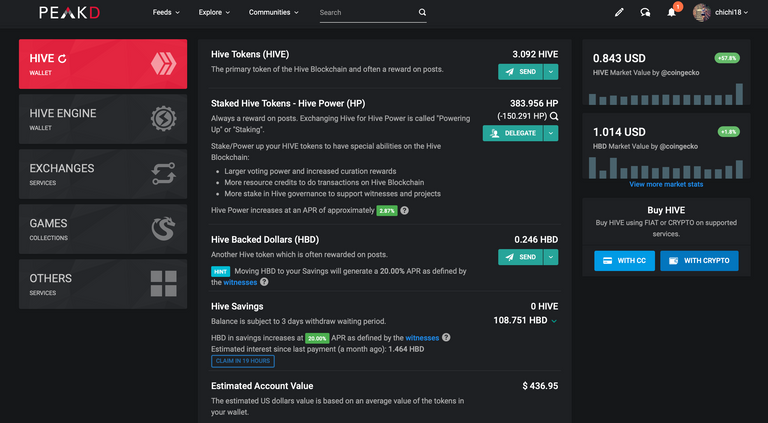 Finally, my screen went back to my wallet page and shown an increase in my Hive Power (HP). Woooohooo, Now I have 383.956 from having 373.955.


Voila! My very first power bee badge! Woooooooooop. 😍

I hope I can power up even more next PUD.
Thank you for reading.
😊😍
chichi18
---
---