People's King
Today is Birth Anniversary of my ideal Great Leader Maharaja Ranjit Singh (King of Sikh Empire).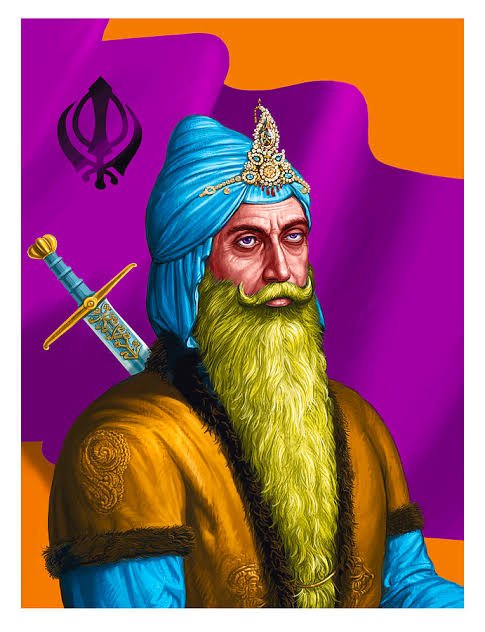 Maharaja Ranjit Singh is remembered for his kind nature and public service. He has always been a secularist. His period is often marked as the golden age for Punjab and North West India. He was a greatest conquerer and formed the world's most "Modern Empire of Toleration" said the Historian.
Maharaja Ranjit Singh has beaten competition from around the world to be named the "Greatest Leader of All Time" in a poll conducted by 'BBC World Histories Magazine'. Over 5,000 readers voted in the poll. Polling more than 38 per cent of the vote, Singh was praised for creating a new tolerant empire.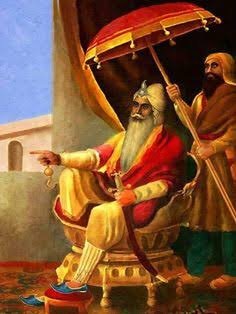 ---
---