THE MURDER OF IDEAS [ENG-ESP]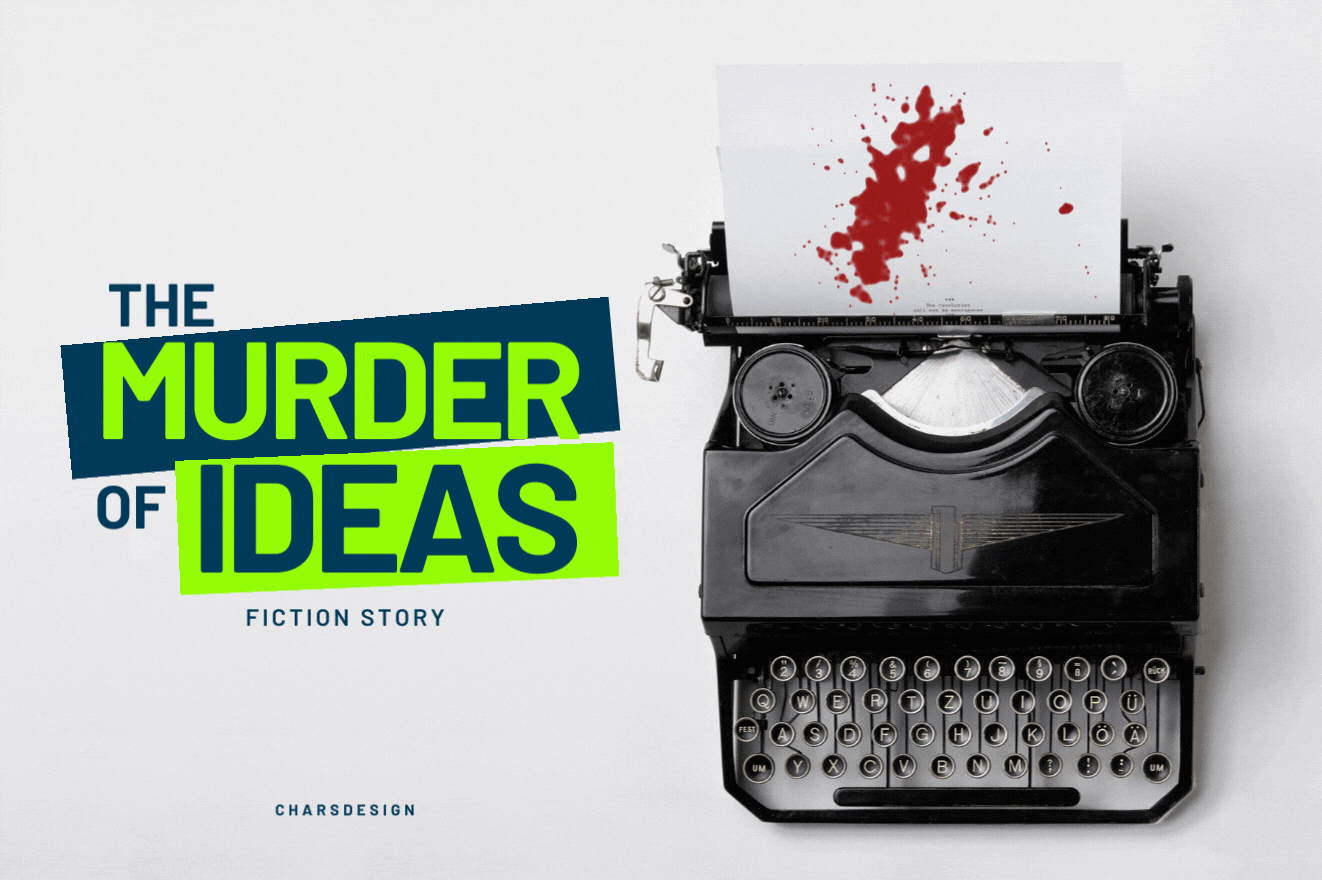 Photo of typing machine by Florian Klauer on Unsplash. Splatter blood effect and cover design by @charsdesign
ENGLISH
T H E • M U R D E R • O F • I D E A S
The bloody explosion painted the entrance of that small library with brains. The murder of Anastasia Borja was as macabre as it was illogical.
---
The Public Library of the educated city knew, that hot August afternoon, the true face of the regime. The raid carried out by the scientific police turned that unhappy place into a test of what could befall anyone who dared, by way of ideas, to conspire against it.
A platoon of approximately 50 armed men were in charge of attacking the defenseless intellectuals who fled in terror. With shoves and combs they would organize them in line in front of a bus that would later transport them to a not so uncertain destination: prison with torture or, in the best of cases, a quick death by firing squad.
As outlandish as the previous one, the uniformed men obeyed another diabolical order. Those men and women were stripped of their most precious intellectual treasures and thrown into a huge bonfire of books and newspapers. As the Dantesque situation unfolded, a woman with reddish hair came out of the student enclosure and immediately panic seized her when she noticed that 20 guns were pointed at her.
—Don't shoot!—, she said, her face bathed in terror. —I only have a notebook of poems and two books on the Mayan civilization—. The unexpected confession caused laughter among the possessed policemen. It seemed that time had stopped if not for the explosive sound of a gun. All was suddenly silent. An accurate shot to the woman's head would end the life of the talented writer. A piercing scream was heard as the body of the unfortunate victim faded to the floor.
-Nope! Anastasia, no! — Kneeling on the ground, two tears ran down Joaquín Bermudes' helpless expression of pain. He would never read a new poem from his beloved.
ESPAÑOL
E L • A S E S I N A T O • D E • L A S • I D E A S
La explosión sangrienta pintó de sesos la entrada de aquella pequeña biblioteca. Tan macabro como ilógico resultaría el asesinato de Anastasia Borja.
---
La Biblioteca Pública de la educada ciudad conoció, esa calurosa tarde de agosto, la verdadera cara del régimen. La redada ejecutada por la policía científica convirtió aquel infeliz lugar en una prueba de lo que podría recibir todo aquel que osara, por la vía de las ideas, conspirar en su contra.
Un pelotón de aproximadamente 50 hombres armados se encargaban de arremeter contra los indefensos intelectuales que huían despavoridos. Con empujones y peinillazos los iban organizando en fila frente a un autobús que más tarde los transportaría a un destino no tan incierto: cárcel y tortura o, en el mejor de los casos, una muerte rápida por fusilamiento.
Tan descabellada como la anterior, los uniformados obedecían otra diabólica orden. Aquellos hombres y mujeres eran despojados de sus más preciados tesoros intelectuales que eran lanzados a una descomunal fogata de libros y periódicos. Mientras se desarrollaba la dantesca situación, una mujer de cabello rojizo salió del recinto estudiantil e inmediatamente el pánico la hizo suya cuando advirtió que al menos dos decenas de armas le apuntaban.
—¡No disparen!—, alcanzó a proferir con el rostro bañado de terror. —Sólo tengo un cuaderno de poemas y dos libros de la civilización Maya—. La inesperada confesión causó risa entre los poseídos policías. Parecía que el tiempo se había detenido si no es por el explosivo sonido de un arma. Todo quedó en silencio de repente. Un disparo certero a la cabeza de la mujer culminaría con la vida de la talentosa escritora. Un grito desgarrador se escuchó mientras el cuerpo de la desdichada víctima se desvanecía hacia el piso
—¡No! ¡Anastasia, no! — Volcado de rodillas al suelo, sendas lágrimas recorrían la impotente expresión de dolor de Joaquín Bermudes. Él ya nunca leería un nuevo poema de su amada.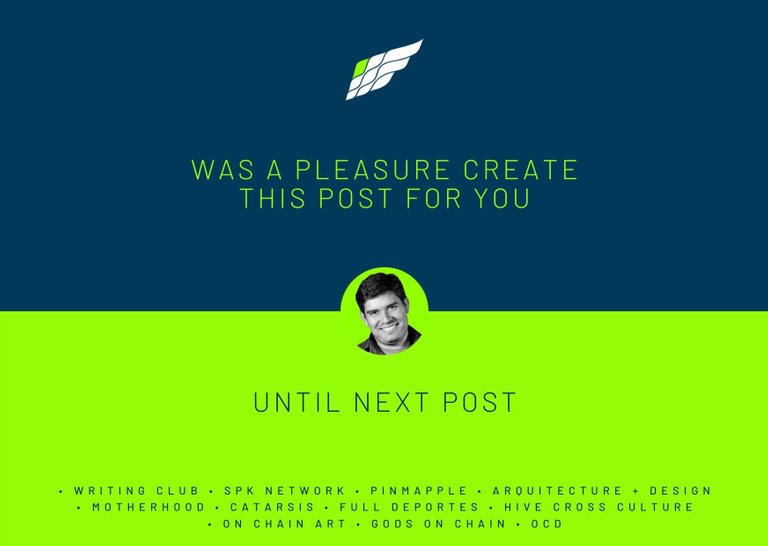 ---
---