SPK TOKEN LOGO PROPOSAL [ENG-ESP]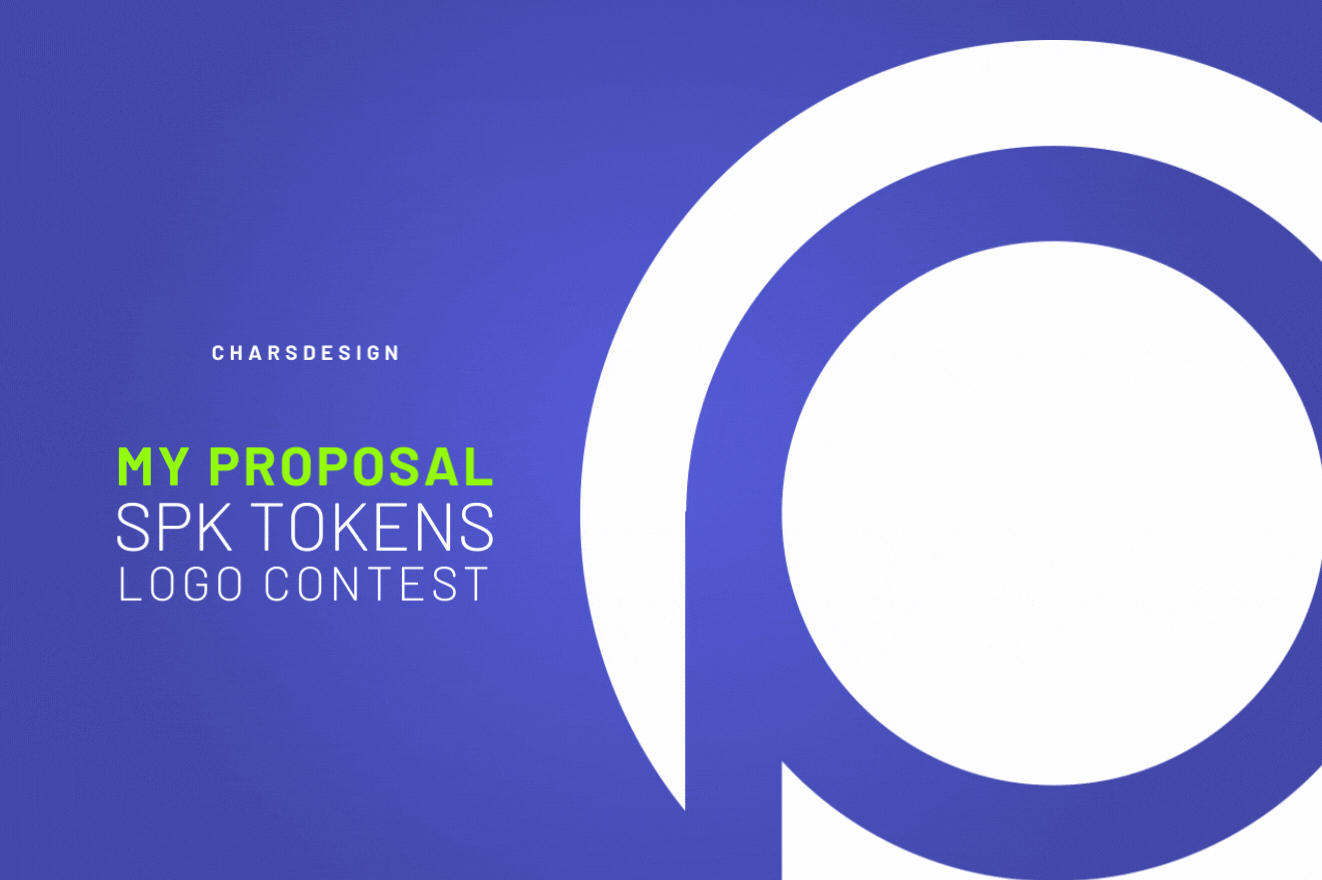 As part of the development strategy of the incredible platform that will very soon be part of the blockchain, it was to be expected that our friends at SPK Network had in mind the creation of the token identifiers SPK, LARYNX, and BROCA. In the next lines, I offer my proposal on the first of the list.
---
GRAPHIC CONCEPT SPK • SPEAK • SPEAKER

INSPIRATION
On the SPK Network website, you can read that the name of this token is SPEAK and probably due to its governance function it will eventually have been designated the same name as the platform. However, something that has caught my attention about this new platform is that content creators are becoming communicators or SPEAKERS and are a very important part of what is to come, so that is where my proposal is born.
Photo of the speaker @jomarbym by @charsdesign

The image of a speaker in our time is very easy to visualize. A zoom connection, a webinar, a video on the networks or on 3Speak, a tutorial, or an online conference is always moderated by a speaker, and for some time now in Hive speakers are multiplying and it is predicted that they will become the most visible figures as far as content creators are concerned.
GRAPHIC CONCEPT SPEAKER

ISOTYPE
Elaborated in a perfect circular graphic, the designed isotype represents the most basic figure of a speaker: Face + Headphones. The idea is to make the isotype as simple and easy to understand as possible. I think it is very important to establish a clear differentiation with respect to the other tokens. Another fundamental characteristic that I have taken into account in the elaboration of this design is its relation with the other two tokens of this contest and with the capacity of scalability and conversion of this design to favicon or typographic font.

Design of the SPK token isotype in black and white versions.


Possible isotype variants.


Scalability and ability to convert to favicon or as a type font.
In the path of creating this design, I also elaborated other options, some of them are the first letter of the token, but finally, I chose this option to show it in this publication because the connotation has always seemed to me a greater merit in the creation of an icon or symbol. I will be posting the other designs as a comment in the contest publication later on.
GRAPHIC CONCEPT AROUND SPK NETWORK

COLORS
The application of color to an isotype depends on several factors. When it comes to a well-defined product or service it is much easier to establish a color palette, but because tokens are intangible elements the definition process is much more difficult so in this case, I will initially propose the color that SPK Network has been using on its website. The reason is because it is very important to establish relationship elements that help to group the tokens around the platform and color is one of them.
Color is a fundamental factor in brand identity and I believe that once the logos for each of the tokens are defined, we will be able to make progress in this aspect so that the platform's brand style is on the right track.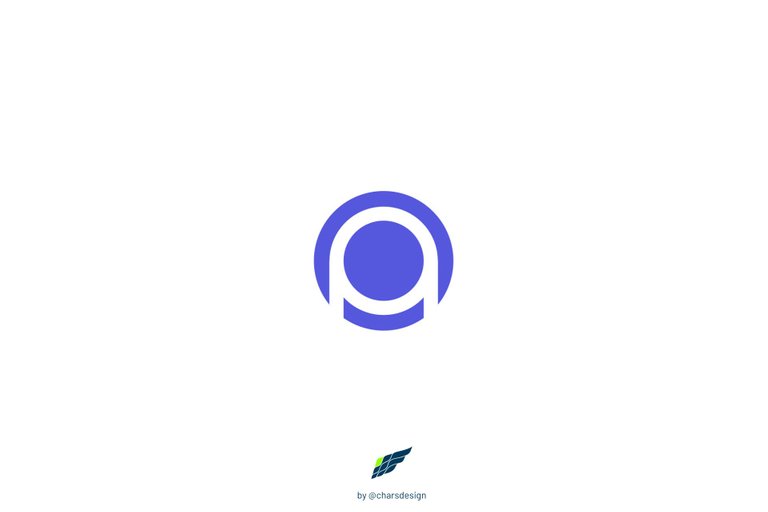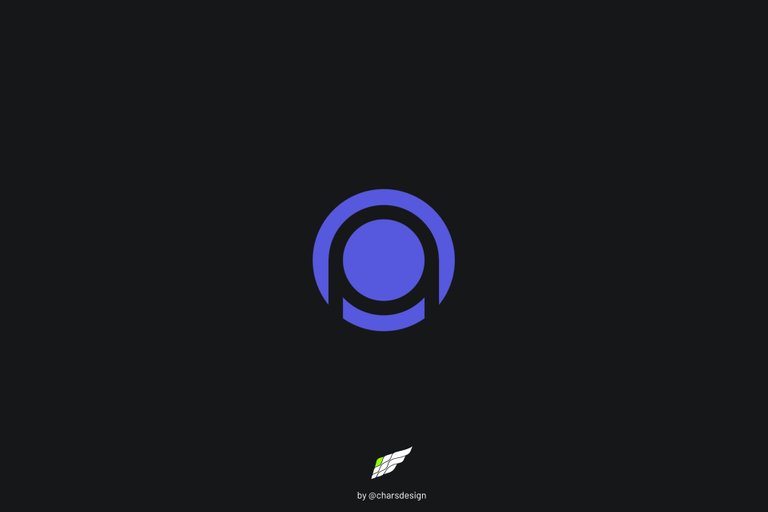 GRAPHIC CONCEPT AROUND SPK NETWORK

TYPOGRAPHY
The font used to accompany the isotype is Proxima Nova in its Black style. Again to reinforce the relationship between this token and SPK Network I have used a font similar to the one used in the SPK Network logo and also as a branding guide you can use the font-family combining its other styles. An important feature of this font is its scalability and easy readability, which makes it ideal to complete this logo.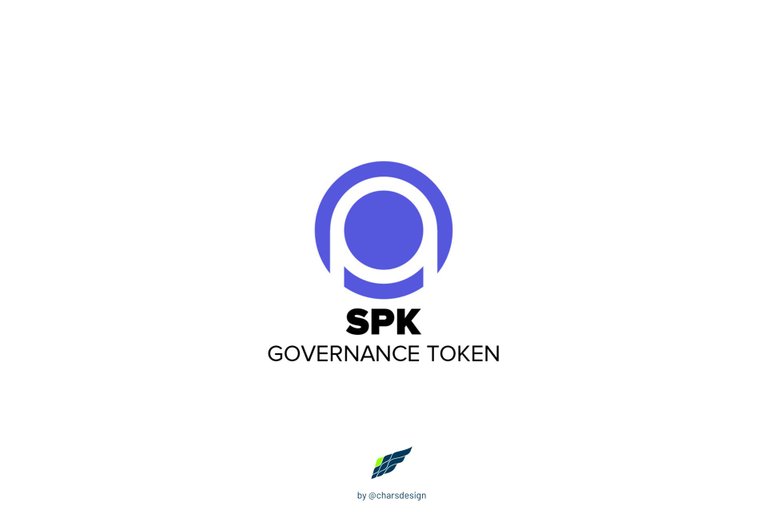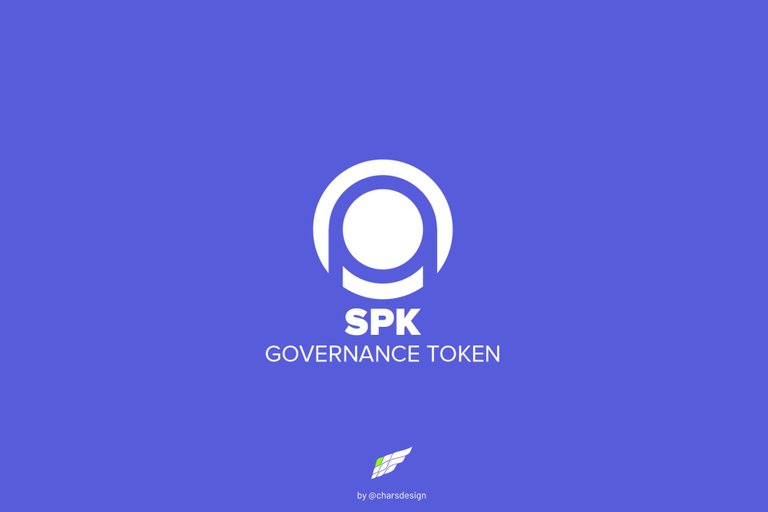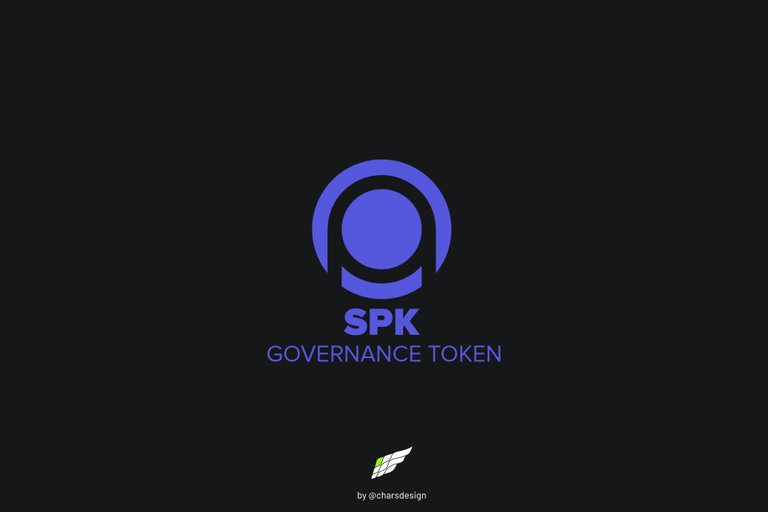 GRAPHIC CONCEPT MOCK UP

COIN
Below you can see a version of the logo in a coin mockup.

GRAPHIC CONCEPT FAVICON

APPLICATION
To recreate the application of this token in the Hive Engine token window, I converted the design to a font file.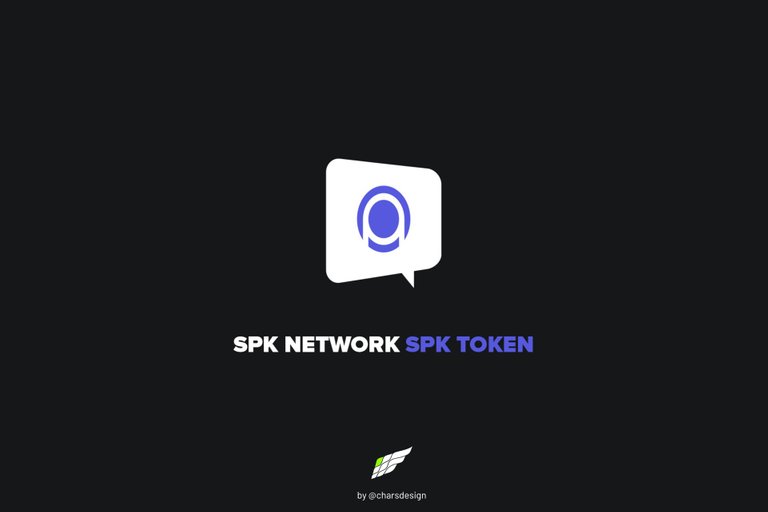 I hope you find these drafts of the SPK token isotype and imagotype interesting.
If you would like to see my other contest entries on Hive, please go to the following links:
• OCD logo contest 1 • OCD logo contest 2 • OCD logo contest 3 Winner!
• POSH logo contest Winner!
• artECENCY contest Winner!
If you want to see other of my professional designs in the Editorial, Web, and Advertising areas, I invite you to see my portfolio at Upwork.com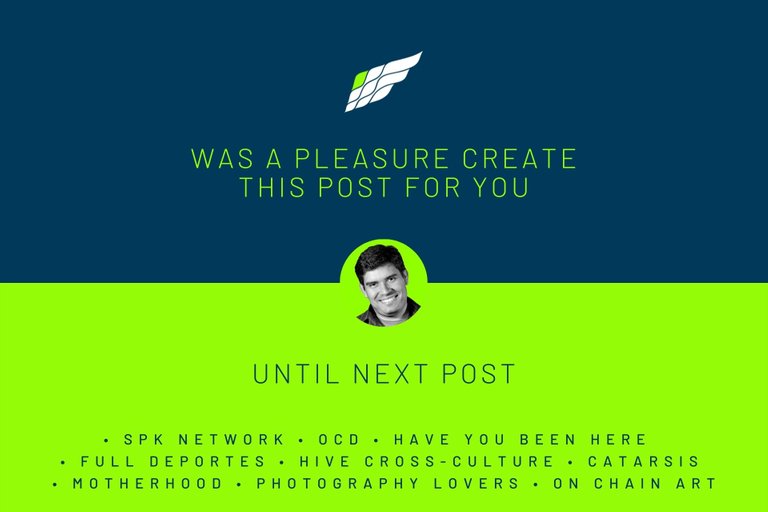 All designs, photos and concepts shown in this post are my authorship.
All rights reserved @charsdesign.
Vectorization: Adobe Illustrator
Images edition: Adobe Photoshop
Banners: Canva
Translation: DeepL • Google Translate
EN ESPAÑOL
---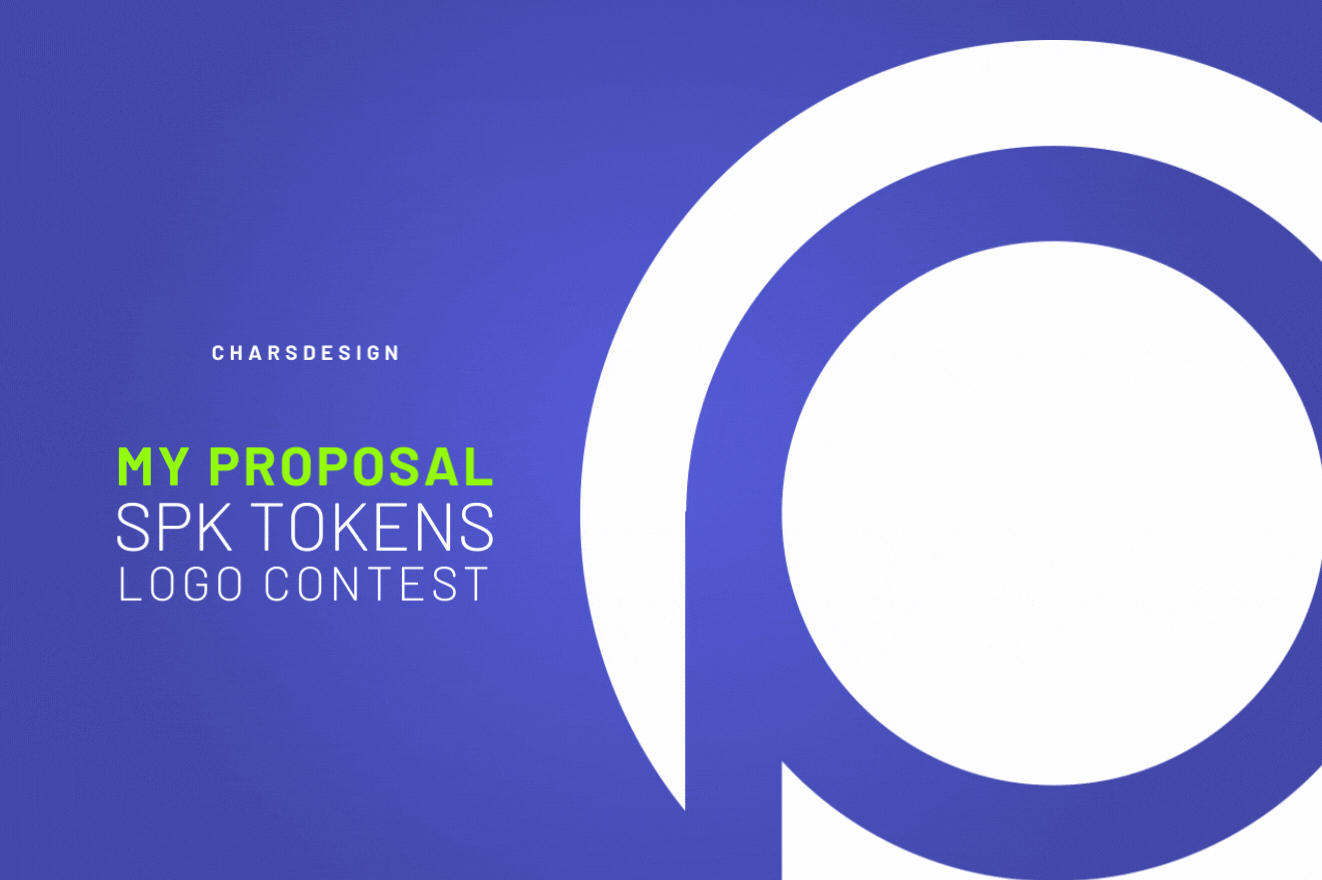 Como parte de la estrategia de desarrollo de la increíble plataforma que muy pronto formará parte de la blockchain, era de esperarse que nuestros amigos de SPK Network tuvieran en mente la creación de los identificadores de los tokens SPK, LARYNX y BROCA. En las próximas líneas ofrezco mi propuesta sobre el primero de la lista.
---
CONCEPTO GRÁFICO SPK • SPEAK • SPEAKER

INSPIRACIÓN
En la página web de SPK Network se puede leer que el nombre de este token es SPEAK y probablemente debido a su función de gobernanza finalmente se le habrá designado el mismo nombre de la plataforma. Todo esto es mera suposición personal, sin embargo, algo que me ha llamado la atención de esta nueva plataforma es que los creadores de contenido se están convirtiendo en comunicadores o SPEAKERS y son una parte muy importante de lo que se vendrá, de modo que de allí es que nace mi propuesta.
Foto de la speaker @jomarbym por @charsdesign.

La imagen de un speaker en nuestra época es muy fácil de visualizar. Una conexión por zoom, un webinar, un video en las redes o en 3Speak, un tutorial o conferencia online está moderada siempre por un speaker y ya desde hace algún tiempo en Hive los speakers se están multiplicando y se vaticina que se convertirán en las figuras más visibles en cuanto a creadores de contenido se refiere.
CONCEPTO GRÁFICO SPEAKER

ISOTIPO
Elaborado en un gráfico circular perfecto el isotipo diseñado representa la figura más básica de un speaker: Rostro + Audífonos. La idea es que el isotipo sea lo más sencillo y fácil de entender. Creo que es muy importante establecer una diferenciación bien marcada con respecto a los demás tokens. Otra característica fundamental que he tomado en cuenta en la elaboración de este diseño es su relación con los otros dos tokens de este concurso y con la capacidad de escalabilidad y de conversión de este diseño a favicon o fuente tipográfica.

Diseño del isotipo del token SPK en sus versiones blanco y negro.


Posibles variantes del isotipo.


Capacidad de escalabilidad y de conversión en favicon o como fuente tipográfica.
En el camino de la creación de este diseño también elaboré otras opciones, algunas son la primera letra del token, pero finalmente me decanté por esta opción para mostrarla en esta publicación debido a que la connotación siempre me ha parecido un mérito mayor en cuanto a la creación de un ícono o símbolo. Los otros diseños los estaré colocando como comentario en la publicación del concurso más adelante.
CONCEPTO GRÁFICO HOMOLOGACIÓN CON SPK NETWORK

COLORES
La aplicación de un color a un isotipo depende de varios factores. Cuando se trata de un producto o servicio bien definido es mucho más sencillo establecer una paleta de colores, pero debido a que los tokens son elementos intangibles el proceso de definición es mucho más difícil por lo que en este caso voy a proponer inicialmente el color que SPK Network ha estado usando en su página web. La razón es porque es muy importante establecer elementos de relación que ayuden a agrupar los tokens en torno a la plataforma y el color es una de ellas.
El color es un factor fundamental en la identidad de marca y creo que una vez estén definidos los logos de cada uno de los tokens se podrá avanzar en este aspecto para que el estilo de marca de la plataforma esté bien encaminada.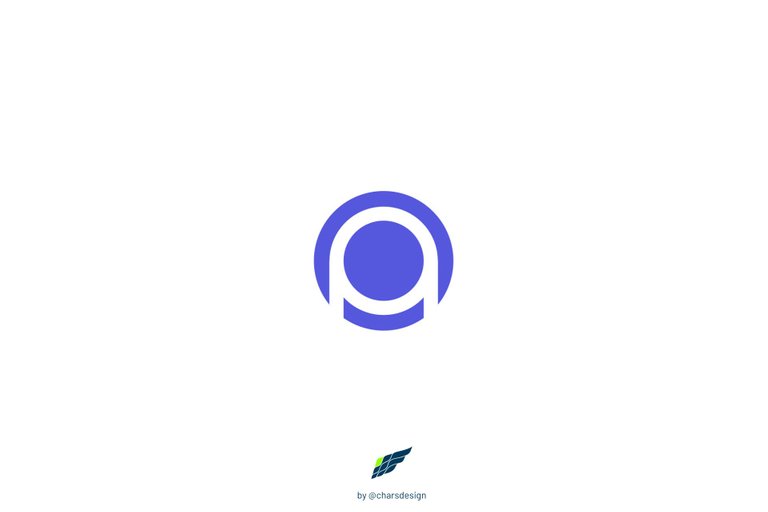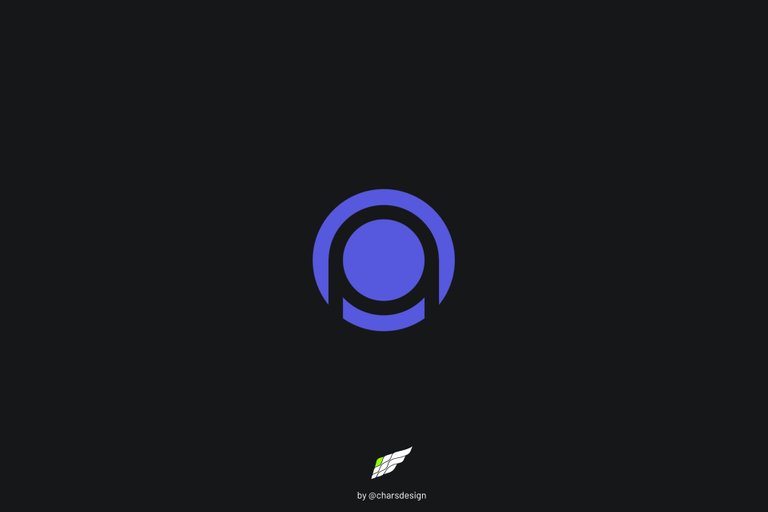 CONCEPTO GRÁFICO HOMOLOGACIÓN CON SPK NETWORK

TIPOGRAFÍA
La fuente usada para acompañar el isotipo es Proxima Nova en su estilo Black. Nuevamente para reforzar la relación entre este token y SPK Network he usado una tipografía similar a la usada en el logo de SPK Network y además incluso como guía de marca se puede usar la familia tipográfica combinando sus demás estilos. Una característica importante de esta fuente es su capacidad de escalabilidad y su fácil lectura, lo que la hace ideal para completar este imagotipo.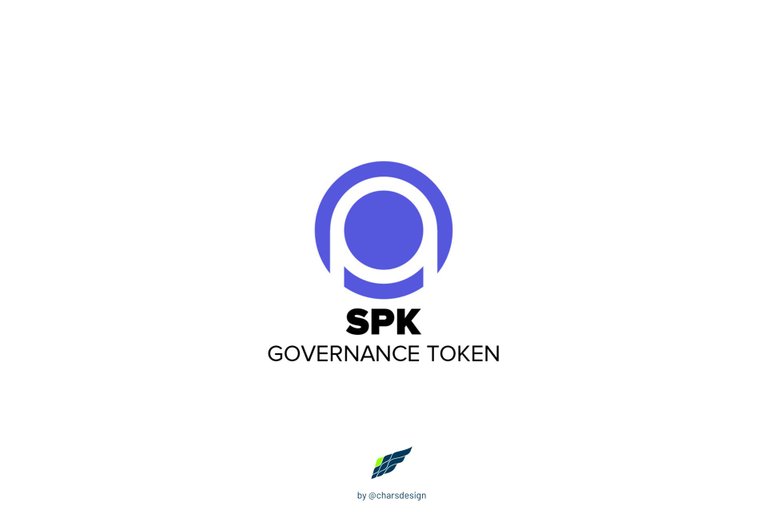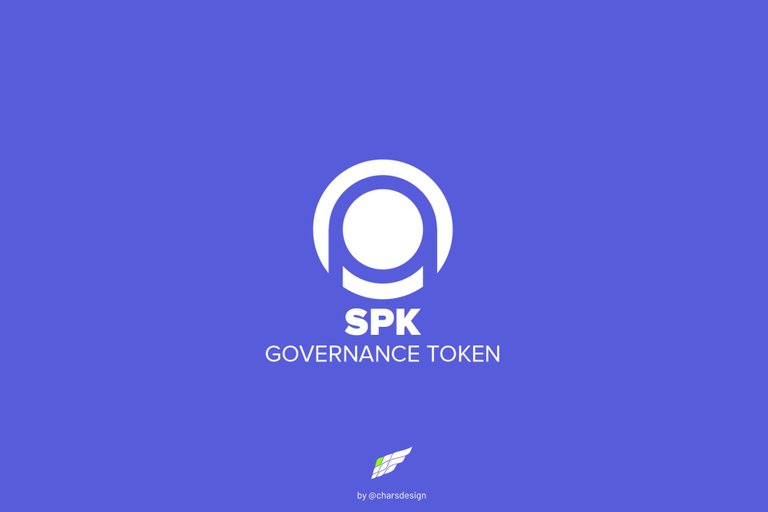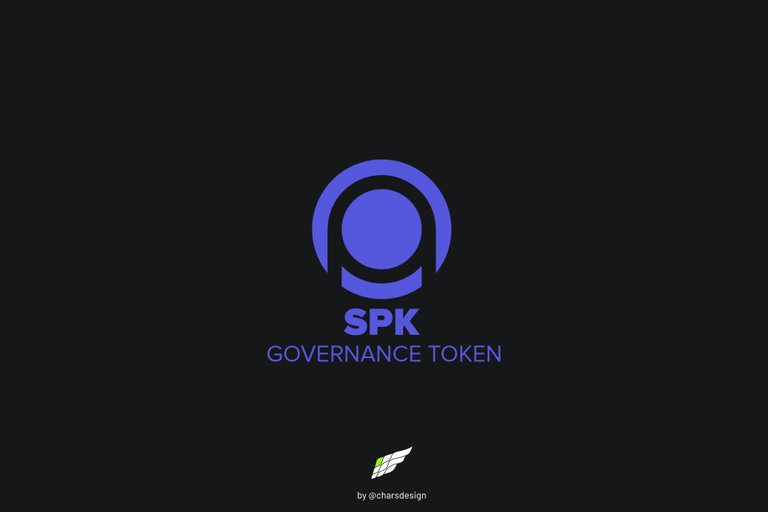 CONCEPTO GRÁFICO MOCK UP

MONEDA
Abajo pueden apreciar una versión del logo en un mockup de moneda.

CONCEPTO GRÁFICO FAVICON

APLICACIÓN
Para recrear la aplicación de este token en la ventana de tokens de Hive Engine, convertí el diseño a archivo de fuente.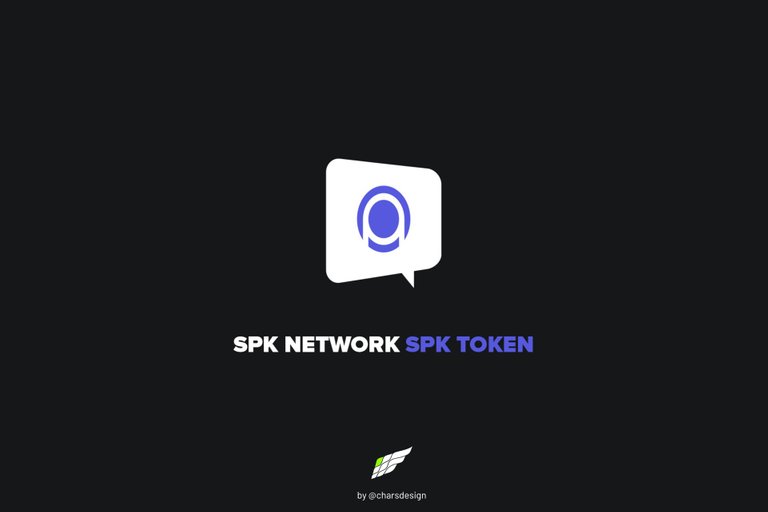 Espero que estos borradores del isotipo e imagotipo del token SPK le resulten interesantes.
Si desea ver mis participaciones en otros concursos en Hive, por favor vaya a los siguientes enlaces:
• Concurso OCD logo 1 • Concurso OCD logo 2 • Concurso OCD logo 3 ¡Ganador!
• Concurso POSH logo ¡Ganador!
• Concurso artECENCY ¡Ganador!
Si quieres ver otros de mis diseños profesionales en las áreas Editorial, Web y Publicitaria, te invito a ver mi portafolio en Upwork.com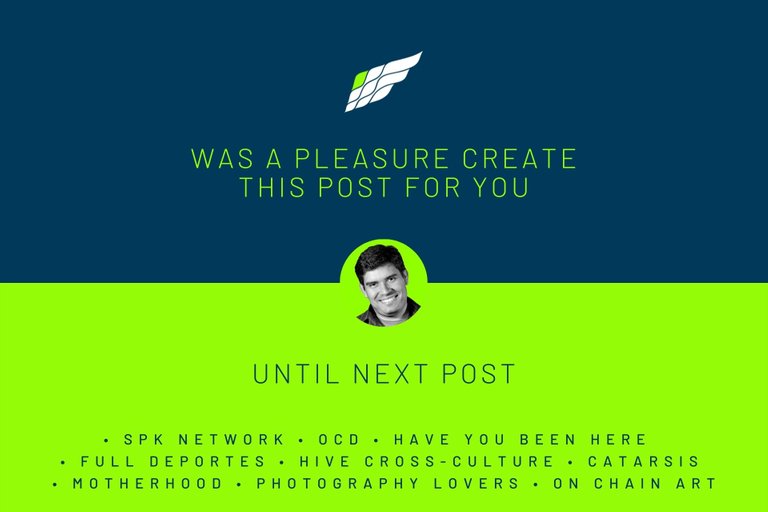 Todos los diseños, fotos y conceptos mostrados en este post son de mi autoría.
Derechos reservados @charsdesign.
Vectorización: Adobe Illustrator
Edición de imágenes: Adobe Photoshop
Banners: Canva
Traducción: DeepL • Google Translate • Corrección y estilos propia
---
---