The Triumph of Astoria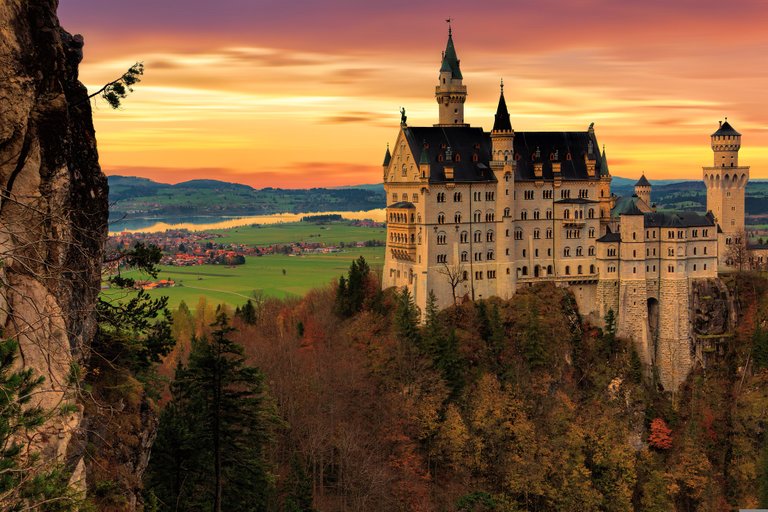 The war which had lasted for several days was finally over and there was a huge feast back in the castle.
"To the triumph of our great land, Astoria!", The elated king cheered as he raised his bronze cup which was already filled with grape wine and proposed a toast.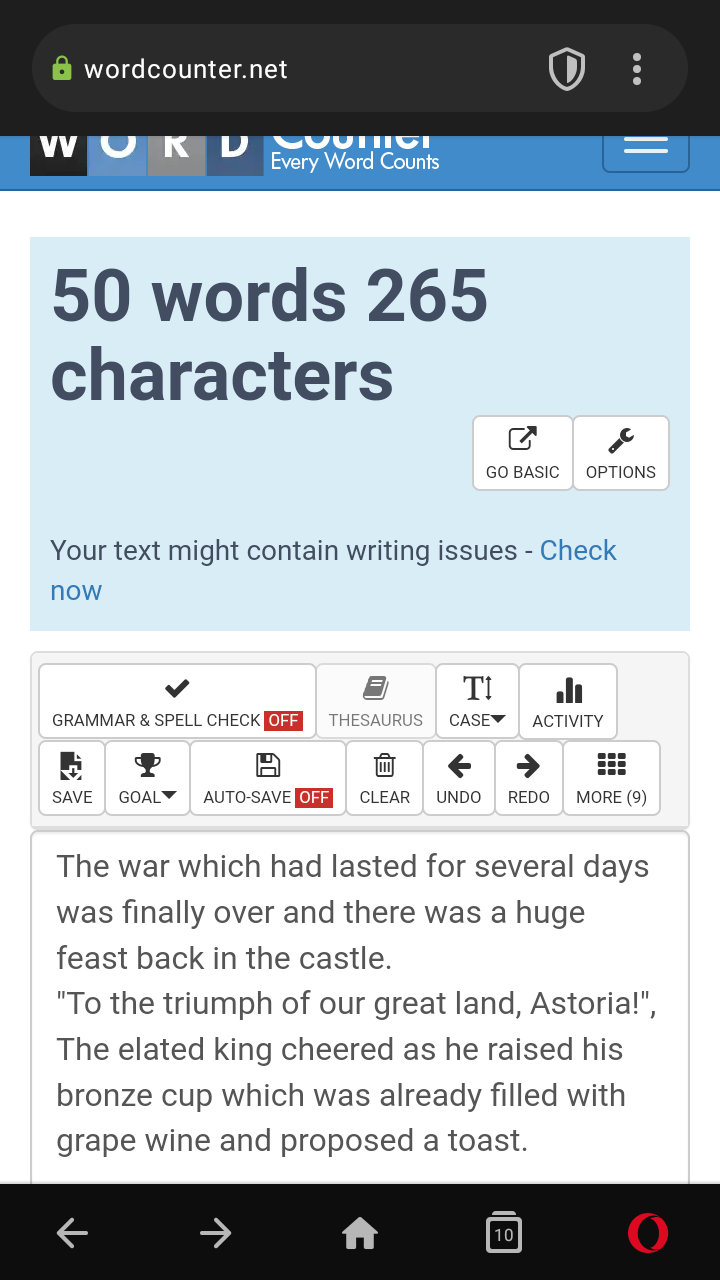 Hello everyone!👋
Above is my entry to the #ZapFic50friday 50 words story contest on the prompt "bronze".
You can click here if you wish to participate.
Thanks for your time!❤️
---
---