Neo's Mischief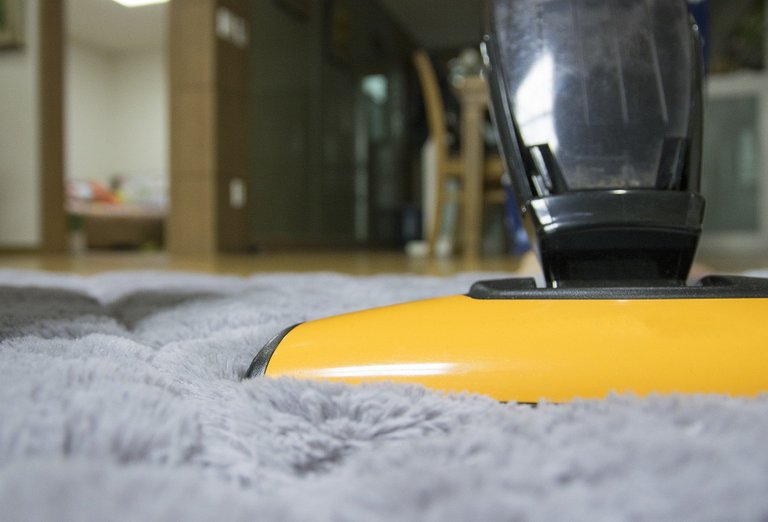 Source

Neo woke up with a splitting headache.
He had a severe hangover from the little party he threw at his place the previous night.
Knowing his parents would kill him if they happened to find out, he quickly got up and began to vaccum the house.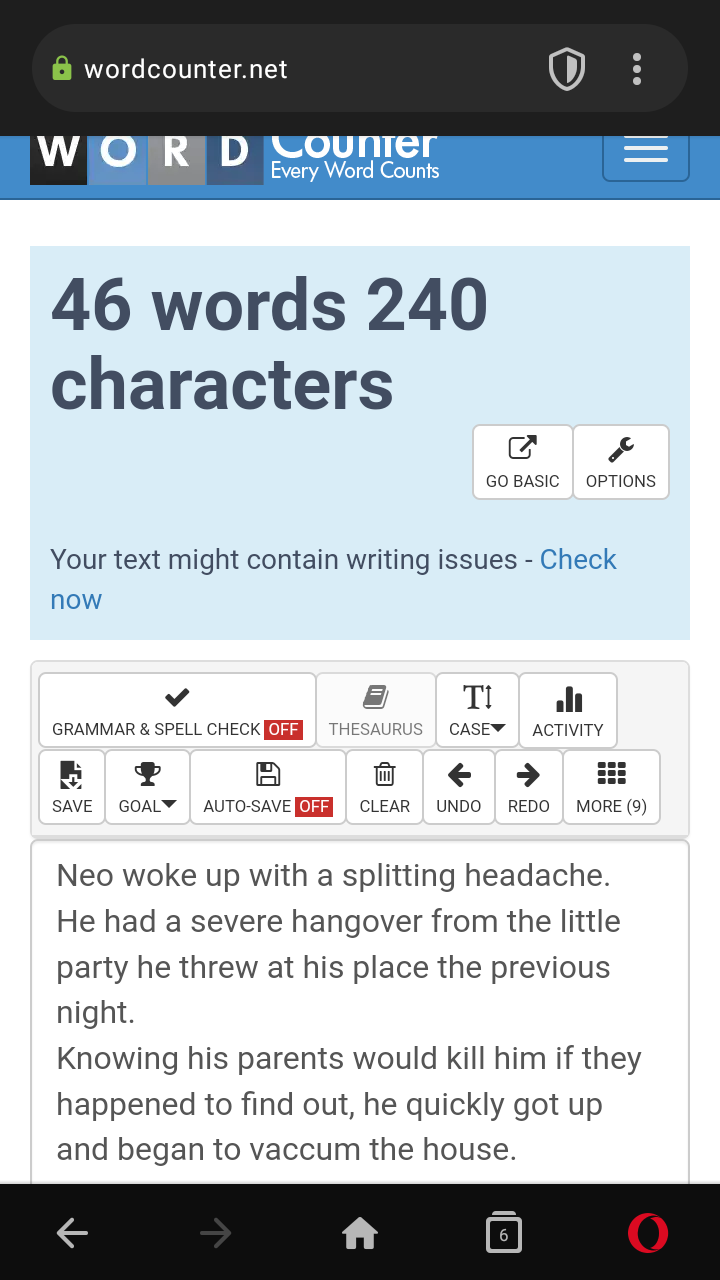 Hello everyone!
Above is my entry to week 49 of the ZapFic Monday "240-characters-or-less" story contest on the prompt "Vacuum".
You can click here if you wish to participate.
Thanks for your time!❤️
---
---