Worship Service. 12th November, 2021.
Few of the lessons learnt and short video from the teaching by bro Daniel Razon.
It is important that we assess ourselves because it is an obligation whether we be in faith or not
2 Corinthians 13:5
Examine yourselves, whether ye be in the faith; prove your own selves. Know ye not your own selves, how that Jesus Christ is in you, except ye be reprobates?
As long as we are still in faith, Jesus is still in us except that fellow has been rejected.
1 Corinthians 13:13
And now abideth faith, hope, charity, these three; but the greatest of these is charity.
Whenever we give or do things and not in love, it is in vain. It is better not to do things than to do anything without love because it is useless and no blessing in it.
Romans 14:22
Hast thou faith? have it to thyself before God. Happy is he that condemneth not himself in that thing which he alloweth.
The above verse encourage us to keep our faith in God. If we are encouraged to keep faith, how much more, love that is greater than faith.
Therefore, we should continue to have hope, faith and love. God bless us.
Thanks be to God
We are inviting you to join the MCGI Cares (Hive) community that study the words of God and also earn some reward by making our reactions on it. We can check this link https://peakd.com/c/hive-182074/trending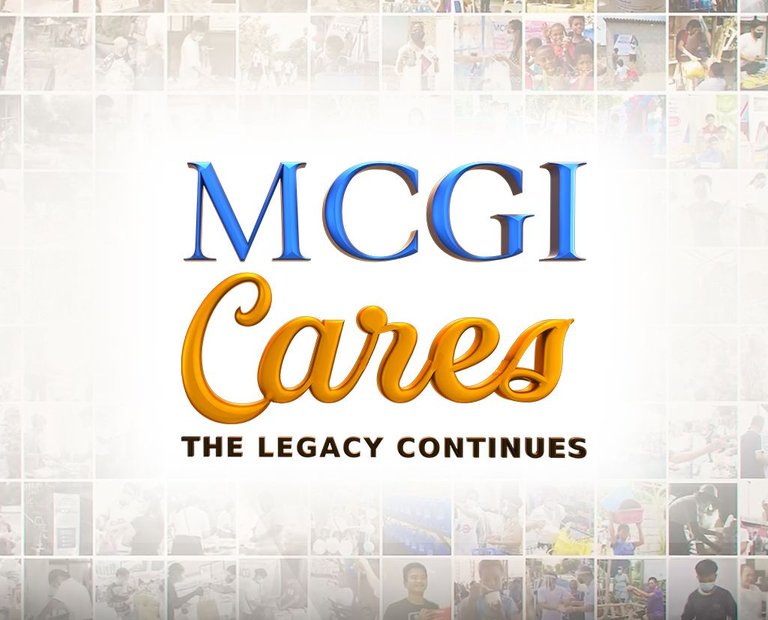 ---
Thanks for taking your time to read through
---
---
---