My Backyard Farming Journey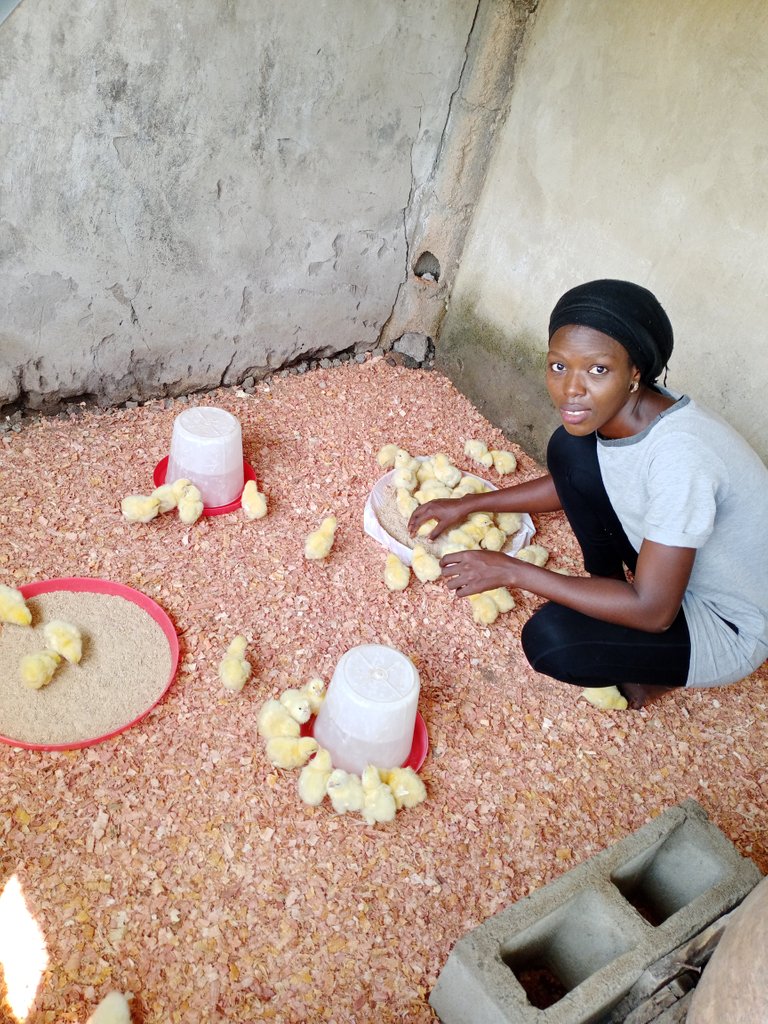 Hello Hivers! I want to share my journey of backyard farming. Truly, I graduated as an Animal scientist but job hunting was depressing to me so I decided to start something.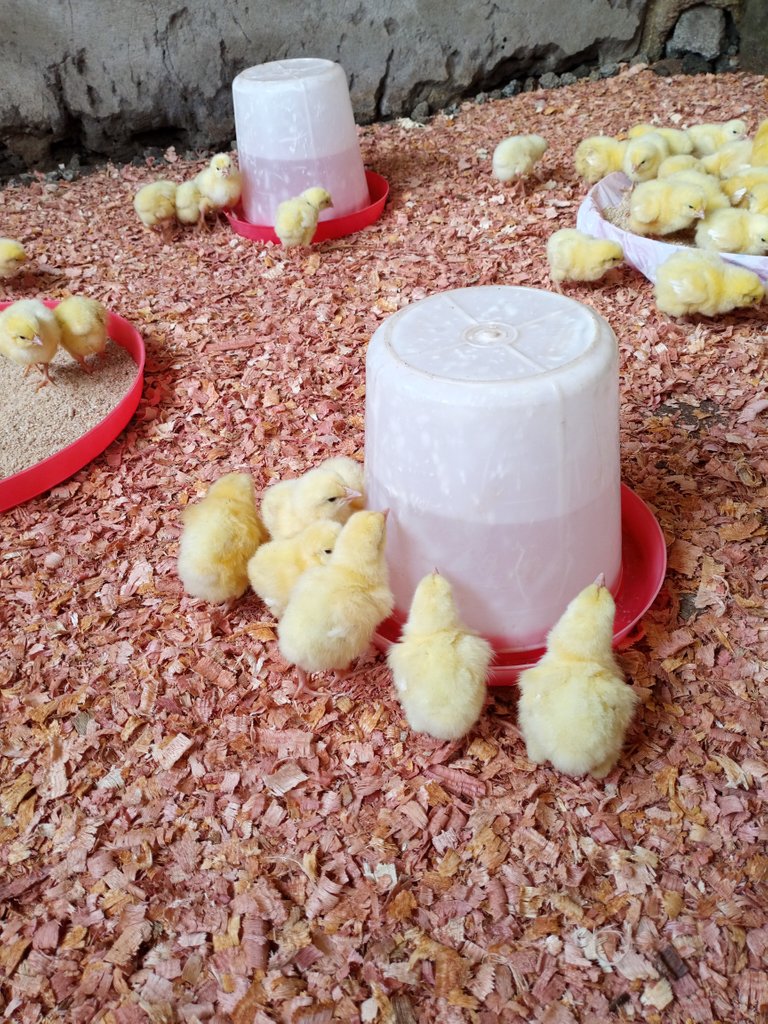 My day one of broiler chicken.
Yeah, they look so small but with right feeding, good monitoring and care, chicken will be ready in just two (2) months.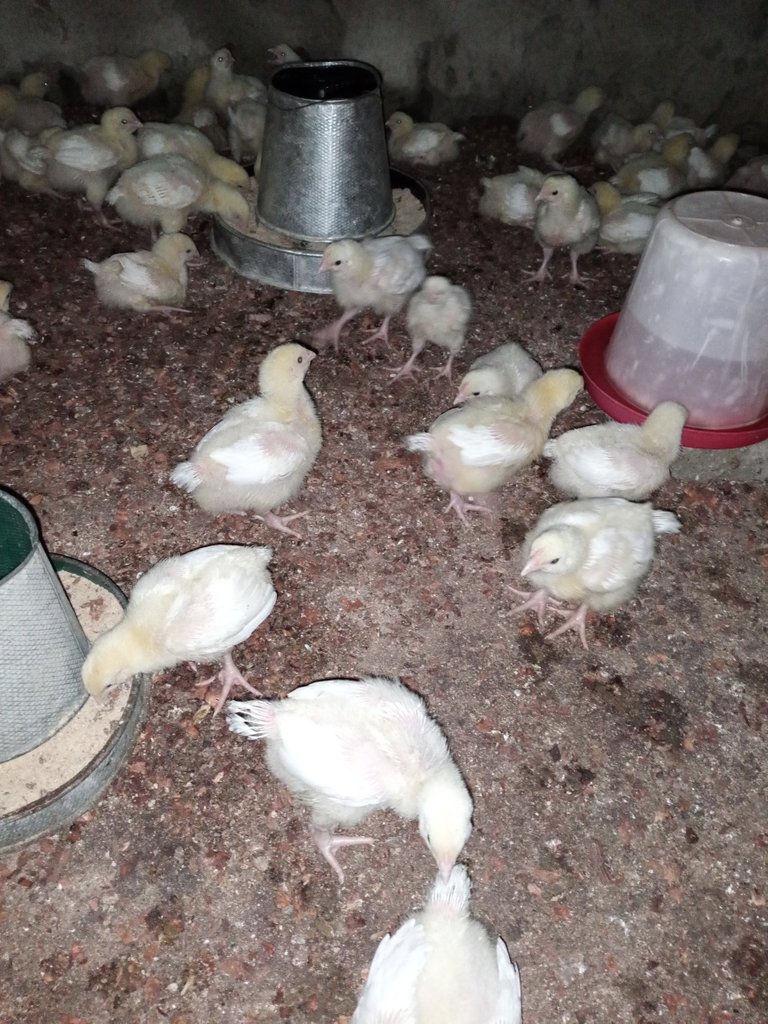 Here is their picture on the eleventh day (11th day)
On the 13th day, I vaccinate them against Infectious Bursal Disease (IBD) also known as Gumboro disease. ( I forgot to snap them during the first vaccination Lasota, which was on the 6th day)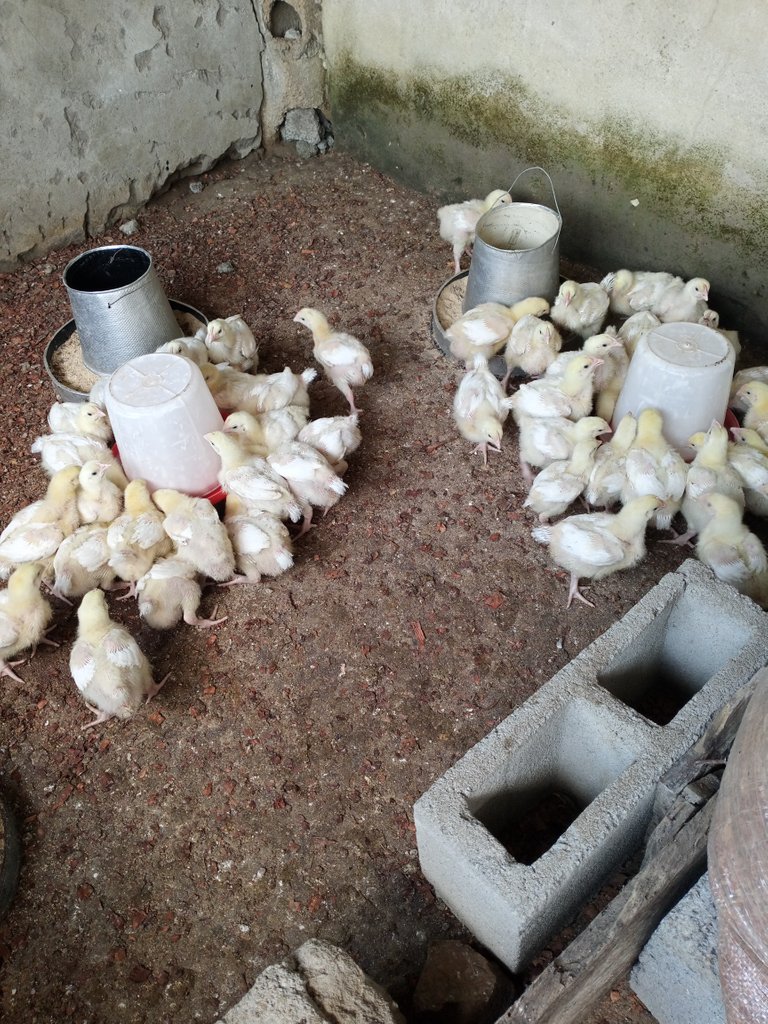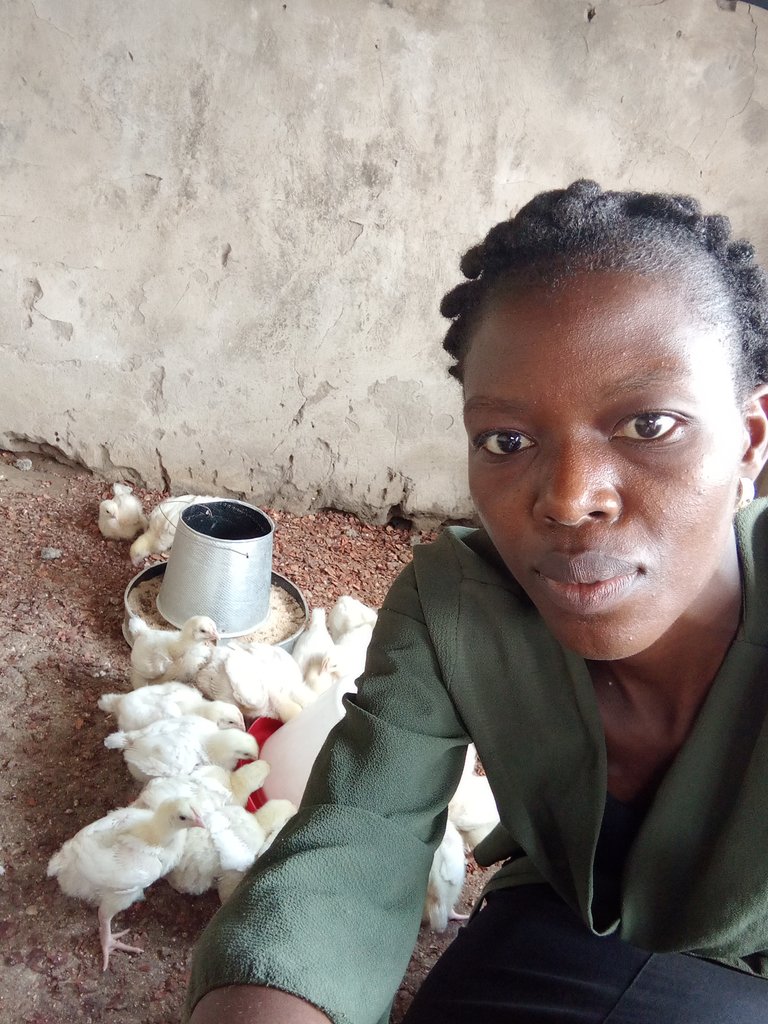 My choice of feed is Ultima Super Starter. It works perfectly for them because the feed conversation ratio is nice. (seeing how they are growing well)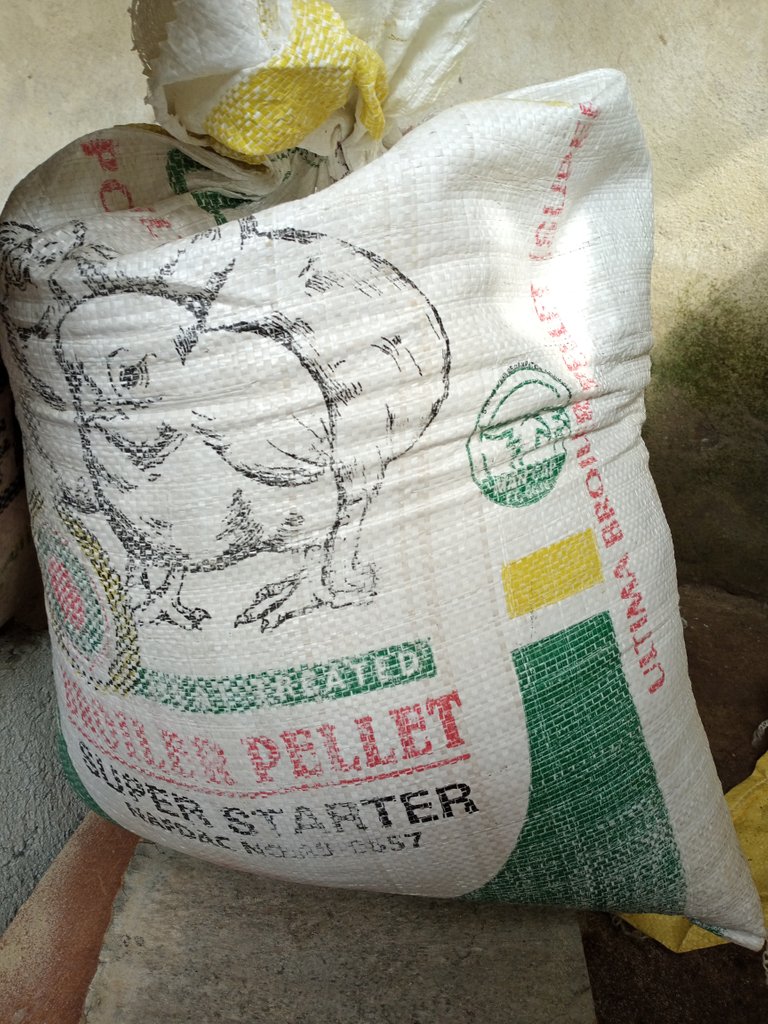 I need to also let you know that I have no mortality so far, isn't that interesting?
As they continue to grow, I will be sharing my journey. Feel free to ask me anything about it especially if you want to start small like mine. I am also available for large investment consultation (It is my profession).
---
I am really grateful for taking your time to read through.
---
---
All the above pictures are originally mine @charlotte01
---
I will really appreciate an upvote if you like my write up. A comment under my comment box is welcome. You can also reblog for more people to see.
Thanks again
---
---