Lesson from Worship Service on 29th October, 2021.
Few of what I learnt and short video of the teaching by bro Daniel Razon.
Trust in the Lord
When we ask God for something, we need to have complete trust in Him.
1 John 3:22
And whatsoever we ask, we receive of him, because we keep his commandments, and do those things that are pleasing in his sight.
Obedience to God must not be because someone or group of people are watching or to please anybody.
God sees our heart, He understands every of our motives even when men don't know.
Luke 16:15
And he said unto them, Ye are they which justify yourselves before men; but God knoweth your hearts: for that which is highly esteemed among men is abomination in the sight of God.
It is wrong to judge ourself. Judging oneself is like not trusting the Lord.
Ecclesiastes 3:17
I said in mine heart, God shall judge the righteous and the wicked: for there is a time there for every purpose and for every work.
It is wrong to judge before God does, because it is only God that knows the intention of man.
Either man sees us or not, God sees us.
Man's work cannot save. It is only God that shows us mercy.
Romans 9:16
So then it is not of him that willeth, nor of him that runneth, but of God that sheweth mercy.
If a man walk or run on his own, he walk amis in a wrong way but when God direct, he walk aright.
When God direct a man, he runs with purpose and direction.
Proverbs 10:29
The way of the LORD is strength to the upright: but destruction shall be to the workers of iniquity.
Praise be to God
We are inviting you to join the Bible Readers community that study the words of God and also earn some reward by making our reactions on it. We can check this link https://peakd.com/c/hive-182074/trending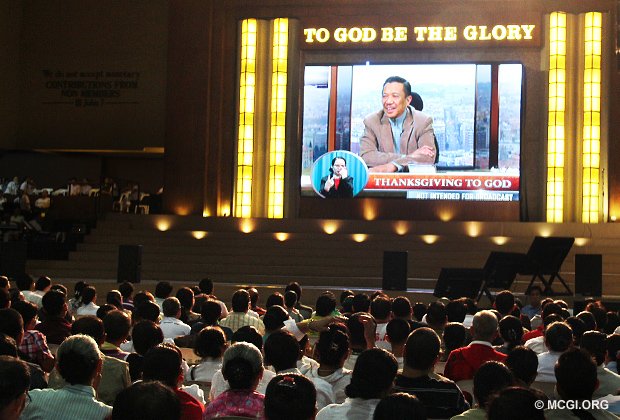 ---
Thanks for taking your time to read through
---
---
---