Day 9 Mass Indoctrination Service. 18th November, 2021.
Some of the lessons learnt and short video from the teaching by bro Eli Soriano.
We were encourage not to forsake the assembling of the members of the brethren according to the book of Hebrew 10:24-25.
Hebrews 10:24-25
:24. And let us consider one another to provoke unto love and to good works:
:25. Not forsaking the assembling of ourselves together, as the manner of some is; but exhorting one another: and so much the more, as ye see the day approaching.
With that it will be easy to know how other members are fairing and be able to observe and care for each other.
Matthew 26:41
Watch and pray, that ye enter not into temptation: the spirit indeed is willing, but the flesh is weak.
As a Christian, we need maintenance which is having consideration, exhortation and care for one another.
In looking out for each other, we must not be partial.
James 2:1-4
:1. My brethren, have not the faith of our Lord Jesus Christ, the Lord of glory, with respect of persons.
:2. For if there come unto your assembly a man with a gold ring, in goodly apparel, and there come in also a poor man in vile raiment;
:3. And ye have respect to him that weareth the gay clothing, and say unto him, Sit thou here in a good place; and say to the poor, Stand thou there, or sit here under my footstool:
:4. Are ye not then partial in yourselves, and are become judges of evil thoughts?
Singing is one of the most joyful things we do when we gather today.
Hebrews 13:15
By him therefore let us offer the sacrifice of praise to God continually, that is, the fruit of our lips giving thanks to his name.
When evil spirit enter Saul and David took harp and played for him, he was refreshed.
1 Samuel 16:23
And it came to pass, when the evil spirit from God was upon Saul, that David took an harp, and played with his hand: so Saul was refreshed, and was well, and the evil spirit departed from him.
Part of the importance of gathering is that God forgive and heals.
2 Chronicles 7:14
If my people, which are called by my name, shall humble themselves, and pray, and seek my face, and turn from their wicked ways; then will I hear from heaven, and will forgive their sin, and will heal their land.
Thanks be to God
We are inviting you to join the MCGI Cares (Hive) community that study the words of God and also earn some reward by making our reactions on it. We can check this link https://peakd.com/c/hive-182074/trending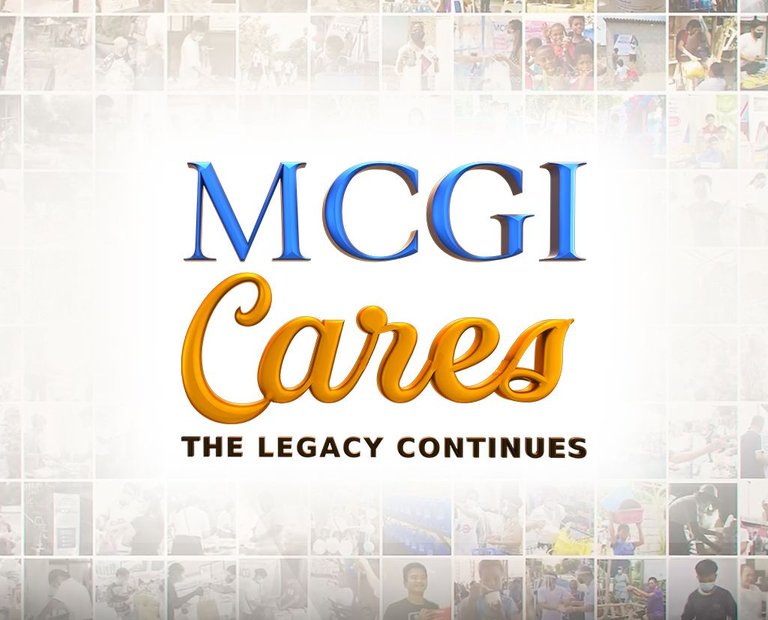 ---
Thanks for taking your time to read through
---
---
---