Day 7 Mass Indoctrination Service. 16th November, 2021.
Some of the lessons learnt and short video from the teaching by bro Eli Soriano
Any religion that teaches its members to kill is not of God. Killing is against Christ doctrine.
John 16:2
They shall put you out of the synagogues: yea, the time cometh, that whosoever killeth you will think that he doeth God service.
Any church that cause evil to happen to their formal members for leaving their gathering are of devil.
John 8:44
Ye are of your father the devil, and the lusts of your father ye will do. He was a murderer from the beginning, and abode not in the truth, because there is no truth in him. When he speaketh a lie, he speaketh of his own: for he is a liar, and the father of it.
Romans 1:32
Who knowing the judgment of God, that they which commit such things are worthy of death, not only do the same, but have pleasure in them that do them.
As we have opportunity, let us do good to all men especially the people of house of faith. Specially to the house of faith is just an opportunity that they are close to us because the same way we treat people in the house of faith is the way we must treat all other people.
Colossians 3:14
And above all these things put on charity, which is the bond of perfectness.
The first one to devote our love to is God then secondly to our fellow men as it was commanded in the book of Matthew 22:37-39.
Matthew 22:37-39
:37. Jesus said unto him, Thou shalt love the Lord thy God with all thy heart, and with all thy soul, and with all thy mind.
:38. This is the first and great commandment.
:39. And the second is like unto it, Thou shalt love thy neighbour as thyself.
We are to love for our enemies and pray for those who persecute us. Obeying Him make us become the true children of our father in heaven.
Matthew 5:44-45
:44. But I say unto you, Love your enemies, bless them that curse you, do good to them that hate you, and pray for them which despitefully use you, and persecute you;
:45. That ye may be the children of your Father which is in heaven: for he maketh his sun to rise on the evil and on the good, and sendeth rain on the just and on the unjust.
As a Christian we need to be accommodating. Let our character welcome others unto us. We need to learn how to smile always even to people we don't know.
Acts 24:16
And herein do I exercise myself, to have always a conscience void of offence toward God, and toward men.
Whatever we want others to do to us we should do unto them first.
Matthew 7:12
Therefore all things whatsoever ye would that men should do to you, do ye even so to them: for this is the law and the prophets.
We should be kind to one another not been selfish.
Ephesians 4:32
And be ye kind one to another, tenderhearted, forgiving one another, even as God for Christ's sake hath forgiven you.
Thanks be to God
We are inviting you to join the MCGI Cares (Hive) community that study the words of God and also earn some reward by making our reactions on it. We can check this link https://peakd.com/c/hive-182074/trending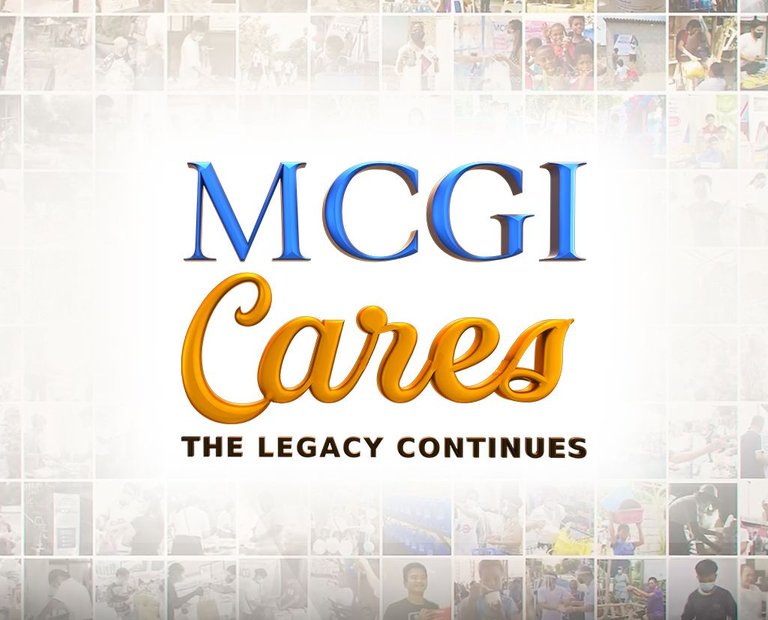 ---
Thanks for taking your time to read through
---
---
---