Day 8 Mass Indoctrination Service. 17th November, 2021.

Some of the lessons learnt and short video from the teaching by bro Eli Soriano.
As a servant of God in a true church, we must learn how to behave to be blameless and harmless in the midst of crooked world because we are the light to the world. It also encouraged us that we should hold forth the word of life.
Philippians 2:15-16
:15. That ye may be blameless and harmless, the sons of God, without rebuke, in the midst of a crooked and perverse nation, among whom ye shine as lights in the world;
:16. Holding forth the word of life; that I may rejoice in the day of Christ, that I have not run in vain, neither laboured in vain.
By our good way and conduct towards men, people may glorify God even when they speak evil against us initially.
God gave us the obligation to be light of the world so that people will know truly God exists.
1 Peter 2:12
Having your conversation honest among the Gentiles: that, whereas they speak against you as evildoers, they may by your good works, which they shall behold, glorify God in the day of visitation.
Wife can also turn the heart of the husband towards God with a good character.
1 Peter 3:1 Likewise, ye wives, be in subjection to your own husbands; that, if any obey not the word, they also may without the word be won by the conversation of the wives;
We are the light of the world. We should be ready to shine all the time.
Matthew 5:16
Let your light so shine before men, that they may see your good works, and glorify your Father which is in heaven.
A man should be ready to change from his evil way especially after the first and the second admonition. If he is not ready to change, the church can do away or reject such person.
Titus 3:10
A man that is an heretick after the first and second admonition reject;
God help us to be the doer of His words in Jesus name.
Thanks be to God
We are inviting you to join the MCGI Cares (Hive) community that study the words of God and also earn some reward by making our reactions on it. We can check this link https://peakd.com/c/hive-182074/trending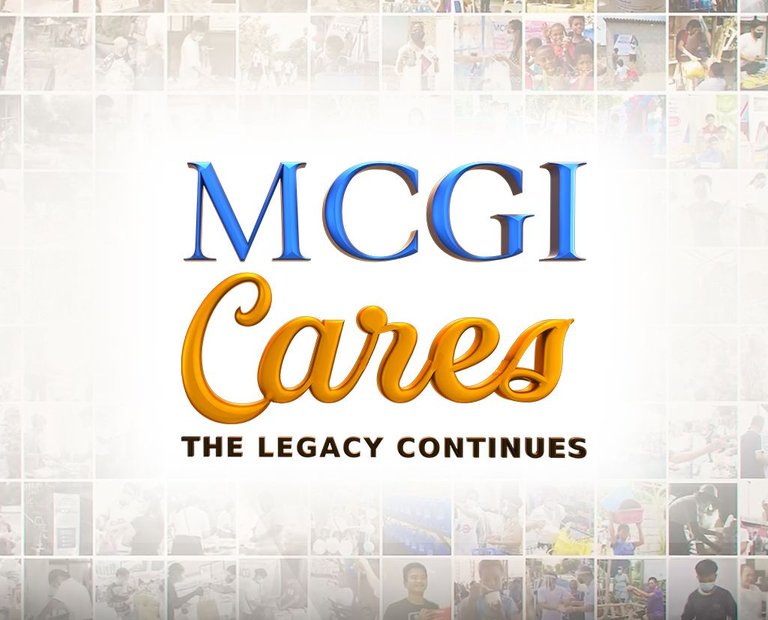 ---
Thanks for taking your time to read through.
---
---
---