Day 4 Mass Indoctrination Service.
Few of the lessons learnt and short video from the day's teaching by bro Eli Soriano.
Today's teaching is about Prayer.
Philippians 4:6
Be careful for nothing; but in every thing by prayer and supplication with thanksgiving let your requests be made known unto God.
The reason thanksgiving is included is because, when we ask God in a right way, our prayers will surely be answered.
Mark 11:24
Therefore I say unto you, What things soever ye desire, when ye pray, believe that ye receive them, and ye shall have them.
When praying, we need to pray to God ourselves as the commandment of Christ, not commanding Mary or any other person to pray for us. Besides, Mary is dead and is yet to resurrect.
Prayer is a request to God not story telling.
We Also need to pray always as it is said in the book of 1 Thessalonians 5:17
1 Thessalonians 5:17
Pray without ceasing.
Also when we pray, we should not be rash with our words, rather, be brief and precise. Before we say, God already understand.
---
How to be sure our prayers will be answered
---
2 Timothy 2:22
Flee also youthful lusts: but follow righteousness, faith, charity, peace, with them that call on the Lord out of a pure heart.
1 Peter 3:10-12
:10. For he that will love life, and see good days, let him refrain his tongue from evil, and his lips that they speak no guile:
:11. Let him eschew evil, and do good; let him seek peace, and ensue it.
:12. For the eyes of the Lord are over the righteous, and his ears are open unto their prayers: but the face of the Lord is against them that do evil.
The Lord detest the sacrifice of the wicked. When we sin and pray to God, he may not answer.
Proverbs 15:8
The sacrifice of the wicked is an abomination to the LORD: but the prayer of the upright is his delight.
We need to purify our heart, we can't just pray with a sinful heart.
We need to keep the word of God in our heart to help us always.
Psalms 119:11
Thy word have I hid in mine heart, that I might not sin against thee.
Thanks be to God
We are inviting you to join the MCGI Cares (Hive) community that study the words of God and also earn some reward by making our reactions on it. We can check this link https://peakd.com/c/hive-182074/trending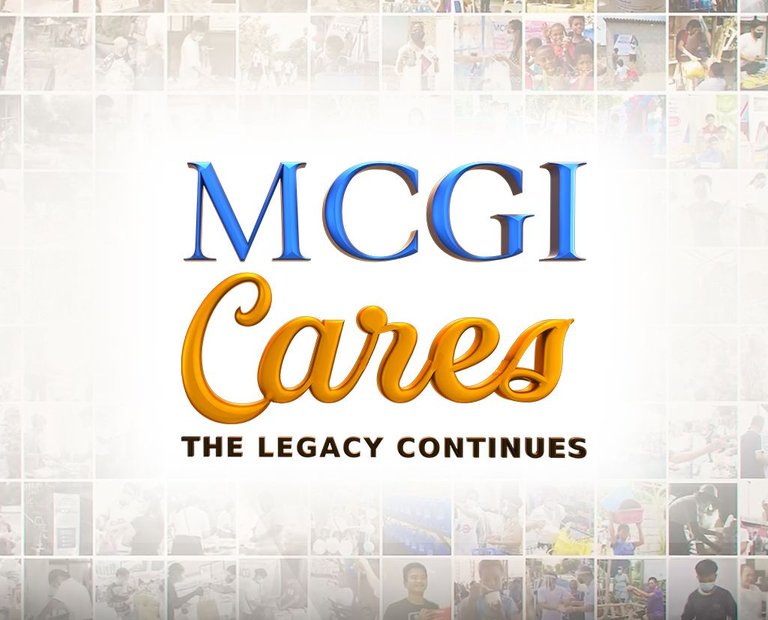 ---
Thanks for taking your time to read through
---
---
---