Bible Exposition. 01/11/21
Few of Lessons Learnt and short video of Bible Exposition. Teaching by bro Eli Soriano
Some of the Questions and Answers given are:
Question
How can a man be certain or know the religion to do or which is good?
Answer
1 John 4:1
Beloved, believe not every spirit, but try the spirits whether they are of God: because many false prophets are gone out into the world.
Proverbs 29:12
If a ruler hearken to lies, all his servants are wicked.
Religion that is based on lie is never a true religion and it is not of God.
If any religion teaches anything against the gospel, it is not of God.
If a doctrine is wrong then the religion is wrong.
Question
Is the spirit and soul different?
Answer
Hebrews 4:12
For the word of God is quick, and powerful, and sharper than any twoedged sword, piercing even to the dividing asunder of soul and spirit, and of the joints and marrow, and is a discerner of the thoughts and intents of the heart.
1 Thessalonians 5:23
And the very God of peace sanctify you wholly; and I pray God your whole spirit and soul and body be preserved blameless unto the coming of our Lord Jesus Christ.
The above verses shows that the spirit and the soul are different.
Question
Why so much rules in church of God? No tattoos and just any form of dressing?
Answer
Romans 12:2
And be not conformed to this world: but be ye transformed by the renewing of your mind, that ye may prove what is that good, and acceptable, and perfect, will of God.
1 John 2:15
Love not the world, neither the things that are in the world. If any man love the world, the love of the Father is not in him.
Leviticus 19:28
Ye shall not make any cuttings in your flesh for the dead, nor print any marks upon you: I am the LORD.
We are of the Lord, we need to obey Him.
1 Corinthians 6:19-20
:19. What? know ye not that your body is the temple of the Holy Ghost which is in you, which ye have of God, and ye are not your own?
:20. For ye are bought with a price: therefore glorify God in your body, and in your spirit, which are God's.
To glorify God with our body, we need to use our body rightly and abstain from what it is prohibited from.
Praise be to God
We are inviting you to join the Bible Readers community that study the words of God and also earn some reward by making our reactions on it. We can check this link https://peakd.com/c/hive-182074/trending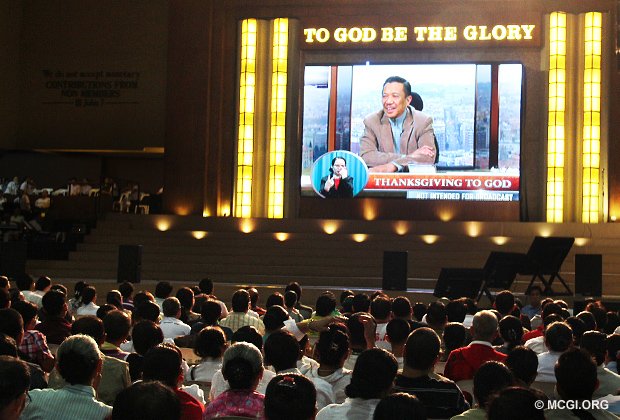 ---
Thanks for your time
---
---
---