Organic tea bags || They are a must at home.
Hello everyone! Today I want to share with you a way I use to make my infusions. It's about small ecological tea bags, easy to make and reusable, to make tea time a moment of elegance.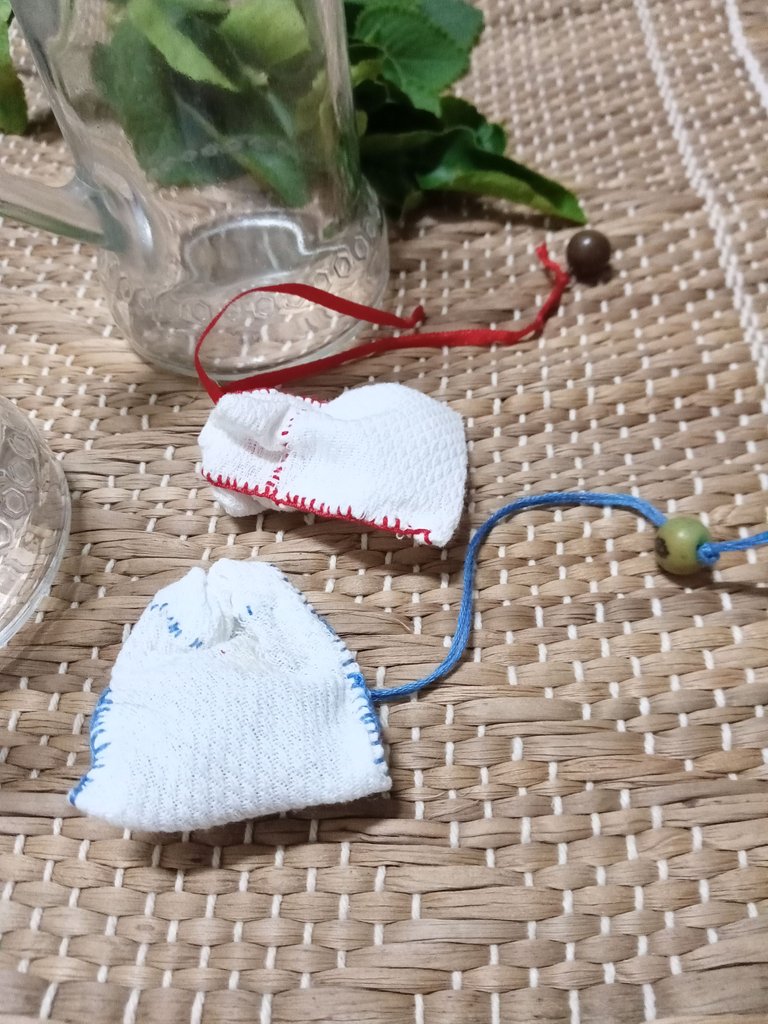 To make the tea bags, we need:
-Anti-ceptic fabric
-Thread and needle
-Scissors
-Cordon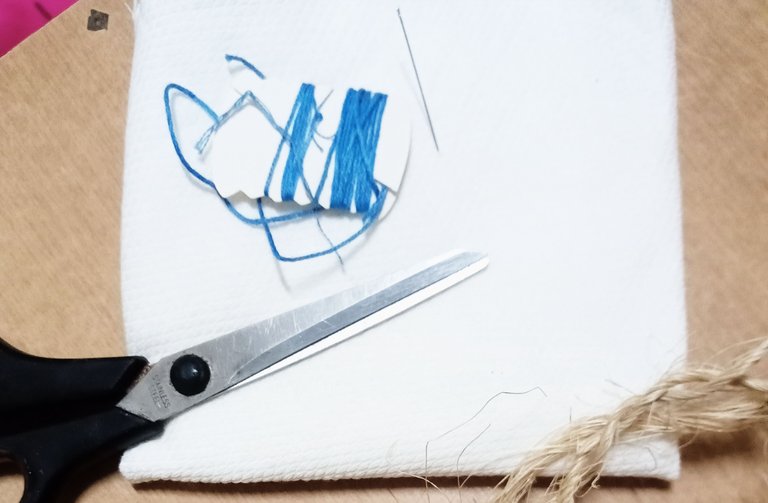 I cut a rectangle out of the anti-sceptic fabric and joined the edges with a decorative stitch. I made bags of different colors to share with the family.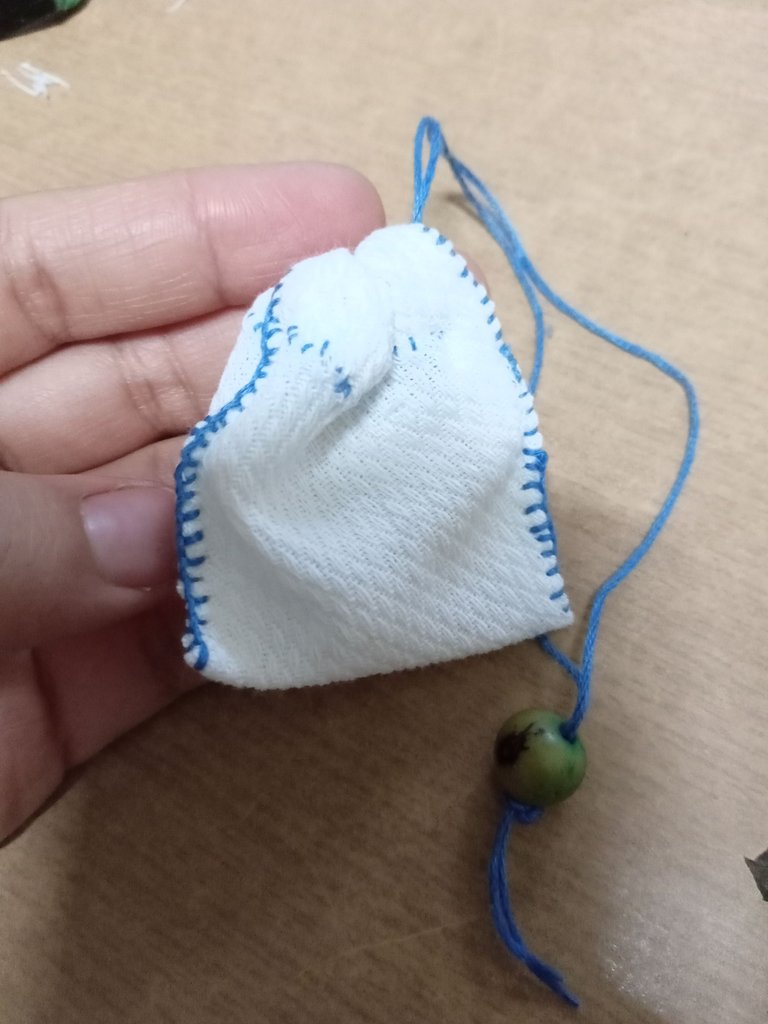 Then, I took my favorite herbs and put them inside the small bags. In this case I had fresh oregano and lemon leaves. I usually let the herbs dry inside the little bags before using them, although they can also be used fresh.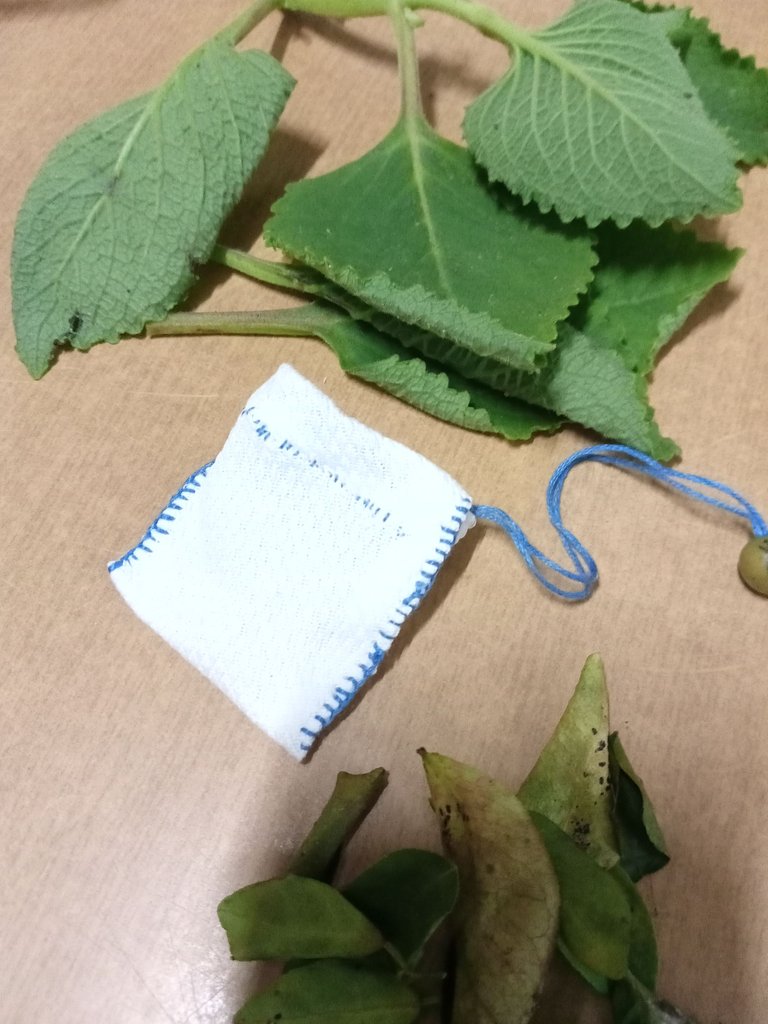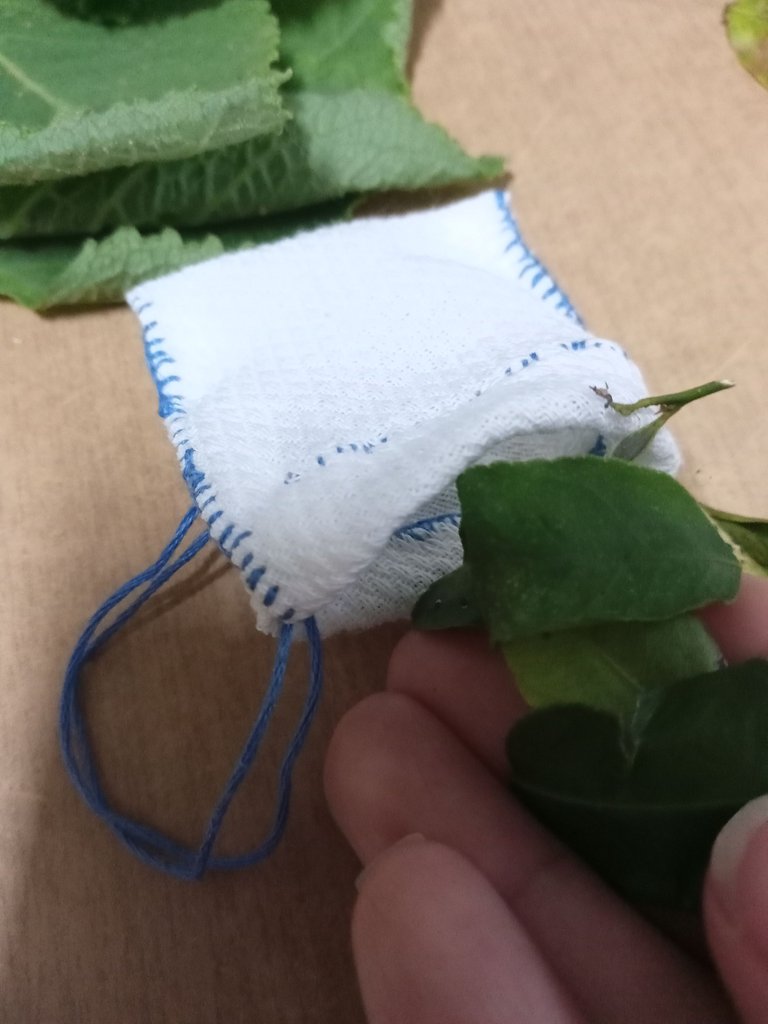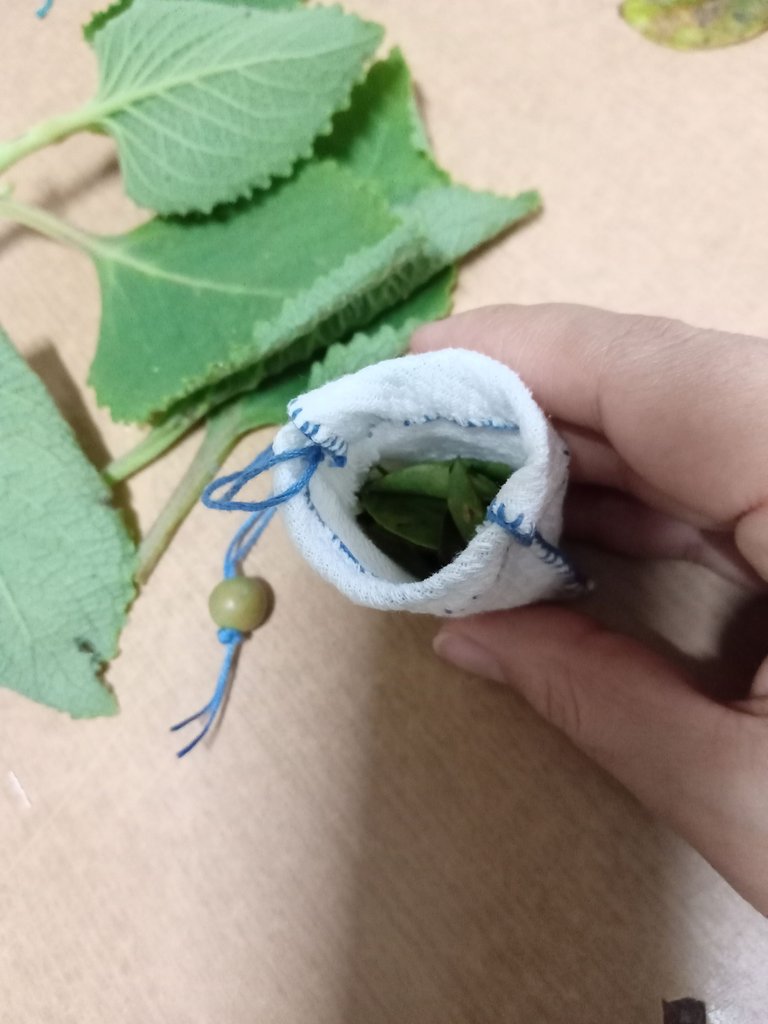 To make my infusion, I take a small bag filled with my favorite herbs and put it in a pot to boil. When it boils, I serve with the bag inside and let it sit for 3 minutes covered in the cup. After it cools, I remove the bag and enjoy my infusion.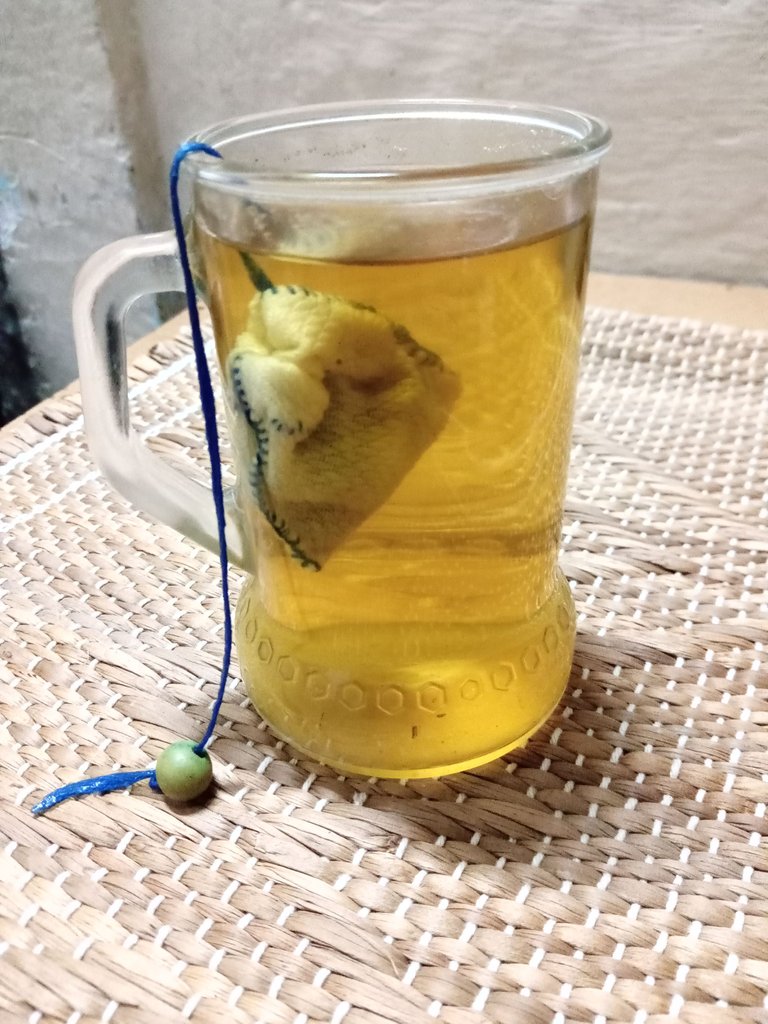 This is a nice and practical way to save time, since we do not have to strain the infusion. The bags are removed from the herbs and washed under running water, then put them to dry in a ventilated place and they are ready to use again.
---

I hope you find my publication useful and that you are encouraged to make your own ecological bags. See you next time.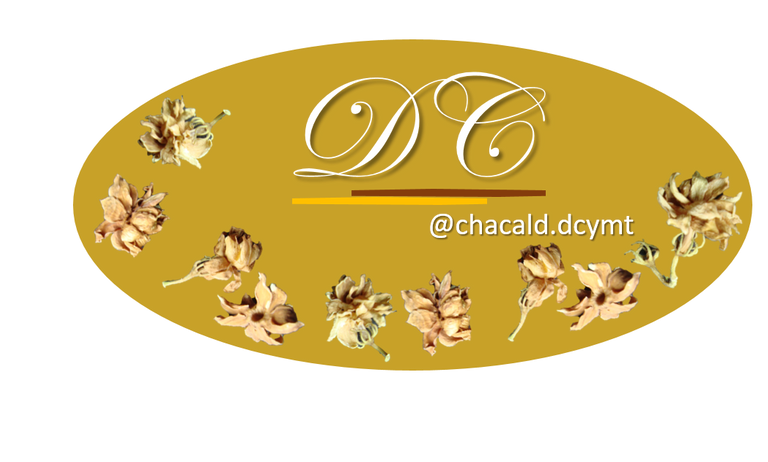 Original content by the author.
Resources: Power Point/ Canva || 📷Sony Cyber-Shot / Alcatel 3 5029E Smartphone
Translation done with Deepl.com
✿ All Rights Reserved || © @chacald.dcymt // 2021 ✿
💌 Discord: chacald.dcymt#3549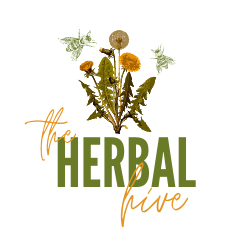 ---
---