My natural medicine kit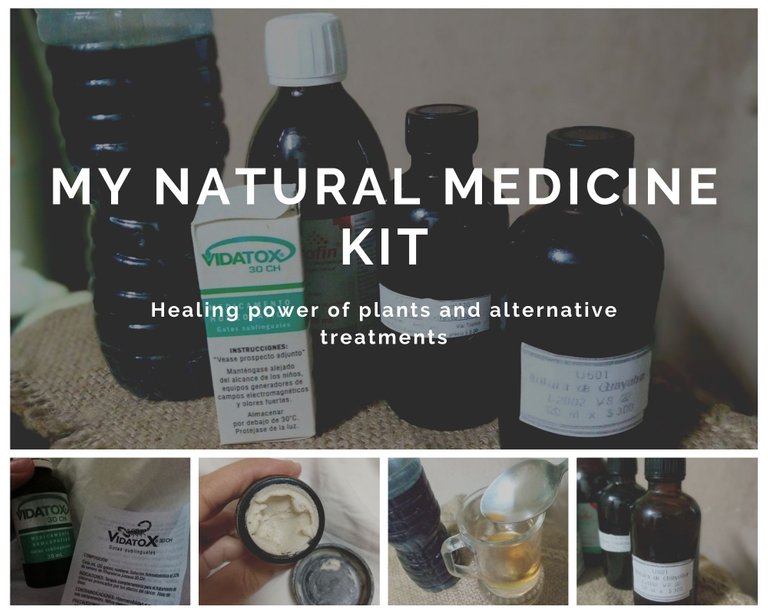 Hello everyone! Today I want to introduce you to my personal natural medicine kit. Since the beginning of history the healing power of plants has been present in all cultures and times.
I am Venezuelan and at home we used to plant in our garden the medicinal plants that we consumed, such as Valerian that my mother prepared for anxiety or lemongrass that we took for colds.
I emigrated to Cuba and I thought that this was behind me with all the memories I left behind. But when I settled on the island I realized that natural medicine is of great importance in this country, so much so that when you go to a pharmacy you find a whole showcase of products based on plants and natural ingredients, ranging from shampoo to syrups and ointments.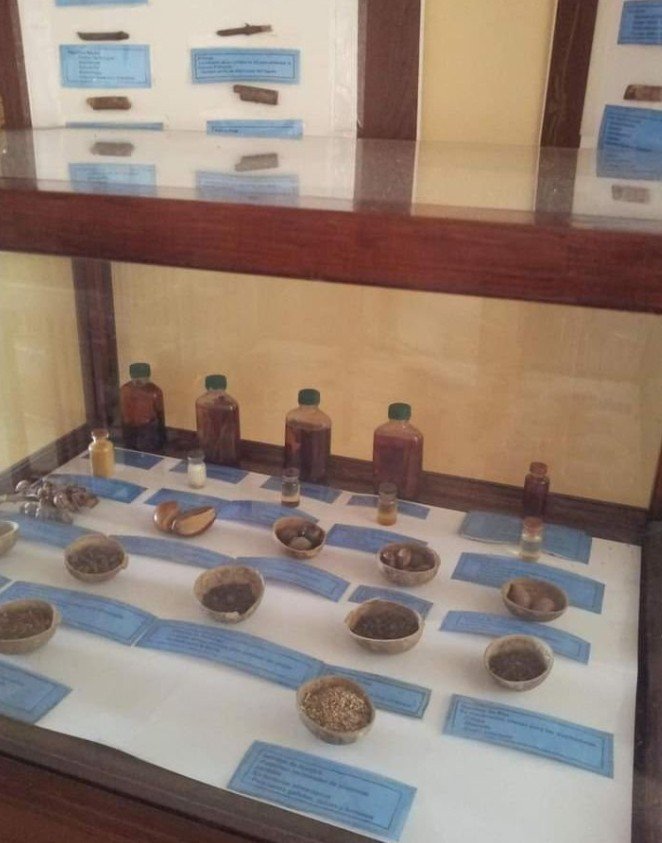 Photograph of my property, taken at the Museum Casa natal de Carlos J. Finlay en Camagüey - Cuba

Where some of the seeds and plants Finlay worked with are shown and their properties are highlighted in his bibliography.

Without realizing it, my medicine cabinet grew, now I have a lot of bottles of different sizes with their labels.
Most of them are tinctures. Tincture is a way to obtain the extract of a plant, fruit or seed. This millenary technique consists of leaving the plant, fruit or seed from which the tincture is to be obtained, submerged in alcohol for a period of time. This medicinal preparation can be used internally by taking a spoonful in water or externally for baths and compresses.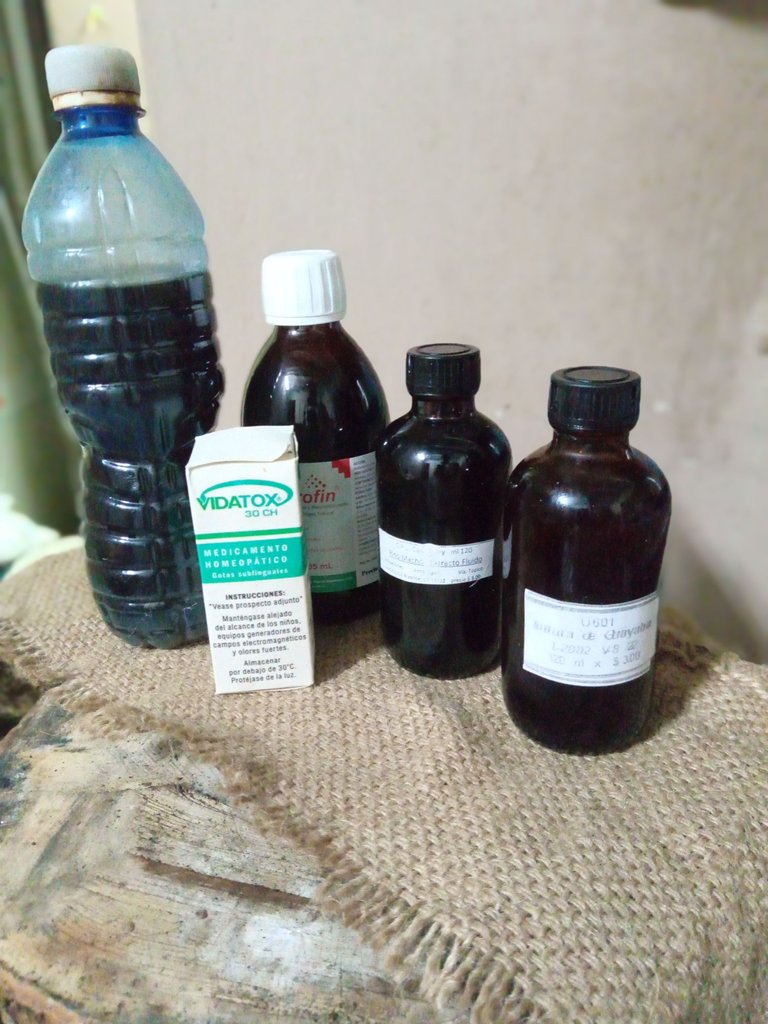 Among the tinctures that I use are the guava tincture: which helps in the healing of wounds, to reduce inflammation, as a diarrhea controller, in external use acts as a fungicide.
The tincture of male pine: is a potent fungicide, especially for nail fungus.
The tincture of parsley and greater plantain: is used as a mouthwash. It helps prevent gum inflammation and eliminates bacteria in the mouth.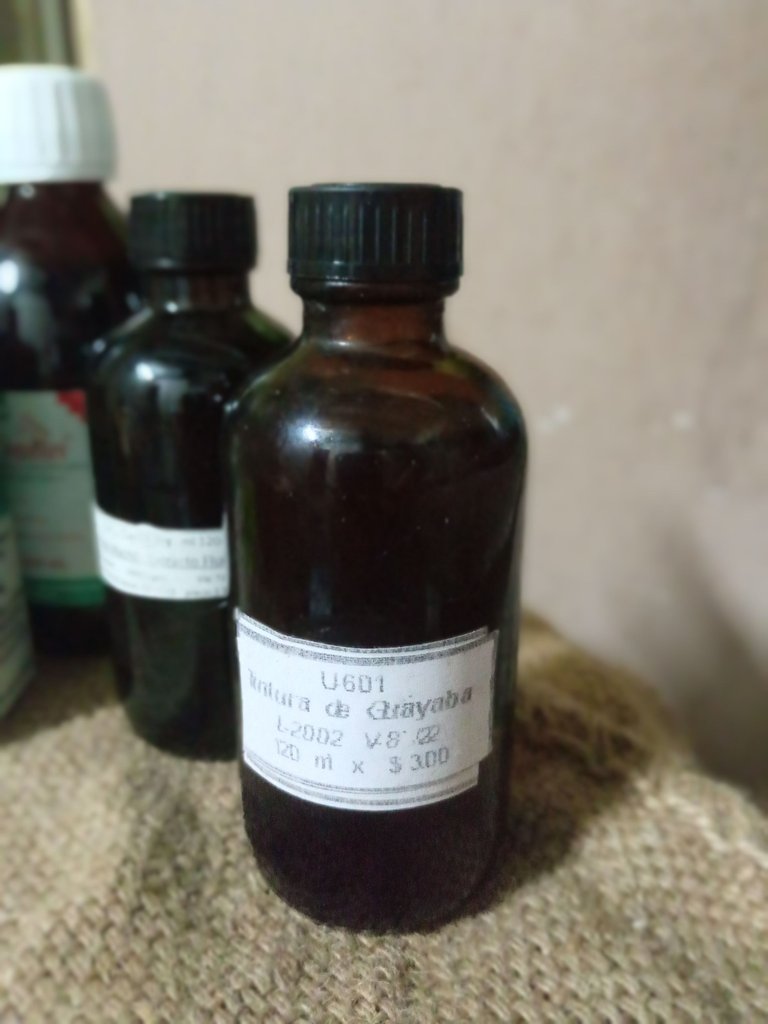 I have been an oncology patient for 5 years, and natural medicine has been a great support in coping with my illness. Like the honey syrup to raise and maintain hemoglobin, in the Cuban pharmacy it is called Trofim and my great ally has been the palliative treatment, that is to say, the one that helps me to calm my strong pains.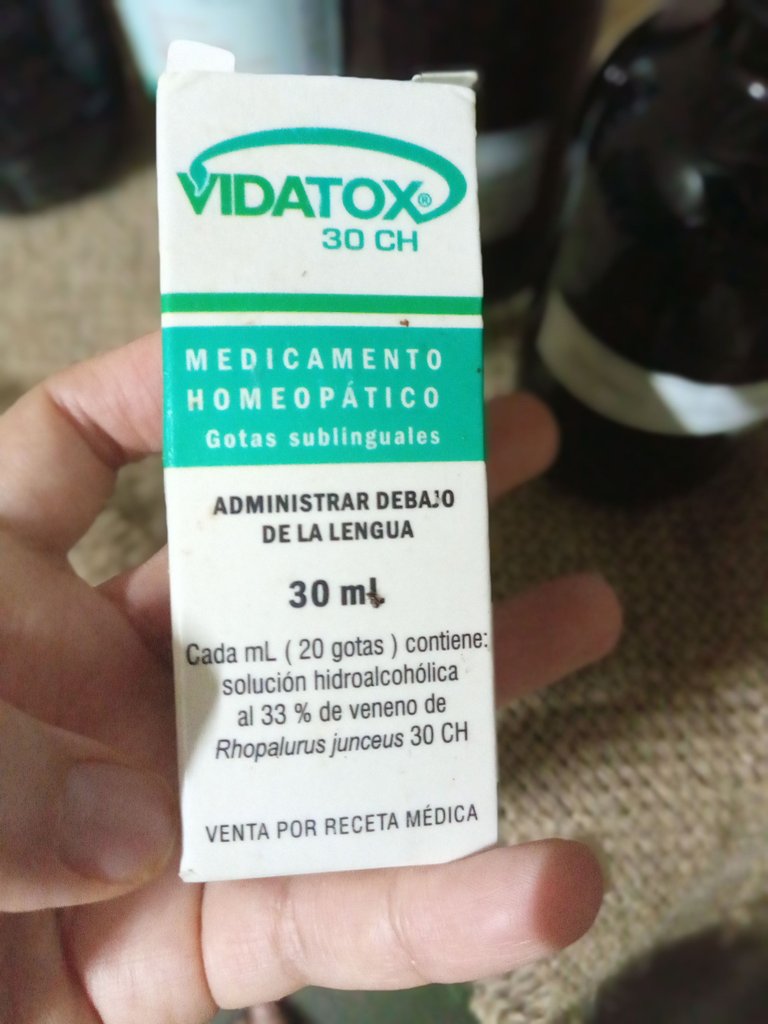 This is the homeopathic medicine called Vidatox, also produced by the Cuban pharmaceutical company, which consists of sublingual drops to relieve pain specifically in oncology patients. You will not believe me what is the active ingredient of the medicine! Blue scorpion venom extract.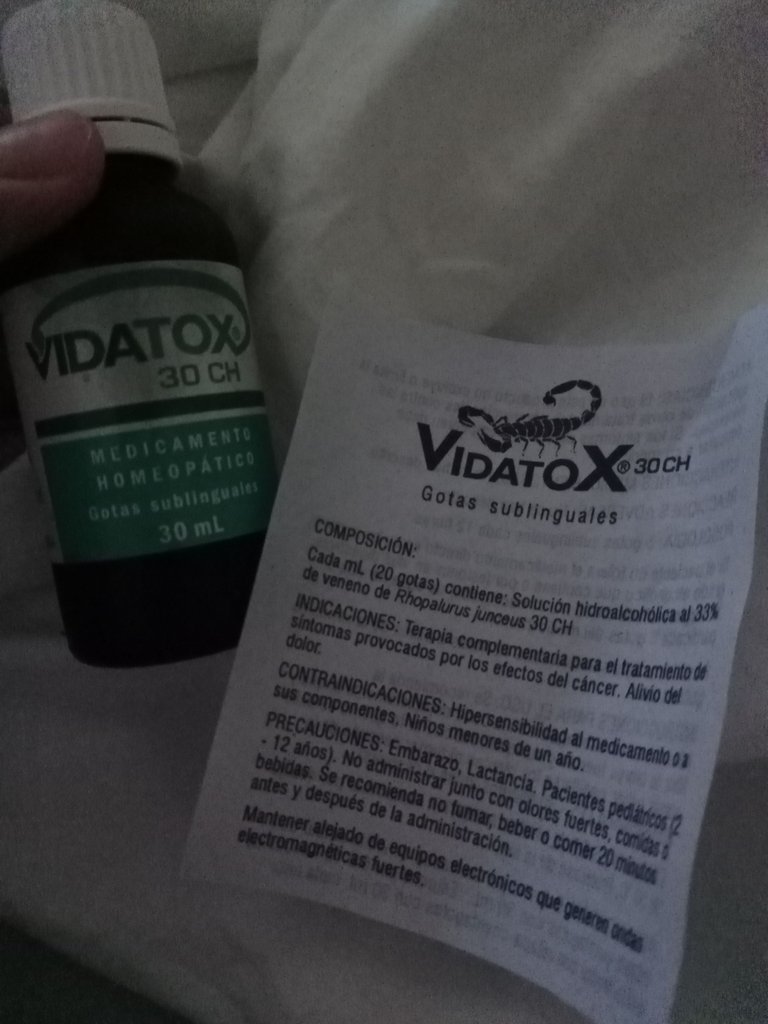 Leaflet of homeopathic medicine Vidatox
I confess that at the beginning it was very difficult for me to take the medicine Vidatox, because my fear of scorpions is very great, but in a pain crisis I put the 5 drops under my tongue and its effect is immediate. My body was relaxed and I felt numb, I slept 9 hours continuously and when I woke up I had no more pain. I was able to sleep through the crisis and that was very good for me. I always have this medicine in my medicine cabinet, because even though I feel better I never know when I am going to have a pain crisis, like last week I had to resort to.

Another natural medicine that has become indispensable to me is Cañandonga Syrup
This syrup helps to combat anemia, is anti-inflammatory and fights constipation. I use it periodically for anemia because cancer treatments tend to depress the immune system.
To consume it, dissolve 1 tablespoon of jarabe de cañandonga in half a glass of water and drink it in the morning and at night.

I discovered calendula cream in a pharmacy in Havana when I needed it the most. My skin was recovering from radiation burns and this cream helped me a lot. It forms a film that protects the skin and helps the tissues regenerate successfully. I still use it daily after bathing to protect the skin, prevent dryness and make it soft.
Calendula cream

I hope you like the tour we took through my natural medicine cabinet. I recommend the use of natural products as a complement to cancer treatments. Thank you very much for visiting my blog. See you next time.
---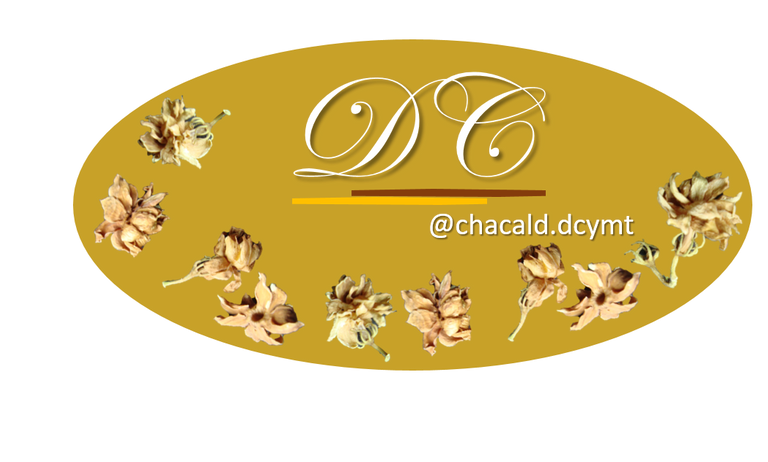 Original content by the author.
Resources: Power Point/ Canva || 📷Sony Cyber-Shot / Alcatel 3 5029E Smartphone
Translation done with Deepl.com
✿ All Rights Reserved || © @chacald.dcymt // 2021 ✿
💌 Discord: chacald.dcymt#3549
---
---