My Crib on Hive.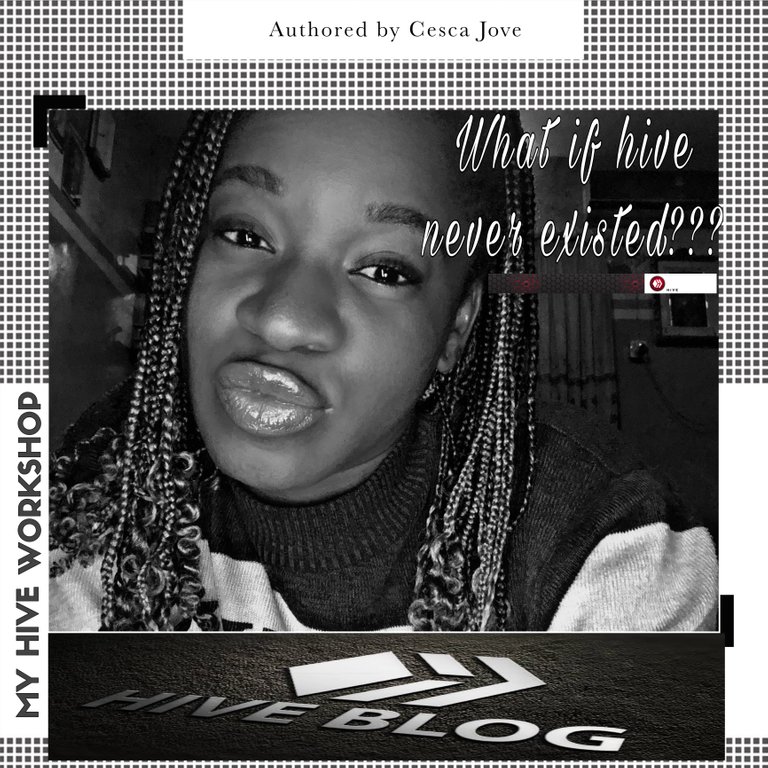 ---
---
Just a momentous question could drive an individual down memory lane, heads up, eyes still, mind espouse inner visualization, chin broadened with a flush smile, and gratitude sets in for every experience you had both good and bad.
---
---

I was commenting and replying to folks that wrote on my blog and then I clicked her [@hopestylist] profile to check out her recent posts, to read and curate, and then I read about a motherhood post which seemed to relate with me very well. After my curation, I went further to see other recent posts and one thing led to another I was on @starstrings01 article about LovingHive❤️ and that is the reason I began writing this content.
When reading his post, I came across this prompt below👇🏽👇🏽👇🏽
---
---
~ What if Hive never existed? ~
---
---
I would say with all genuine gratitude and honest appreciation that I bless the day I was introduced to this blockchain. Knowing fully well that I was a novice and still a mature novice today wasn't taking my mind away. I love learning at my own pace. We learn every day and every minute, no single knowledge or lesson is a waste at some point in life you would be grateful you knew that.
Now, this kind of question always sparks up a meaningful dialogue between you and your folks or you and your mind, words with... why?...What?...What if?...When?...Who?...How?...ignites a deeply thoughtful response.
So the QUESTION remains, what if HIVE never existed?
If hive wasn't existing probably I would be out there working my ass out honestly! Or perhaps engaging in other platforms that I might not be serious with truly. My coming into hive was the result of the former platform that went down the drain and because of that sentiment, I wasn't consistent with other factors attached to it.
I would say from my viewpoint that if hive wasn't existing, it would have been one mental breakdown for some folks like us in Nigeria. Hive is a home where we convey ourselves formally, informally, and professionally in written or verbal communication. Hive gave us more beneficial factors than Facebook, Twitter, and Instagram where you publish content be it in a text or video format, and get paid for it.
Not too many resources to start Hiving already, we simply need basic tools to help us thrive and consistency with genuine engagements to crown our efforts. One can as well start by publishing how they feel and what they experience and in a short time you see yourself doing better than how you started, suddenly you are having ideas and inspiration on how to improve your content and level of your creativity.
What if hive wasn't existing,

would I have met amazing folks like @officialuroga ... @kenechukwu97 ... @kemmyb ... @merit.ahama ... @nkemakonam89 ... @thekittygirl ... @tengolotodo ... @whangster79 ... @olujay ... @palomap3 ... @ksam ... @deraaa ??
Of course NOT...I wouldn't HAVE met them !!
Content creating (blogging) wasn't my thing, it wasn't my passion, not at all. It was just fun doing it. I learned how to make content without blemishes of plagiarism and failure in sourcing images and sites from @dreemsteem , @bluefinstudios , and @shadowspub when they held an online institution to groom upcoming content creators. I was brought up by them and pushed into hive... 🫶🫶
As time went on, I became addicted to hive. It was part of me, now and then I logged in swinging from one post to the other or perhaps into a community and so forth. To wrap it up...
What if hive wasn't existing,

I wouldn't have been a better content creator at all, the experiences and knowledge I had would have been limited and stagnant. For me, there's no platform that's more vast than hive. You can prove me wrong regardless it's all part of learning but I still stick with hive and hive it is.
What if hive wasn't existing,

I won't be able to puzzle out some financial problems I have starting from my college days to family affairs.
I LOVE❤️HIVE
In the world today, folks indulge in various online activities to diversify their streams of income and in the end, they use those profits to satisfy their needs and wants. But one thing I value about hive is how we build long-lasting friendships and relationships... What's a community with beautiful people?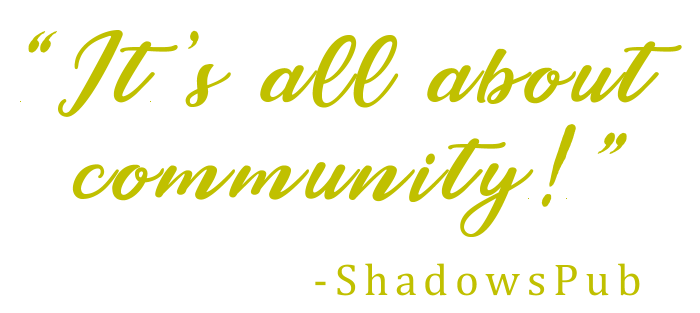 I LIVE FOR HIVE 🫶🫶 STRIVING & HIVING!

_ Hive Line divider from hive.io
_ Header Image mine edited with canva.
_ Hive logo from hive.io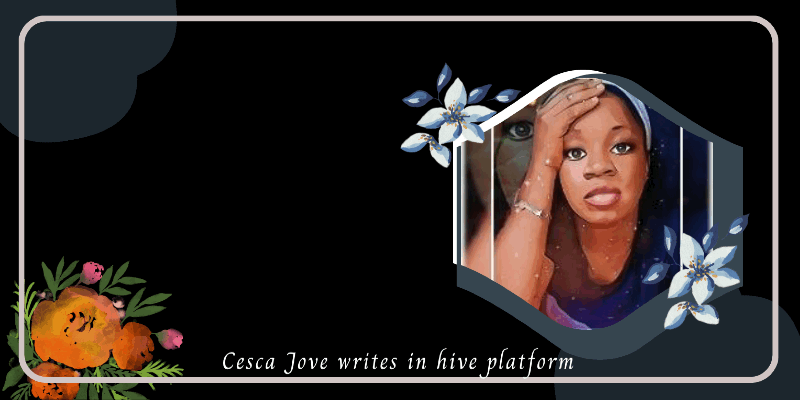 ---
---