Project Trees Part II: The sowing of the Cypress trees
Project Trees Part II: The sowing of the Cypress trees.
Hello everybody! I hope that all of you are finishing the week nicely. Not so long ago I shared the first part of my little project called "Trees" (not very creative haha). In that post I sowed some seeds of oak, and now this is the second part of the project in which I am going to sow some Cypress seeds. The idea of my personal project is to be able to have small oak and cypress trees in the future, and many other types of trees, to plant somewhere where I can take care of them and watch them grow and hopefully develop properly.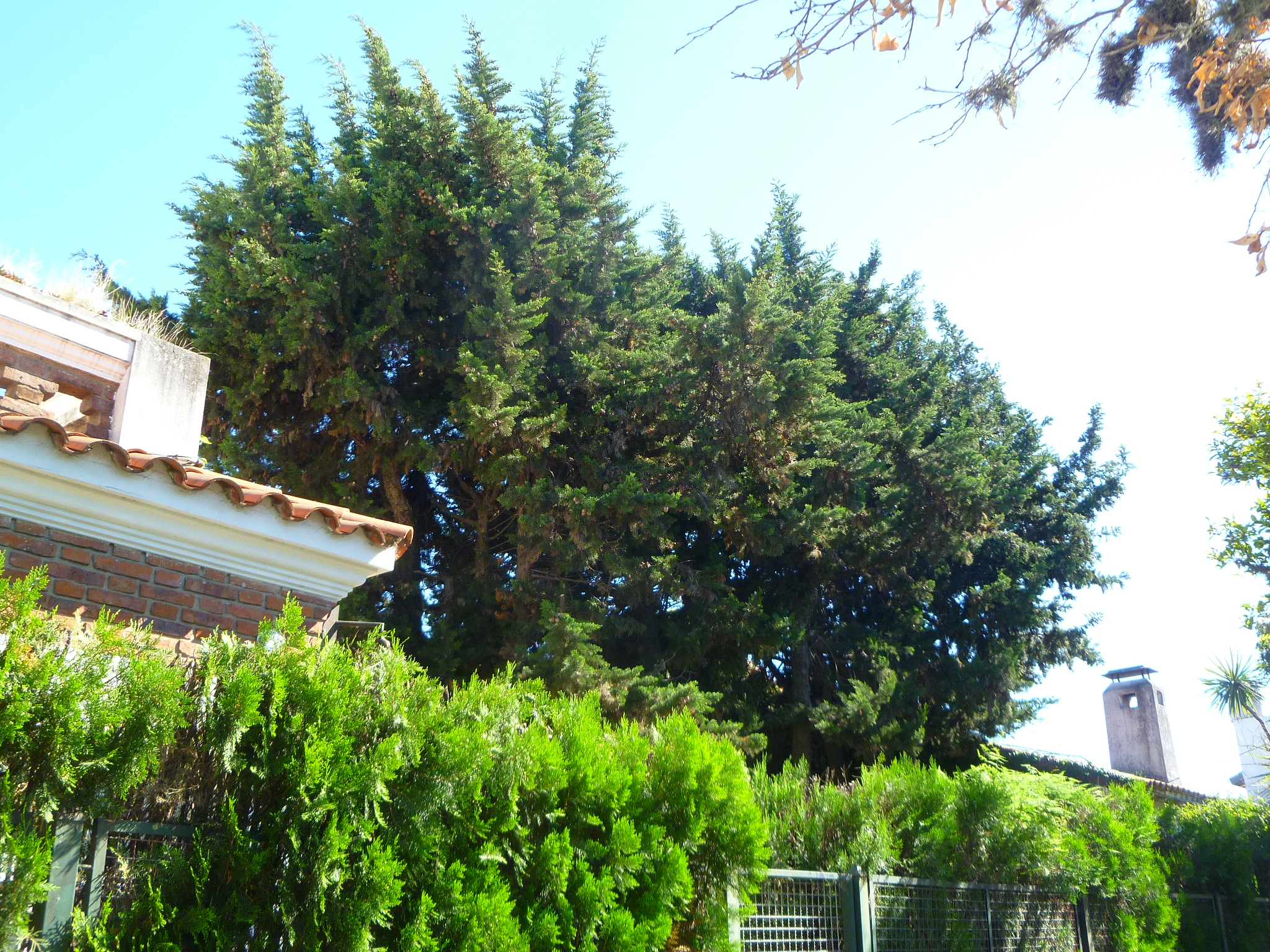 I think that once I mentioned that when I was in school, I got involved in an ecological movement that was very promising, we started to go to other schools and create nice projects with ideas that we took by reading about the initiatives that were being used in developed countries in Europe and North America, such as the smart disposal of materials and their categorization, composting, renewable energies and also planting trees.
Planting trees was my favorite task because we used to drive to green spaces out of the city and we would plant small trees and then we would go there once in a while to check on them and water them, and those days were fun to be with my friends fooling around, and also being on green spaces, because ever since I was small I loved and prefered to be out in touch with nature than being on a full concrete city.
This post is very dear to me because I have been thinking about it and executing the ideas that I had for a few weeks, when I first was walking near my job and I saw this magnificent huge tree that looked like it belonged to the same family as the pines. This tree I've found to be called cypress, and its fruits are round cones.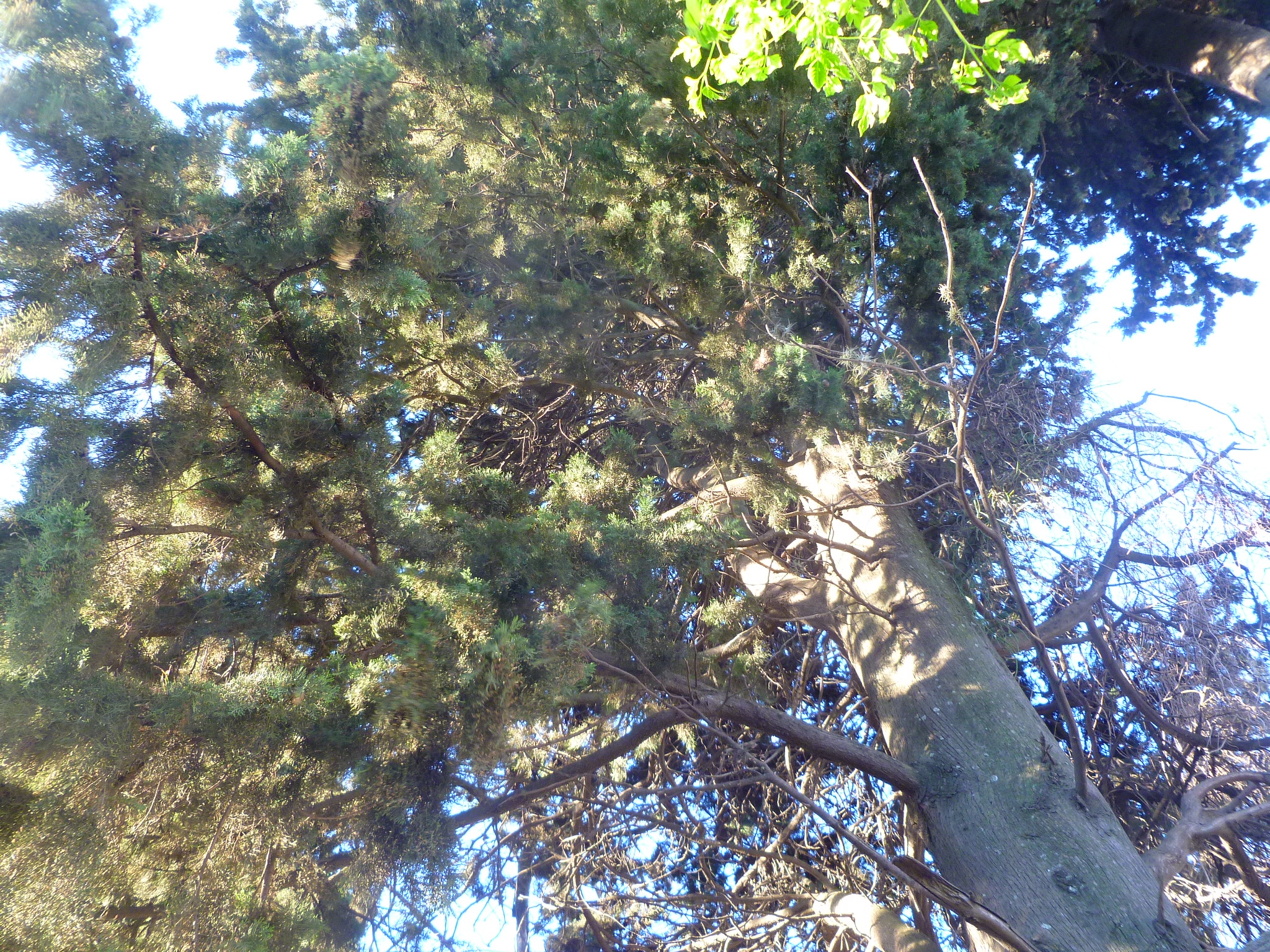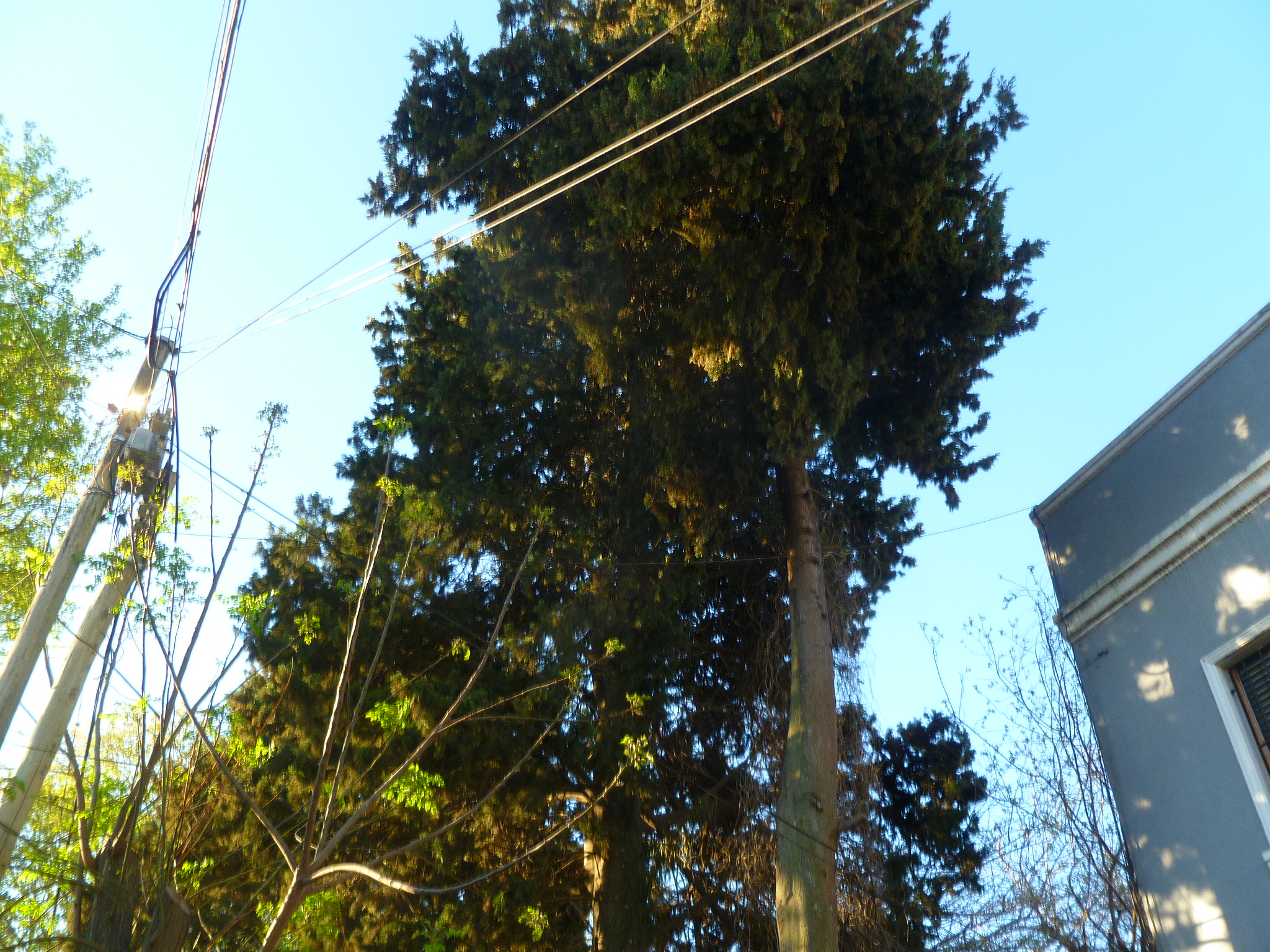 Immediately I noticed that below it, There were some of those round cones that were very strange to me. I started to pick some of them, and after checking on the internet about these types of cones, it said that by taking the sunlight, the cones get dry and they open up, releasing the small seeds. I did precisely that, and after a couple of weeks in the sun and on a dry place, the pine cones opened up and started to release tiny seeds.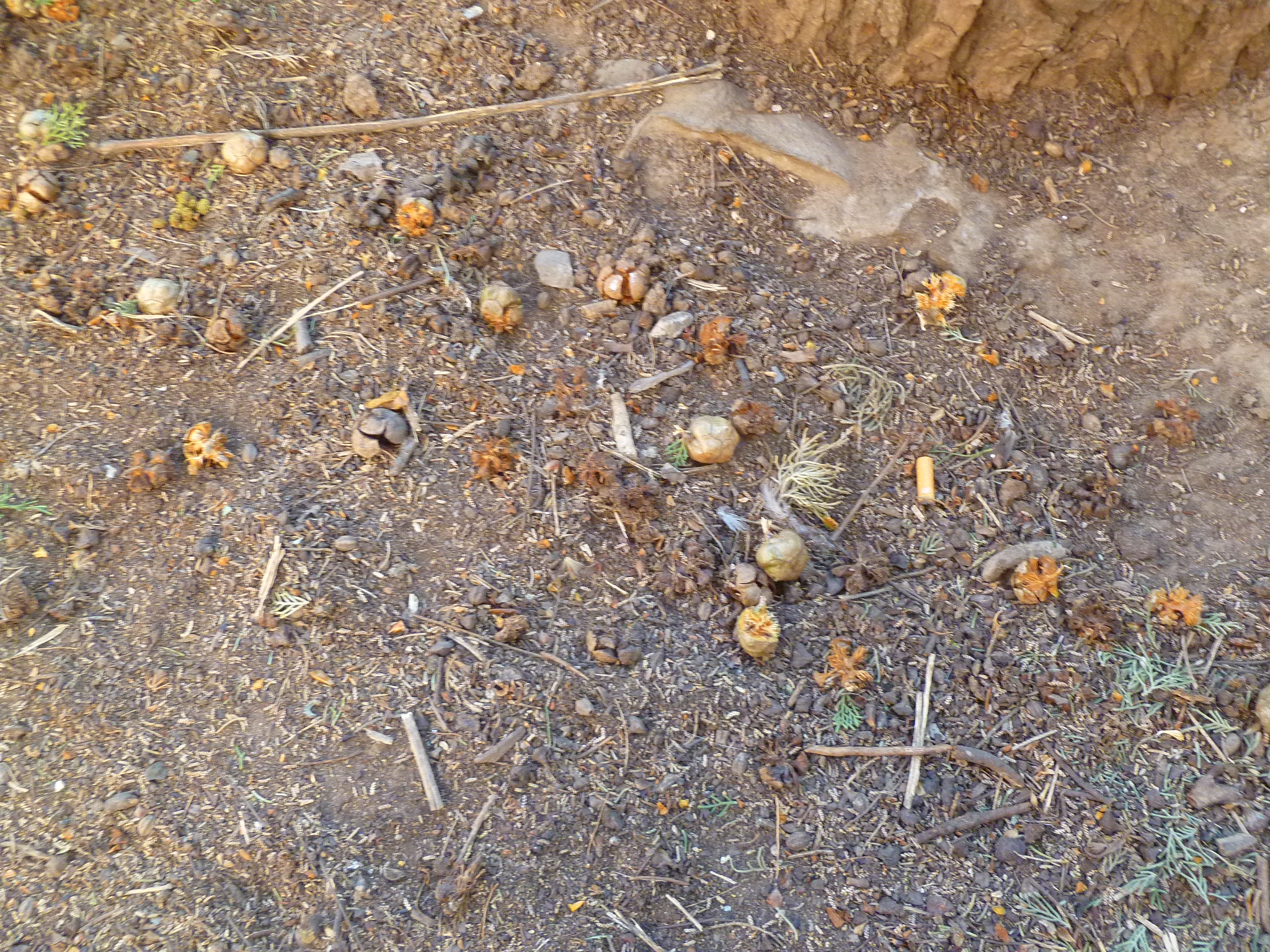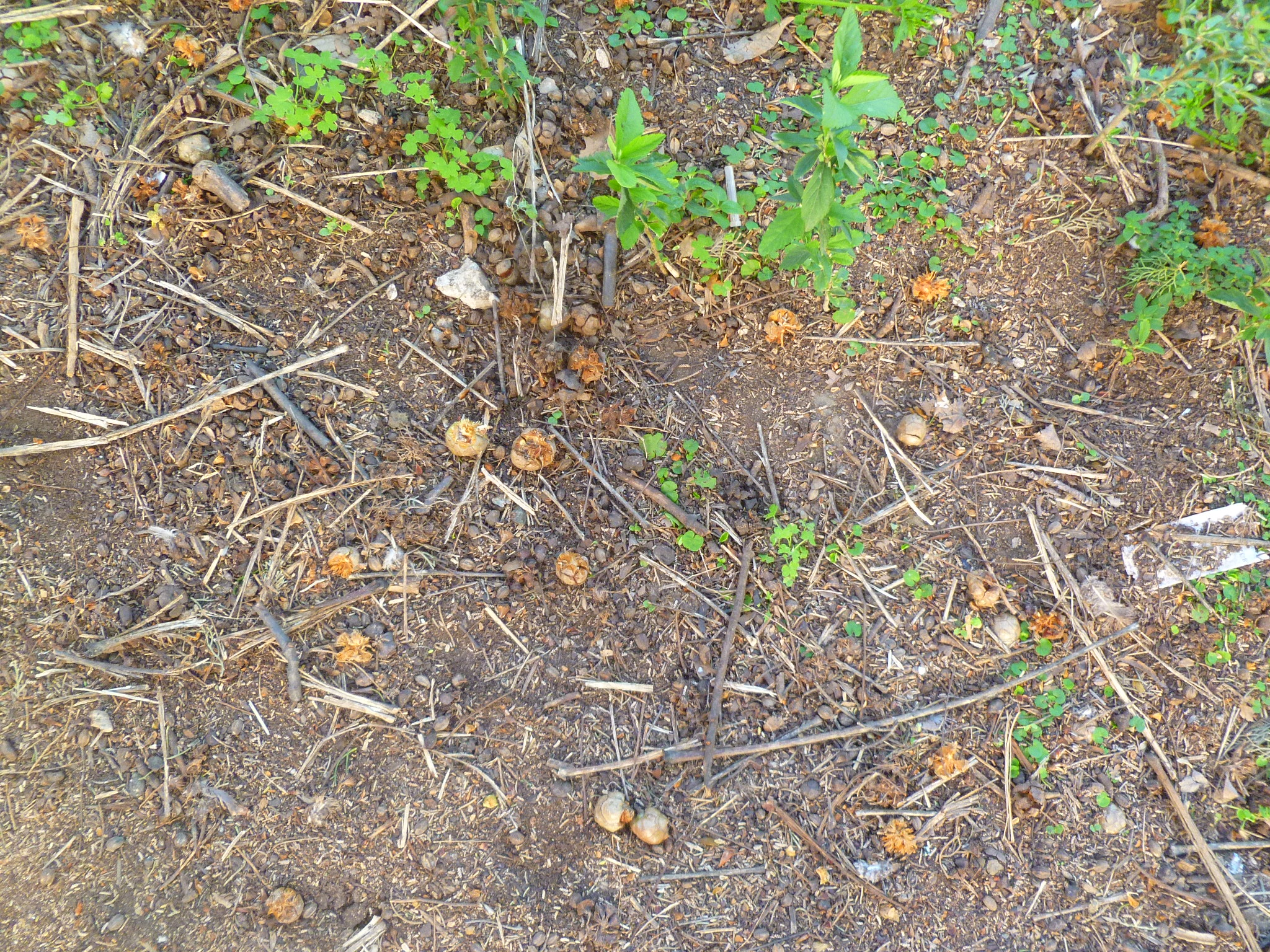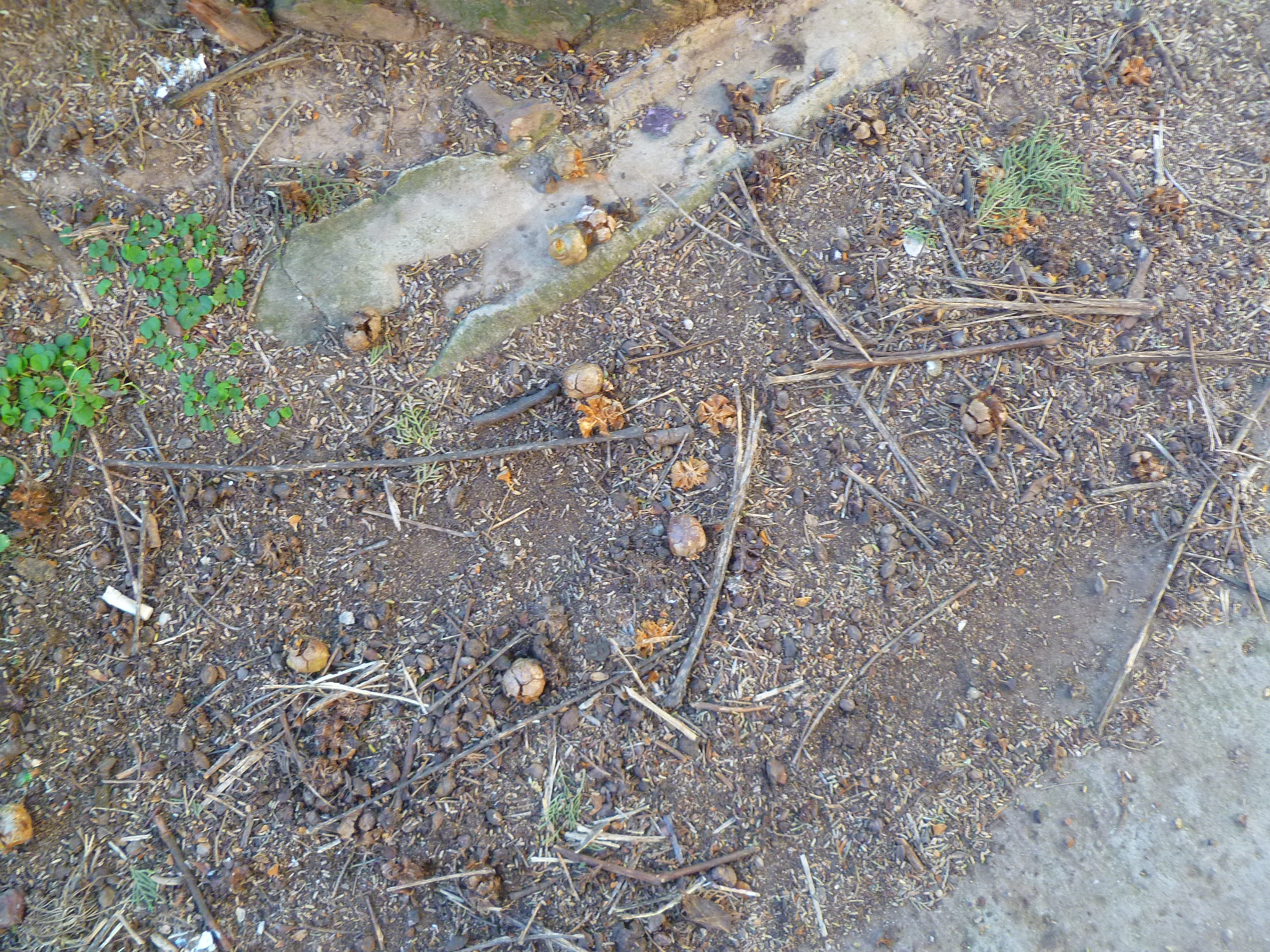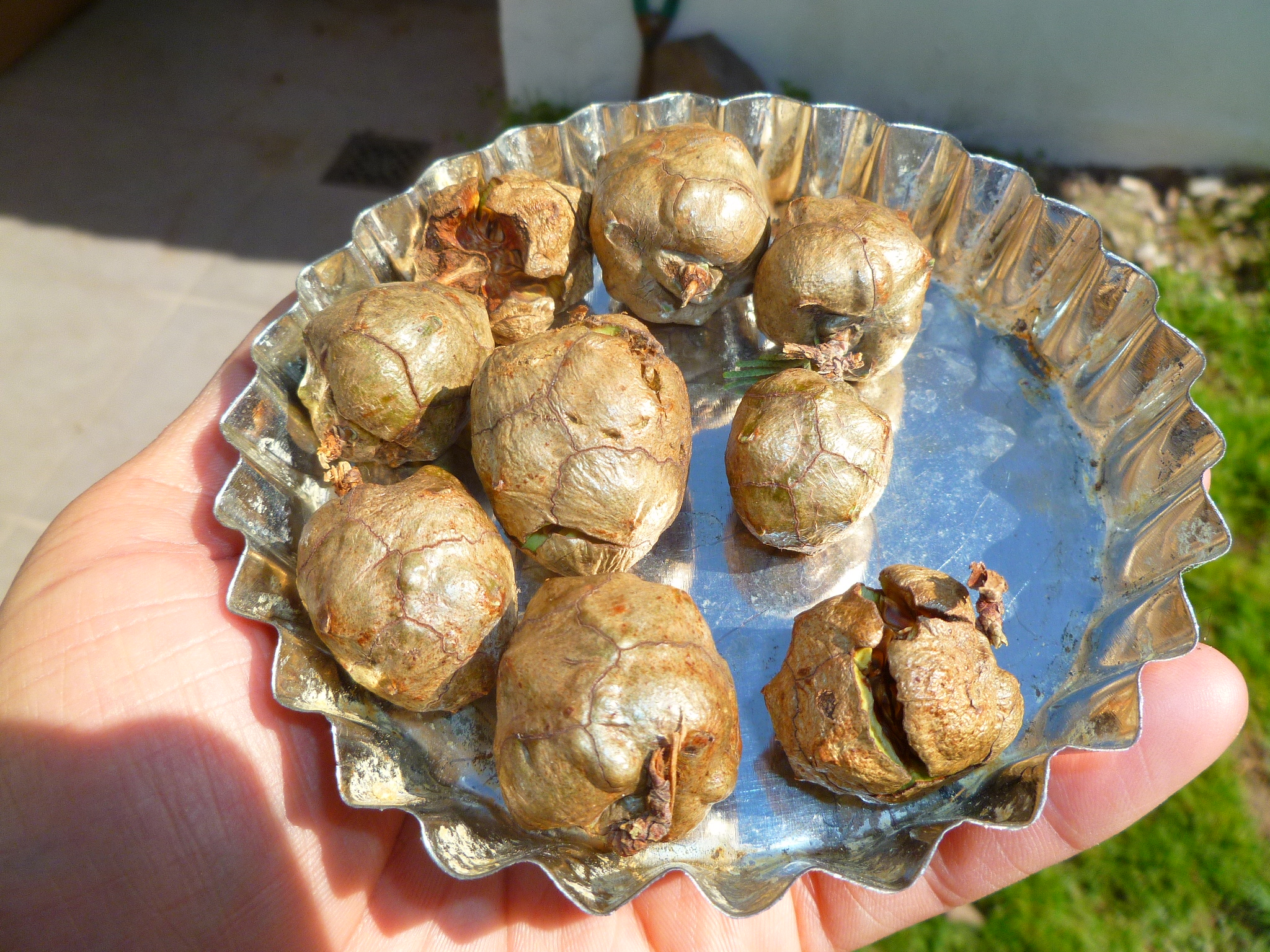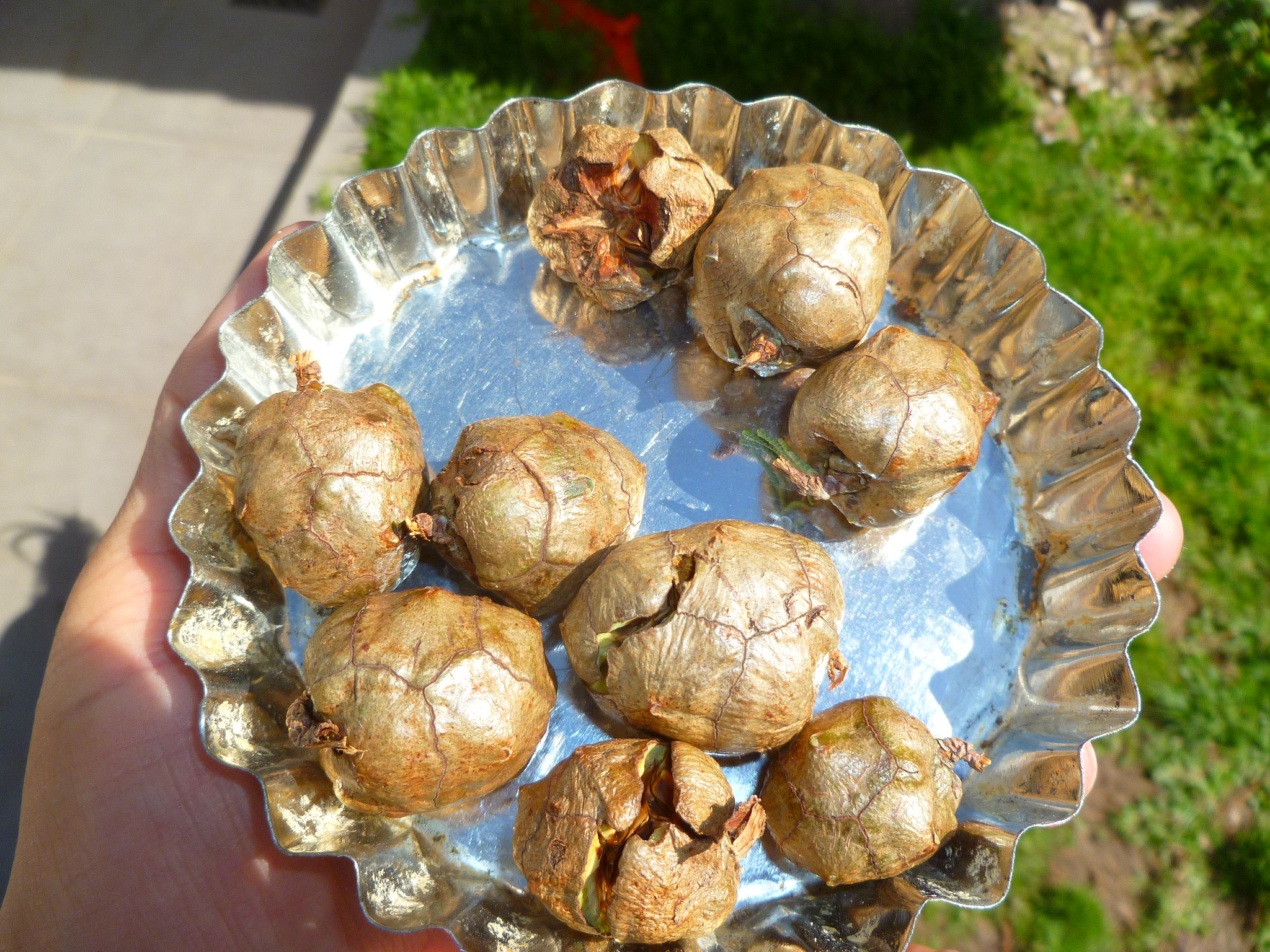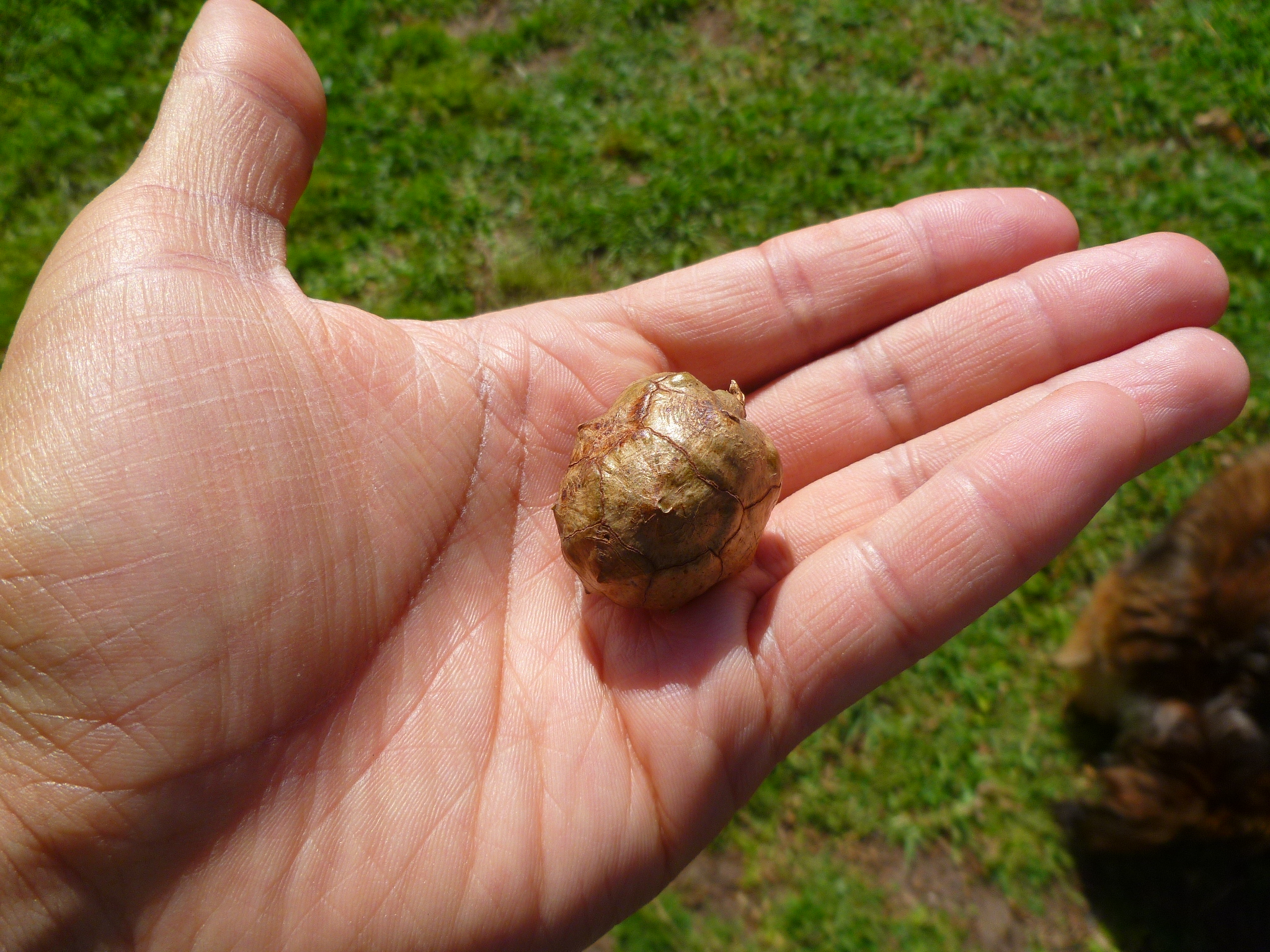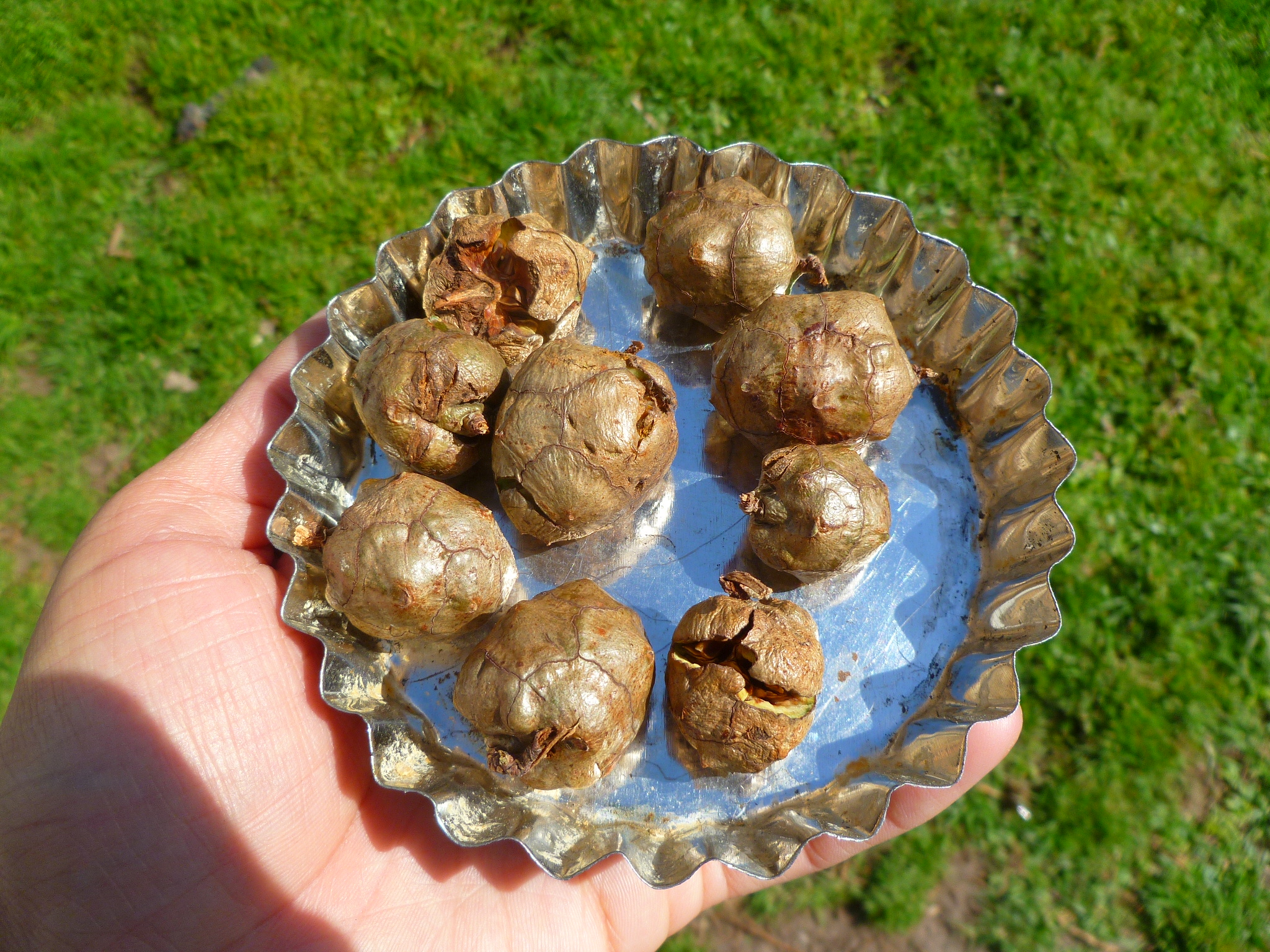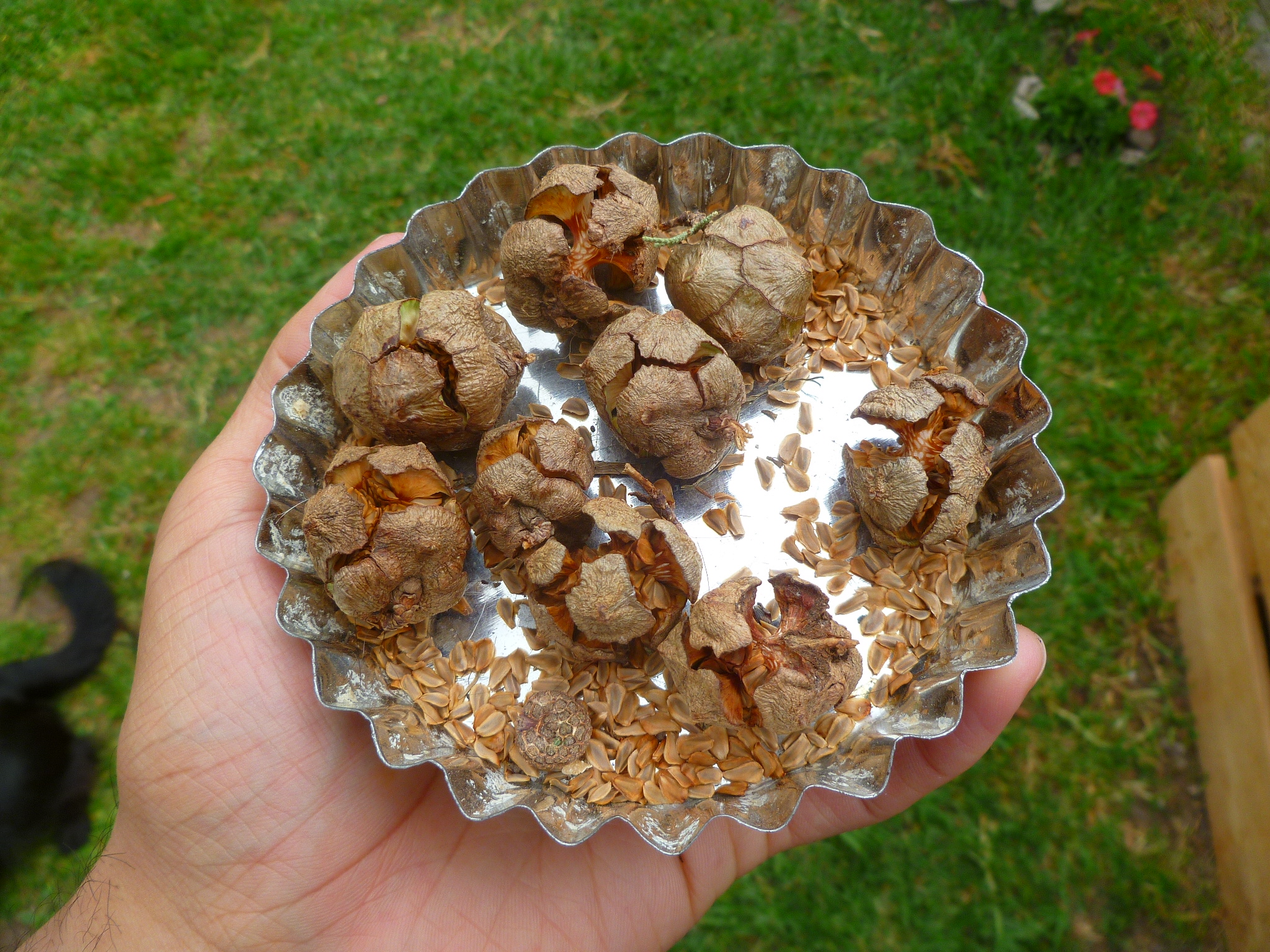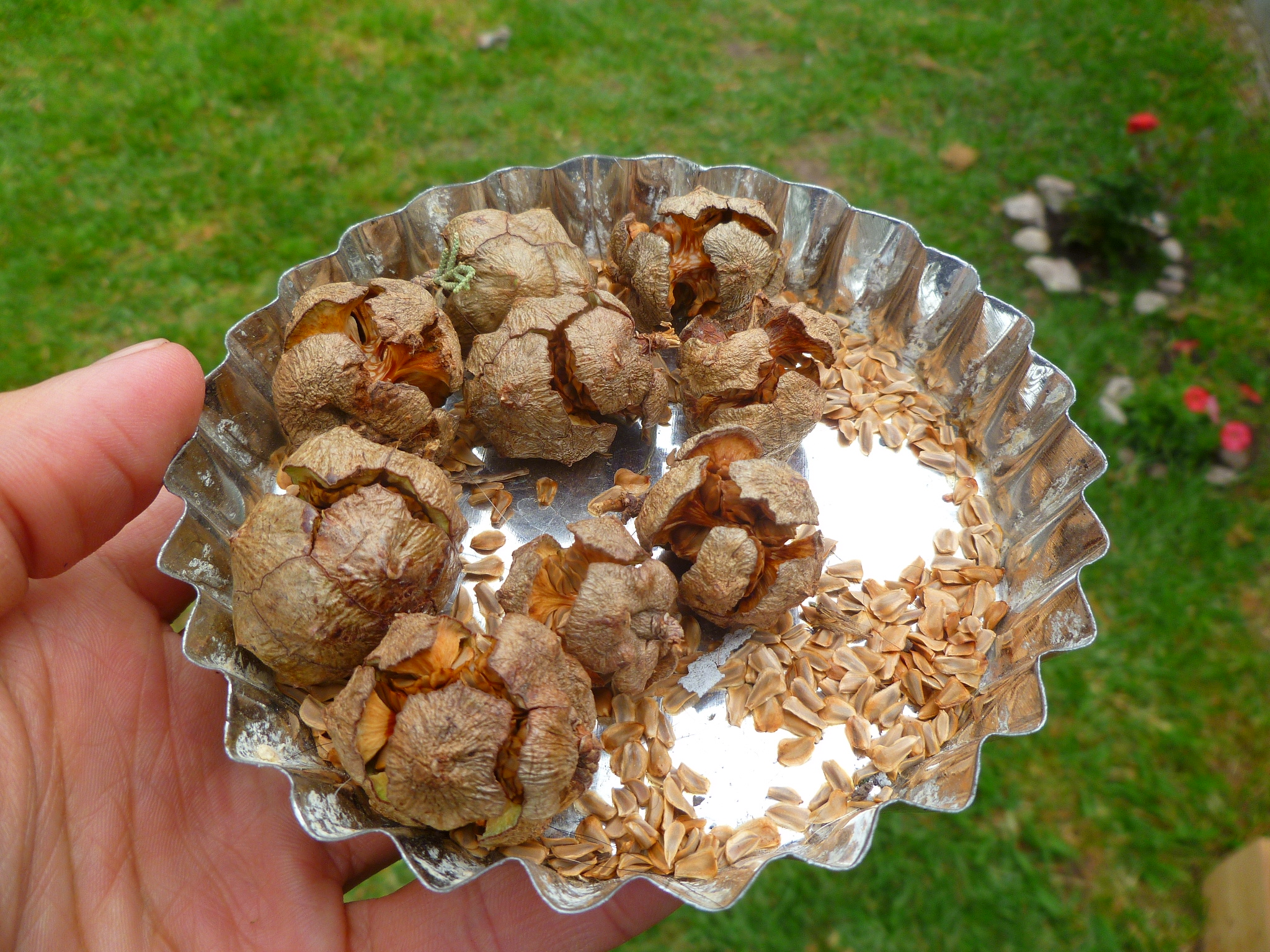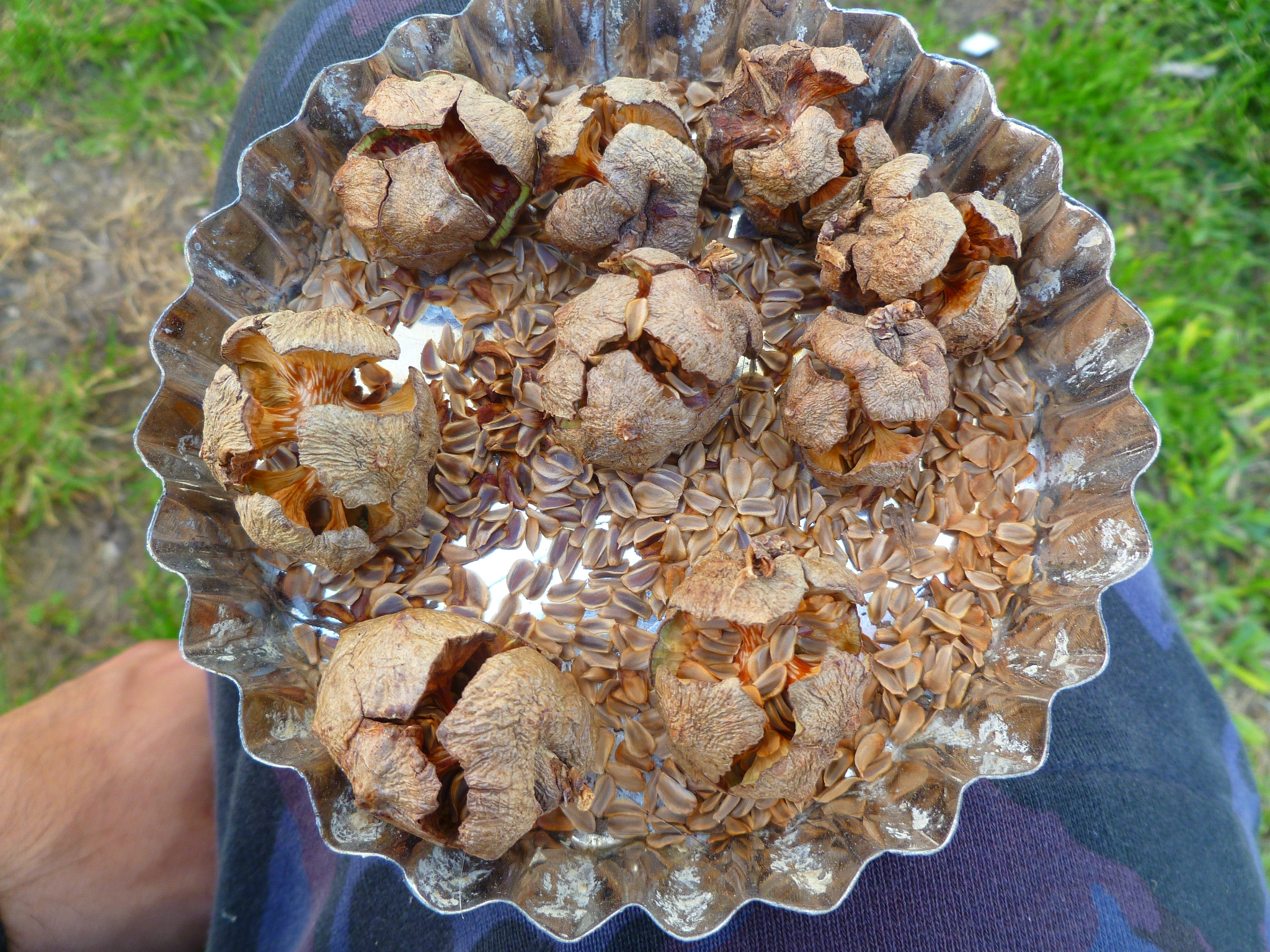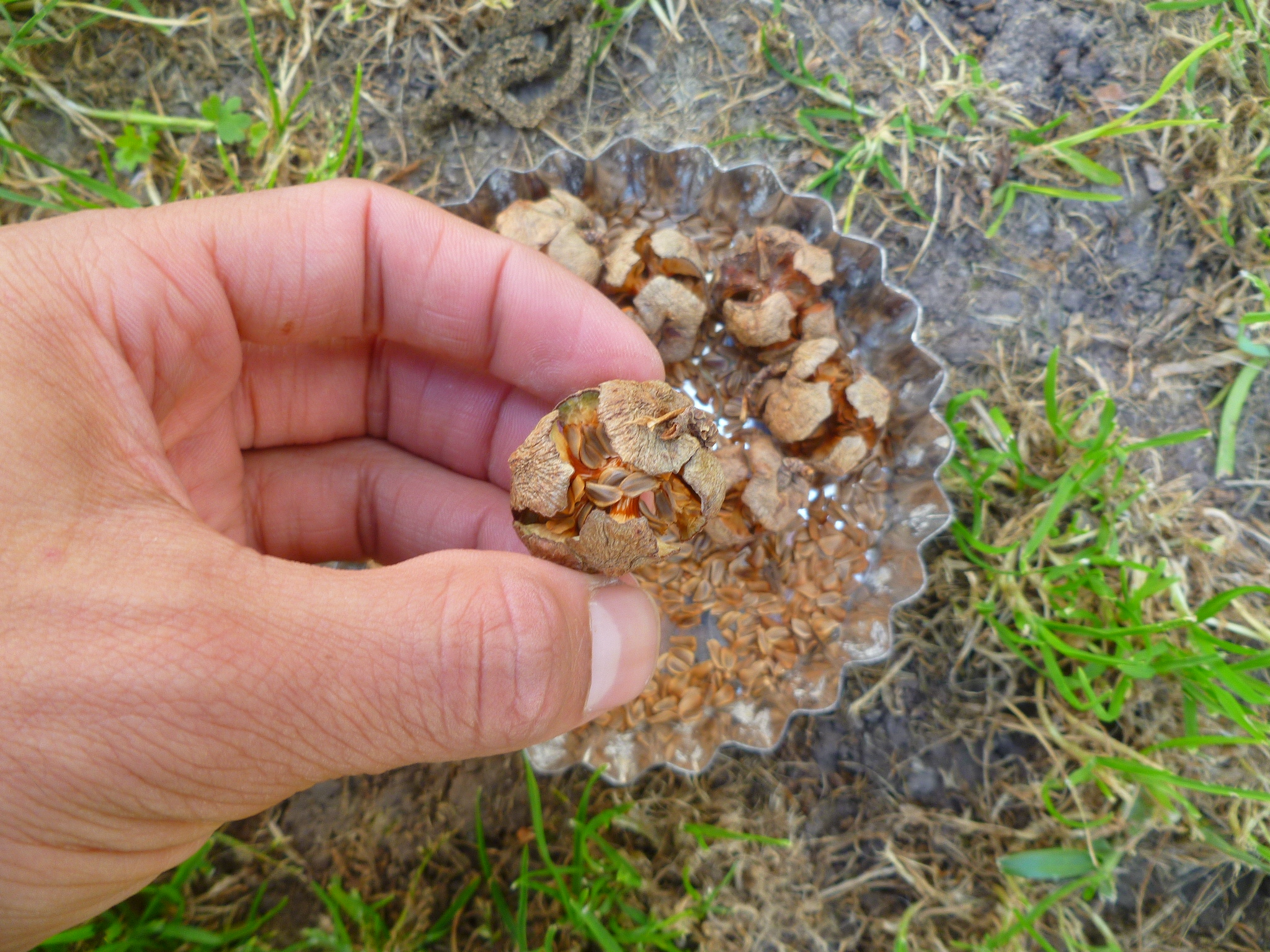 I wanted to sow the seeds but I didn't know where to do it, so I waited until I got the new sowing bags and soil, and in the meantime I had this idea of placing the seeds on an improvised germinator that I made by using plastic containers and some absorbing paper.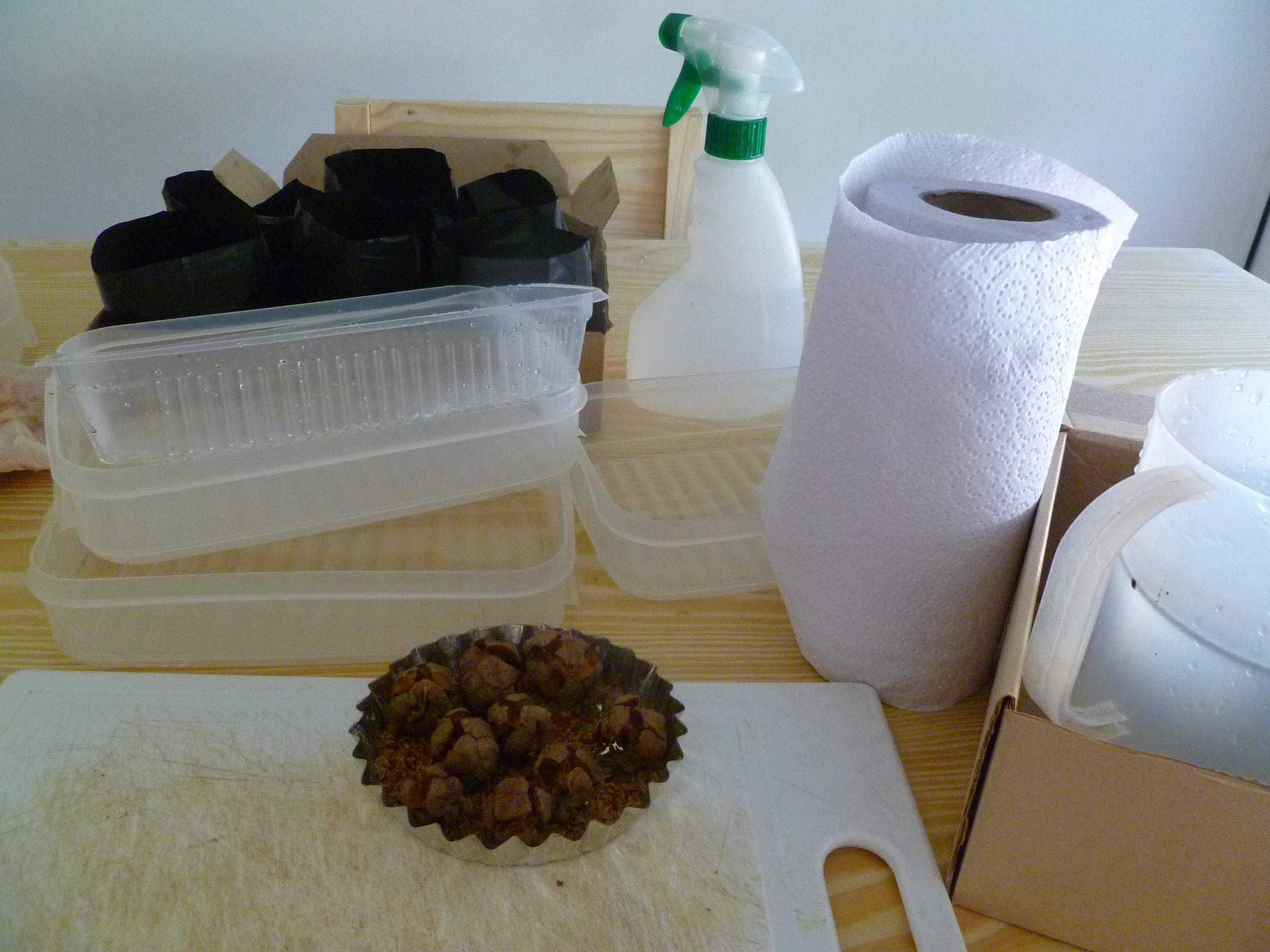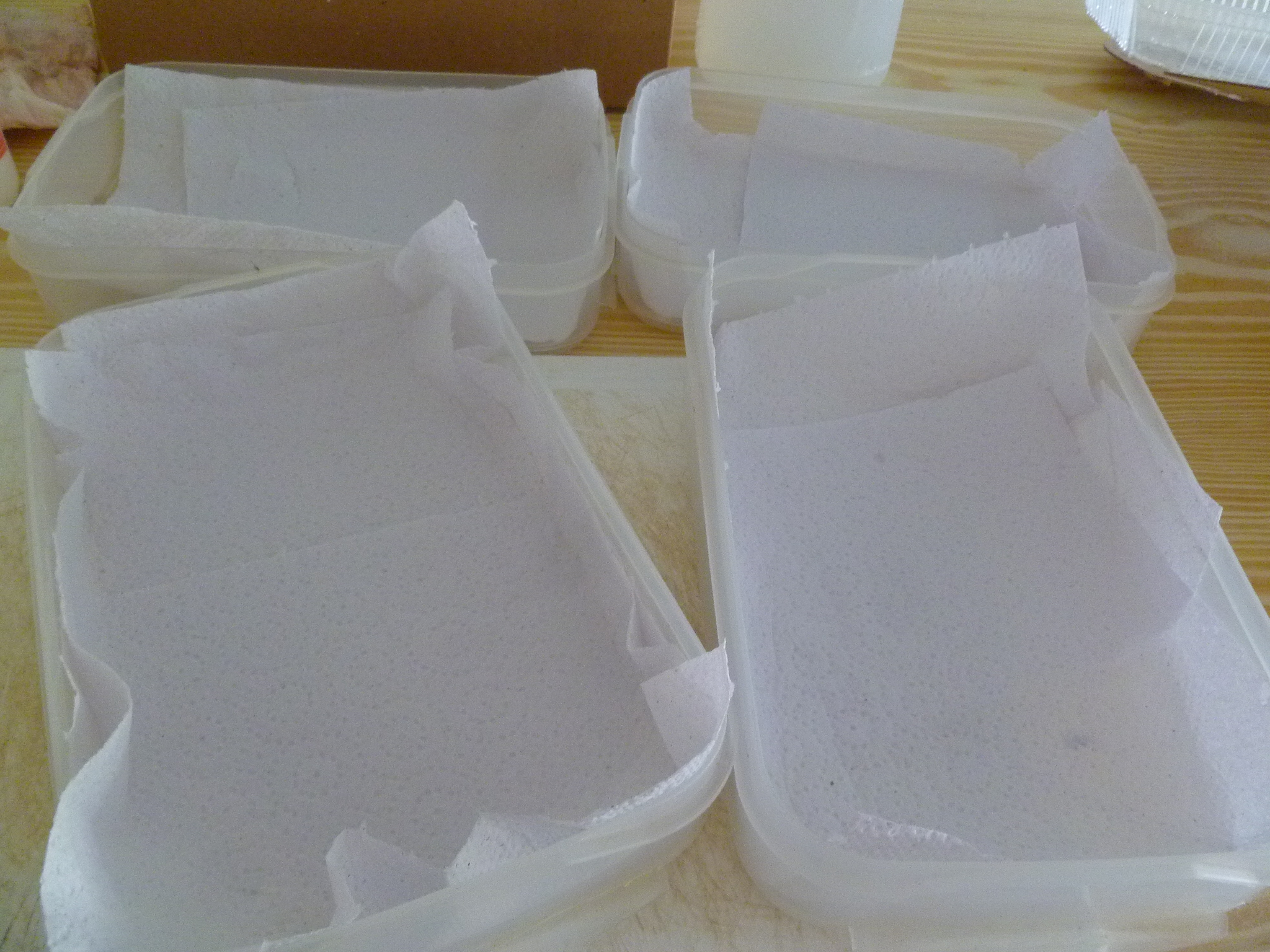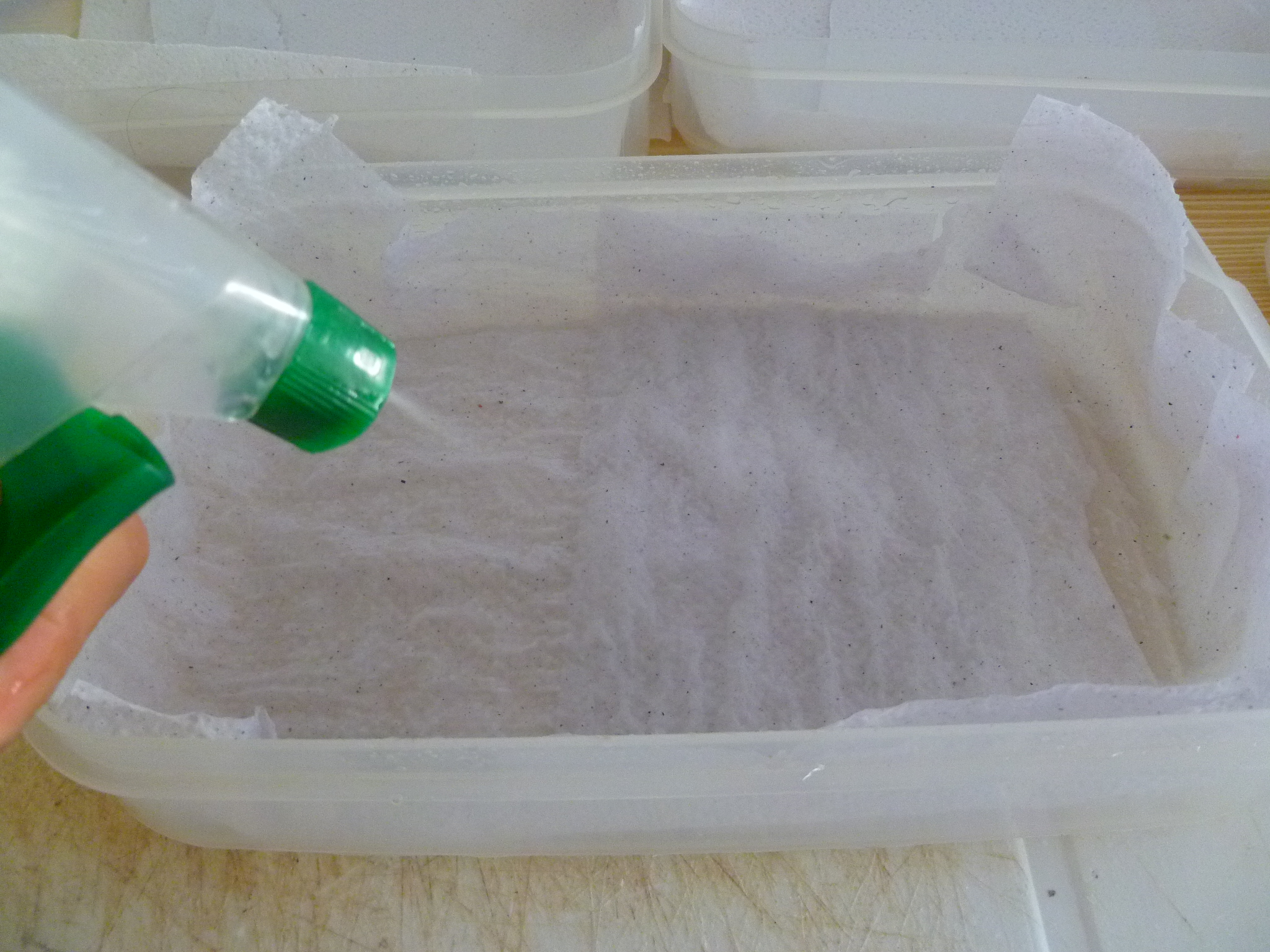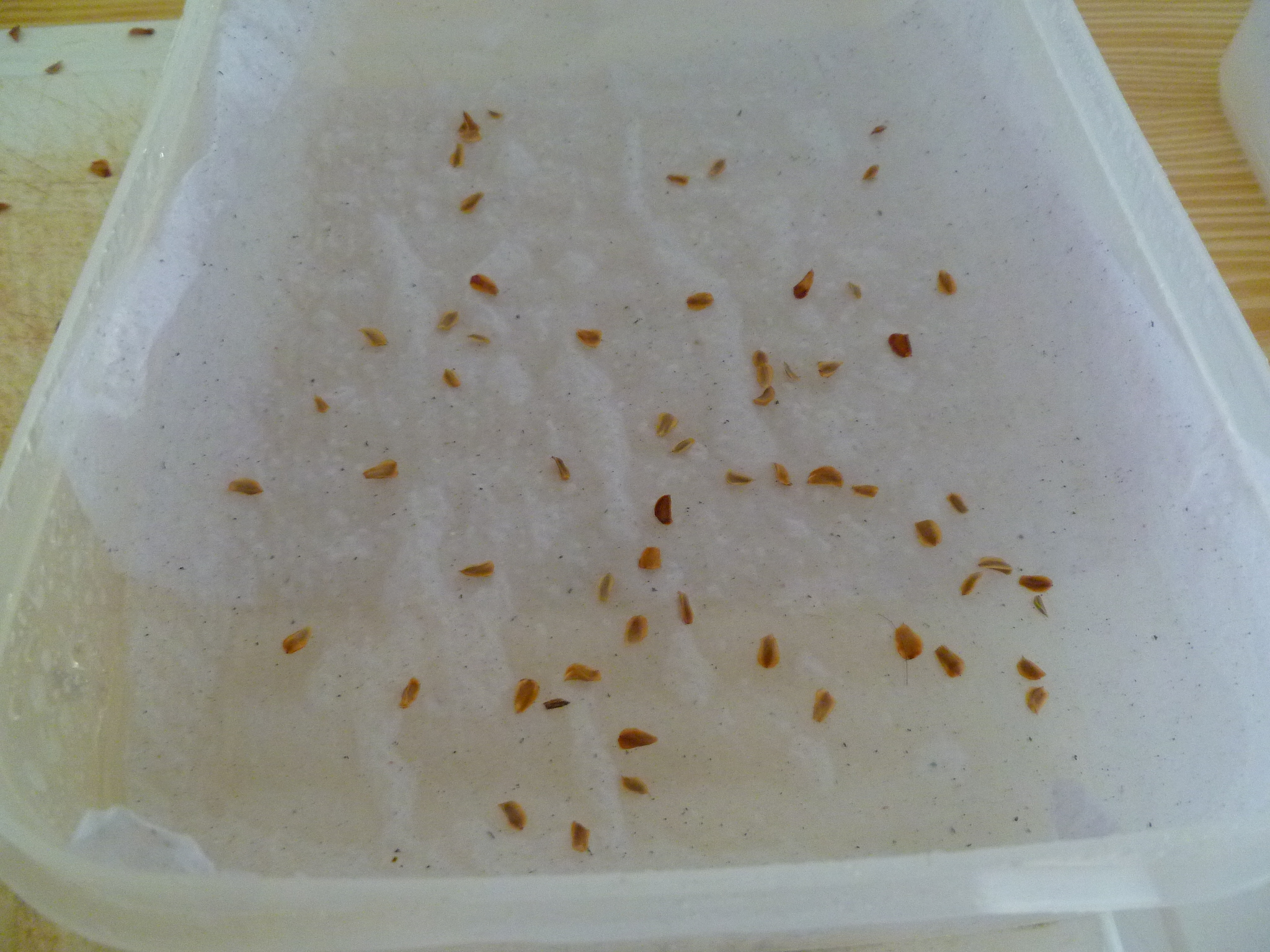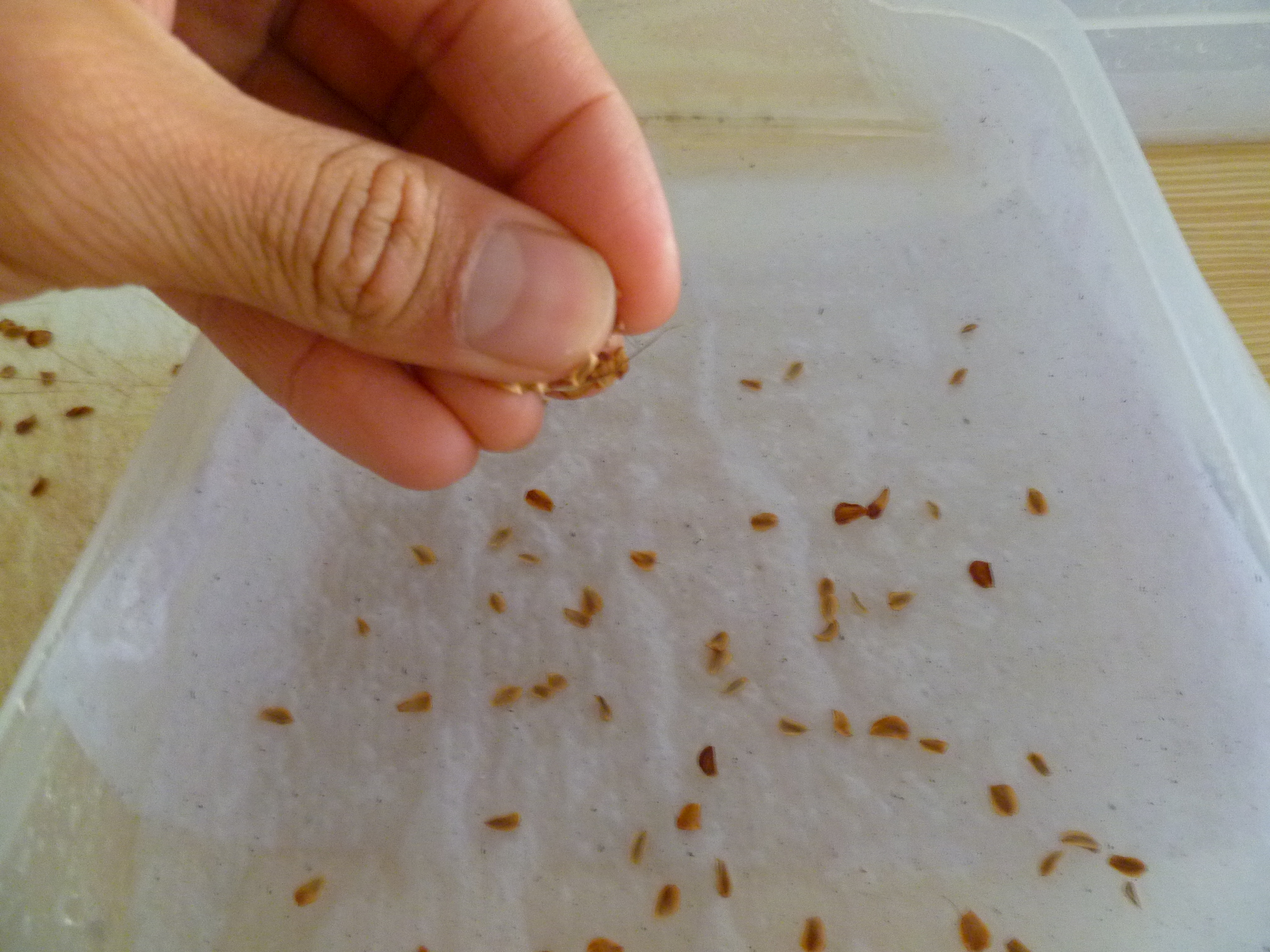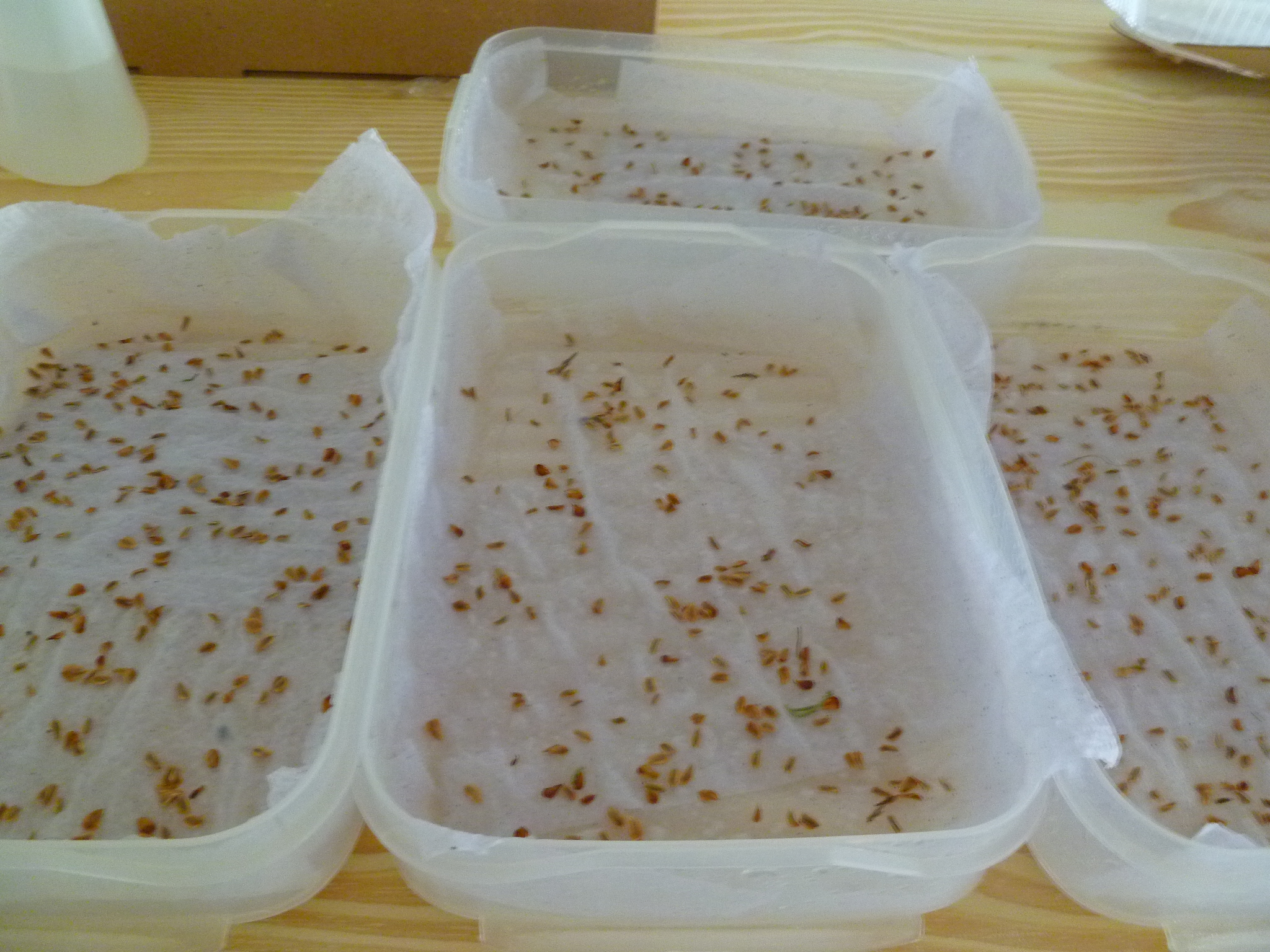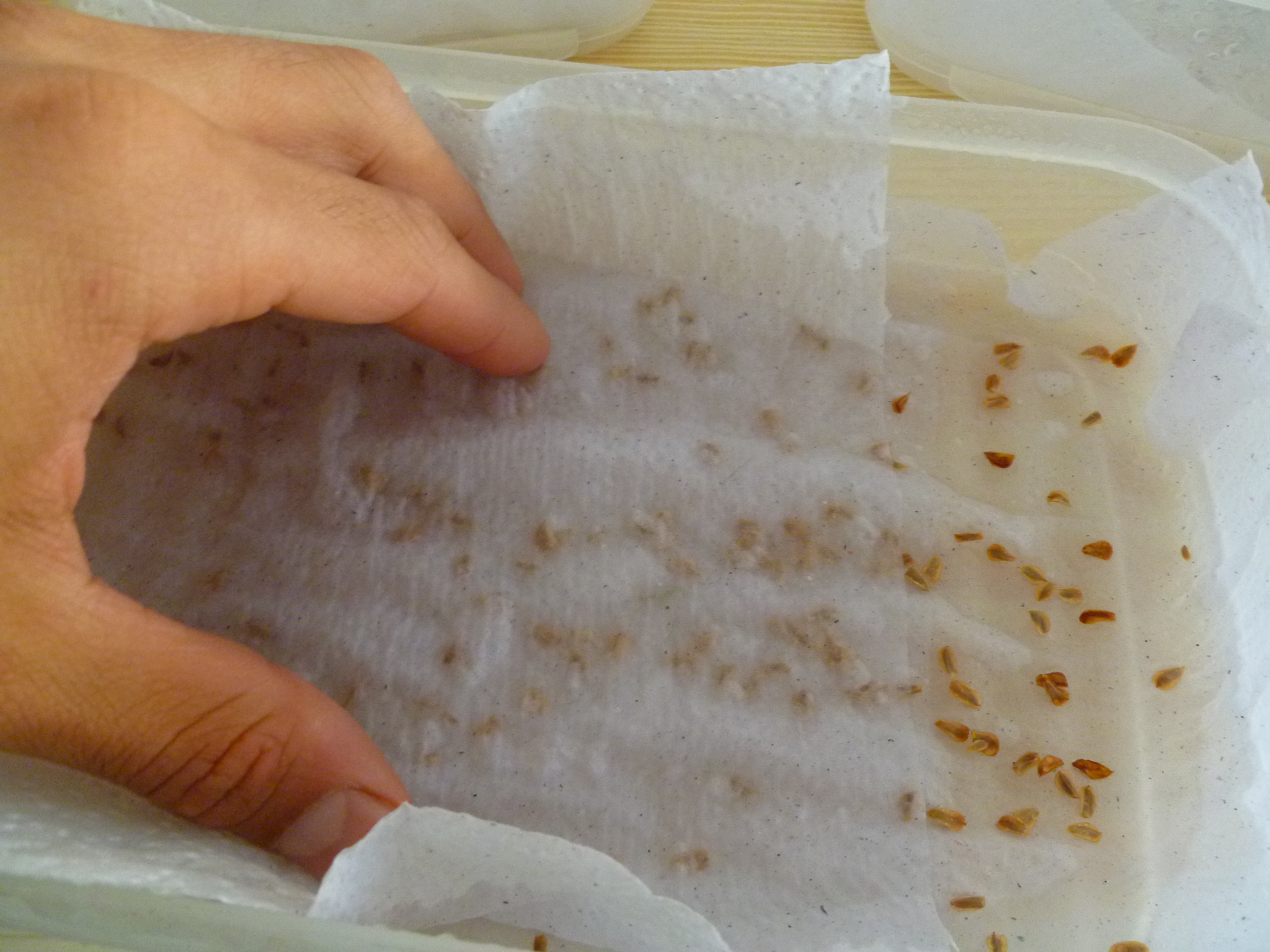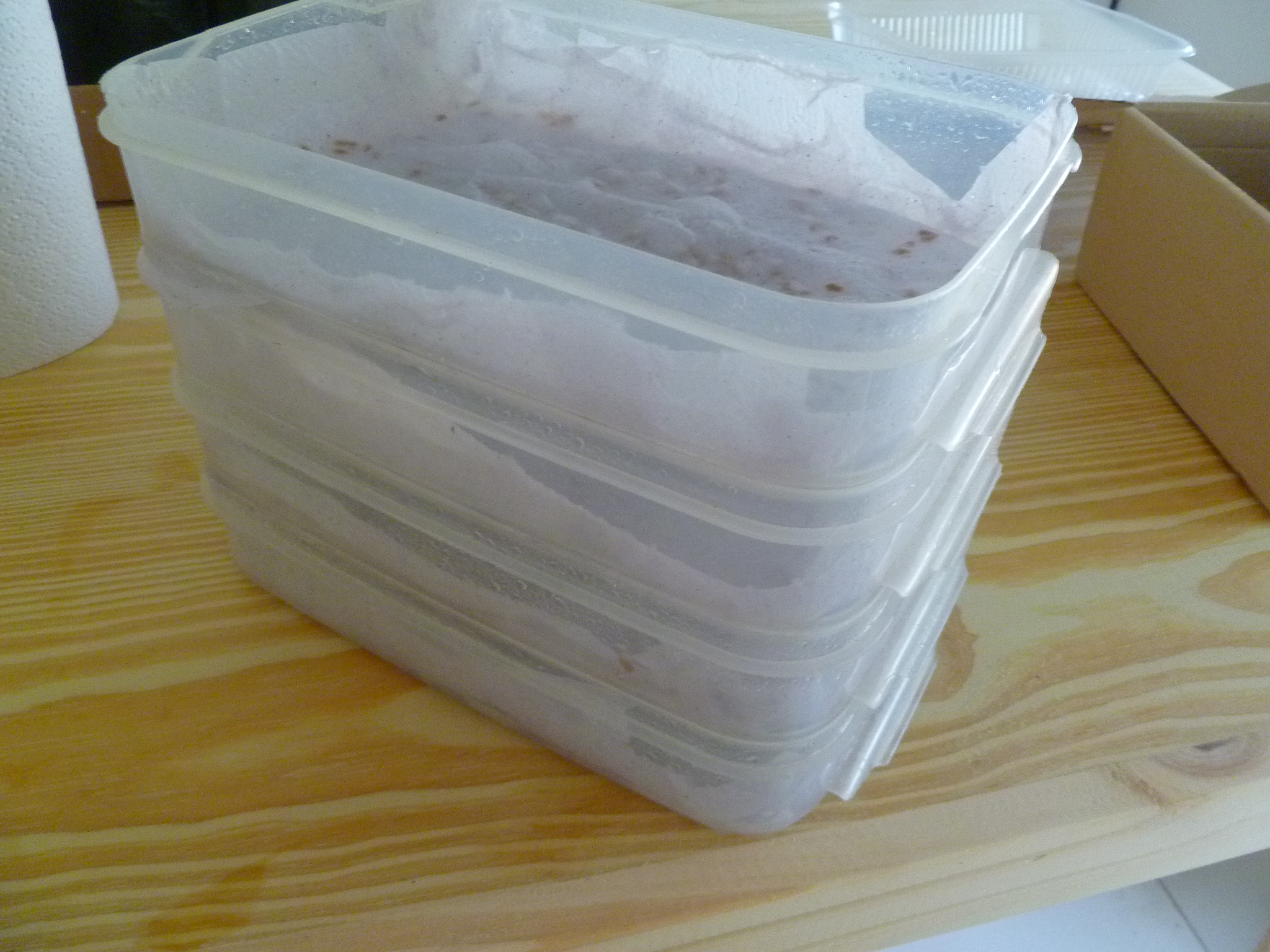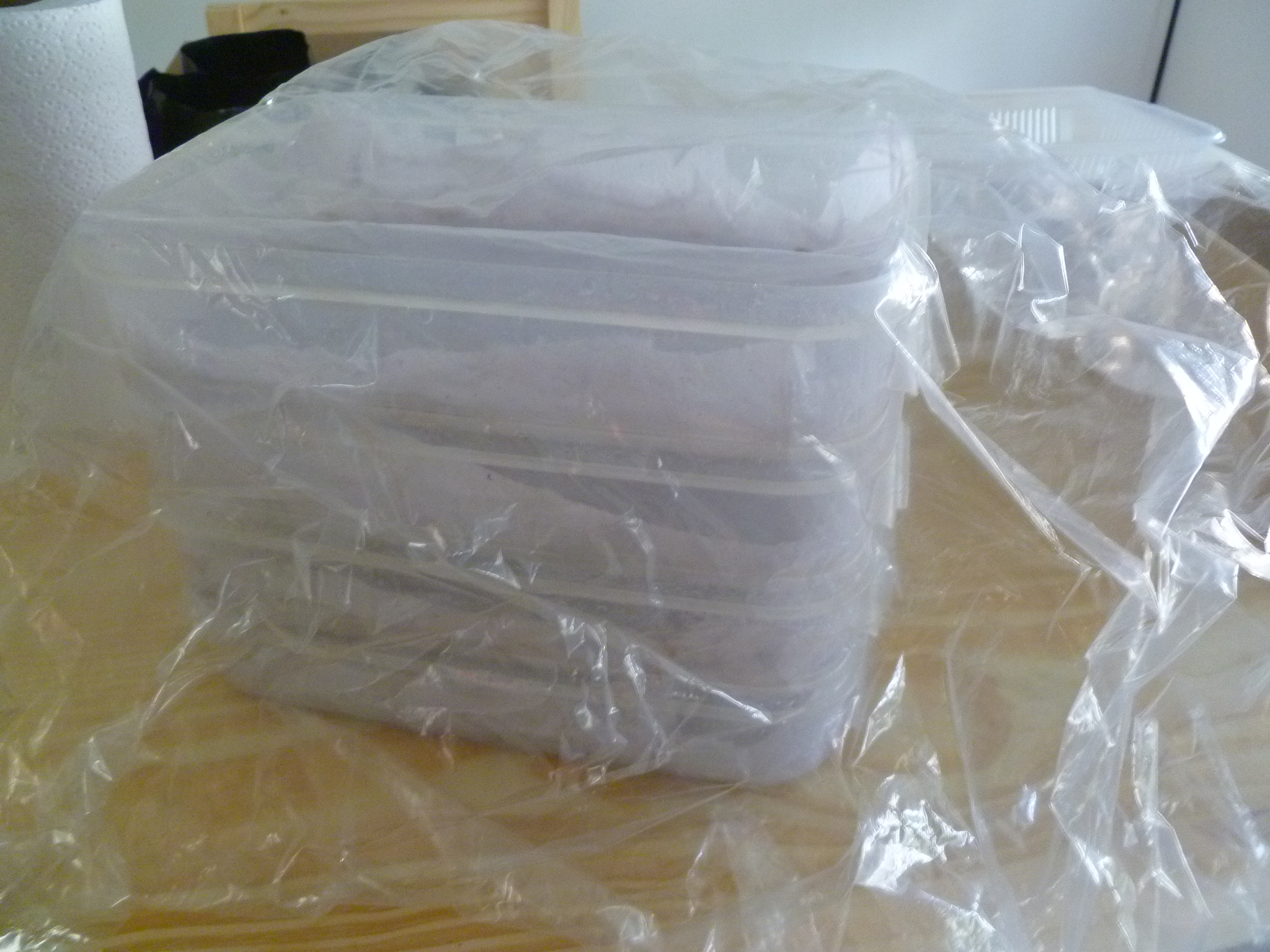 After almost a week in the germinator, I finally decided to sow the seeds on the bags-pots that I recently got. First I filled them with the new soil and then I added all the seeds from the germinator and also I added some of the dry seeds That I did not use to make the germinator, to try both ways and see if some of them can germinate.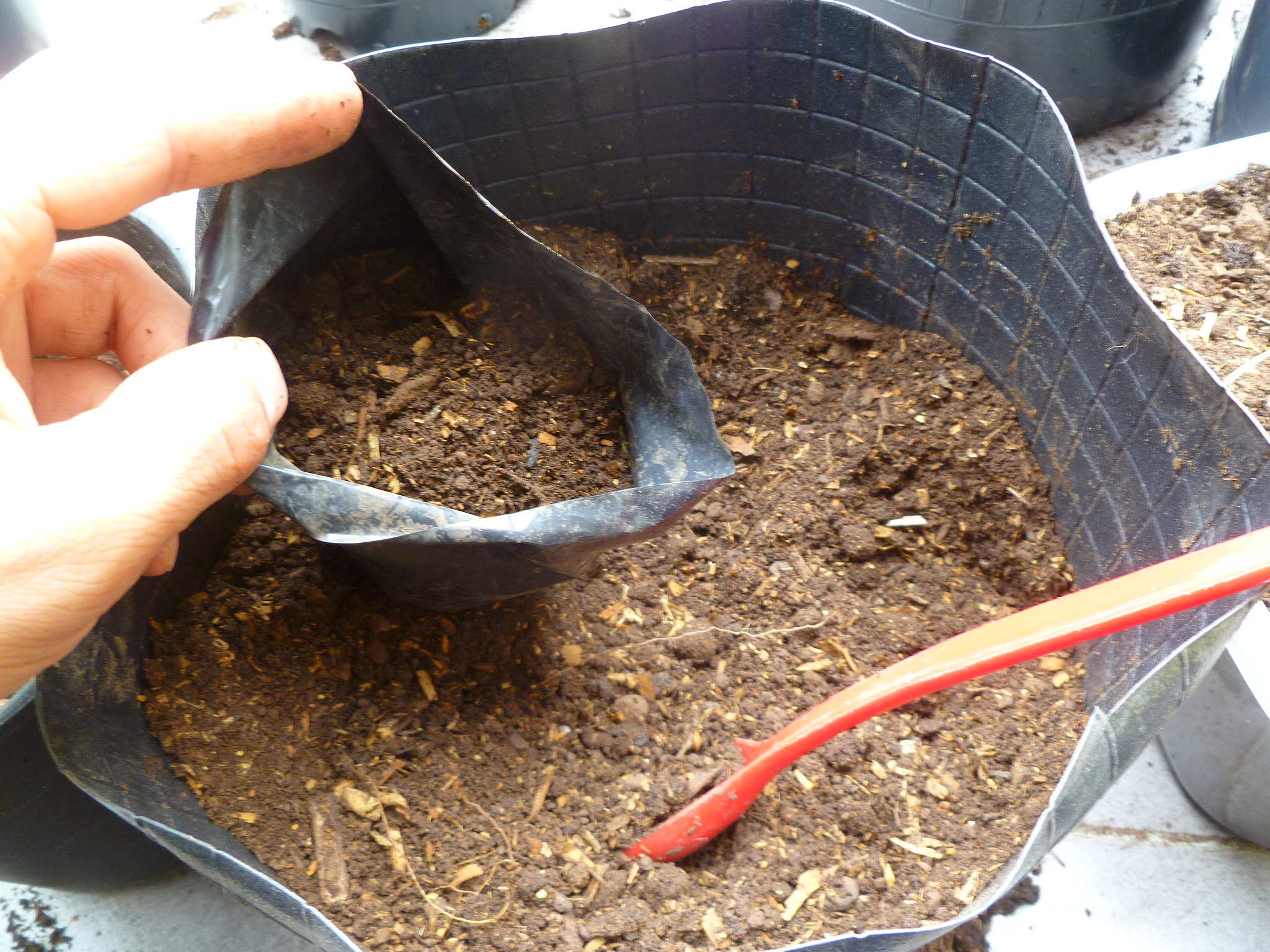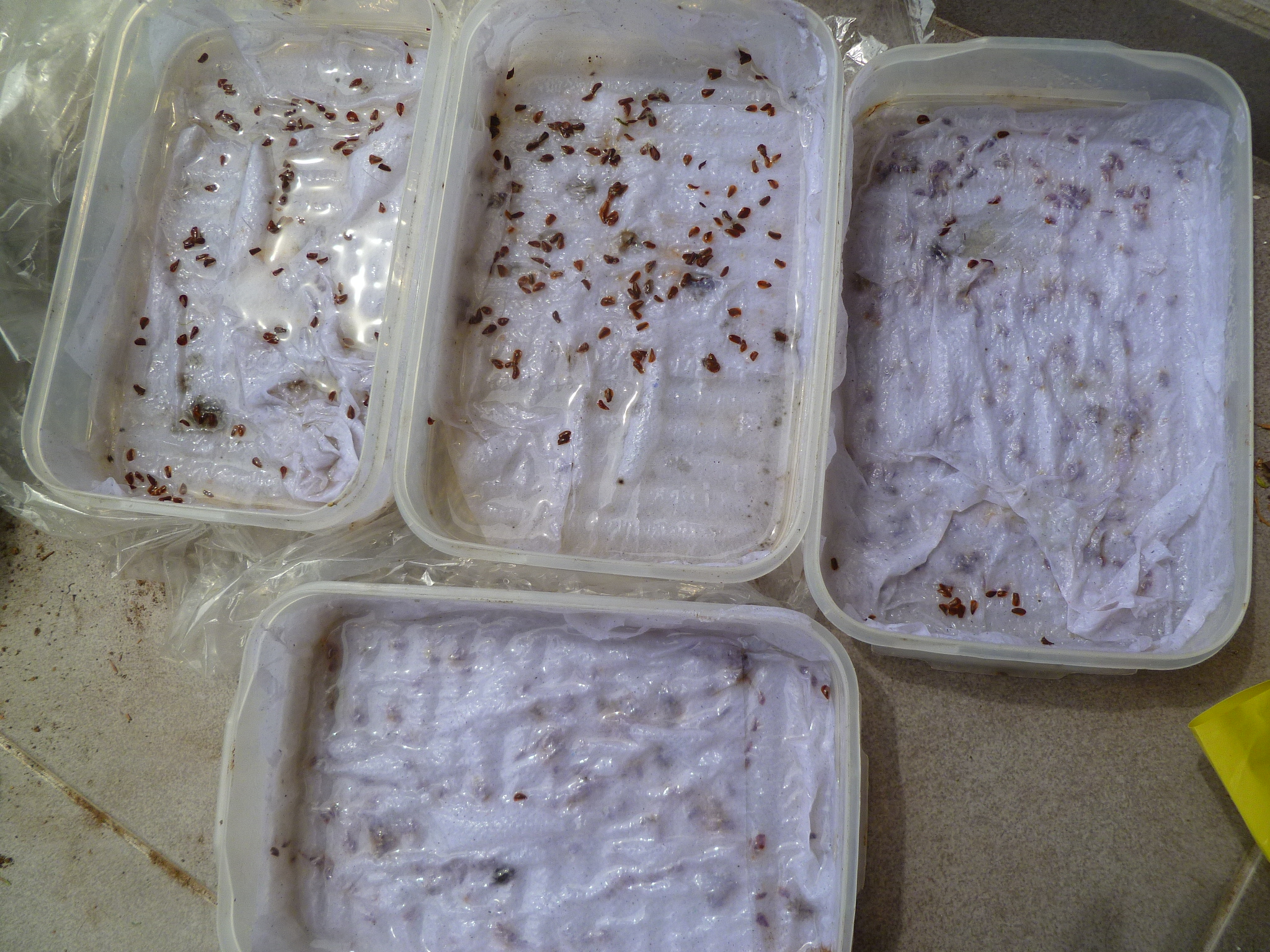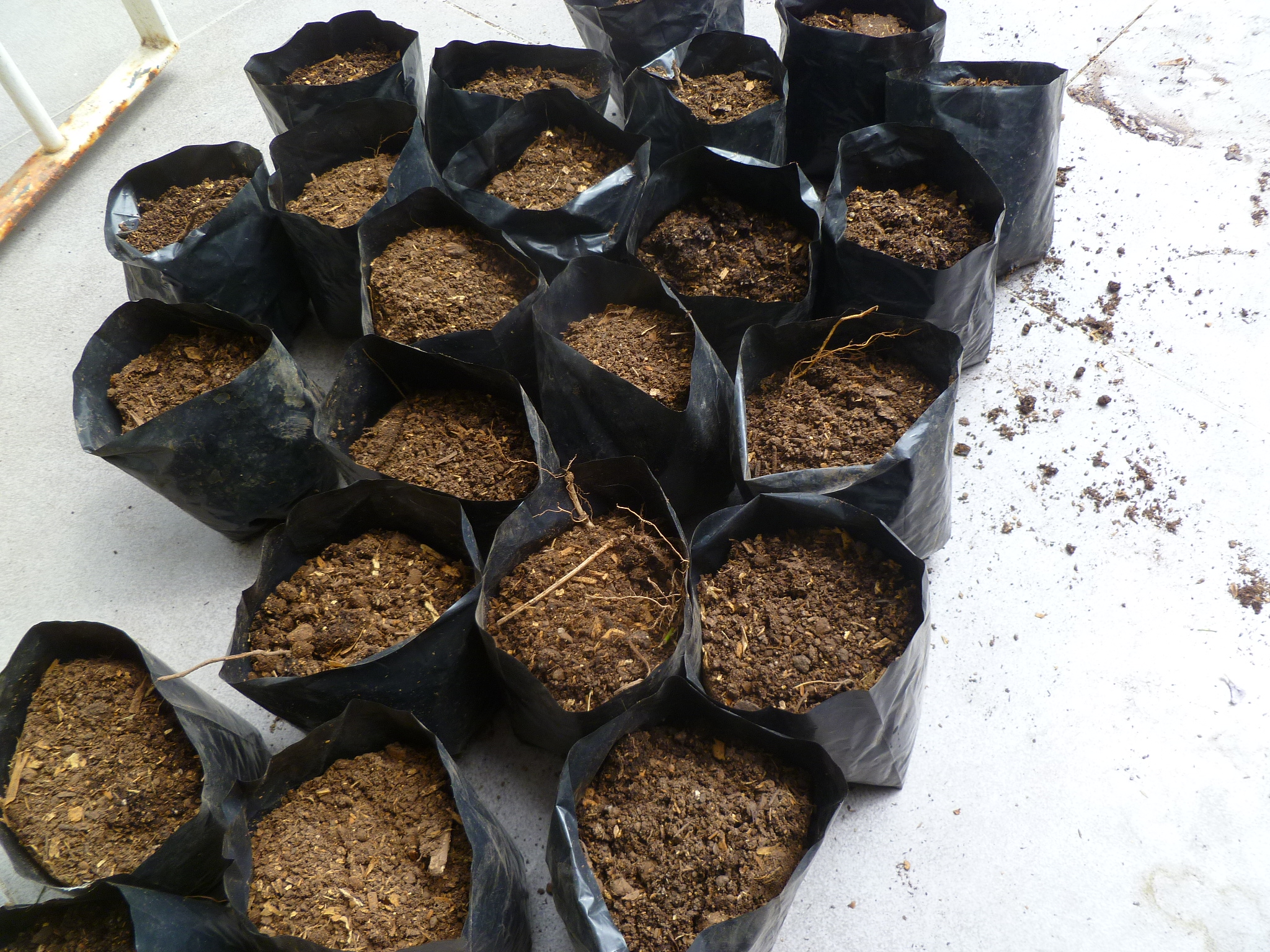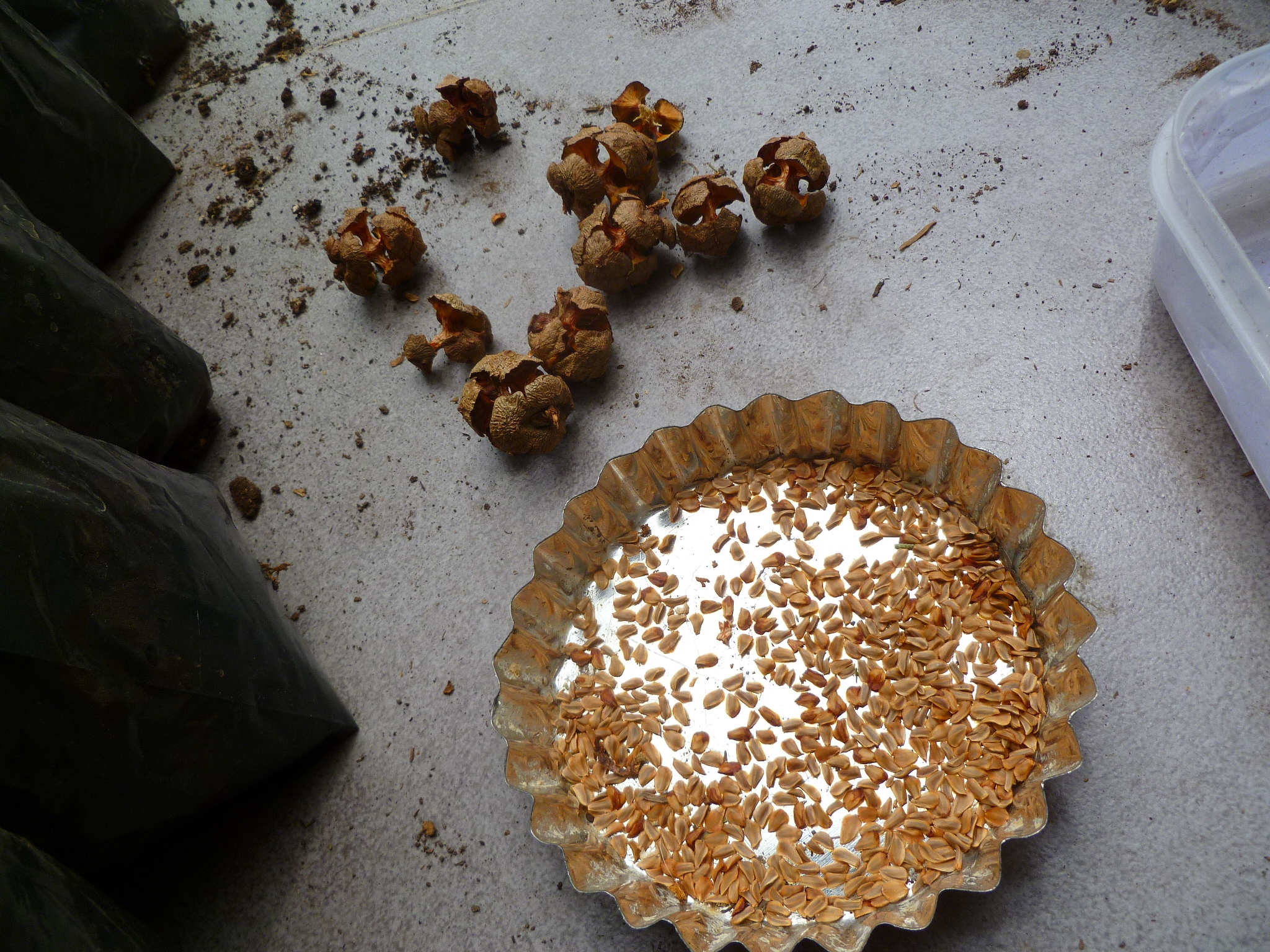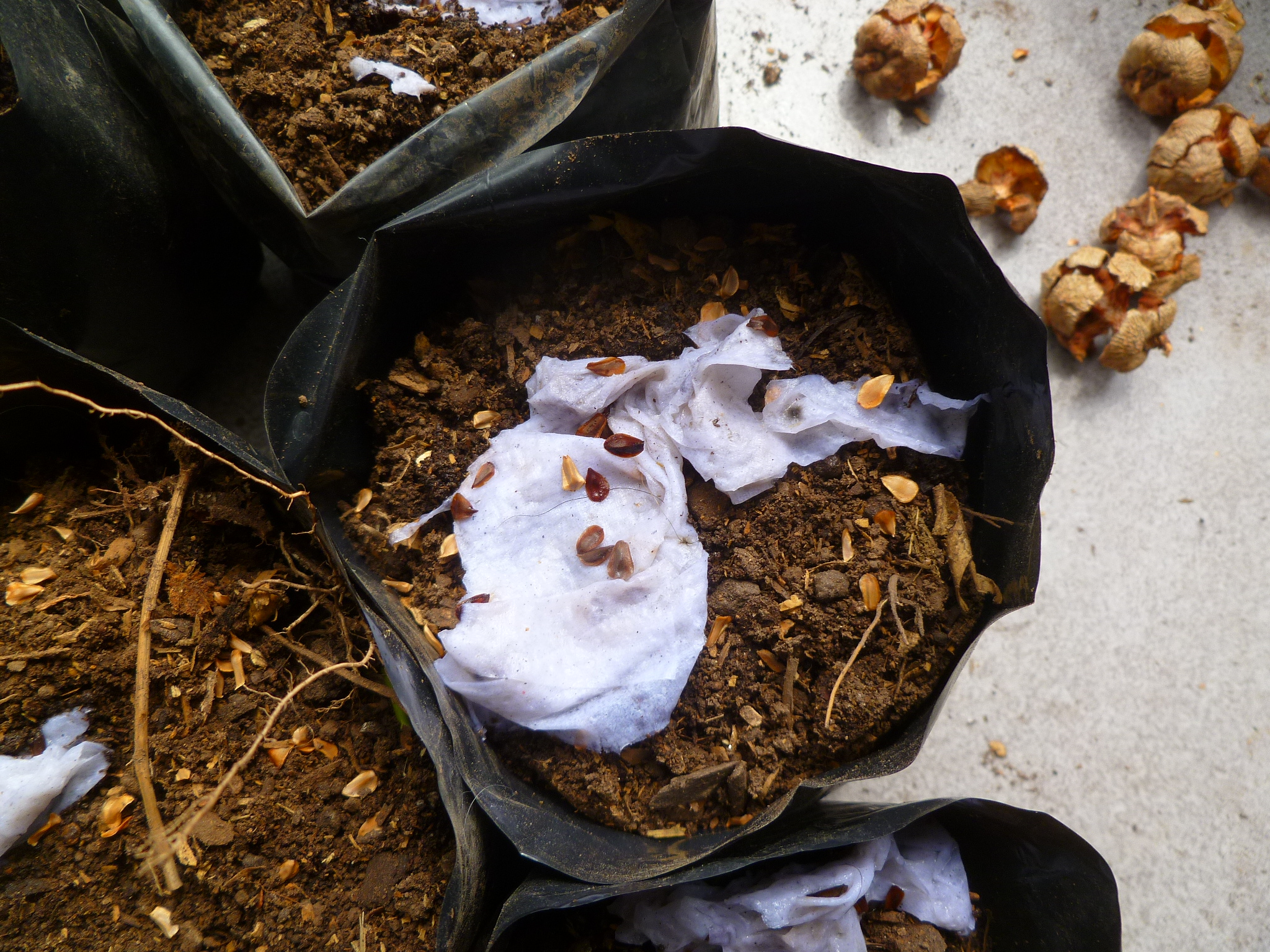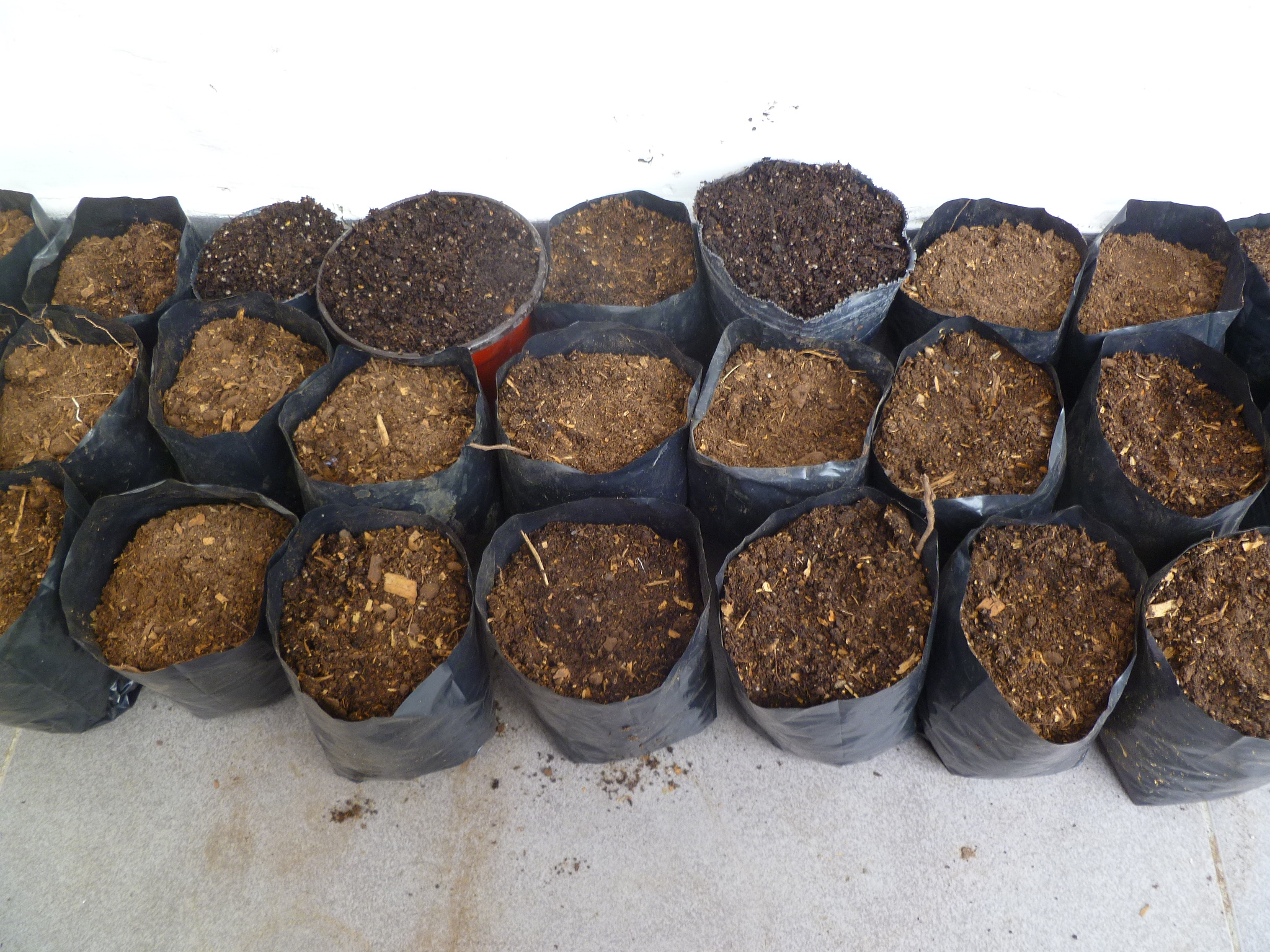 I will be watering these pots daily and checking on them to see if something emerges in the following days or months to come.
In some article I read on the internet about green areas in Buenos Aires where I live it said that this city doesn't reach the number of green areas and trees recommended by the World Health Organization, and that it lacks precisely trees and parks full of green areas. I don't know If I will contribute with that, but I would very much like to belong to any reforestation or ecological movement in the not-so-distant future and therefore help to incentive people from all ages to come together and plant trees and take care of them, so I think that it is a slow but effective way of giving back a little from all the resources that we take in our lifespan.
For sure I will keep you updated as soon as I see some germination on those pots! I send regards to everyone and I thank you so much if you took the time to check on this post, I appreciated it. Bien.
César.
---
---