Productive day on the Garden: Transplanting the rose, the climbing plant, and filling the plastic bags to future sowings.
Hello fellow gardeners! Here I come again with new updates of my outdoor job and I got to say that I am having a lot of fun working in the backyard and also documenting it so I can share it with you.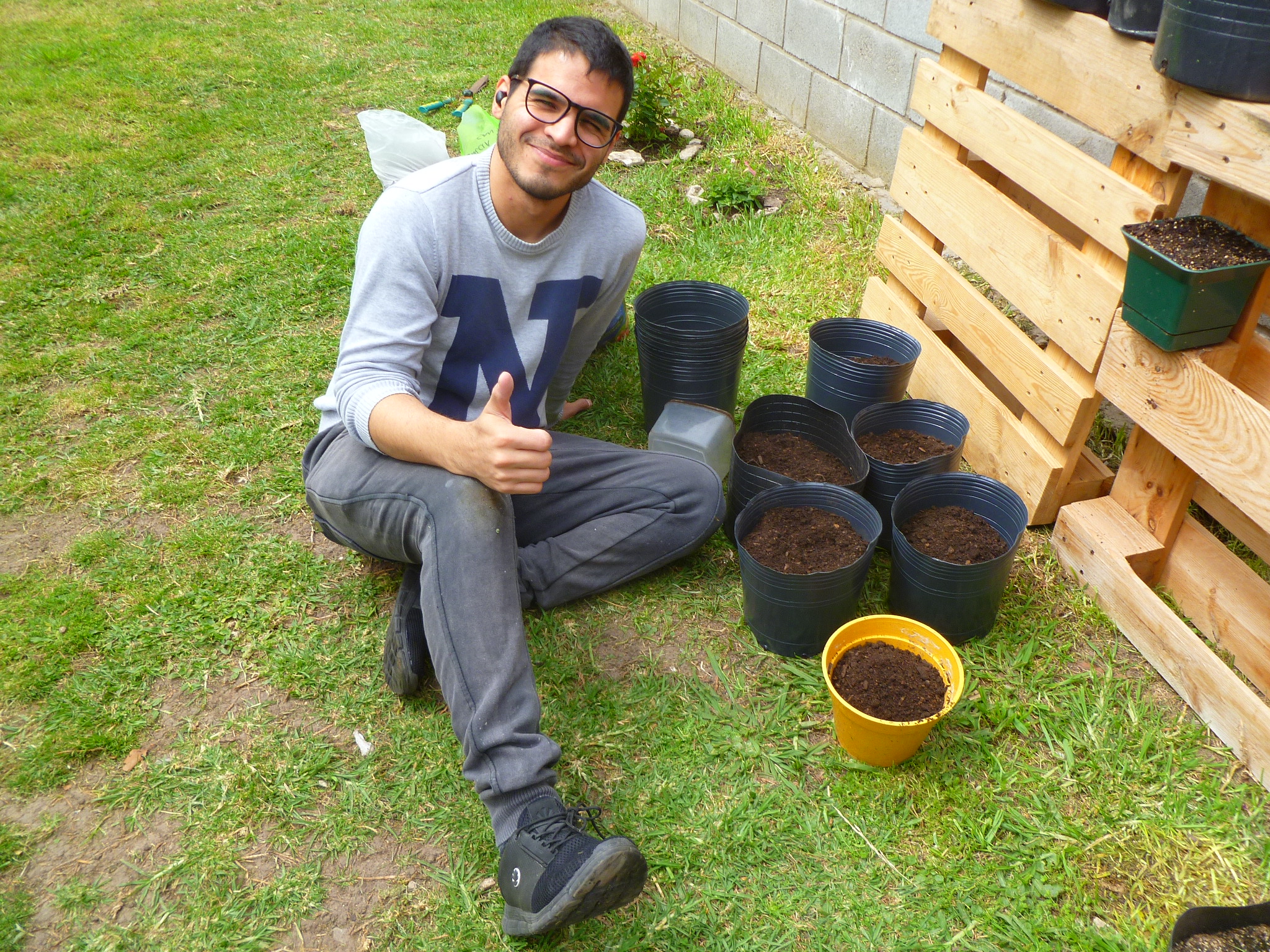 So yesterday was about transplanting the little rose that I had in a flowerpot and also the Crataegus climbing plant, both directly to the soil of the backyard to see if they prosper there better. My intention is for the rose to get bigger and healthier, and maybe to reproduce it later for it to be bigger, and for the climbing plant I hope that it will get attached to the concrete walls that are in the backyard so maybe it can be covered to it because I love walls covered in that type of plants, which would also provide food and shelter for many varieties of birds that love it fruits.
The first thing I did was to find the right spot to place the plants and since I have read that both need many hours of sunlight, I decided to place it on the right side of the backyard where I know that the sun hits from morning until dawn almost. I dug a circle hole approximately the same size where the rose was, or a little bit deeper even because then I put a bit of the new soil I bought, and then I gently placed the rose trying to not harm its roots, covered again with rich soil and placed some rock around it as a barrier against the common grass not to climb on the rose, and also for when is pruning time, to be careful not to get so close to the rose.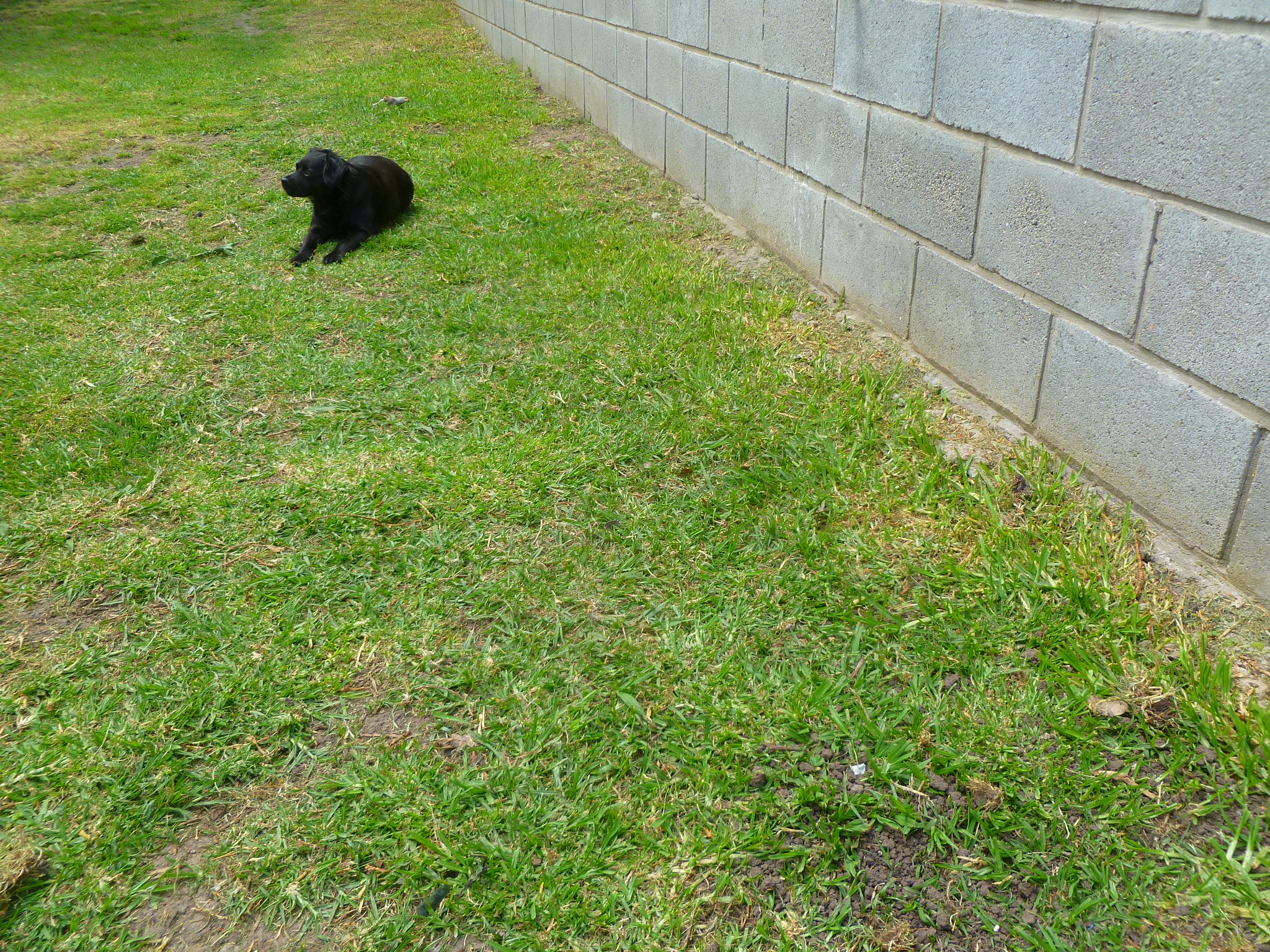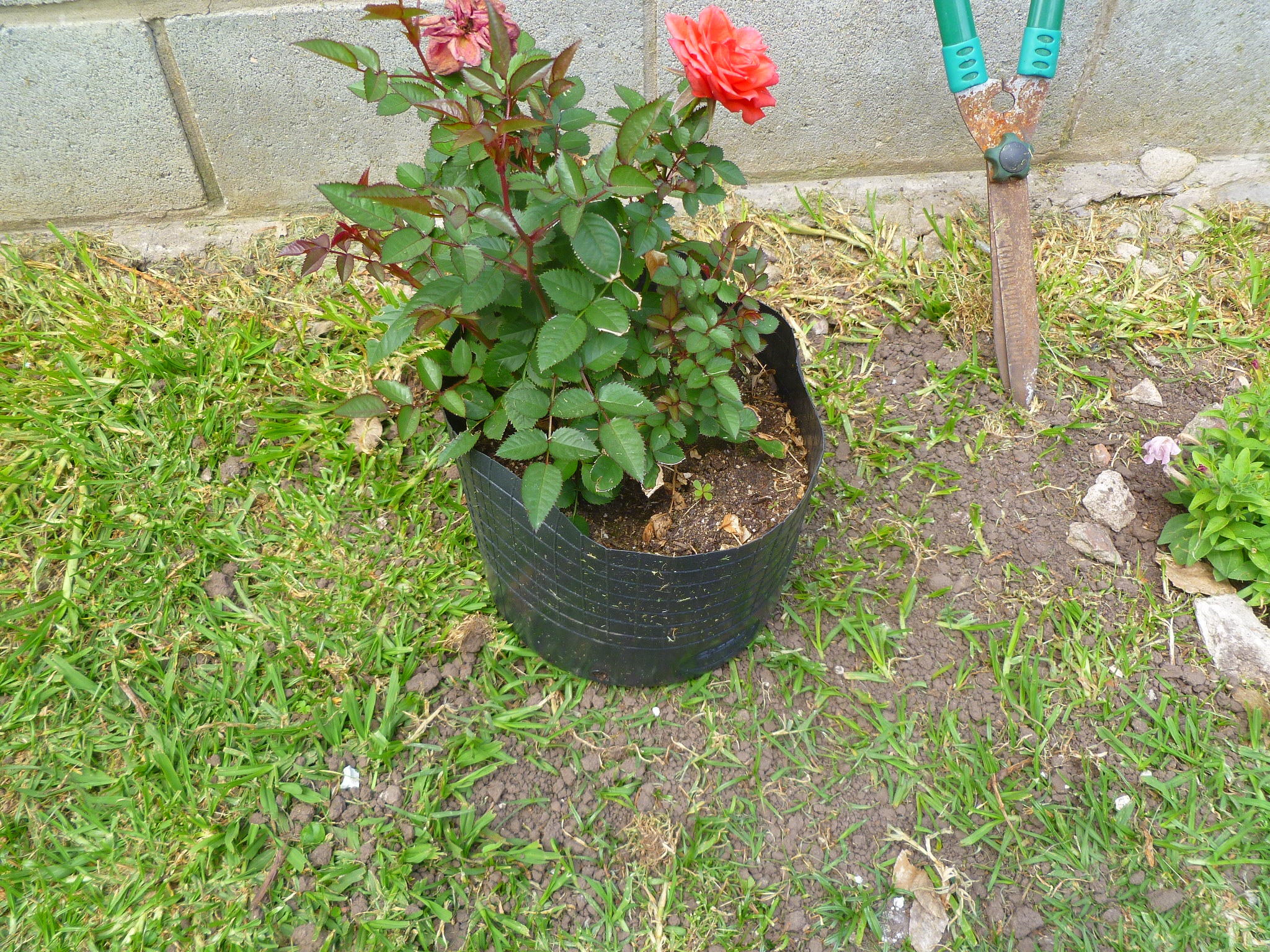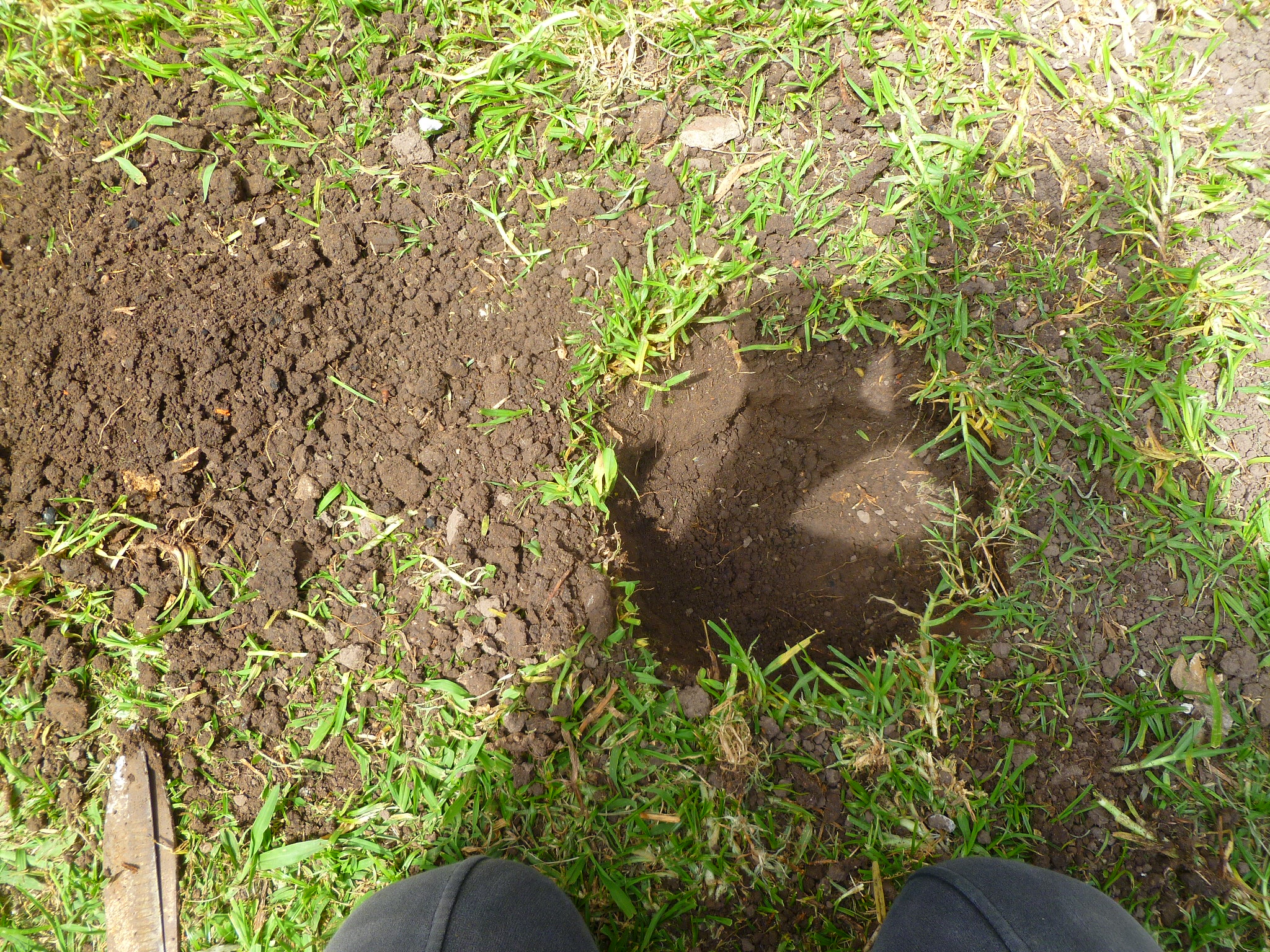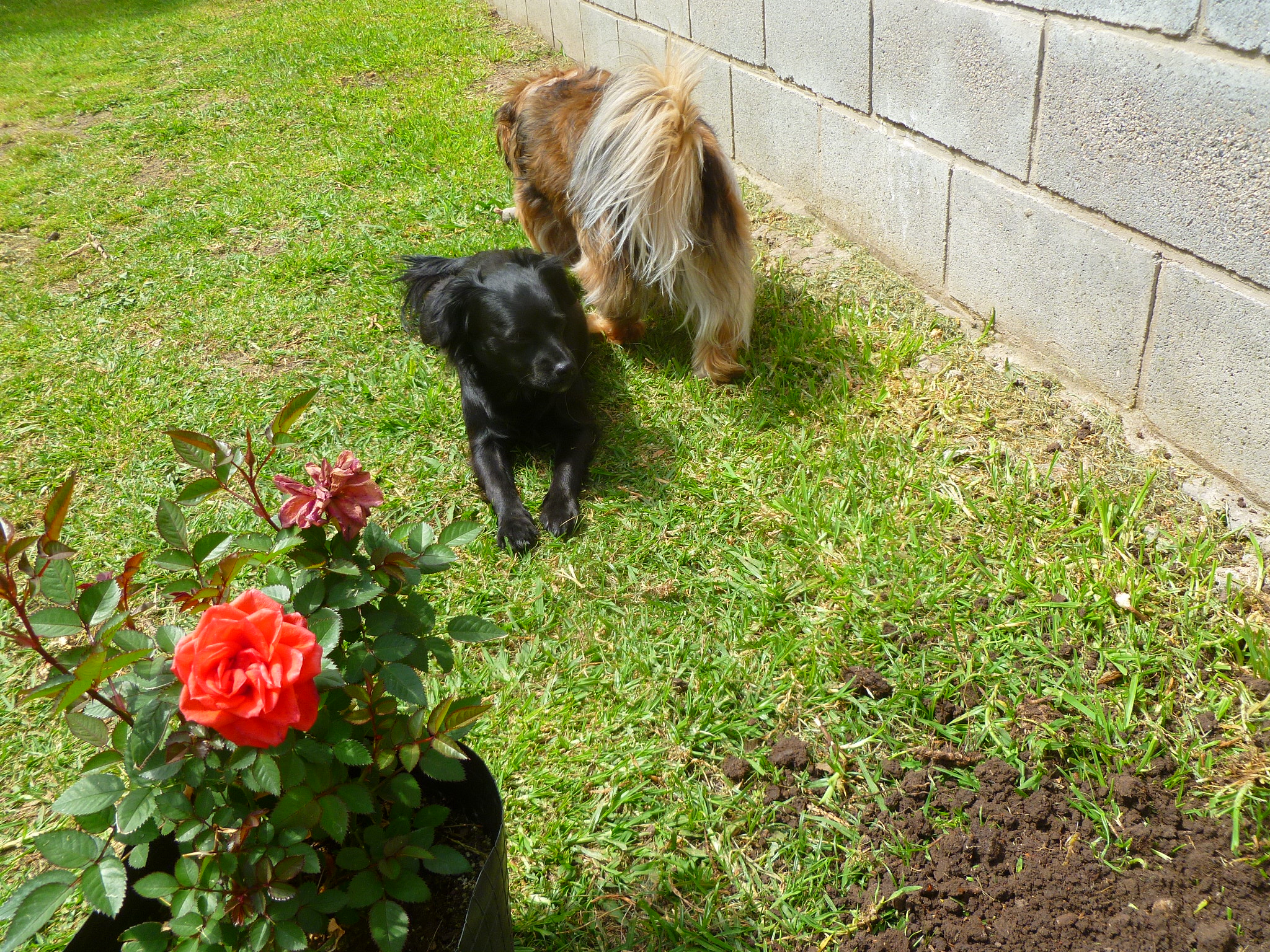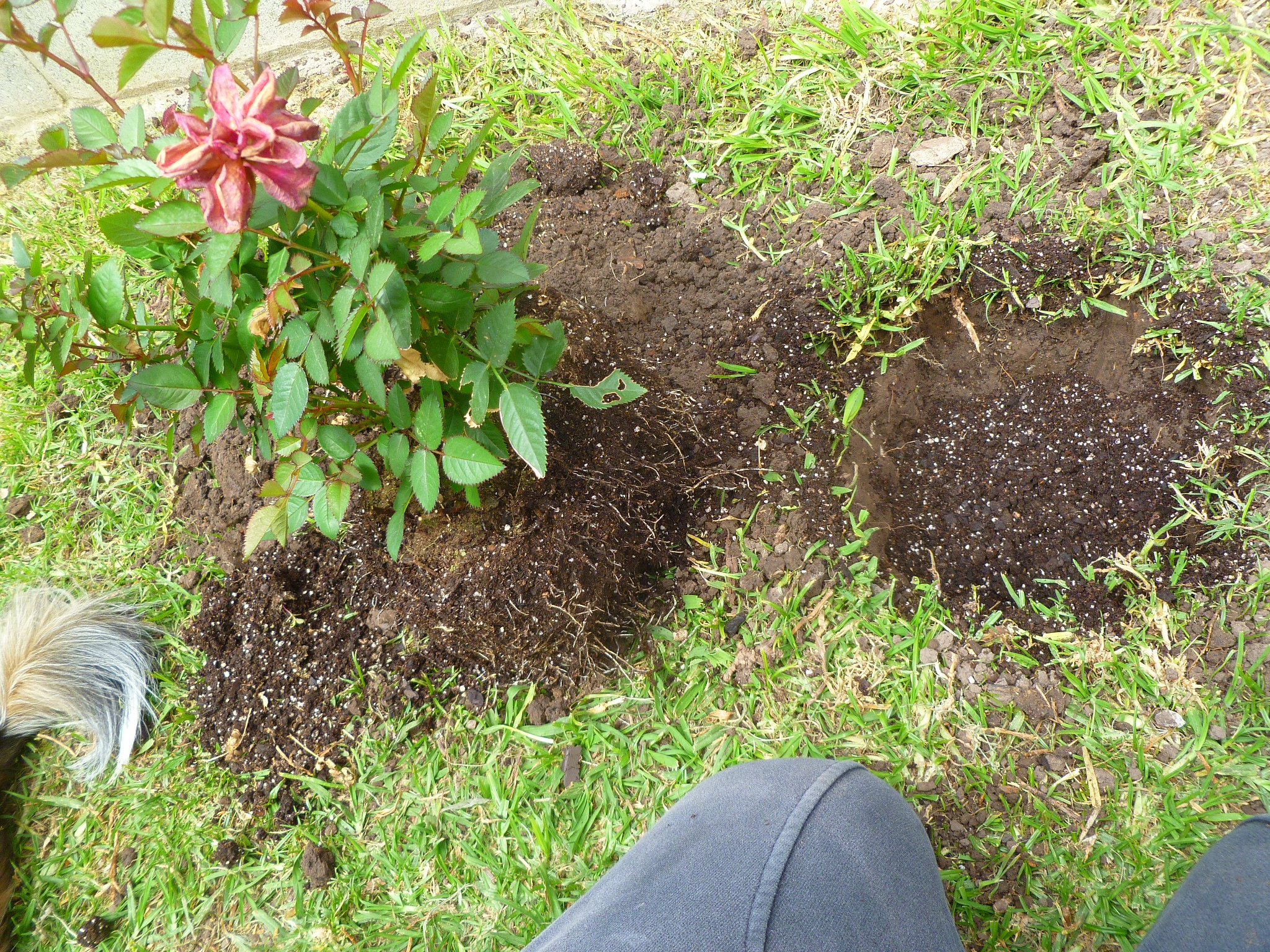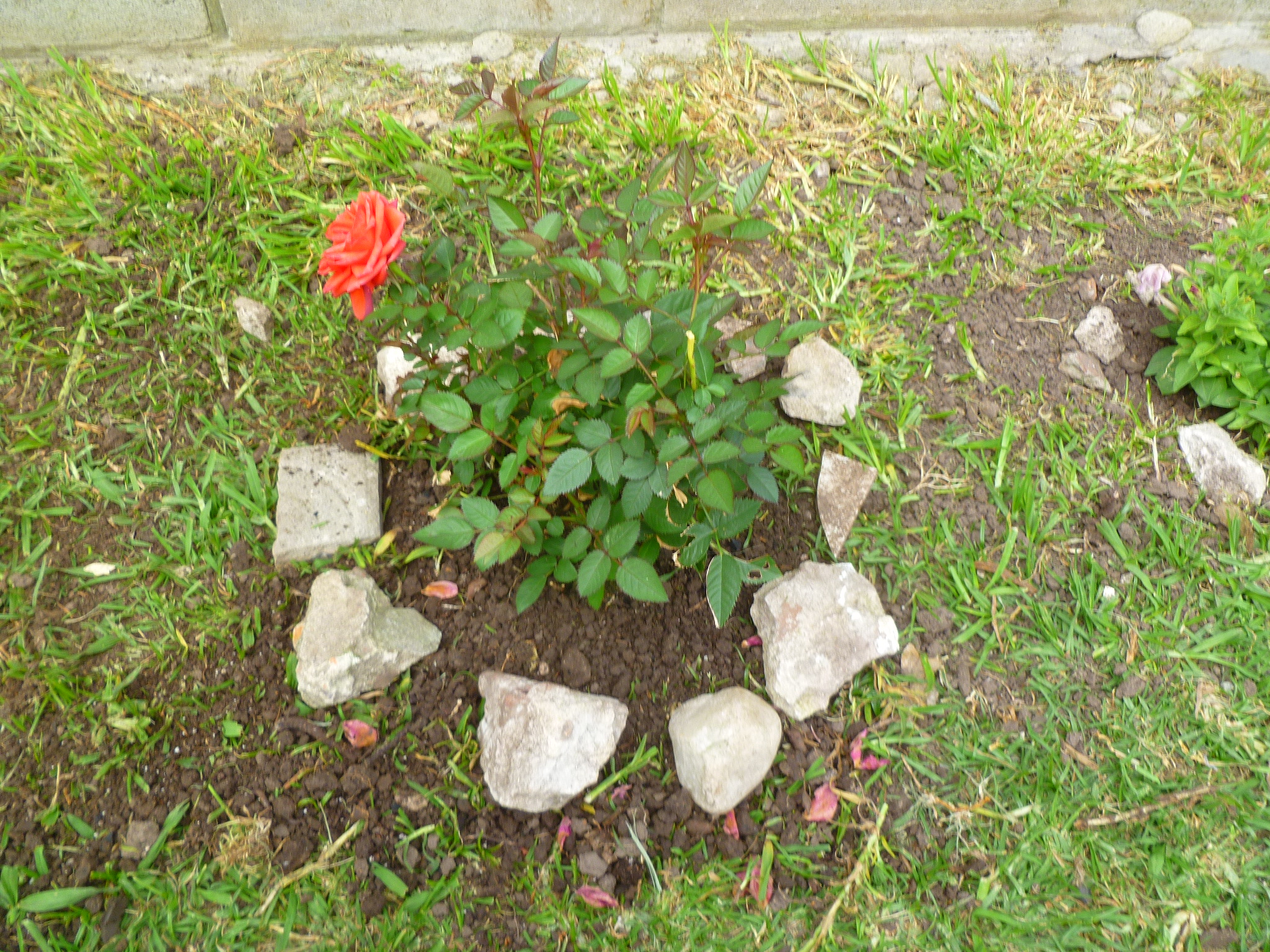 After that, I went and dug new holes, not that deep, for the seedlings from the climbing plant that were in small pots and I think that is why they were not growing as fast as I was expecting them to do. I tried as well not to harm their small and fragile roots and the tiny branches and leaves and then covered them again with rich soil. I did the same by surrounding it with rocks so they would be more protected, and also for me to recognize where they were because they are so small that I am afraid of stepping on them or forgetting to water them for not being able to see them. I want these plants to prosper because I love the place where I got the seeds from, is near my last home, and I'm going to show you a picture from the huge mother climbing plant where I took the seeds and is very beautiful, so I hope my wall can look similar in a couple of years, maybe 20.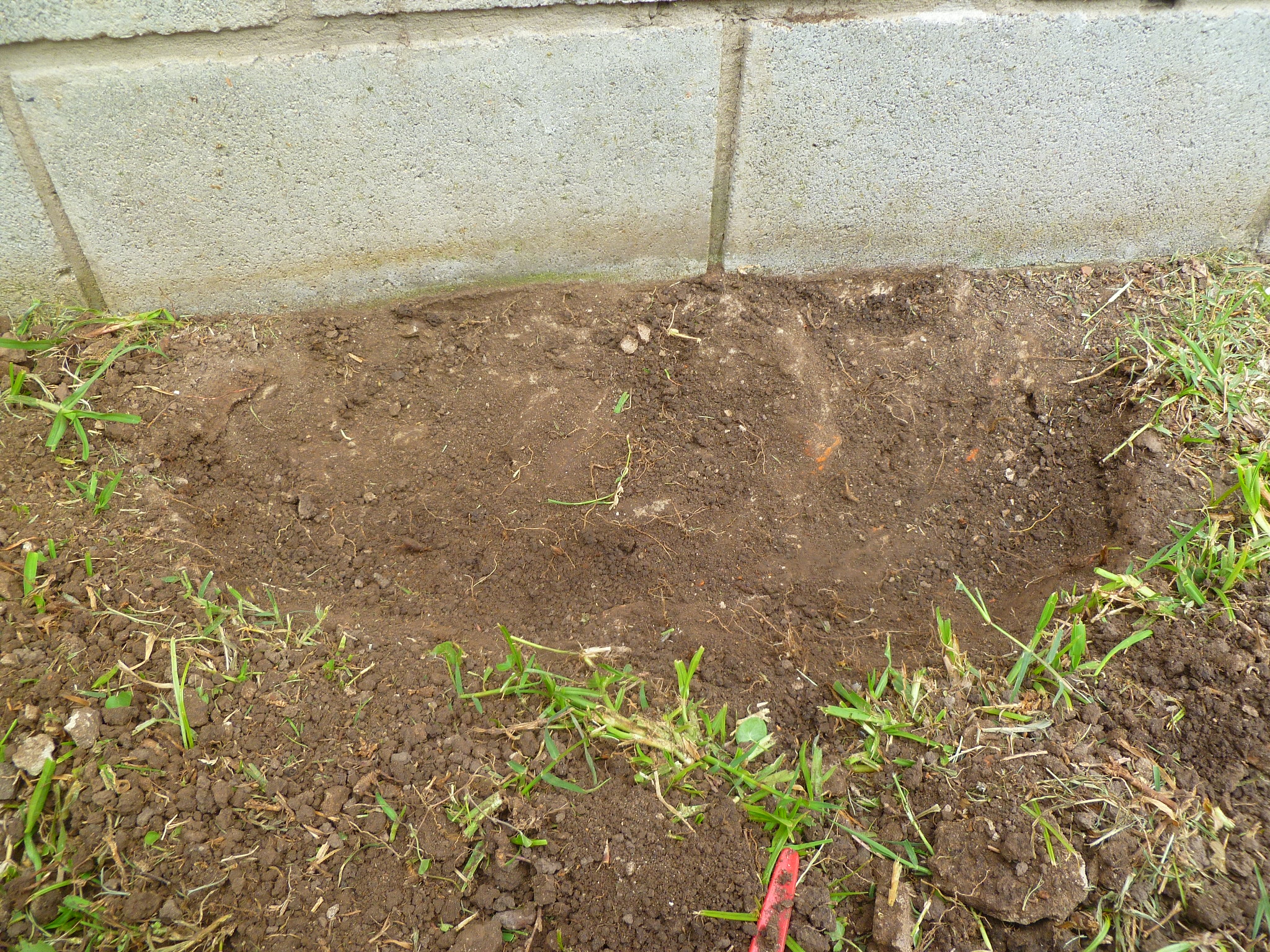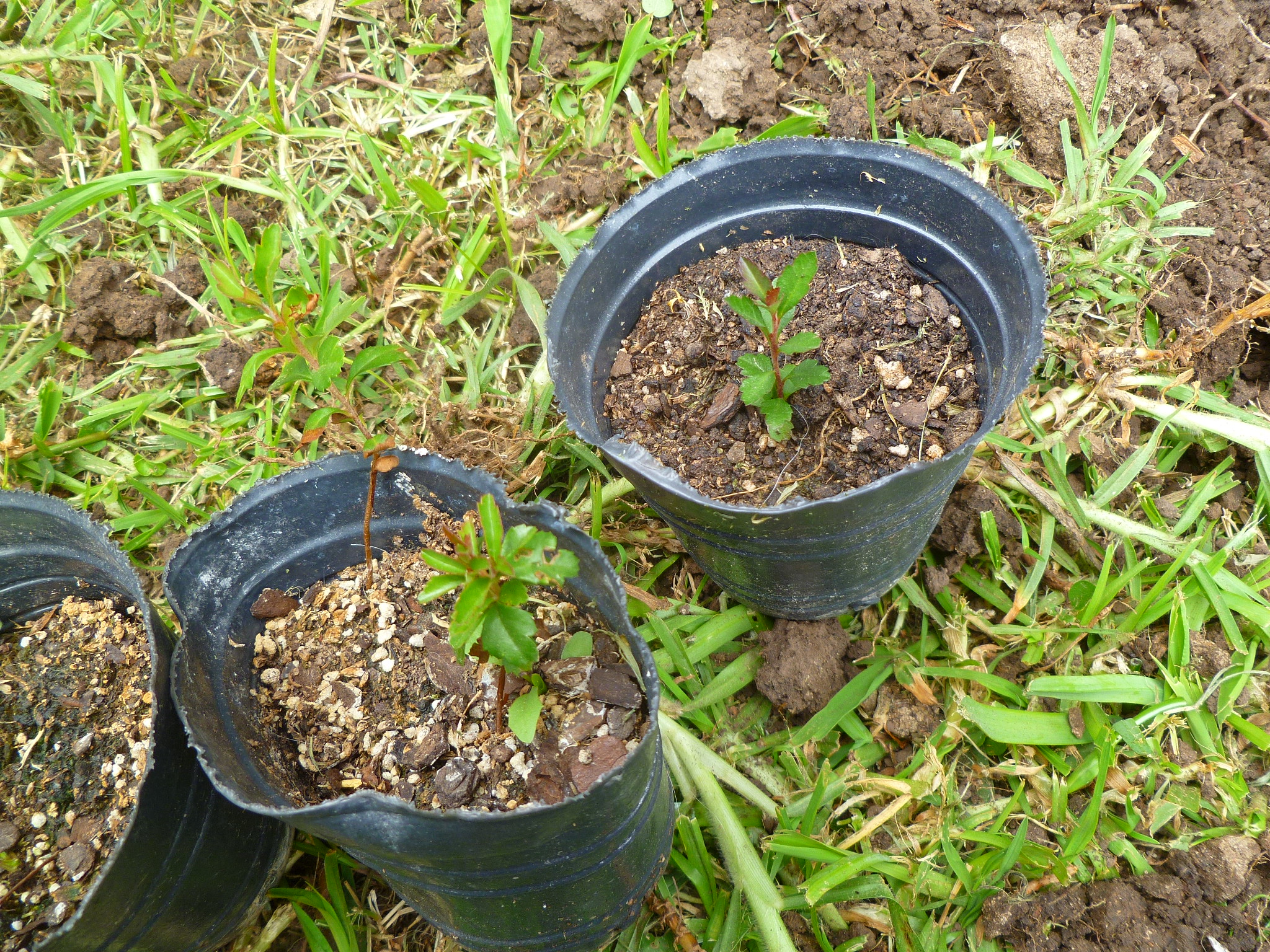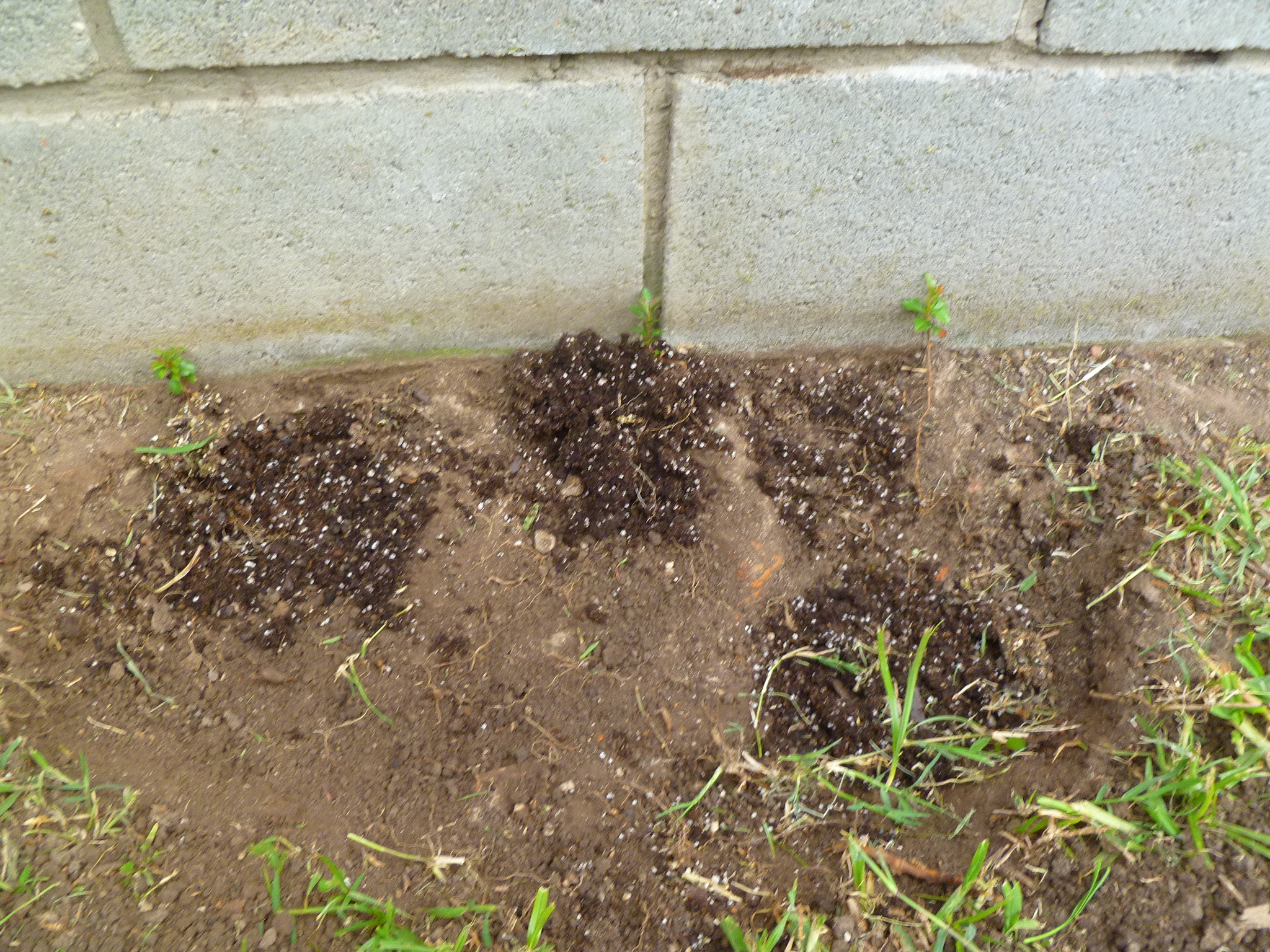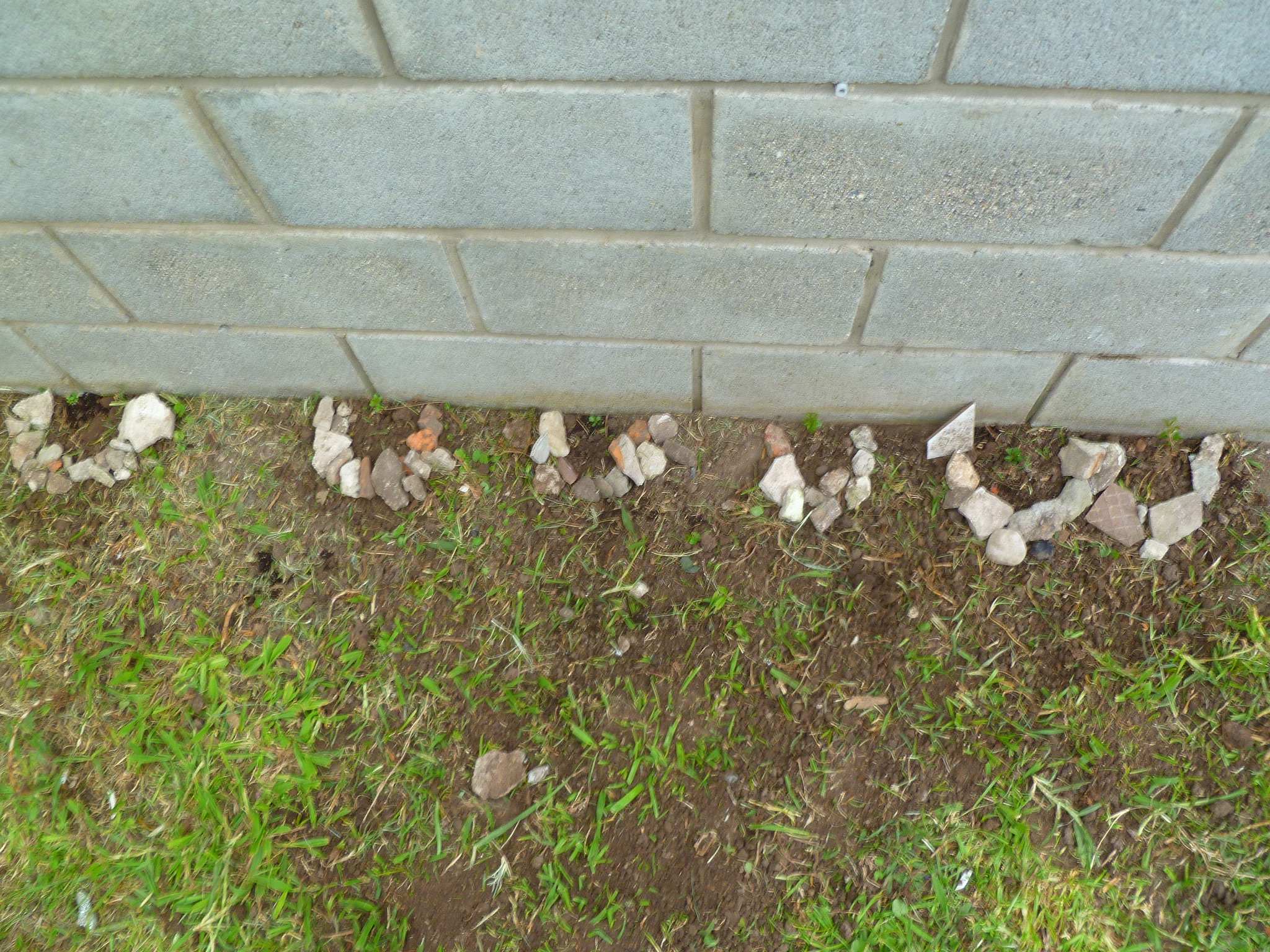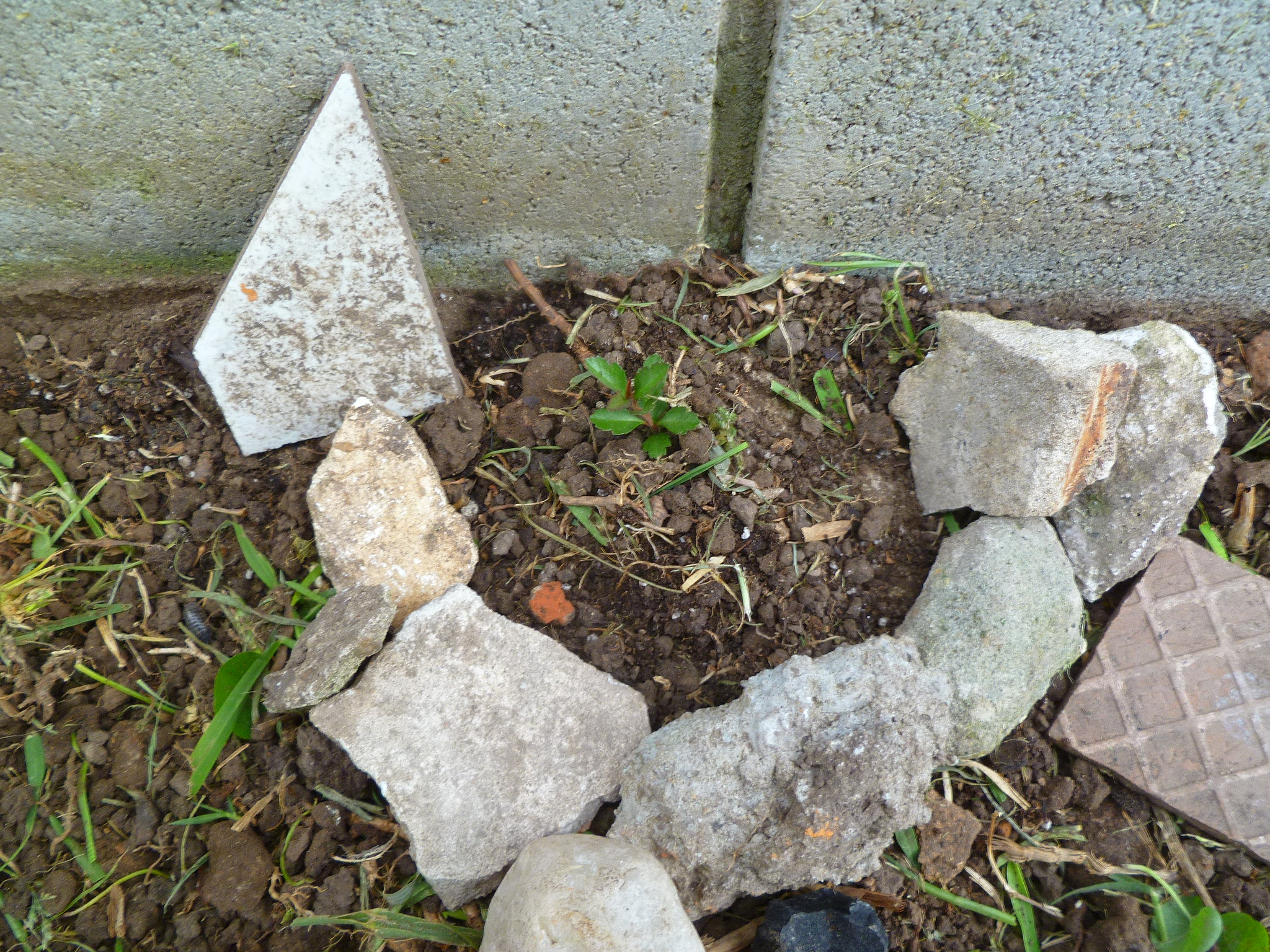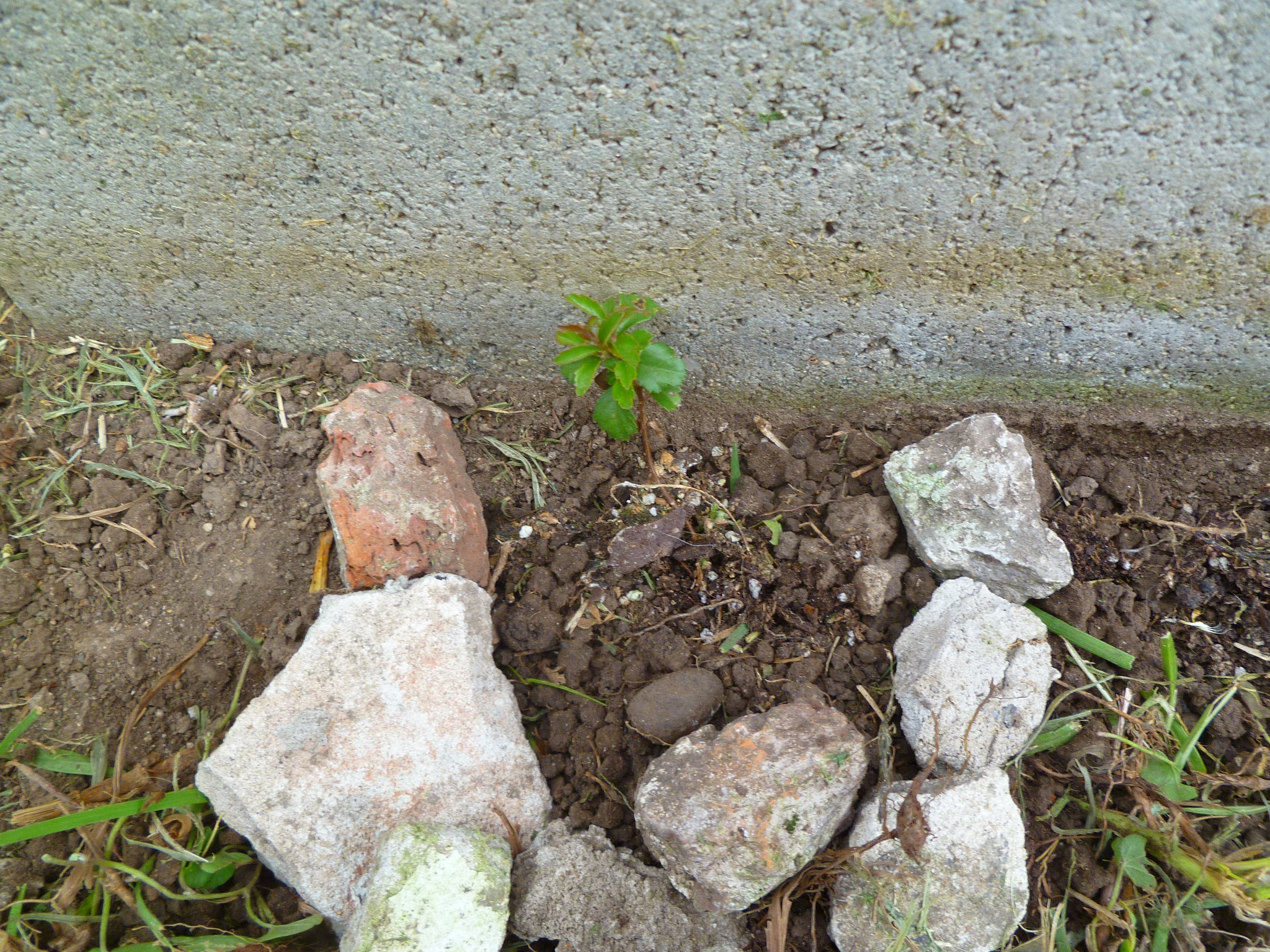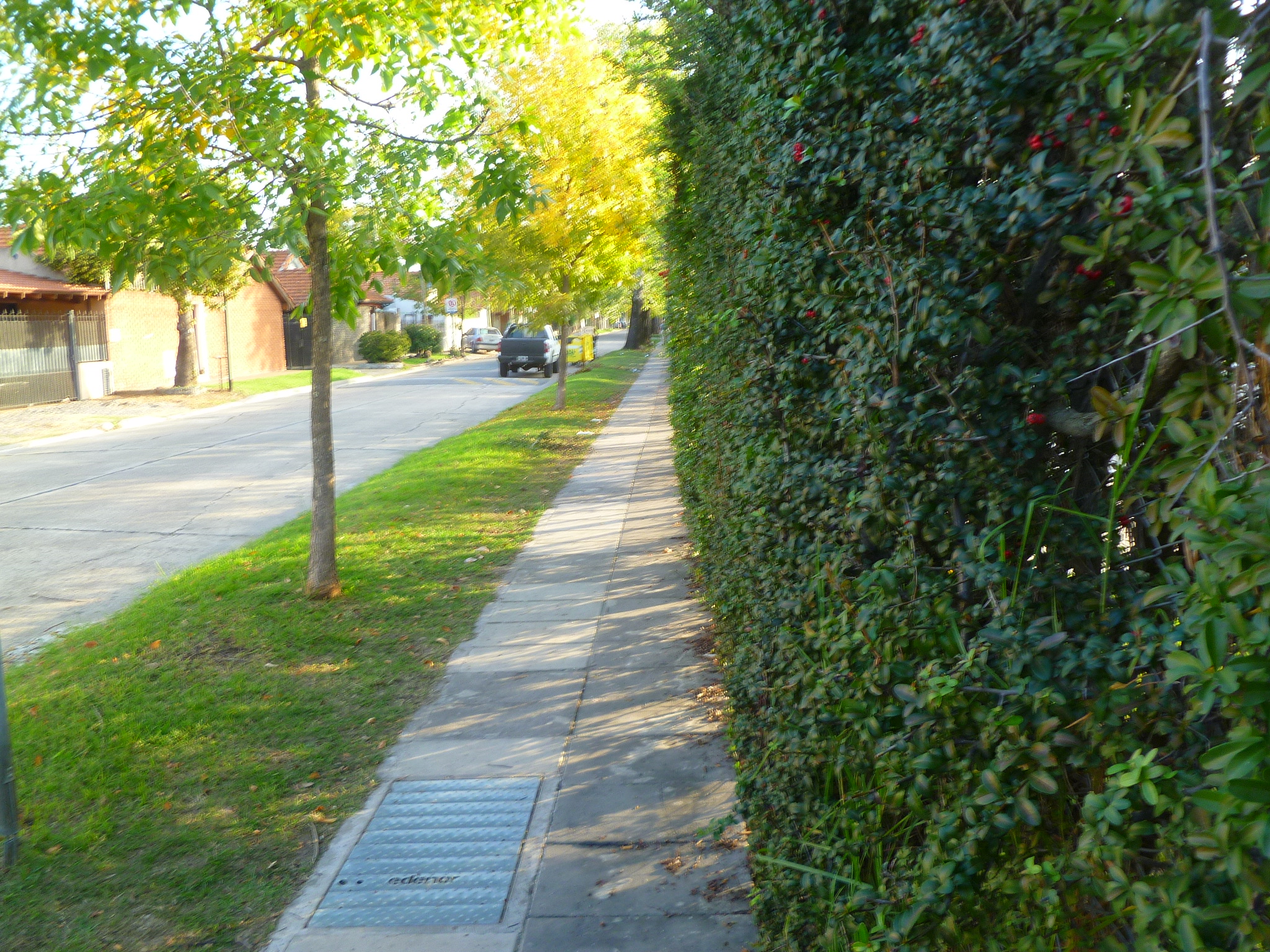 In the same flowerpot where the climbing plants were, I also had thrown some seeds of lemon and grapefruit and I'm not quite sure which one of them sprout but I have now 3 small grapefruit or lemon trees, and I moved them to bigger pots so they could have more space to grow.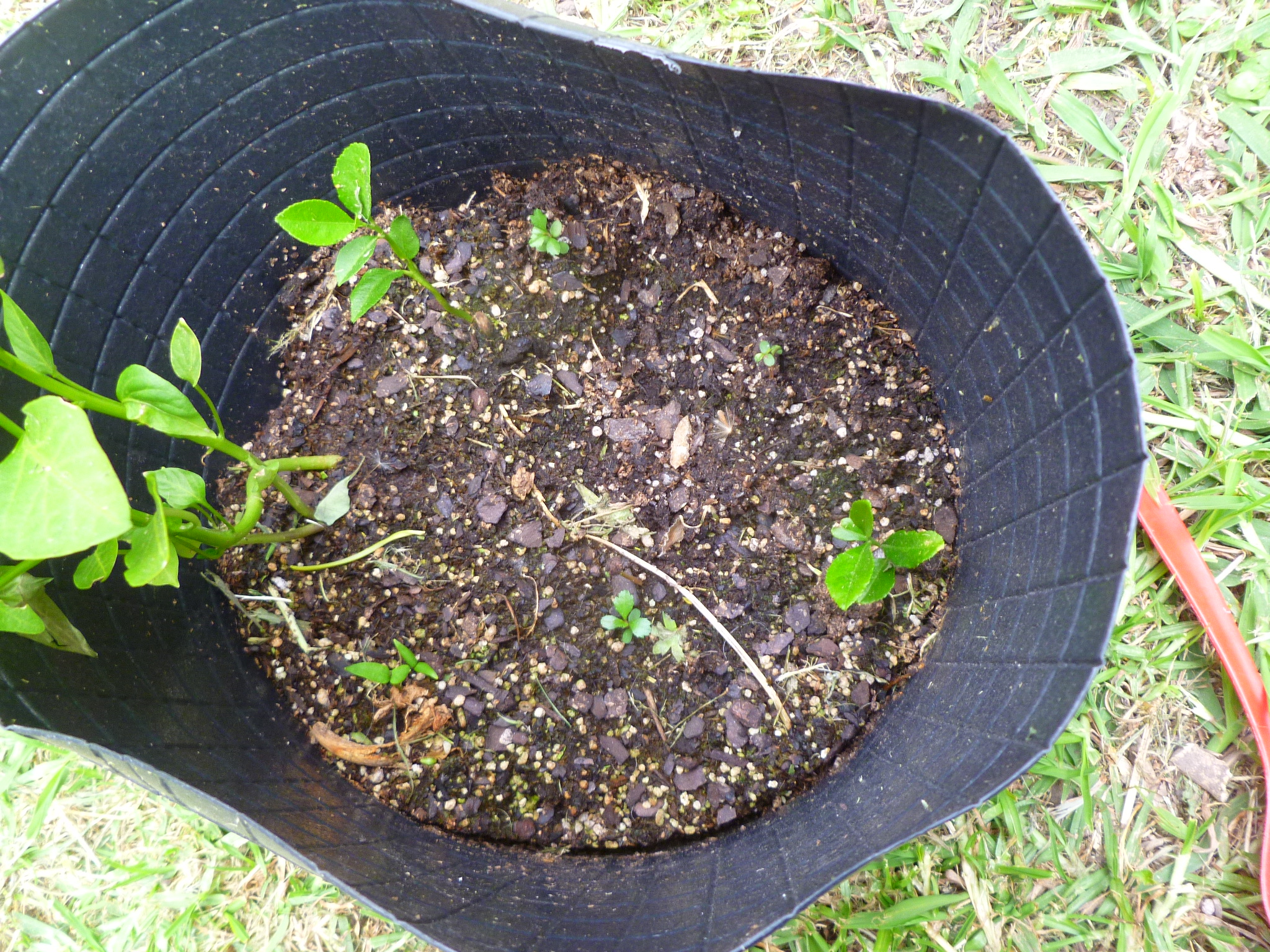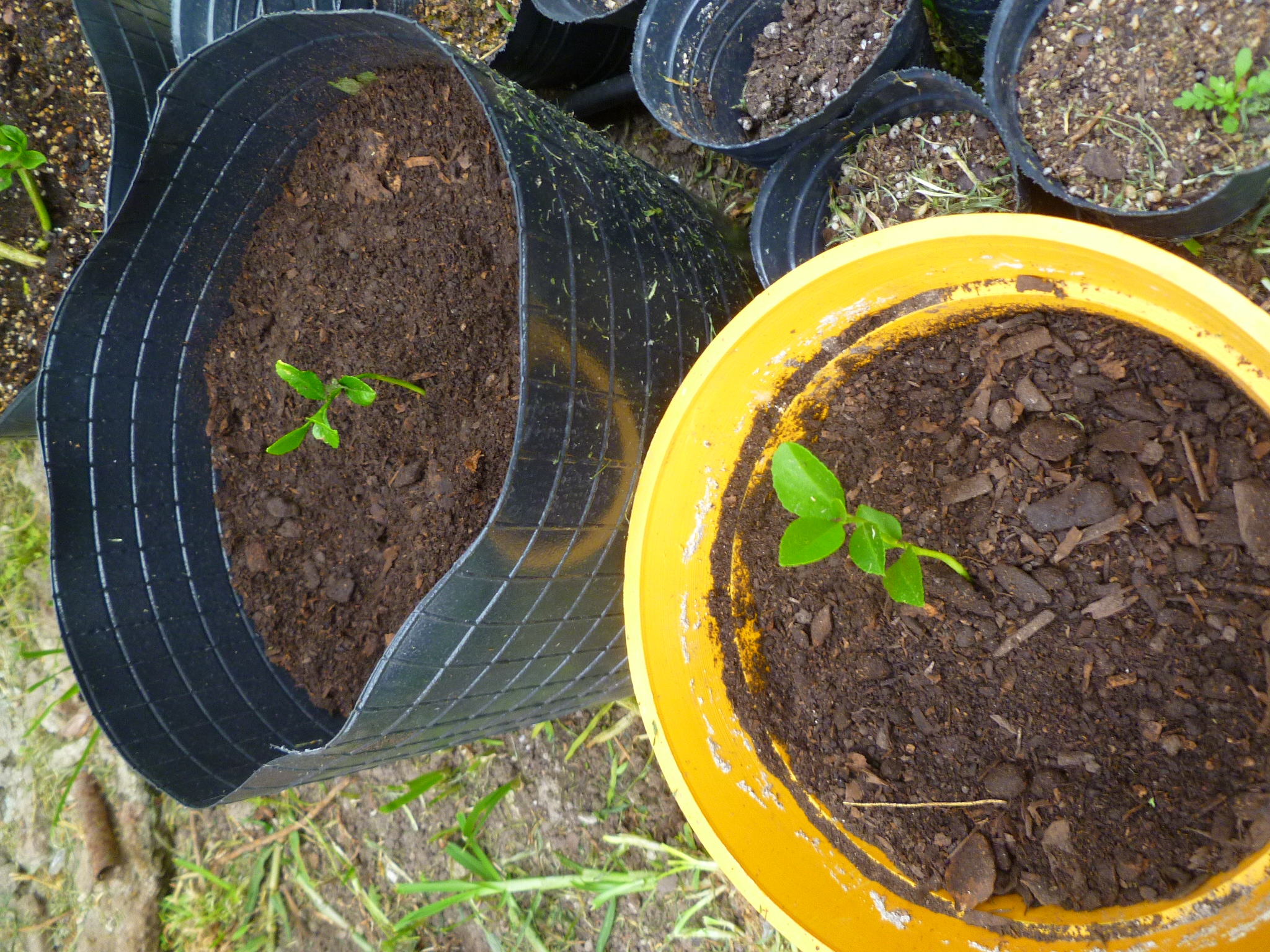 In the end, I filled with the new soil lots of the tiny bags for planting that I bought, because one of these days I am going to be sowing some of the seeds from the trees that I have been picking around in the streets of Buenos Aires when I go to work.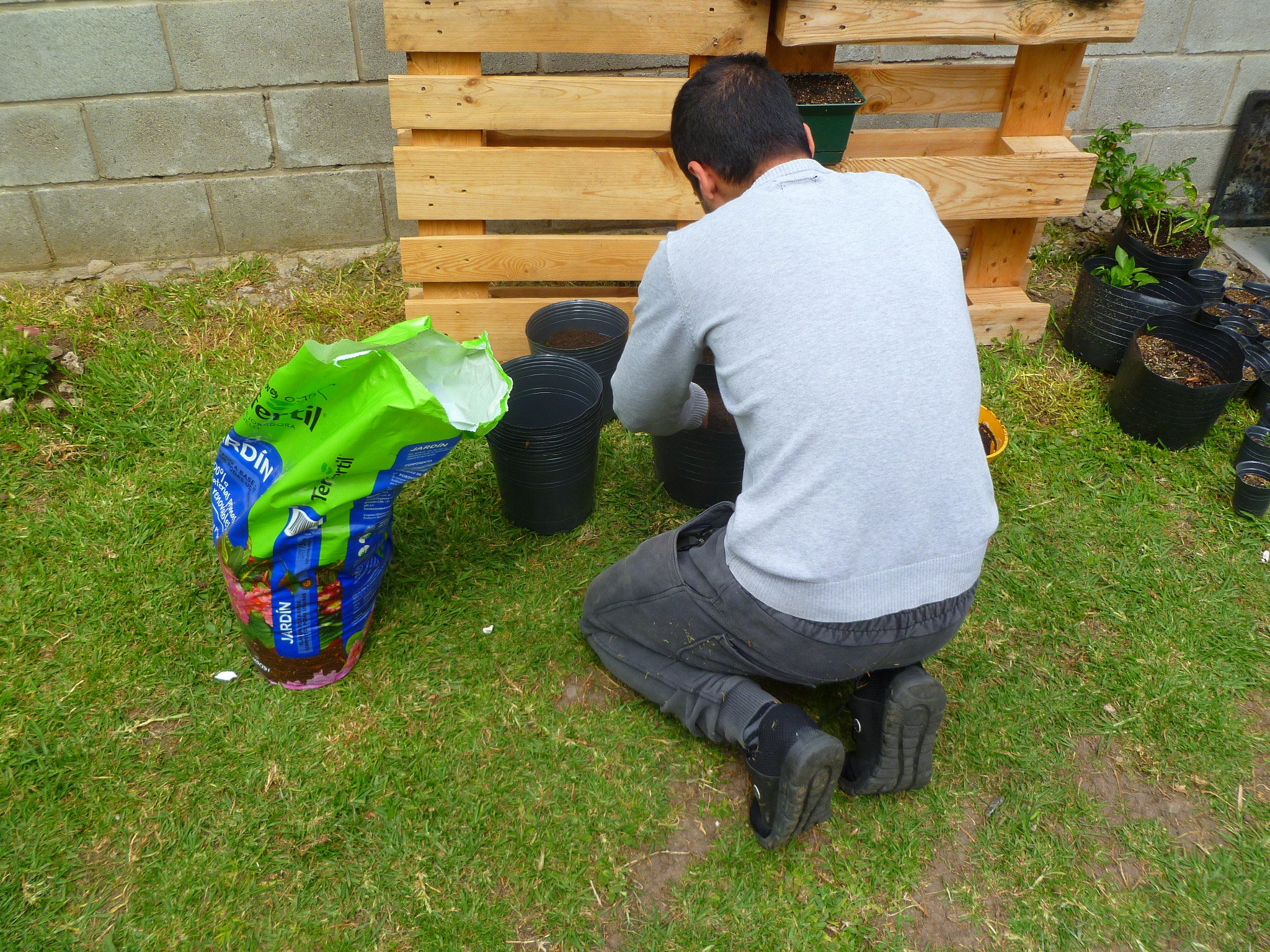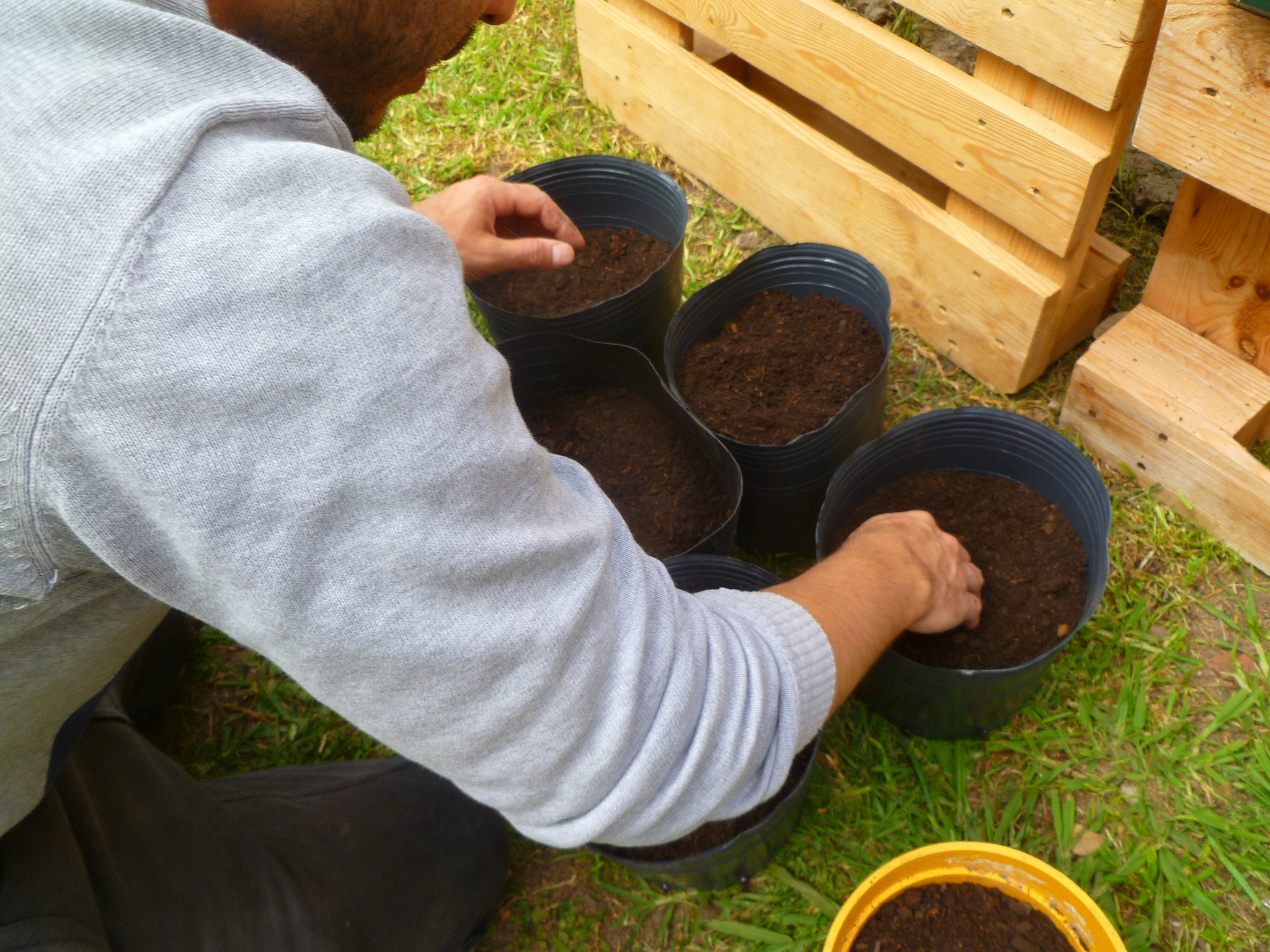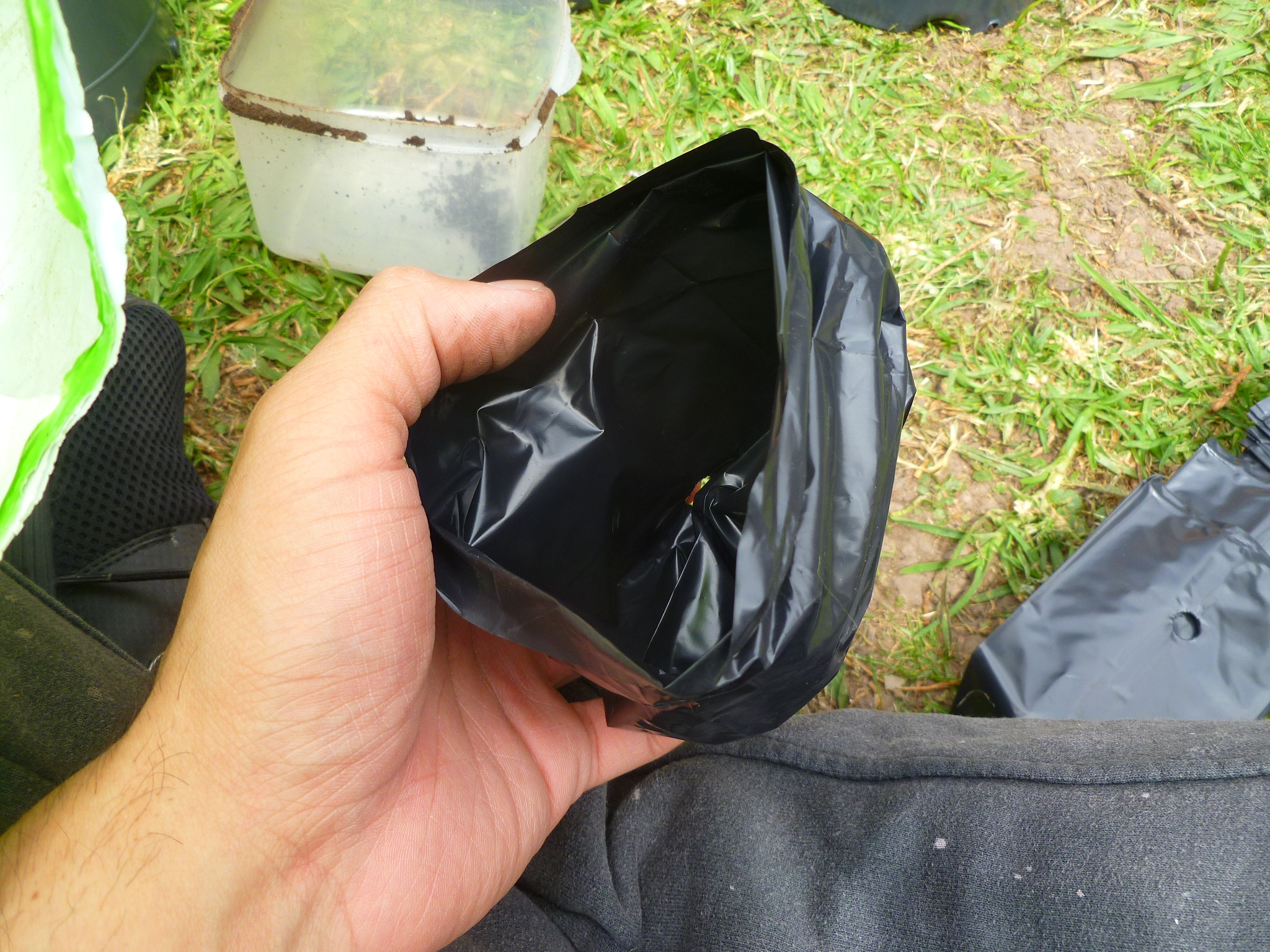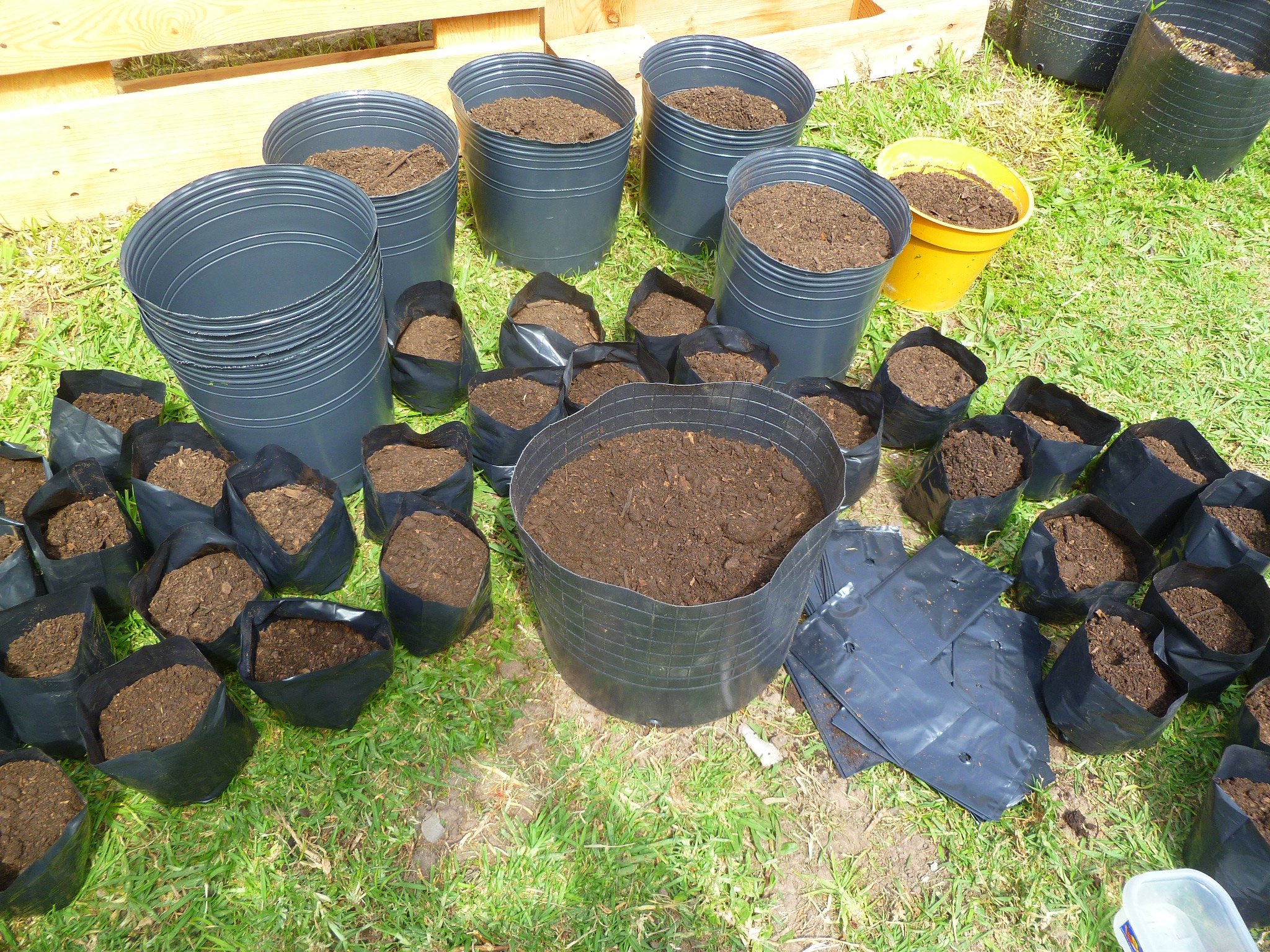 It was another day of having that moment to de-stress, and remain in the present just focused on what I was doing and in touch with the ground and the green and taking in the sun, which then helped me a lot to get a good night's sleep.
I send regards to everyone, and if you got here and read this post I very much thank you, I hope that at least you got distracted, and keep being good!
César.
---
---