Mean look
Mean look
It's gonna be cold, or at least colder
If you place the other foot out in front of the door
Breathe in, find another way of pulling back
Fly, caress your day
I know that you are lonely, stroking the fire
Blink your eyes, and I'll run to you.
Then the mean look, glaring me foolishly
And I feel it, distrust
Devouring my goodwill and with it my hope
And it is known, how it started
And I deny entirely, that'll be my end.
Fear as the antagonist, would not let you see,
That I am never going to inhale again
The rushing haze that runs from your eyes
And not your mouth
Your pupils, that I desire to embody.
And I imagine again a cleanse in your mind
To make a wish on my love
To understand that we slept through the night
And we are still here, being weird.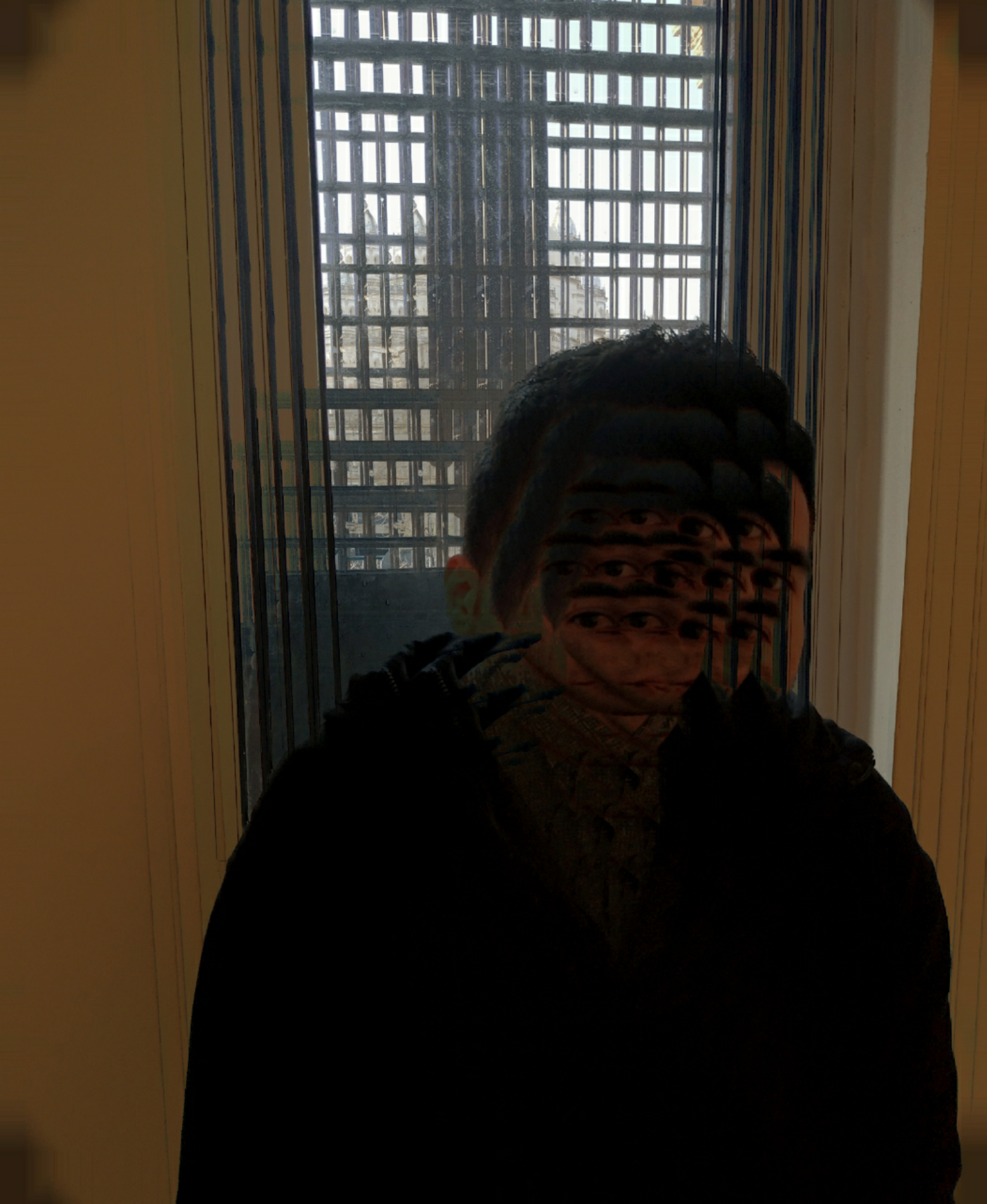 To be in a relationship is intense, and a compromising job that is not easy for everybody, yet it has its advantages like everything. In this poem, I was reflecting on some very personal matters relating to my relationship, and writing about it is like talking to my ego and to their ego, and it enables me to start a conversation in which sometimes I find answers and solutions rather than more discrepancies.
Thanks for your time, be well.
César.
---
---