I will try to have Lavender and Carnation plants by the end of the summer.
I will try to have Lavender and Carnation plants by the end of the summer.
Hello everybody! I hope that all of you had a wonderful weekend. I have been realizing that as time goes by, I get more and more hermit. Since the pandemic started, a lot changed for me as well, I started to go to therapy to try and know better how to go forward in what I want, and that made me change a lot of things in my everyday life.
One of the things that I realized during the quarantine and after that was that I like to be alone and that in the past I was surrounded by a lot of people but I was still feeling bad and not doing what I wanted to do. I am a simple person, that is how I grew up and I liked it. I always helped my uncle and with the help of my cousins we would harvest oranges and grapefruits, we would plant trees, raise chickens, and dogs, cats, all sorts of animals. We would spend a lot of time helping our aunties and mothers as well in the kitchen, and that simple life as I knew it will never come back, because now I am an adult with internet and a job, but I like to connect with that nurturing side of me whenever I have time to, is therapeutic to my mind and soul.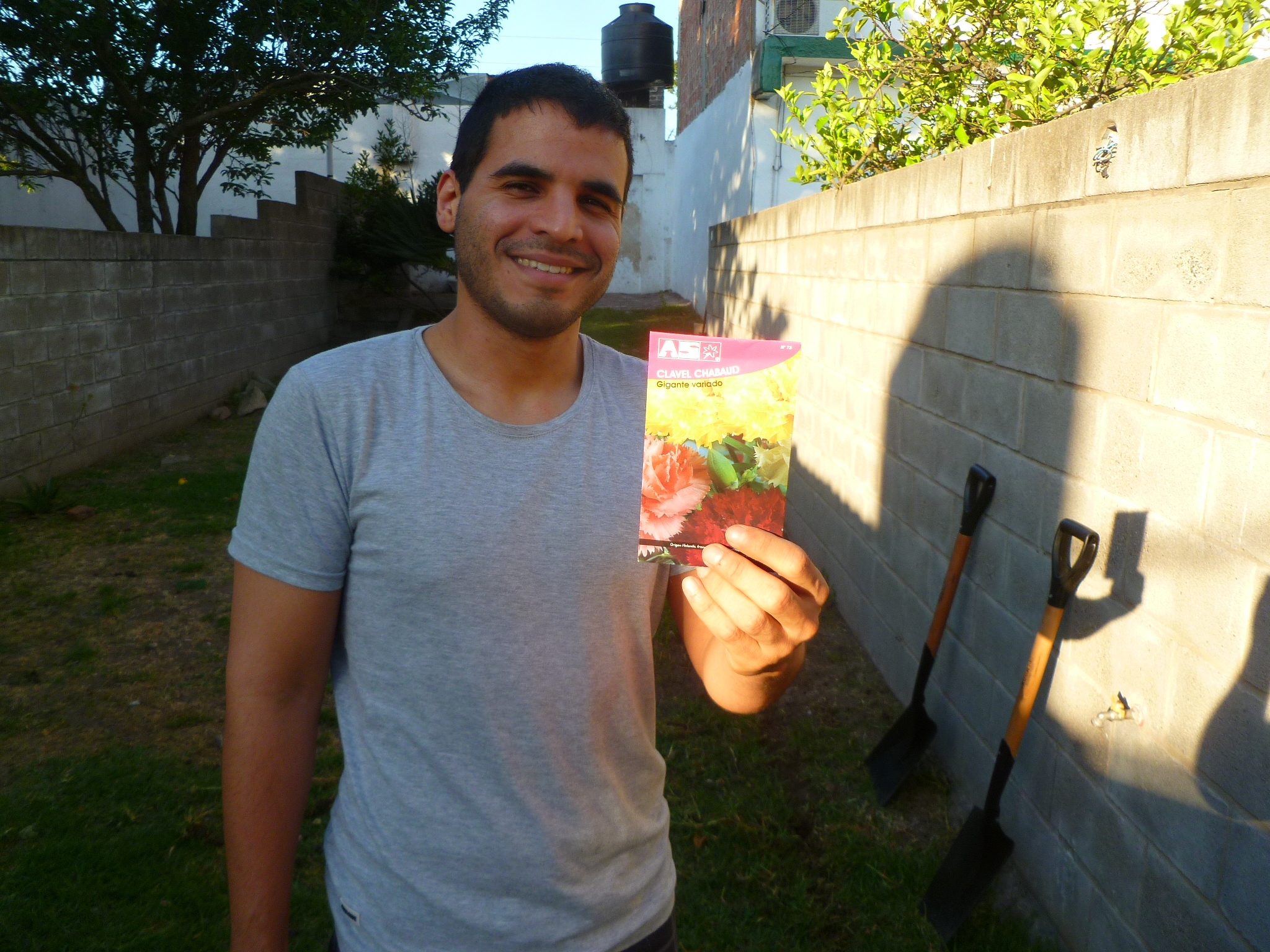 On the weekends when I'm off from my job, I like to do construct little by little my new dreamt garden, in which there are flowers and all sorts of climbing plants, fruit trees, bushes, and even ferns. As I have been sharing in previous posts, my backyard doesn't have too much variety of plants, and I have lots of ideas that I would like to apply for it to be as I dream it. I have been showing my small rose and another pink flowering plant, and I am trying to grow trees, squash, and strawberries that I think will never germinate.
This weekend it was the time to sow some lavender and carnation seeds that I had acquired some time ago along with the basil seeds that I also bought for trying to take advantage of the mid-spring, in which we are currently in the southern hemisphere (Argentina).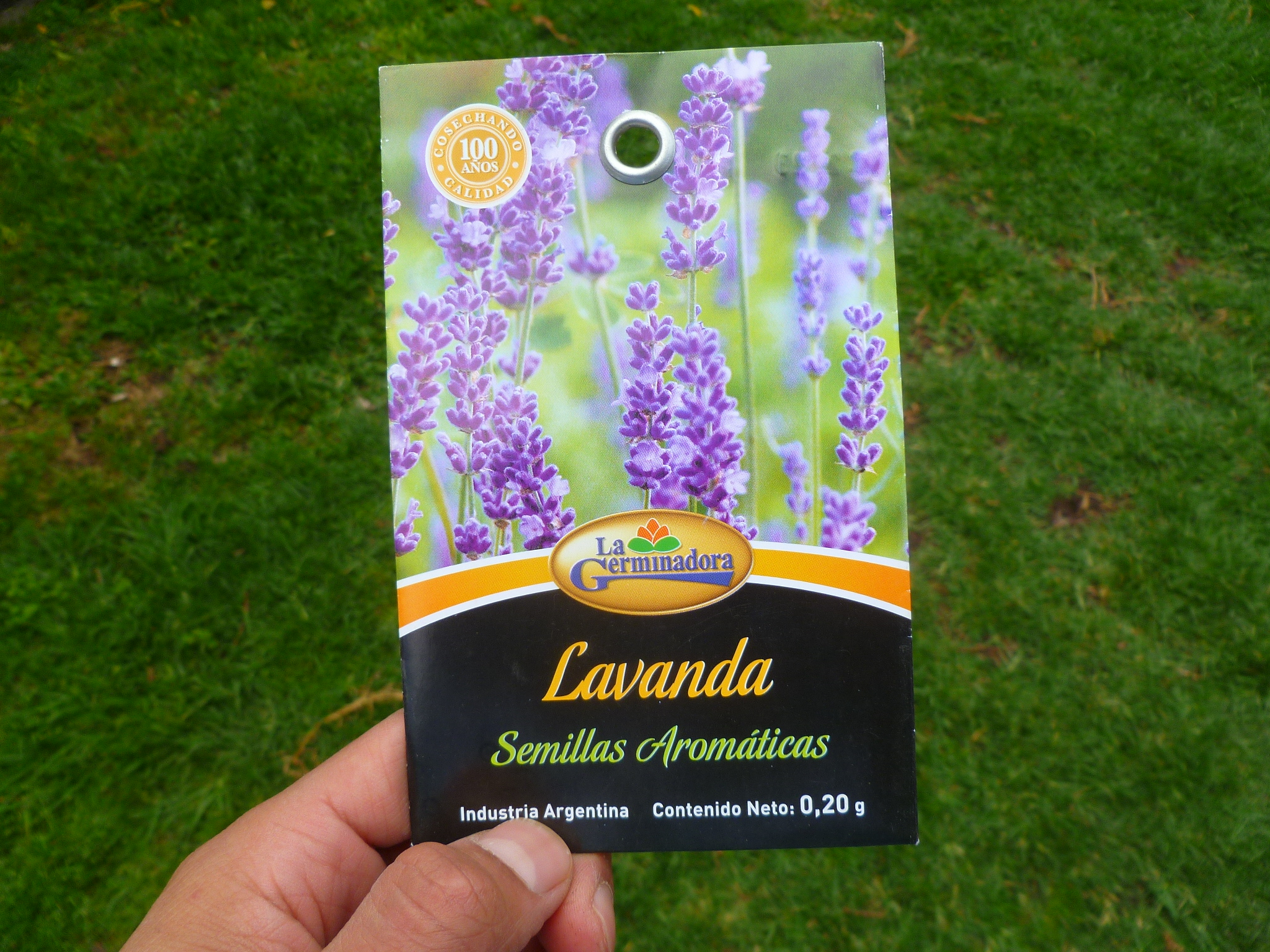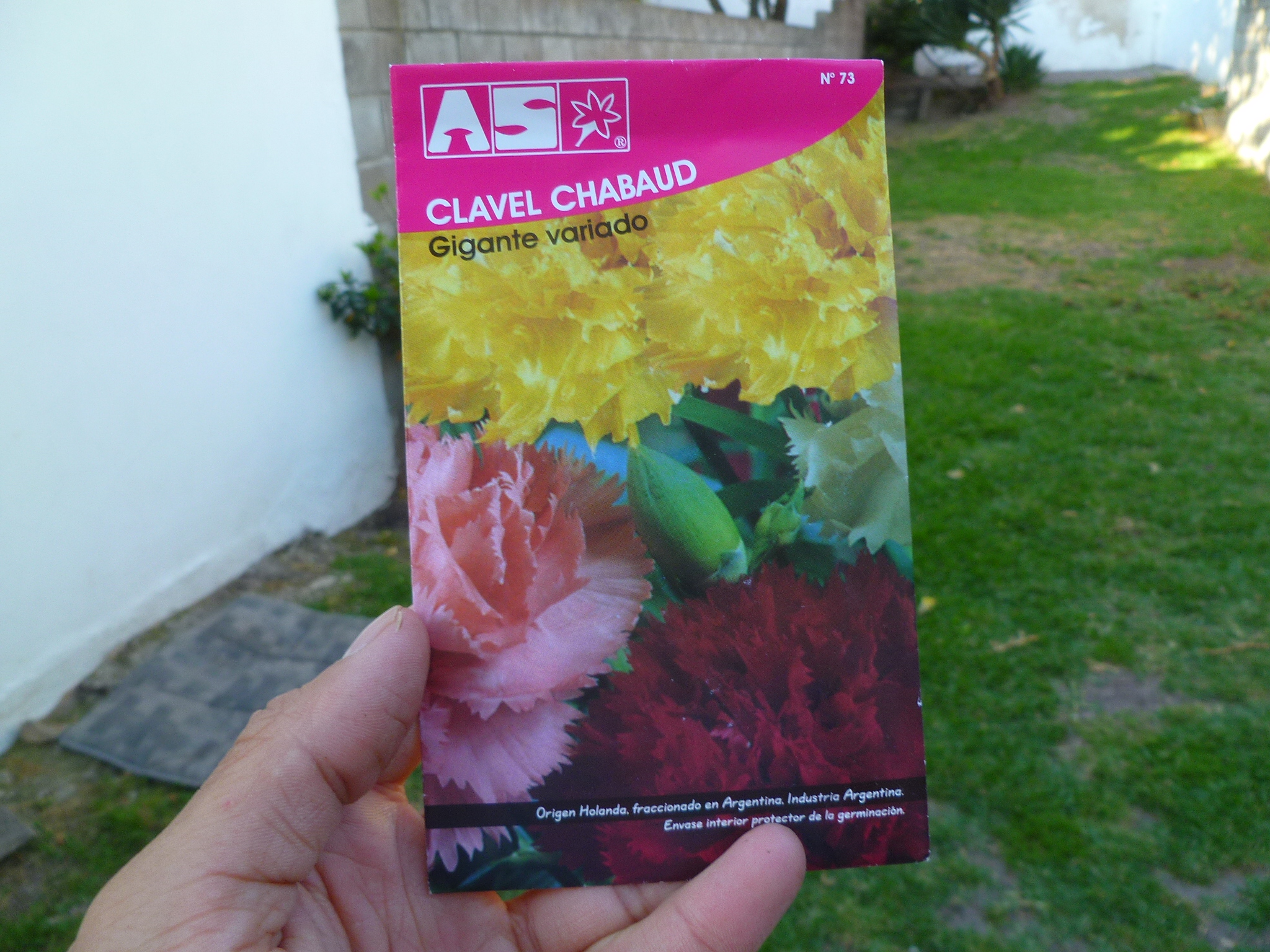 I am proud to say that with the help of Hive I have been able to equip myself with a pair of very good quality shovels to dig in my backyard and plant where I want to. below is a picture of my two brand new beautiful shovels: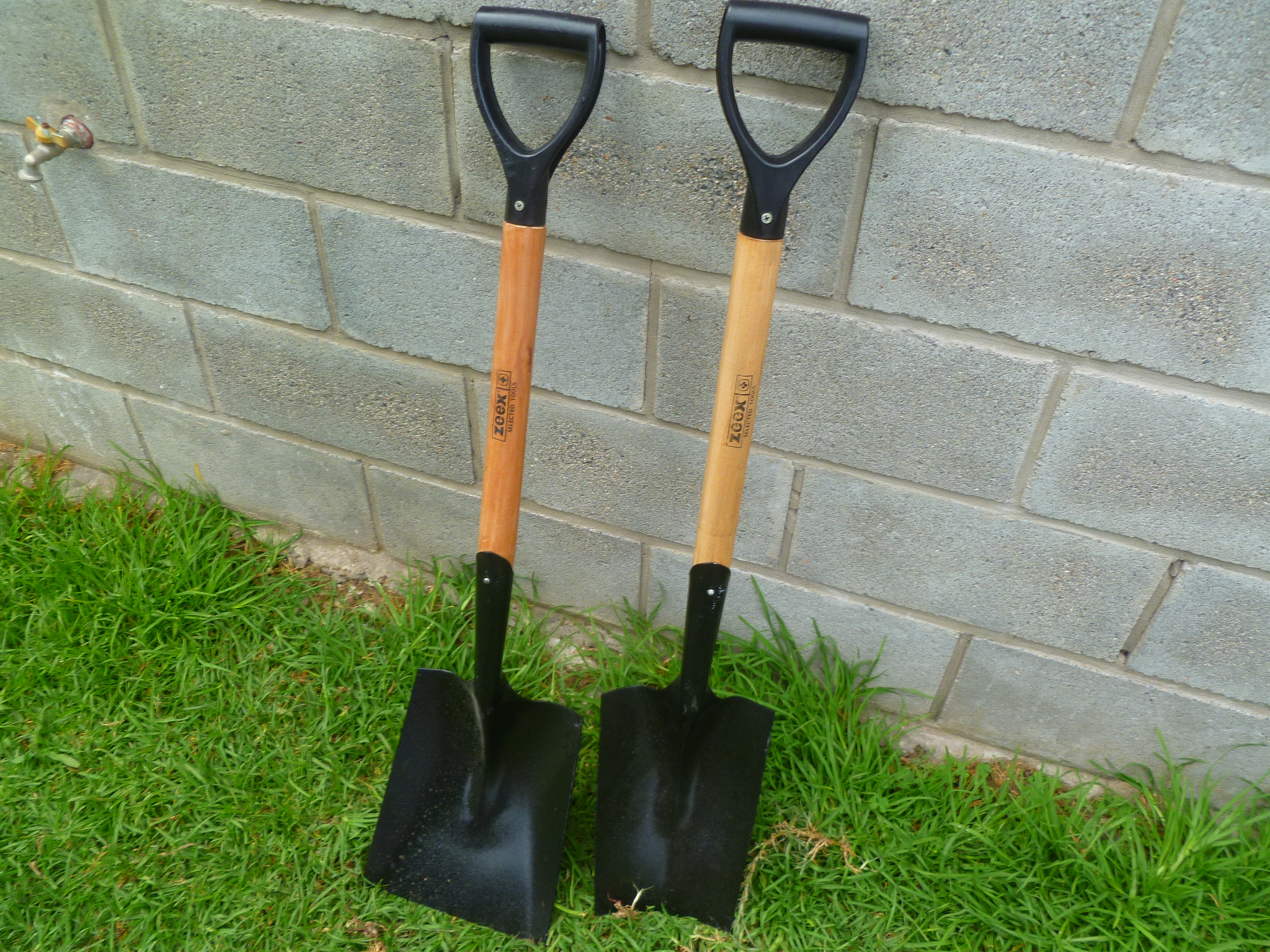 I got help from my boyfriend (who is timid and would never want to appear in any of my posts) so we dug ditches to put the lavender and then the carnation seeds. This is how we did it: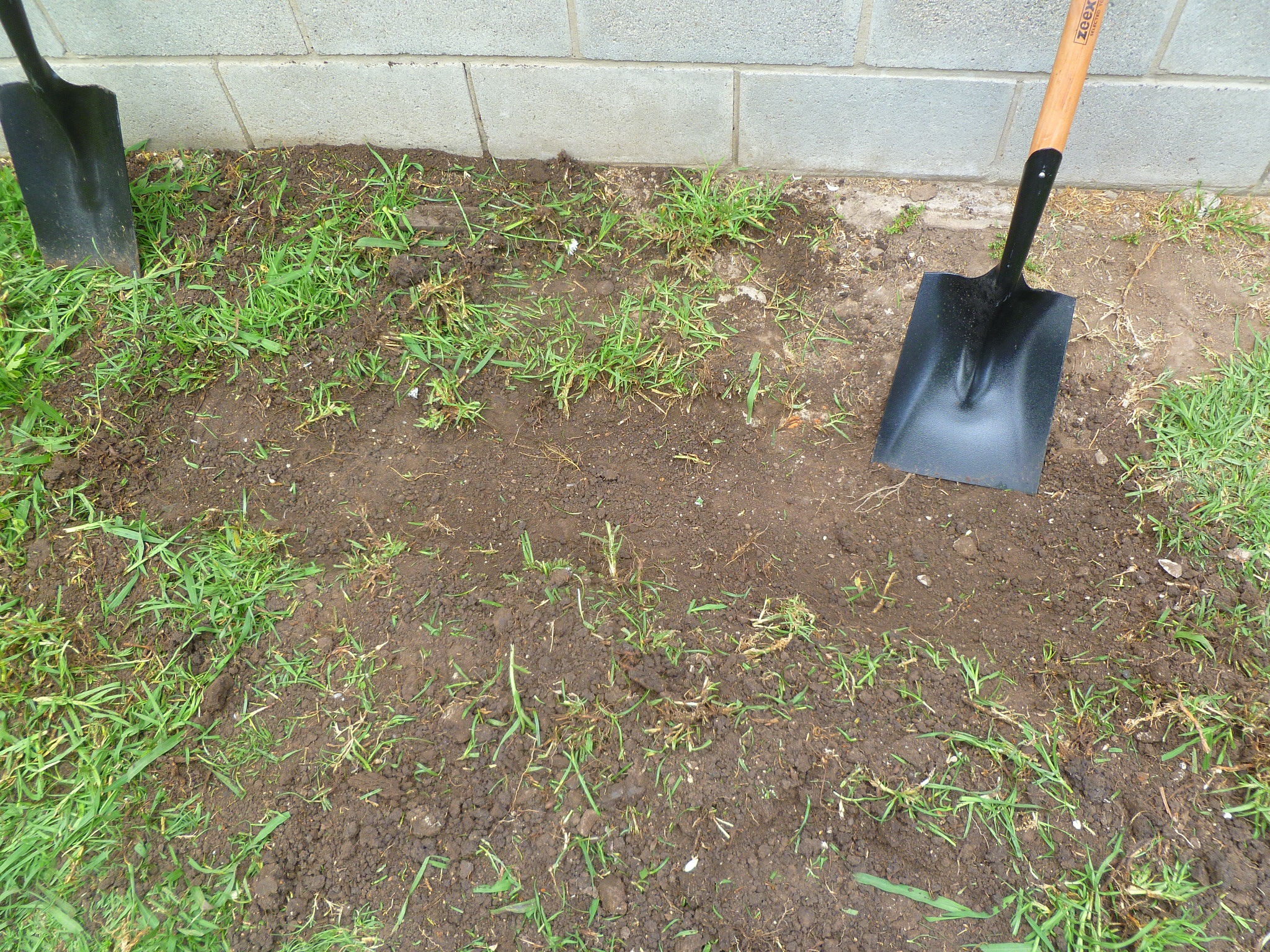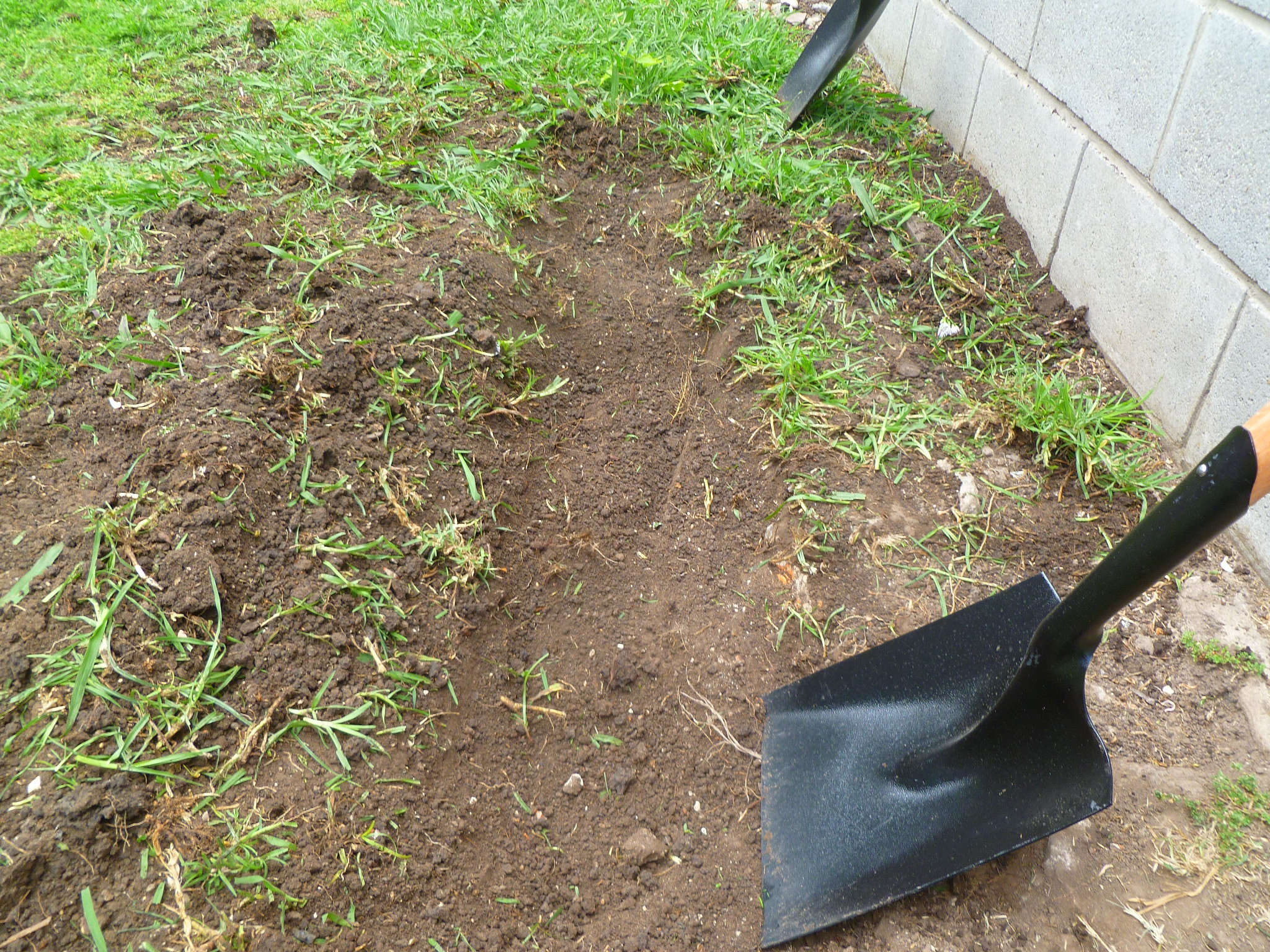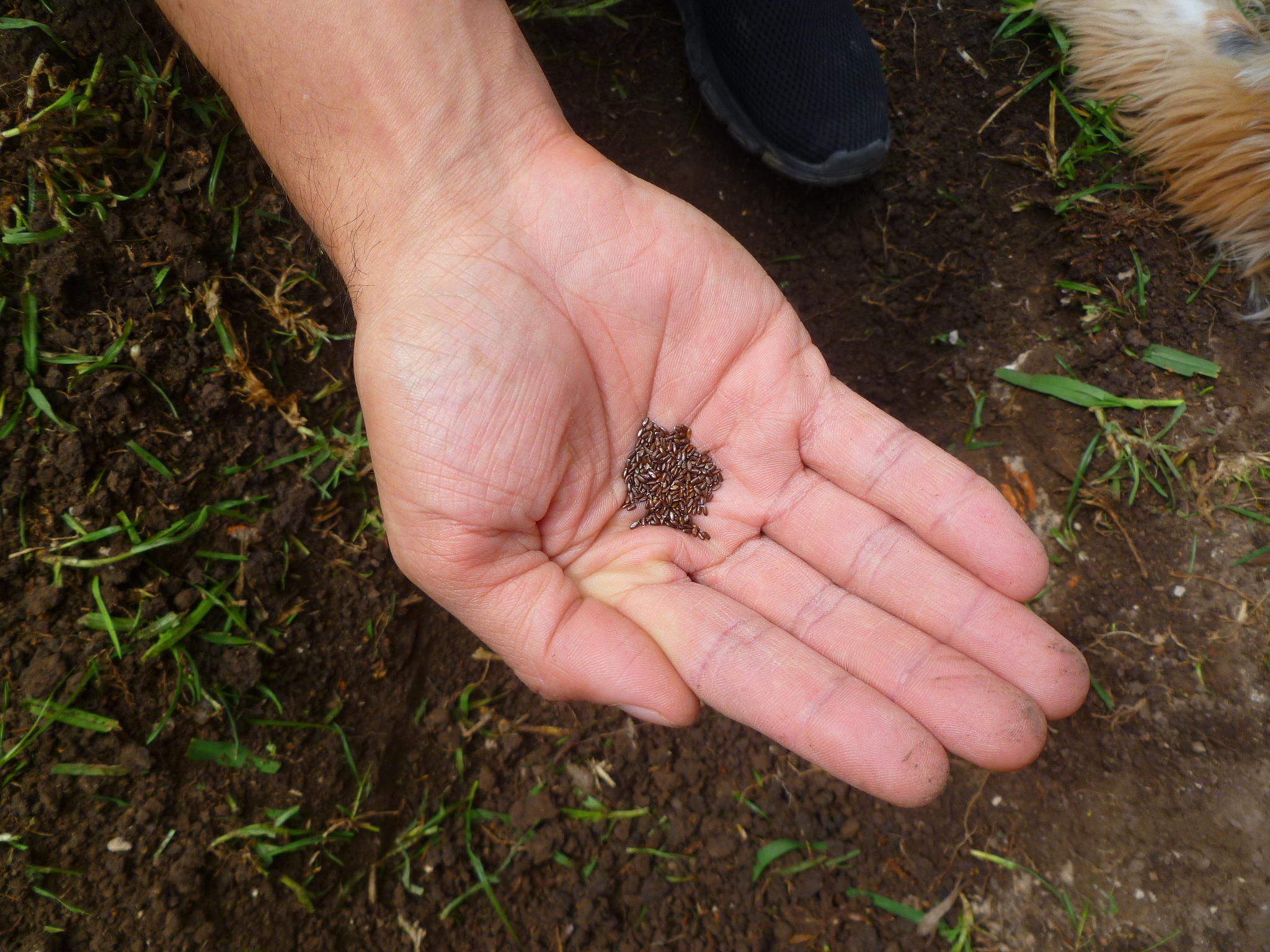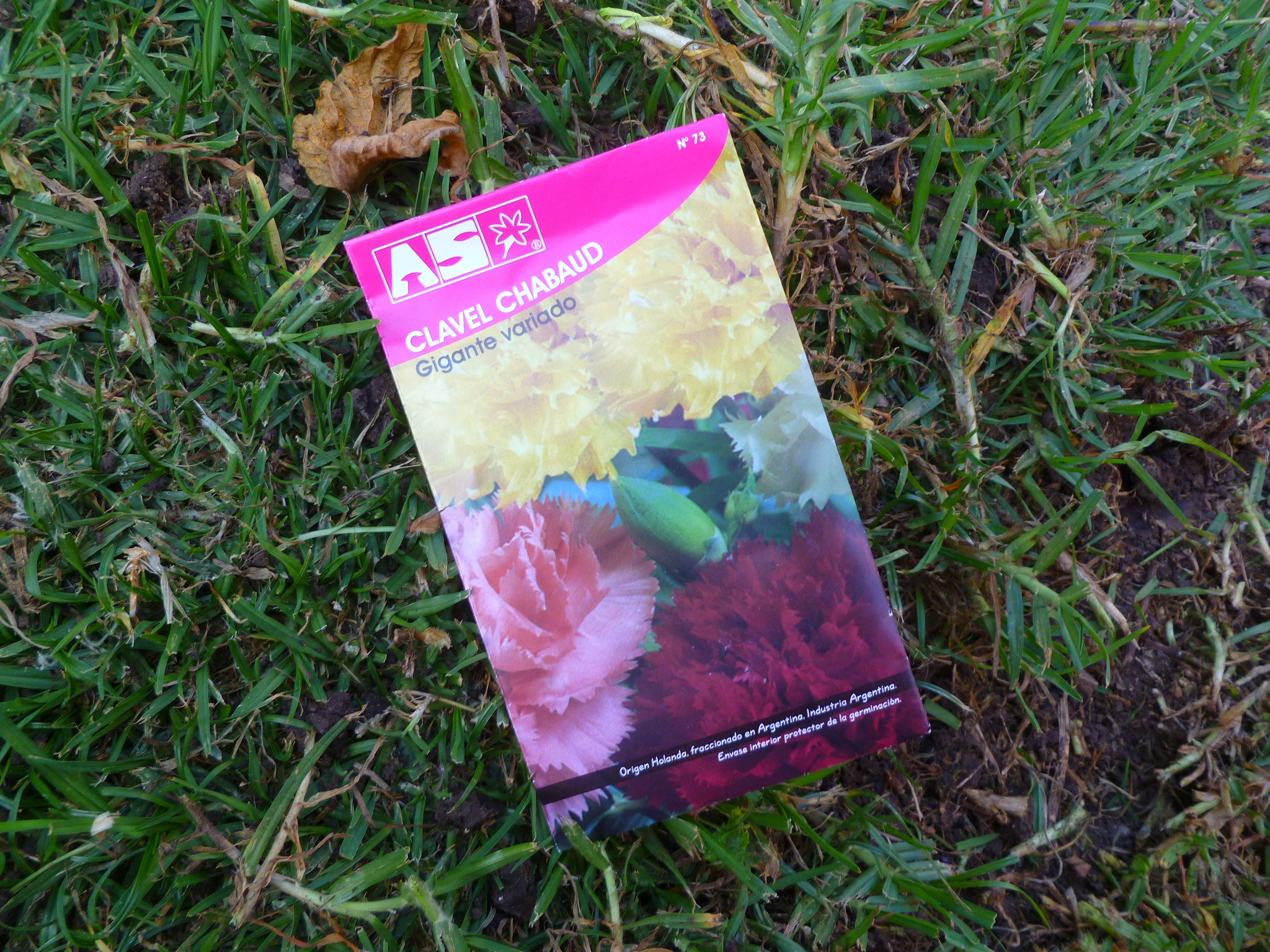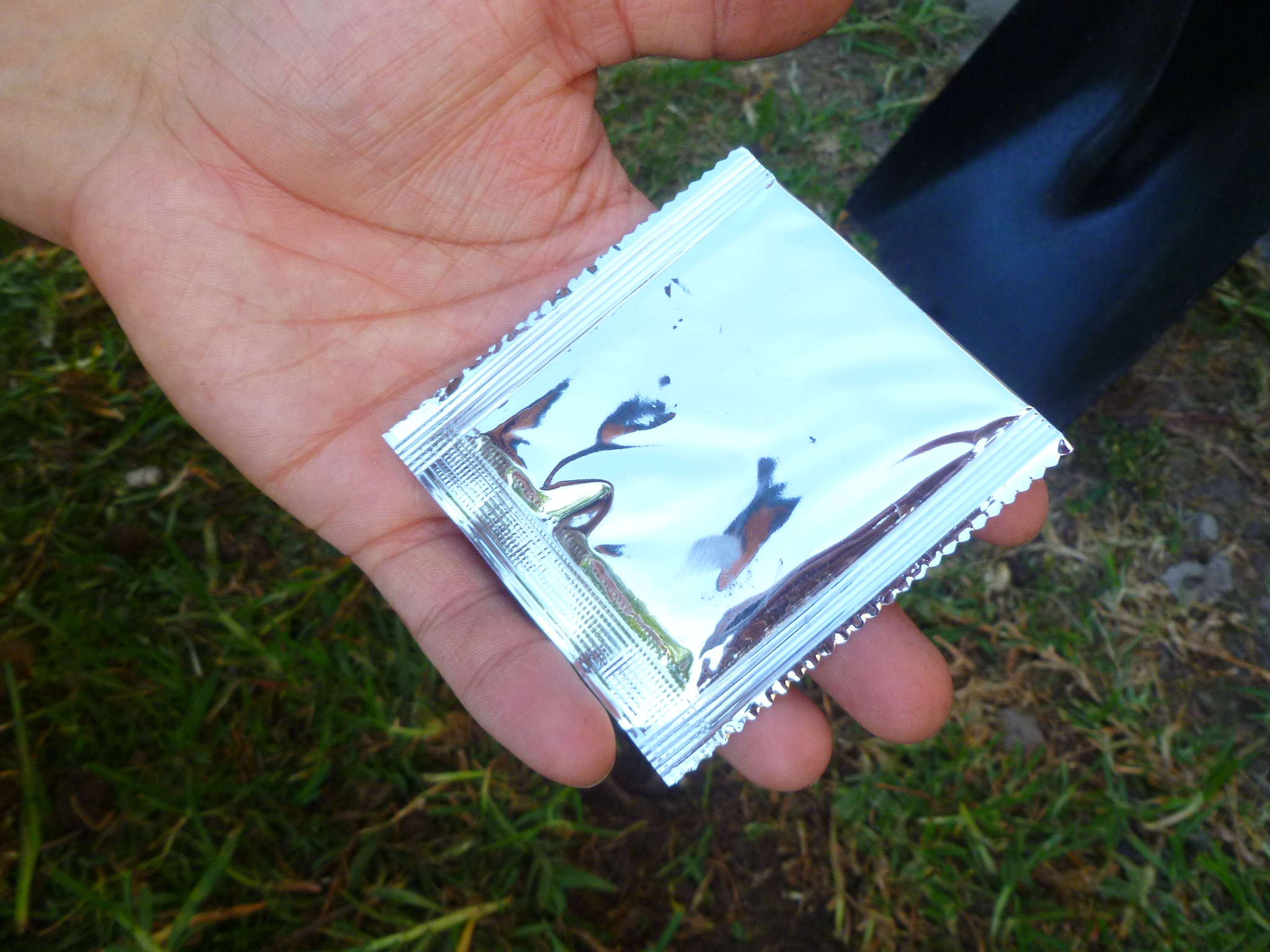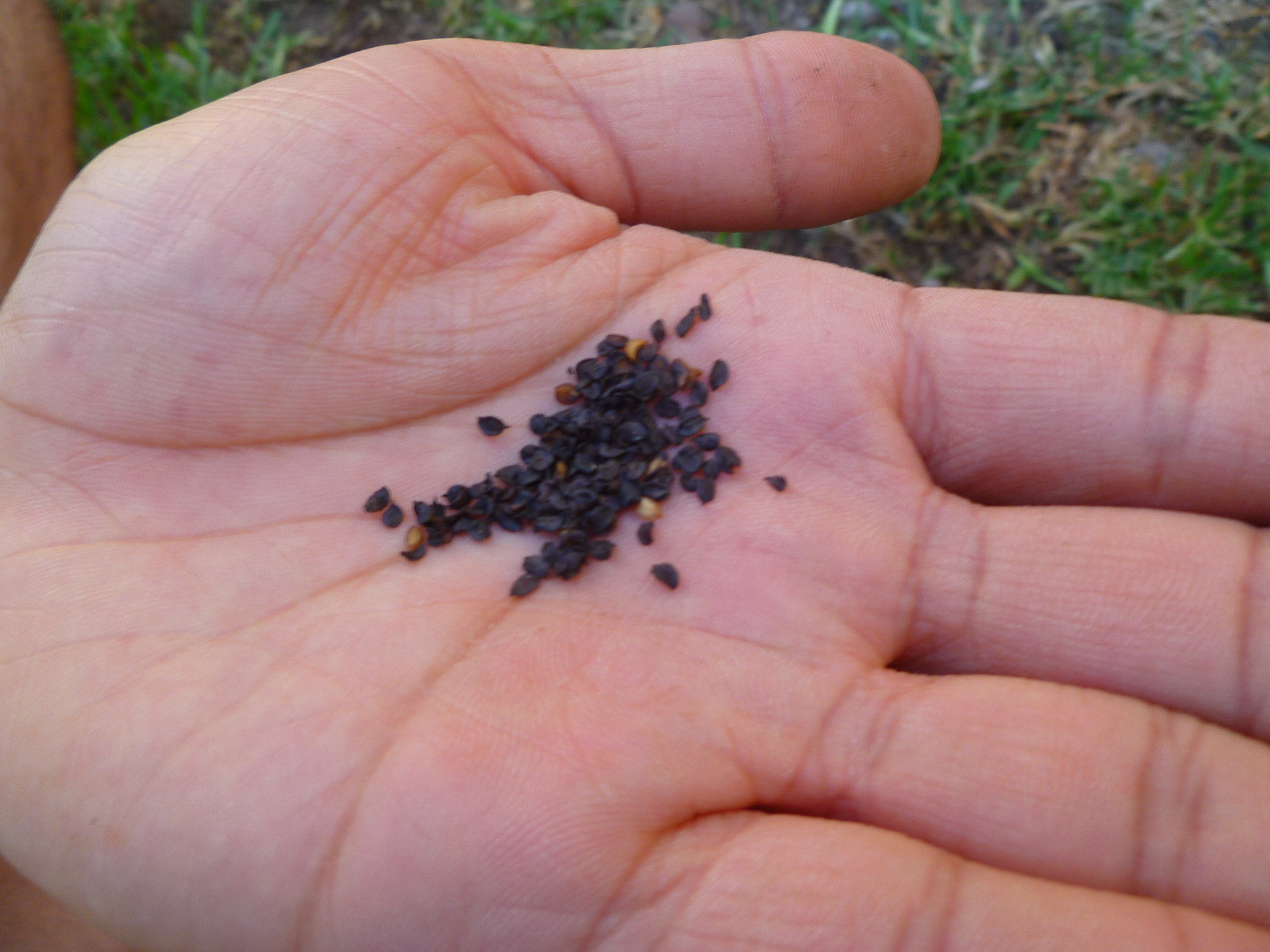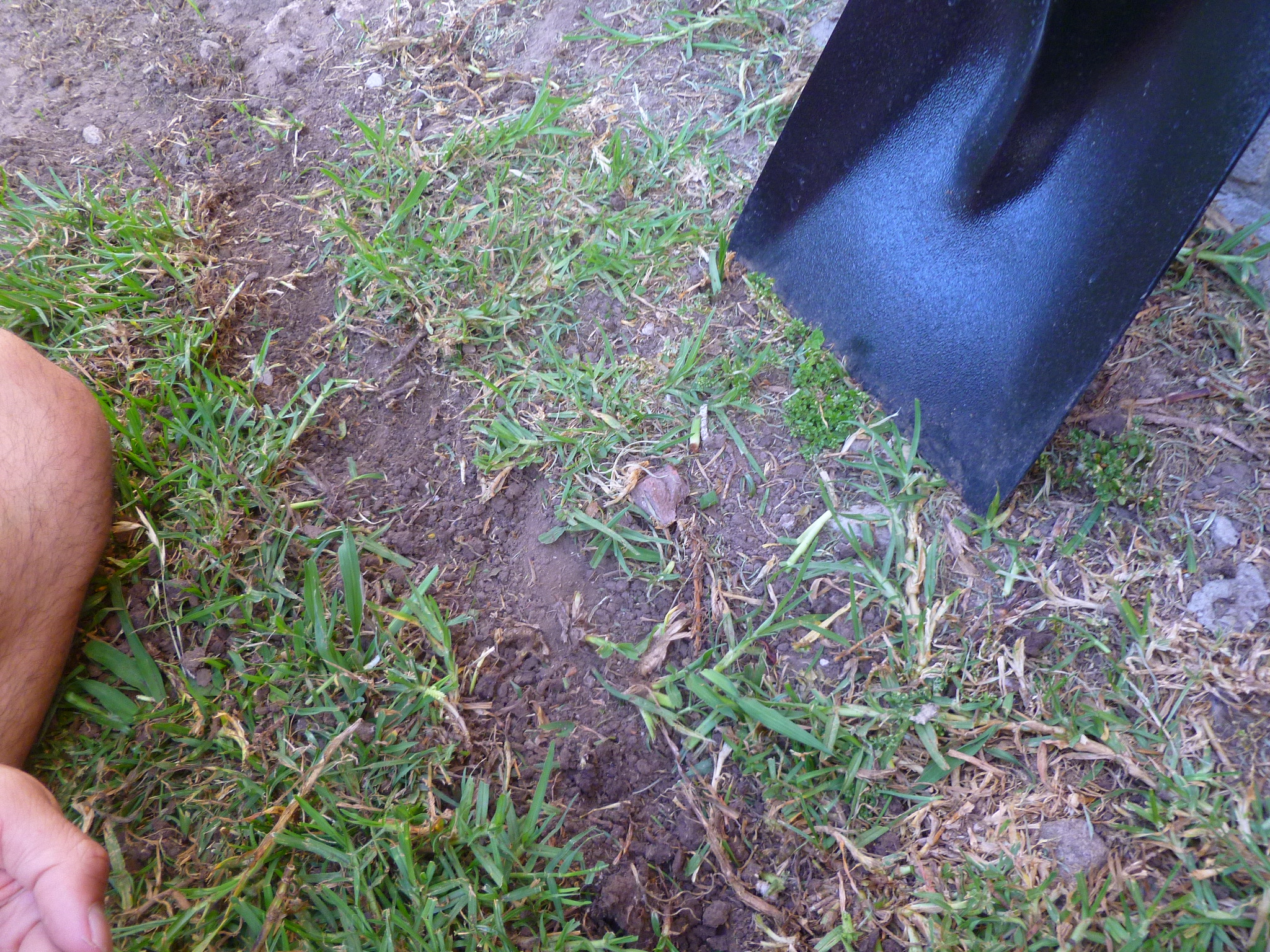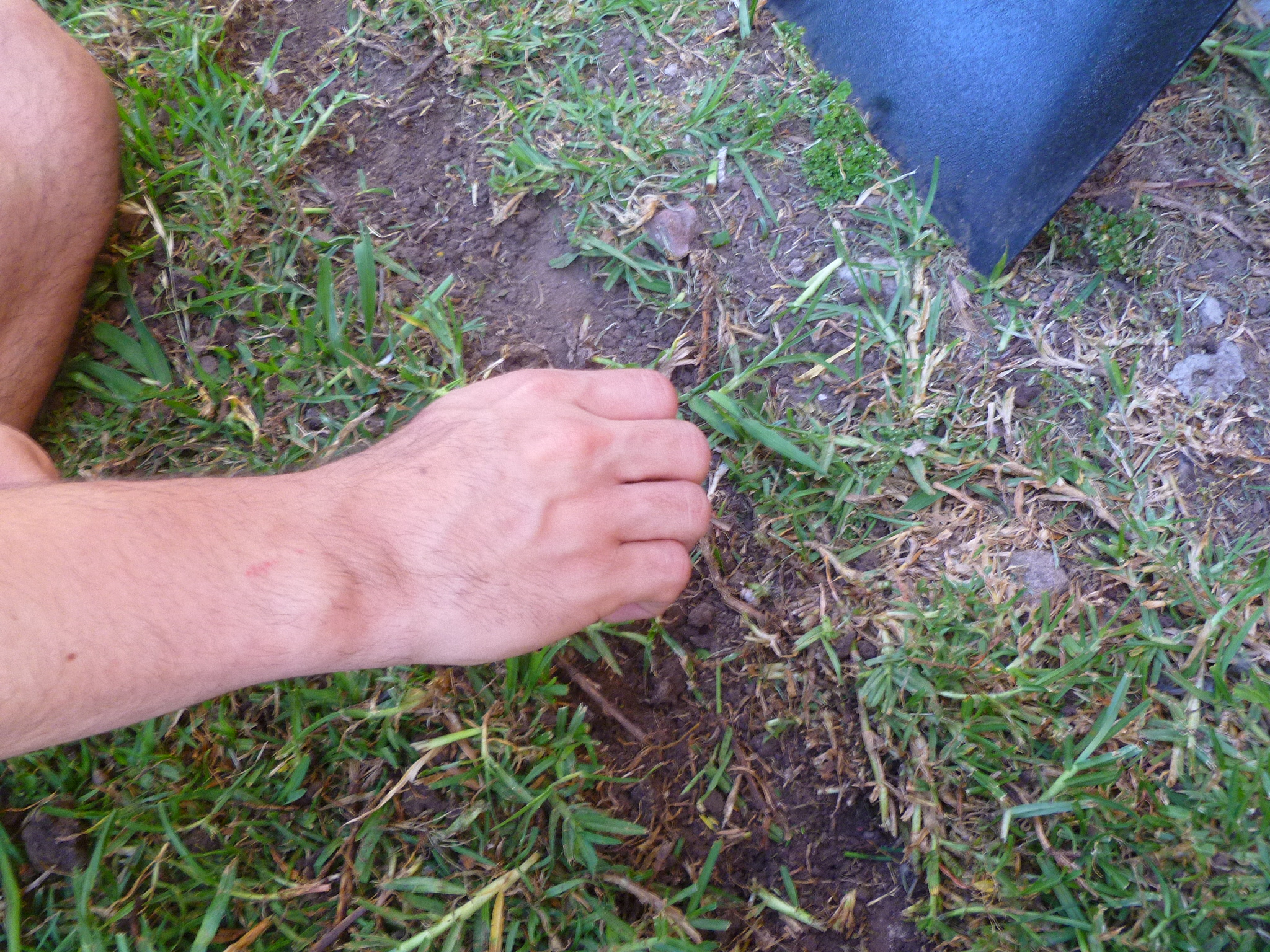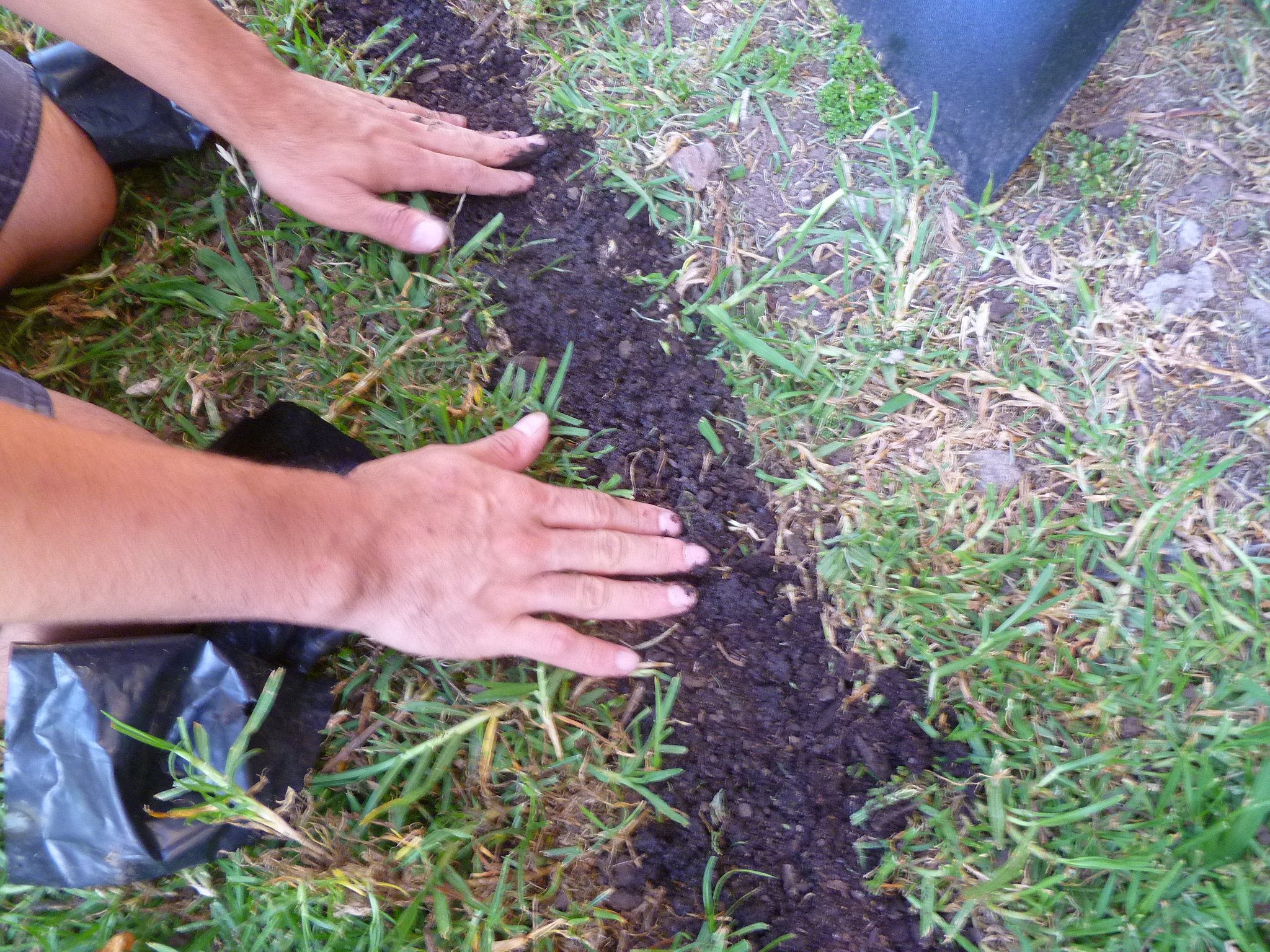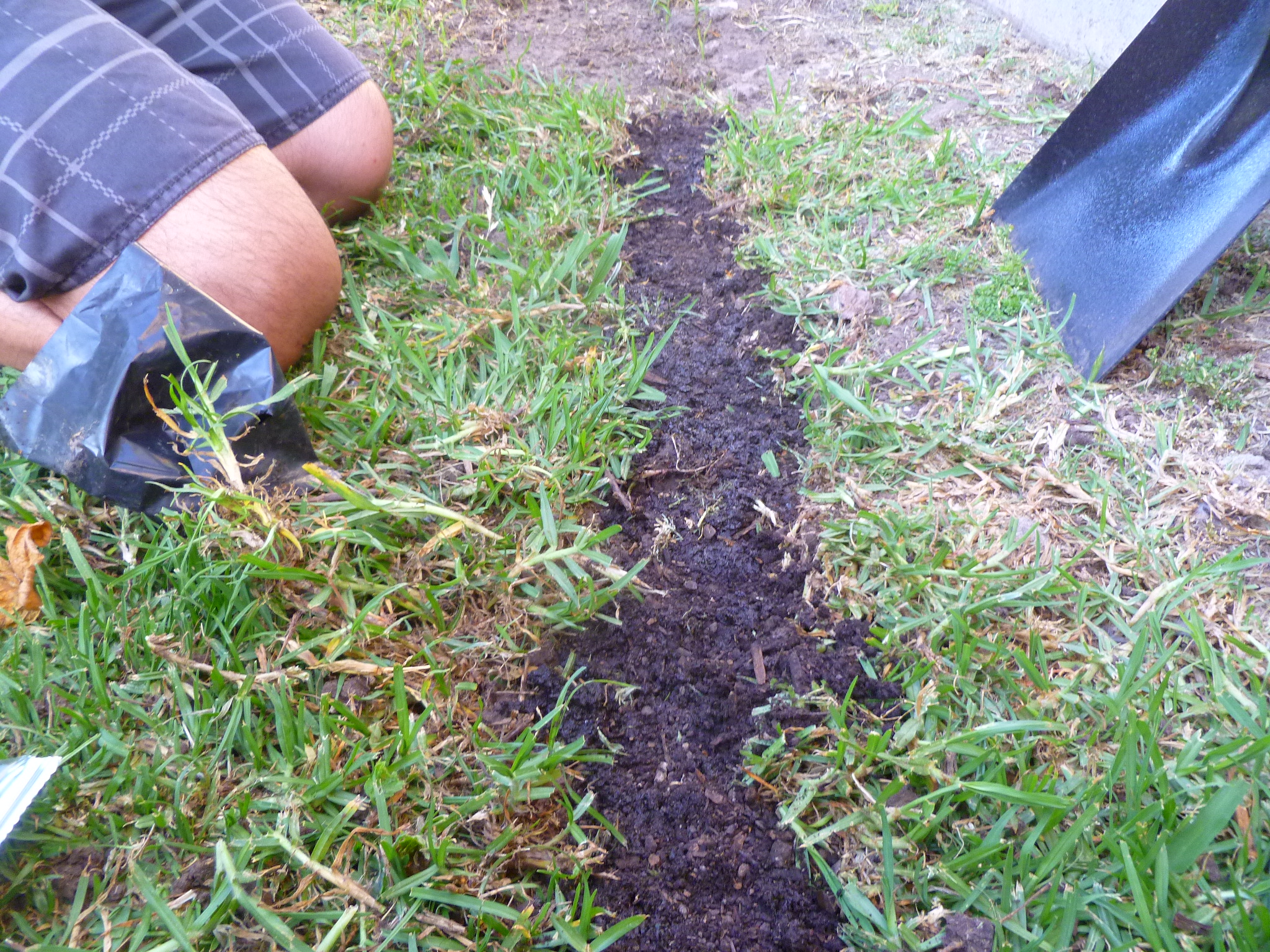 I think that I am one step closer to getting the garden that I dream of. I am trying to water the soil and dedicating time to this activity that is meditative because it helps me to remain here in the present, and it also gives me reasons to compromise and be constant to see results, and by reward, I hope that I will be able to see some beautiful plants in the following months.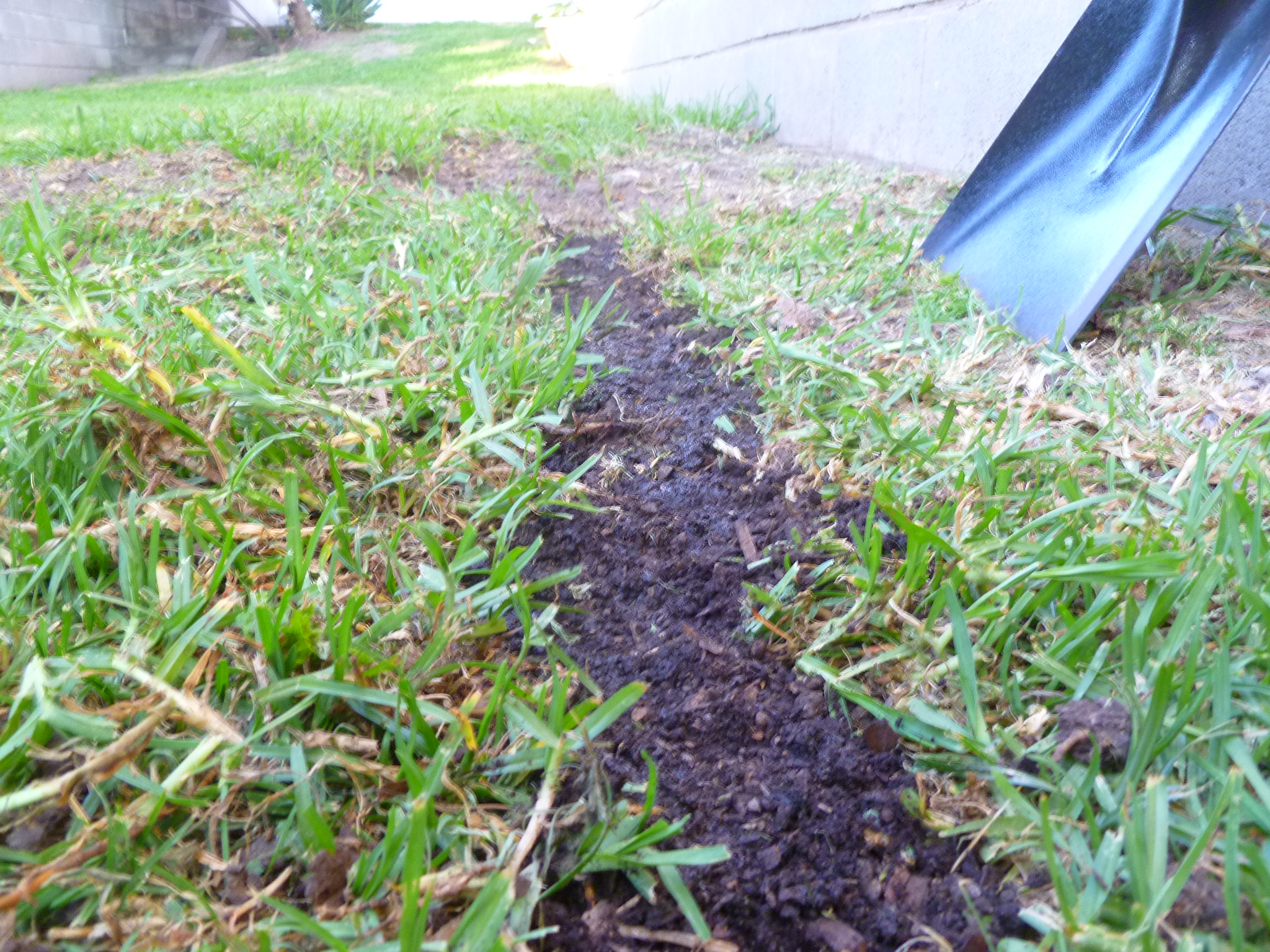 I hope that all of you welcome November with the best energy and attitude. Best wishes, and until next time!
César.
---
---