A garden update: Flowers, Transplants, Squash, Mindfulness.
A garden update: Flowers, Transplants, Squash, Mindfulness.
Hello everyone! I hope that so far you are having a nice week. Mine, to be honest, hasn't been so great because my job gets very stressful sometimes, and not only by the work we are doing but for the environment that gets a little bit tense sometimes when one or more people is feeling flooded mentally and emotionally and those people kinda project that and I think that being a sensitive person, it gets to me and it charges me with a weird energy that I feel like I have to neutralize after I'm out of there.
To save my inner peace and mental health, I constantly recur to meditation, but also I try to live in the present as much as I can, connecting how I can with nature and more recently with my garden and my plants. I love this space that I have here because it allows me to disconnect from the stress and put my best energy into "editing" this backyard, learning about plants and herbs at the same time, gardening, fruits that I'm growing for the first time, flowers, and trees.
Today I had the day to work from home, but I woke up early and after sipping my usual cup of coffee, I went directly to the garden to water it like usual, but also to make some changes.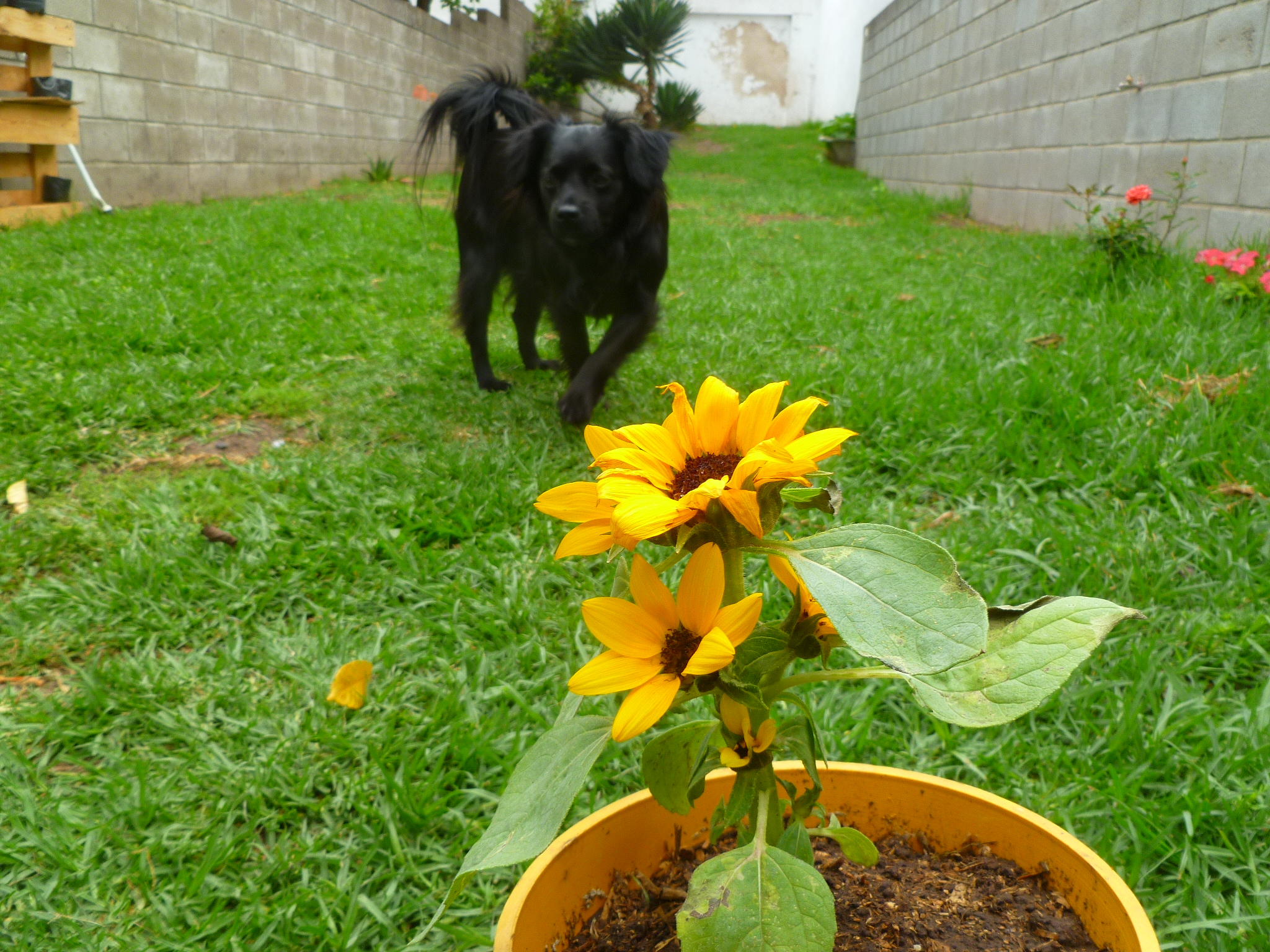 I got a new flower a couple of days ago, called Calceolaria. Charmed by its intense colors, I decided to bring her home and after putting her to rest in a cool and protected space indoors, near to my kitchen, I finally decided to transplant it outdoors and directly to the soil today. I read that these types of plants thrive best when having bright sunlight but not directly, more like dappled shade, and also cooler soils.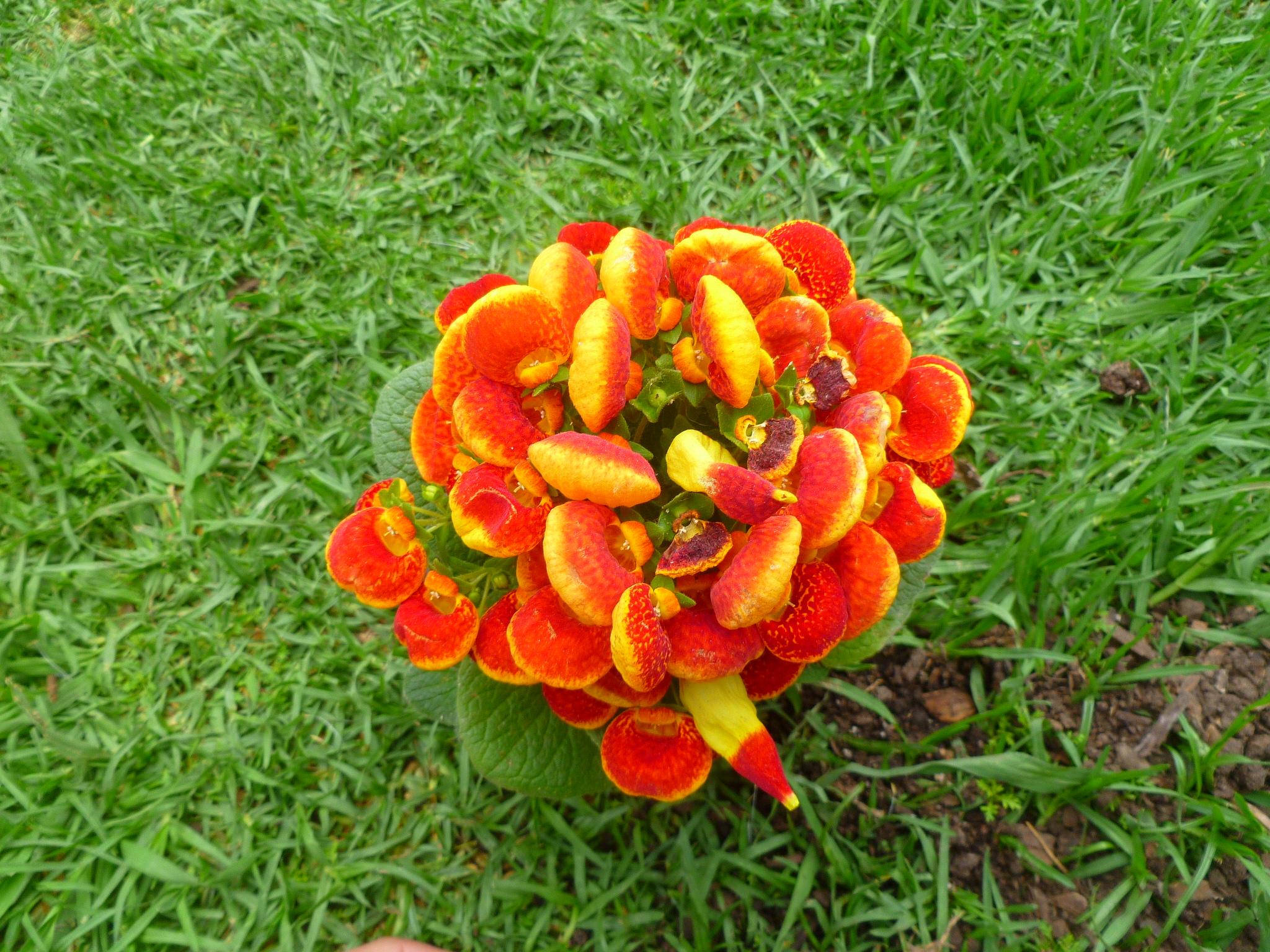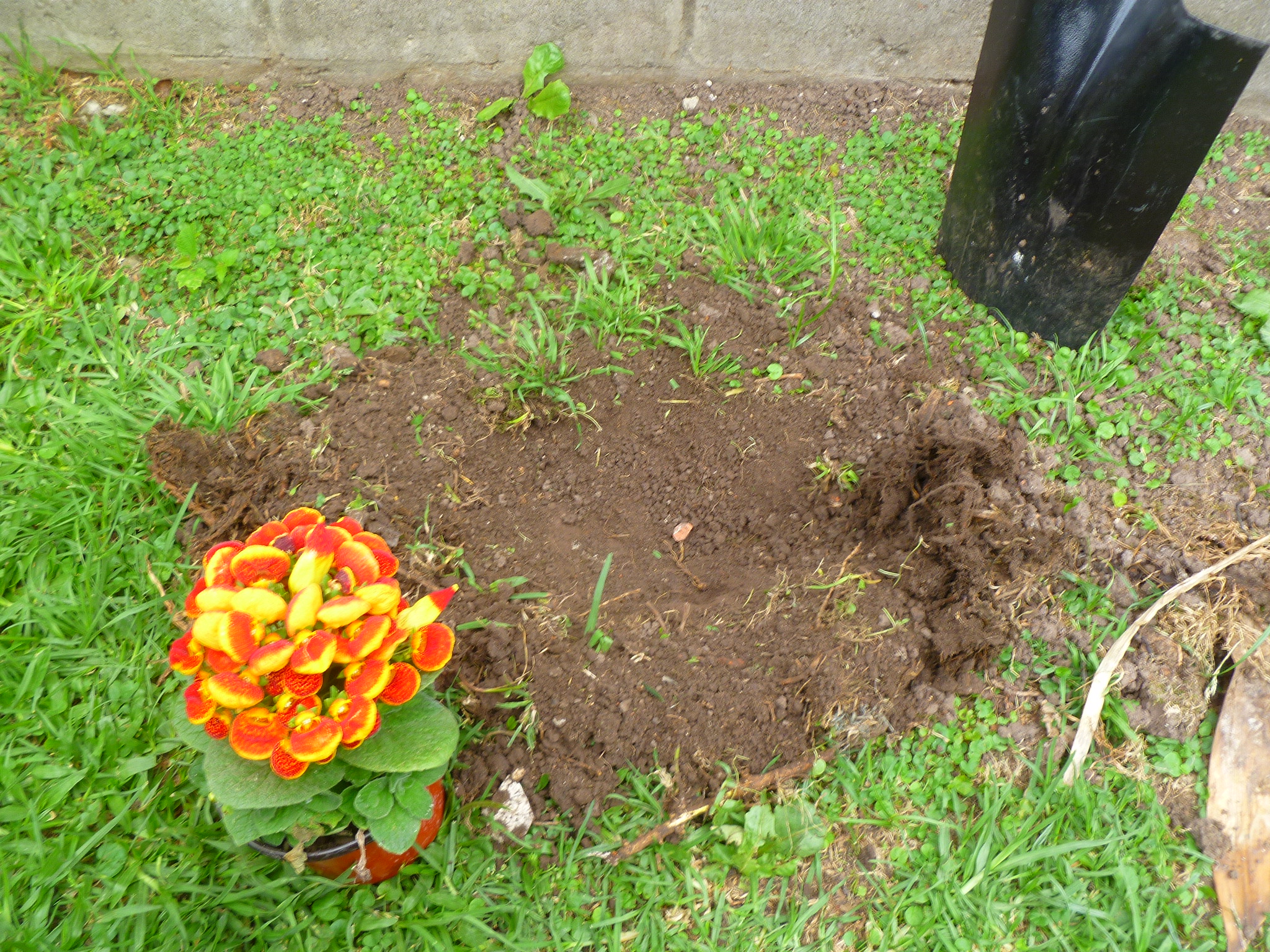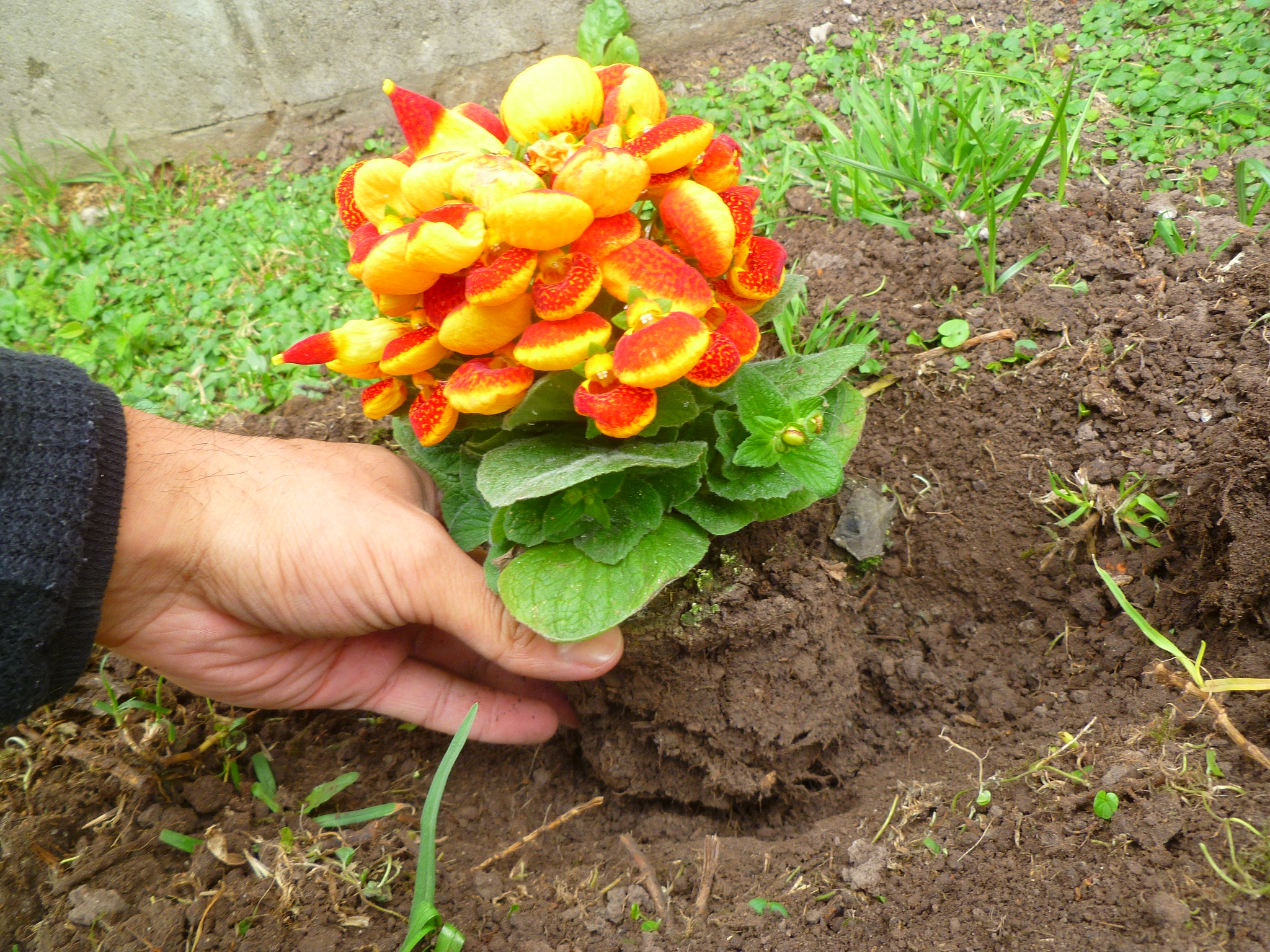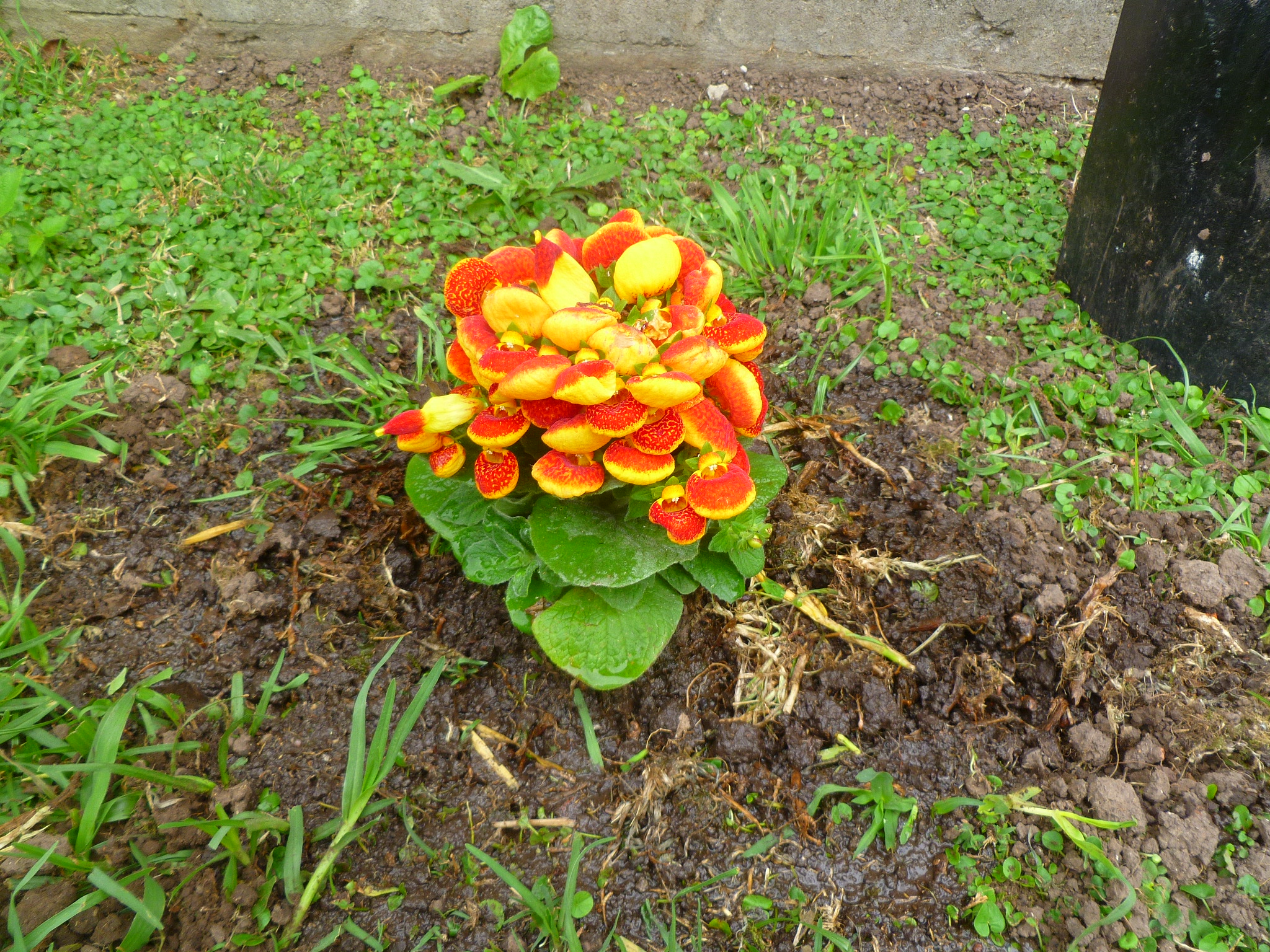 I decided to plant it on the left side of the backyard, where the shade of a big tree from the neighbors filters the sunlight and is not that intense during the day.
I got some new soil as well, so I used it to transplant some tiny lemon (or grapefruit) trees that Have been growing together in a small flower pot, so I placed them together again but in a bigger pot, with the hope that they will have more space to develop and grow better and faster until I have to transplant each one on individual pots.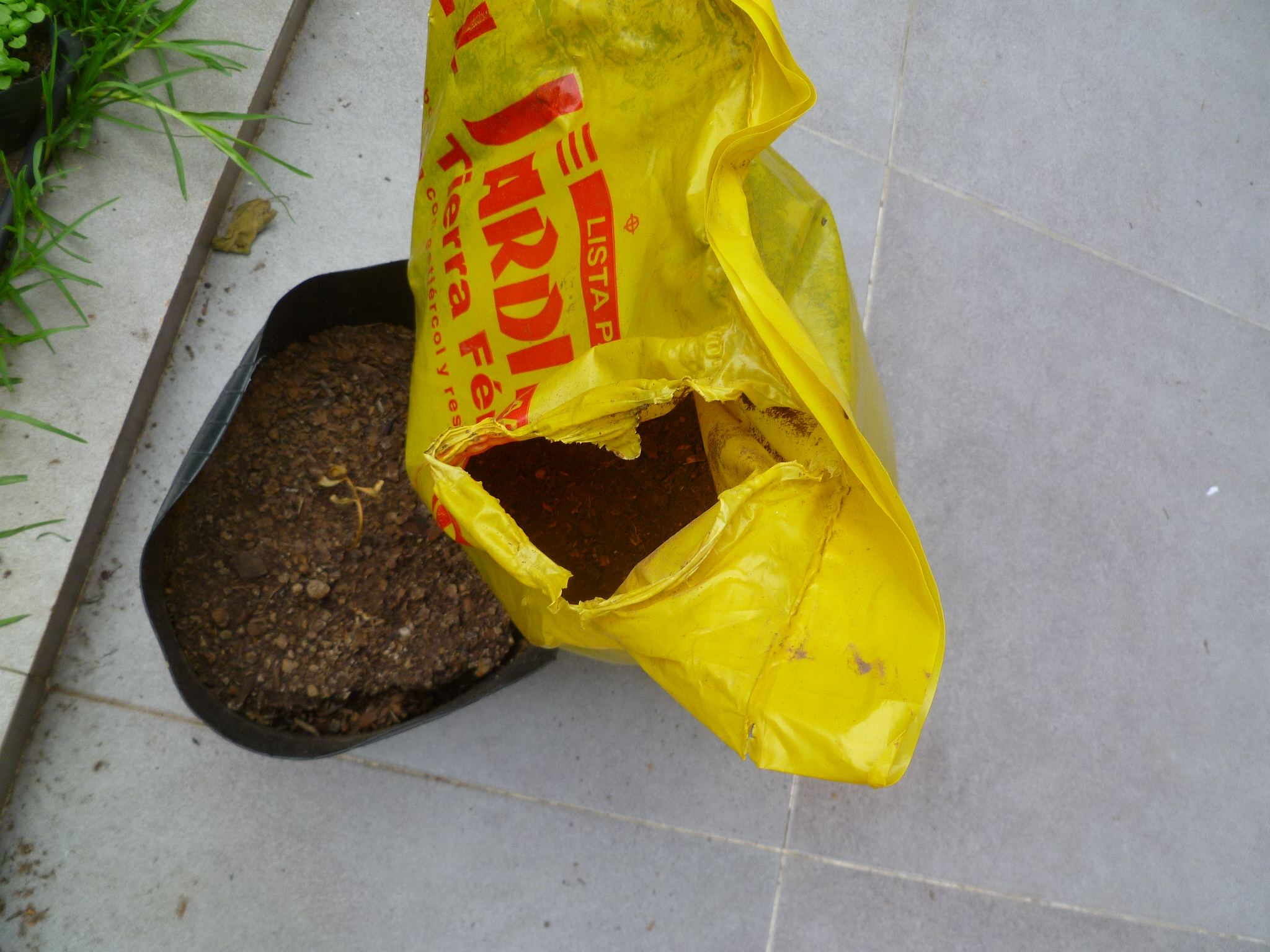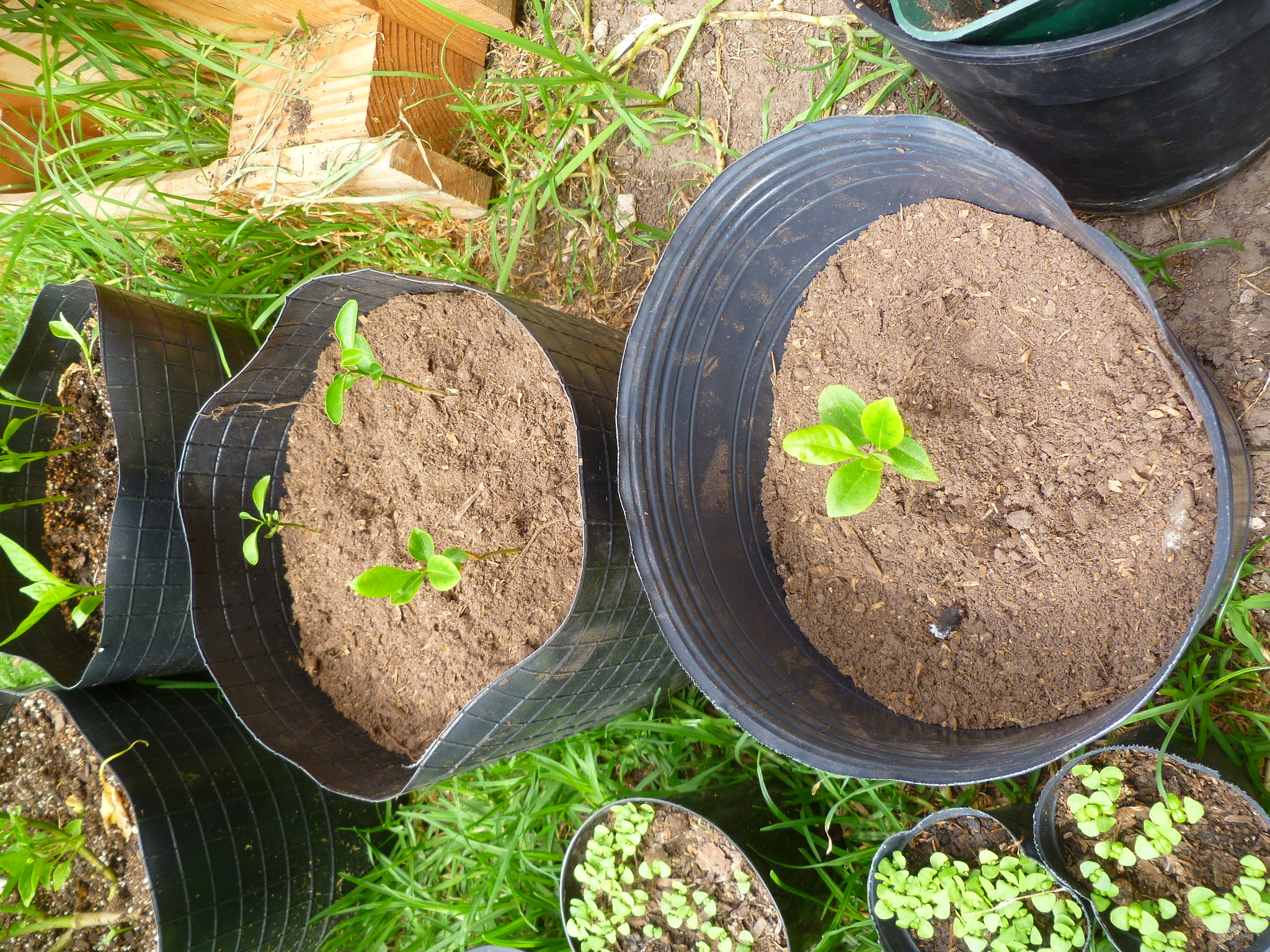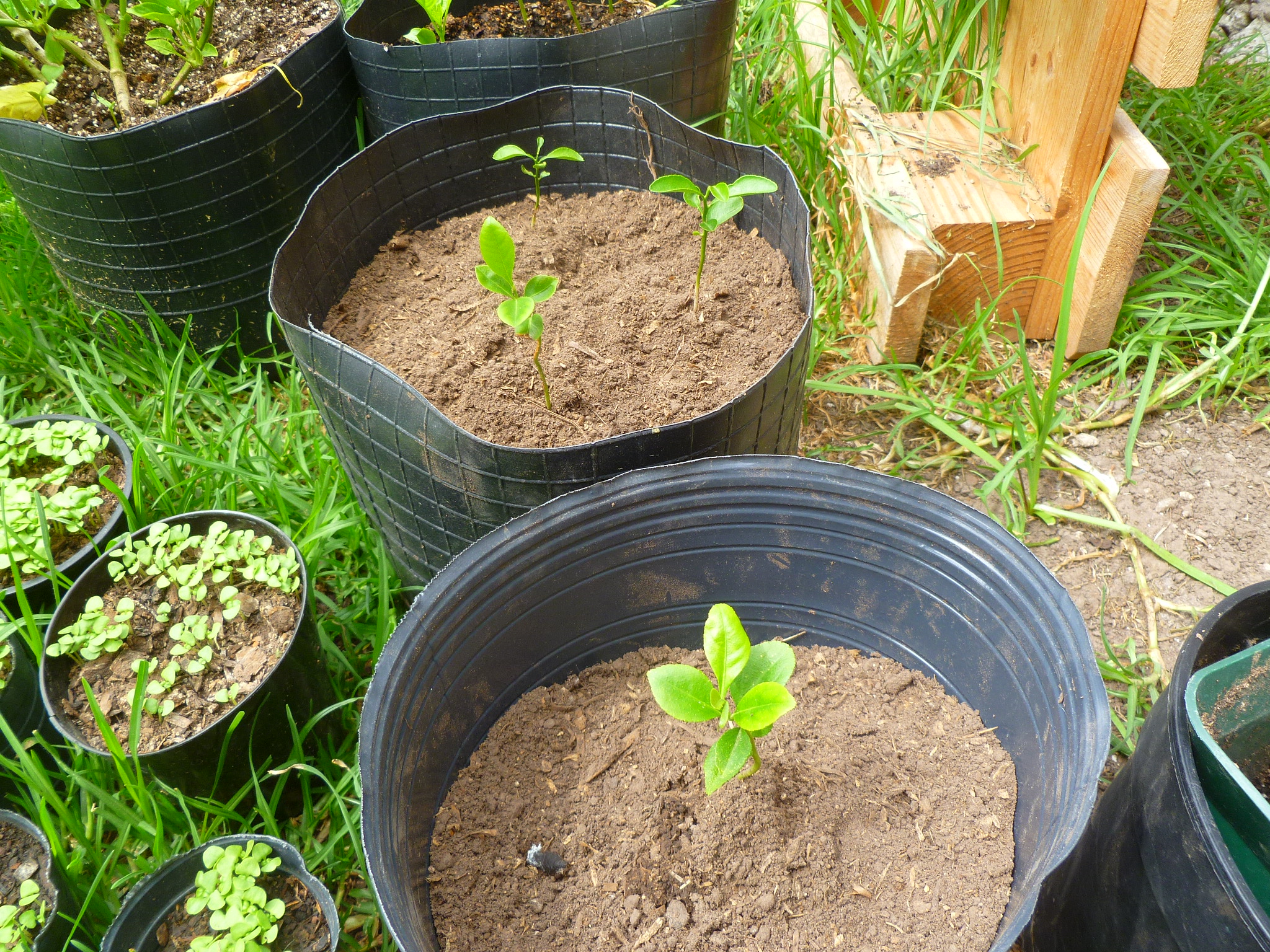 I also transplanted two little palm trees seedlings that had been growing for some time, very slowly, but I am treasuring with a lot of tenderness because I LOVE the mother plant from where I took the seeds, I made that post months ago when I saw those seeds, and just now those seeds are sprouting after something like 7 months under the soil.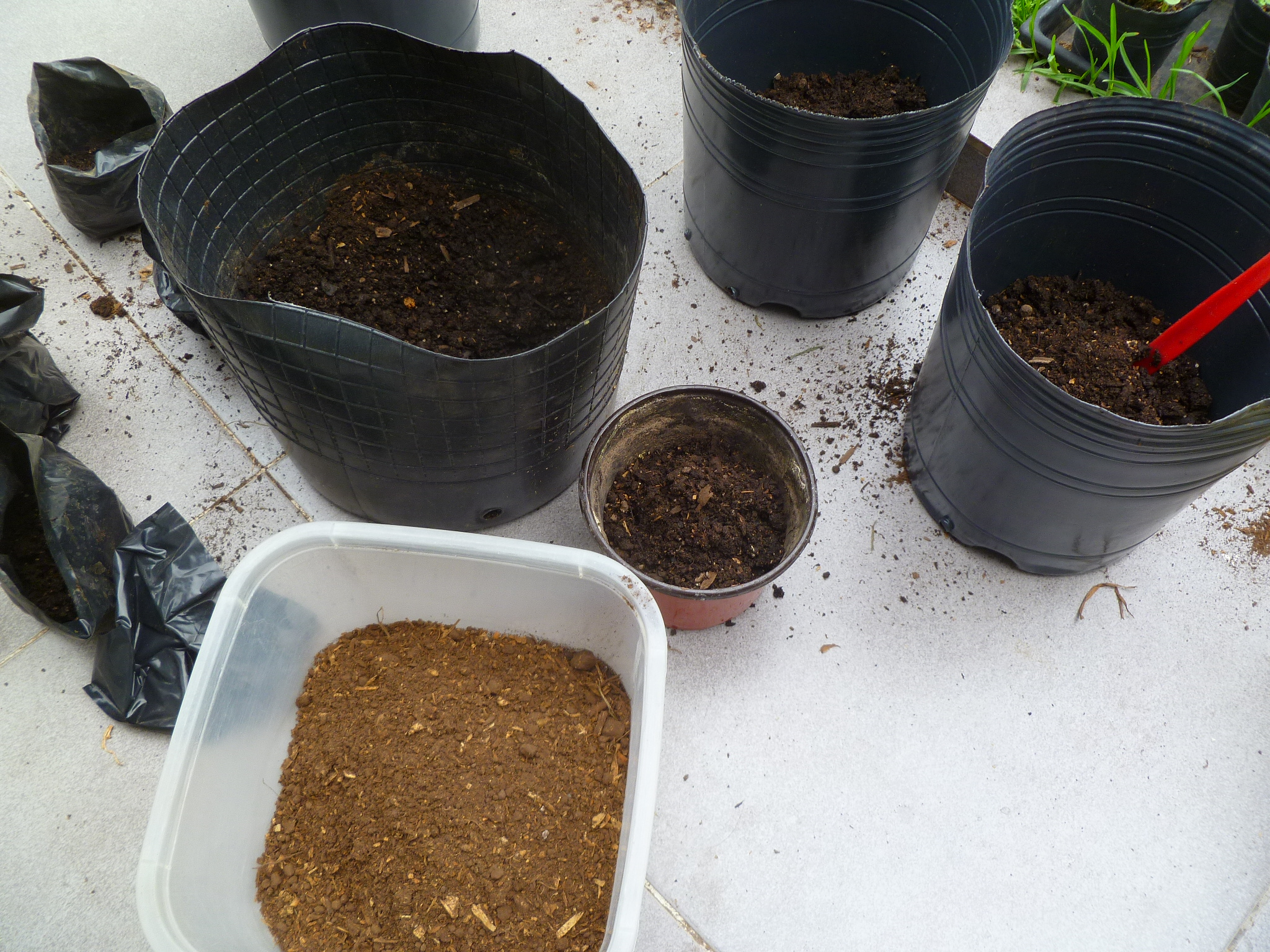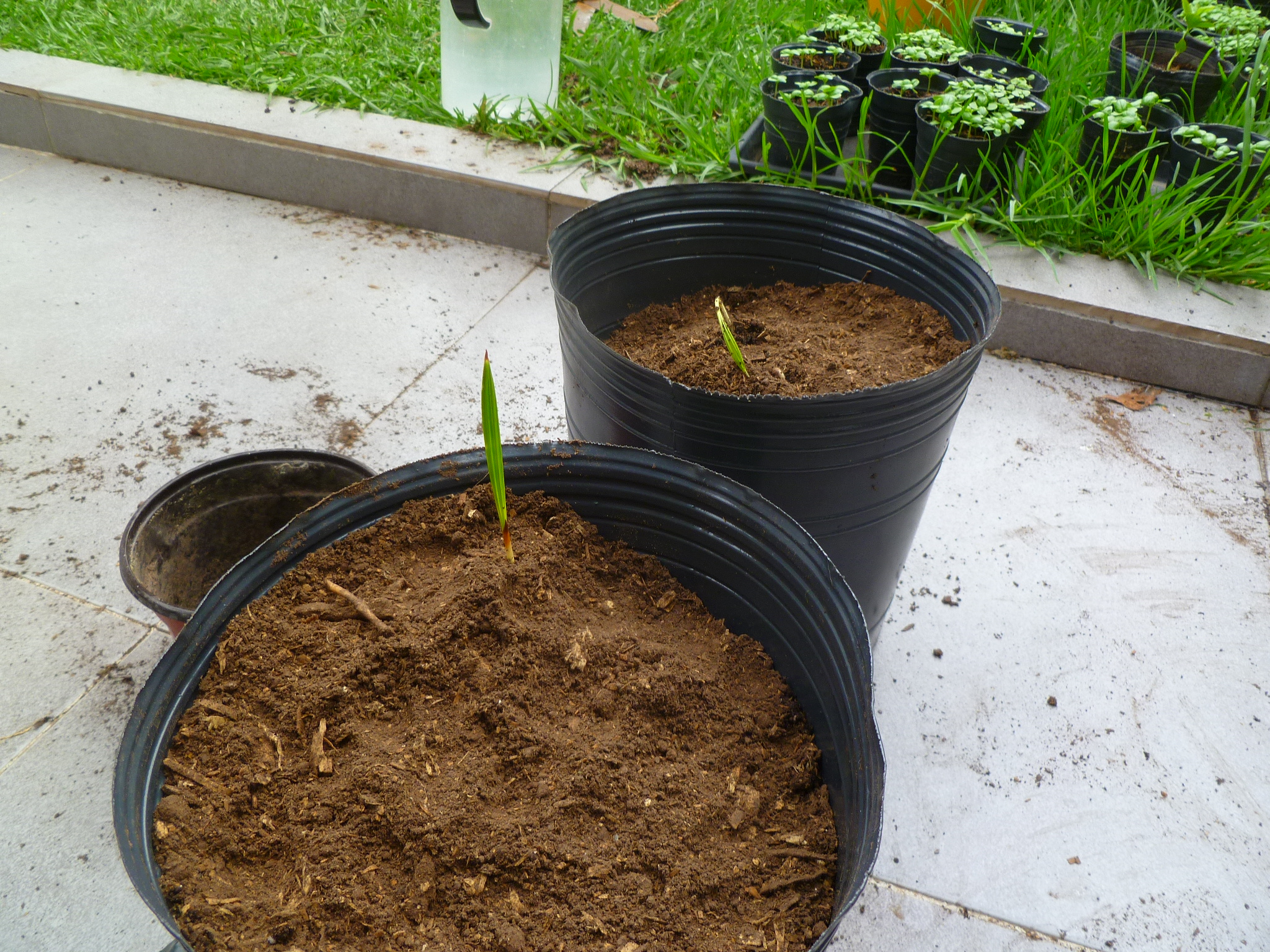 The small pepper plants that I have suffered a lot during the winter, until I almost thought they were completely gone, but miraculously, they survived, and now some of them are flowering and even forming small green peppers.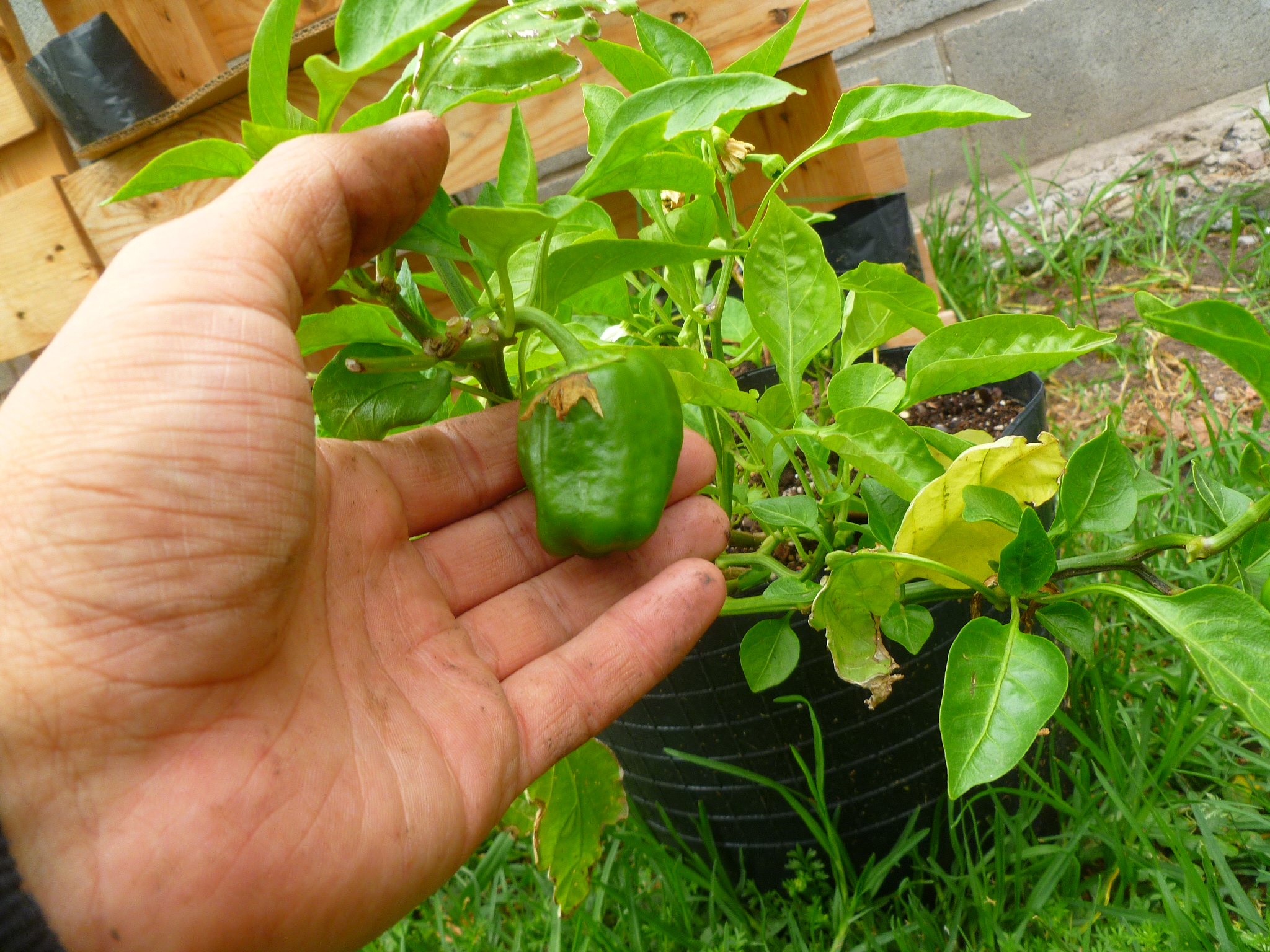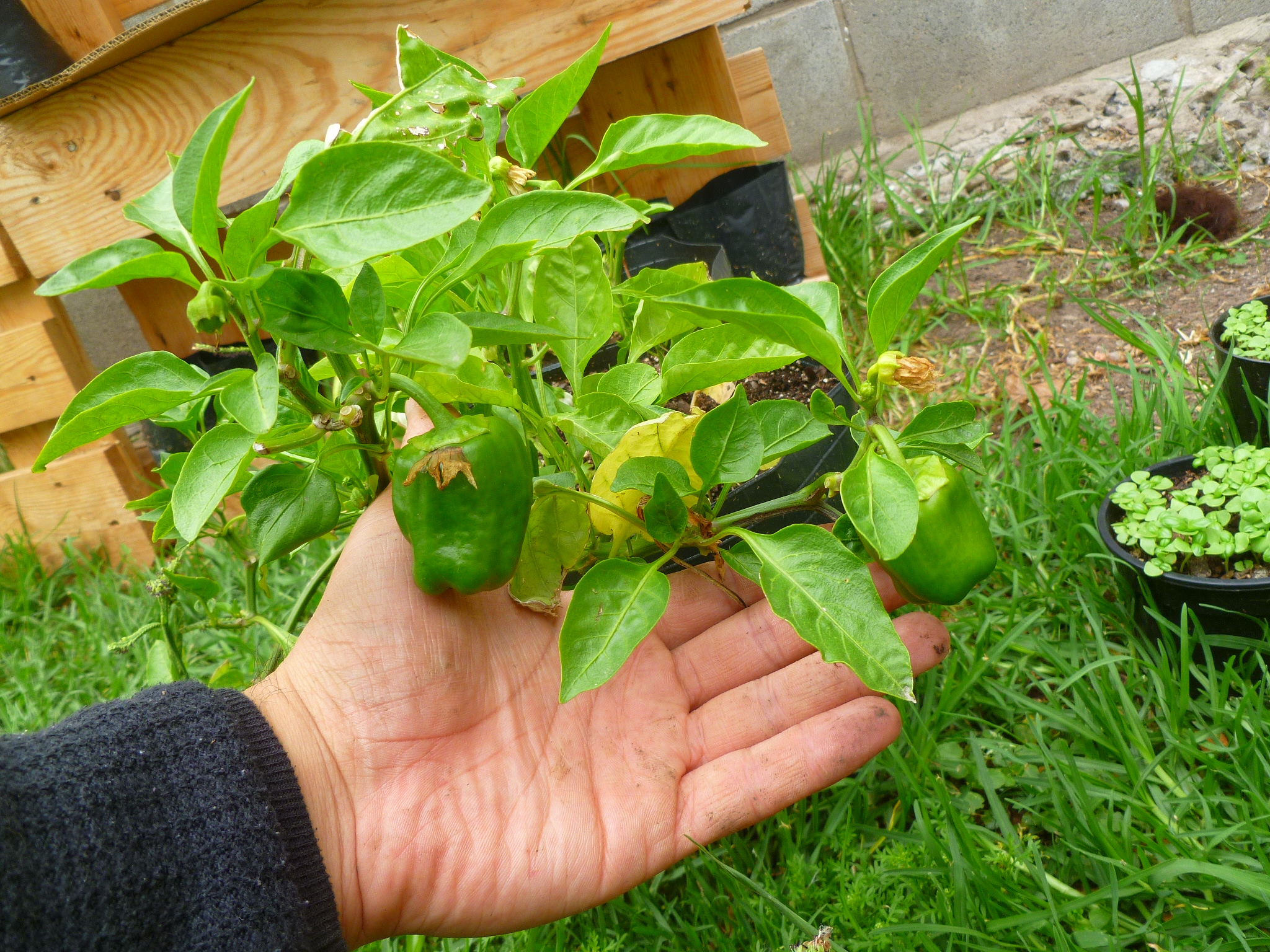 I have some coriander too! I don't know how much time those seeds had been there on that soil, probably more than a year, but unexpectedly, they sprouted where I was expecting the strawberries, and they are more than welcome.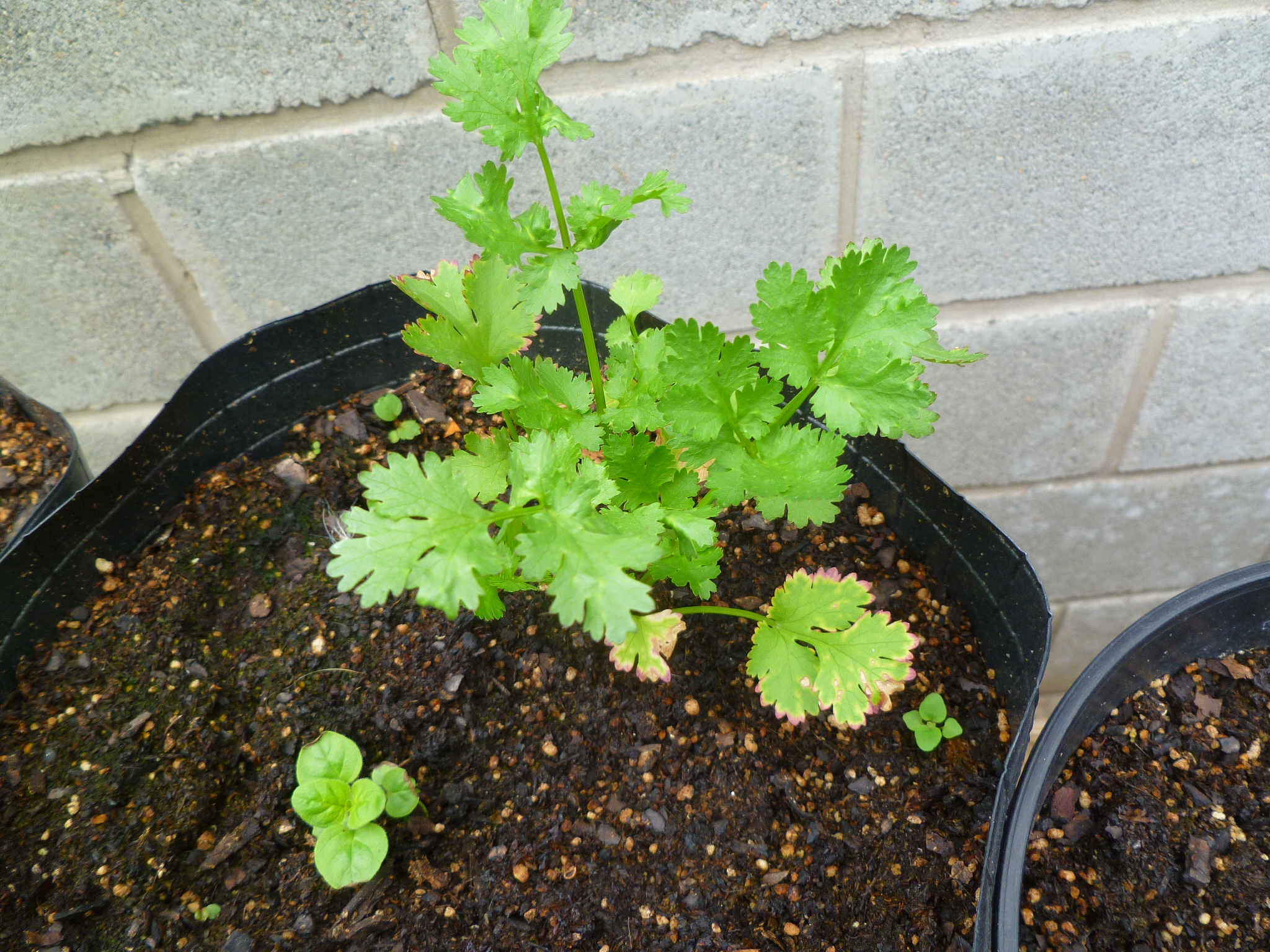 The famous Pink flower plant that I have mentioned in many posts is thriving, giving many flowers with intense color, compared to the color and size she had when I first transplanted it. I will show you the change below.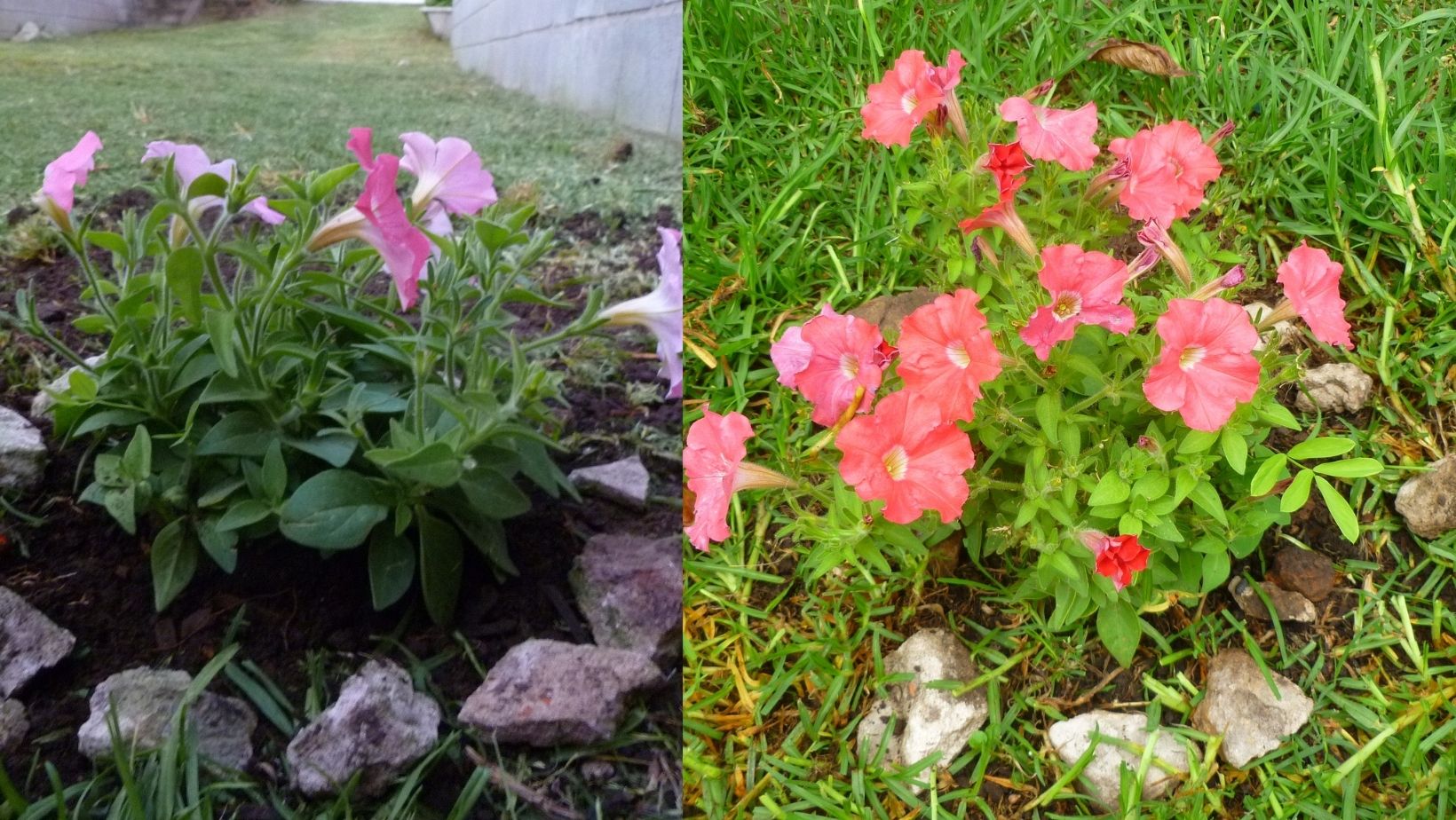 The same with the rose. She has been growing nicely and despite not forming many flowers, it has surely grown in size compared with when I first got her.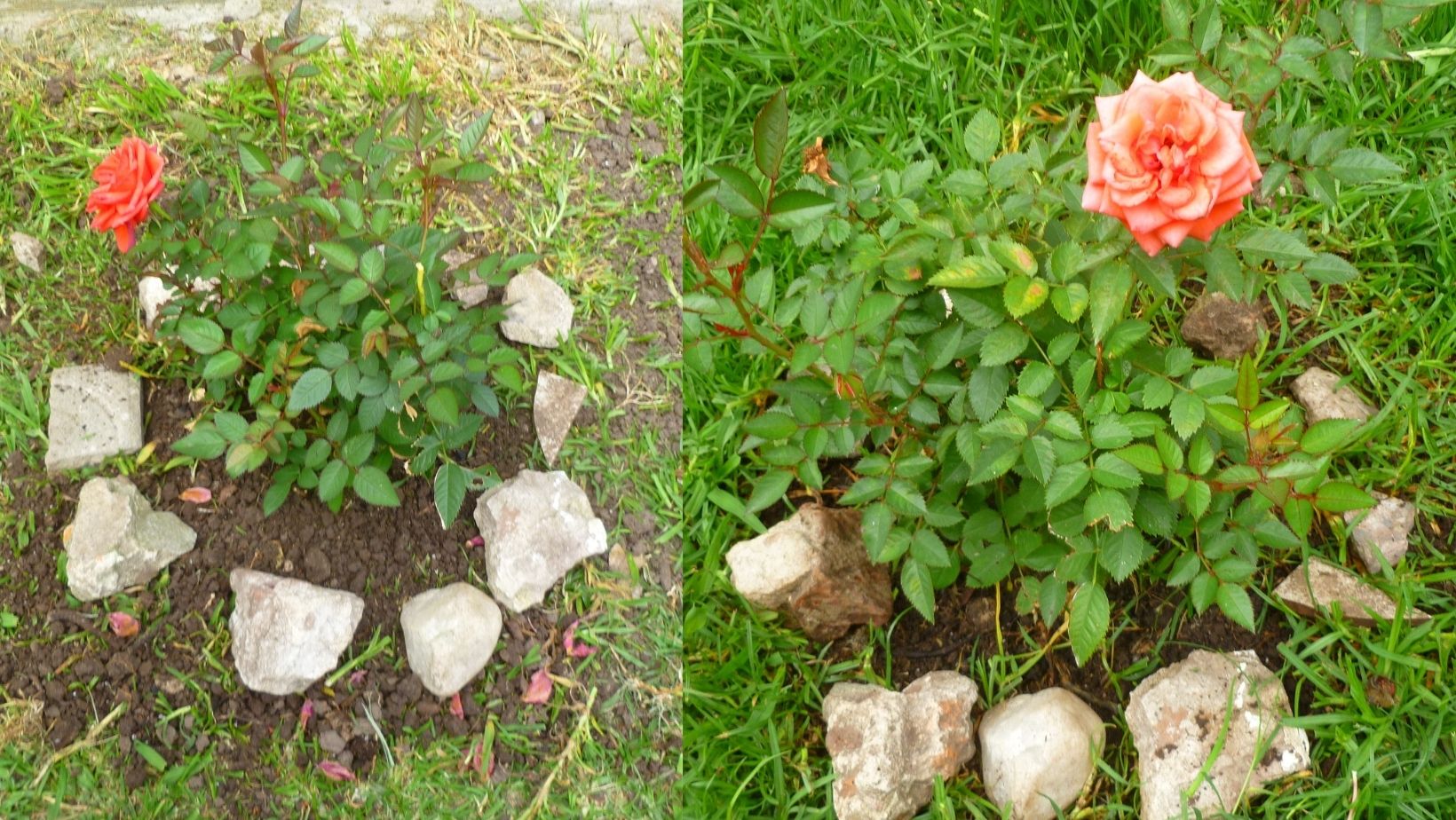 The squash is growing at cosmic speeds. A couple of months ago I shared with you here when I sowed the seeds of the squash next to the lettuce, and now the leaves are really big. One gardener told me that this plant will need the bees to pollinate the flowers and therefore be able to form the delicious fruits, so I hope that it can be possible.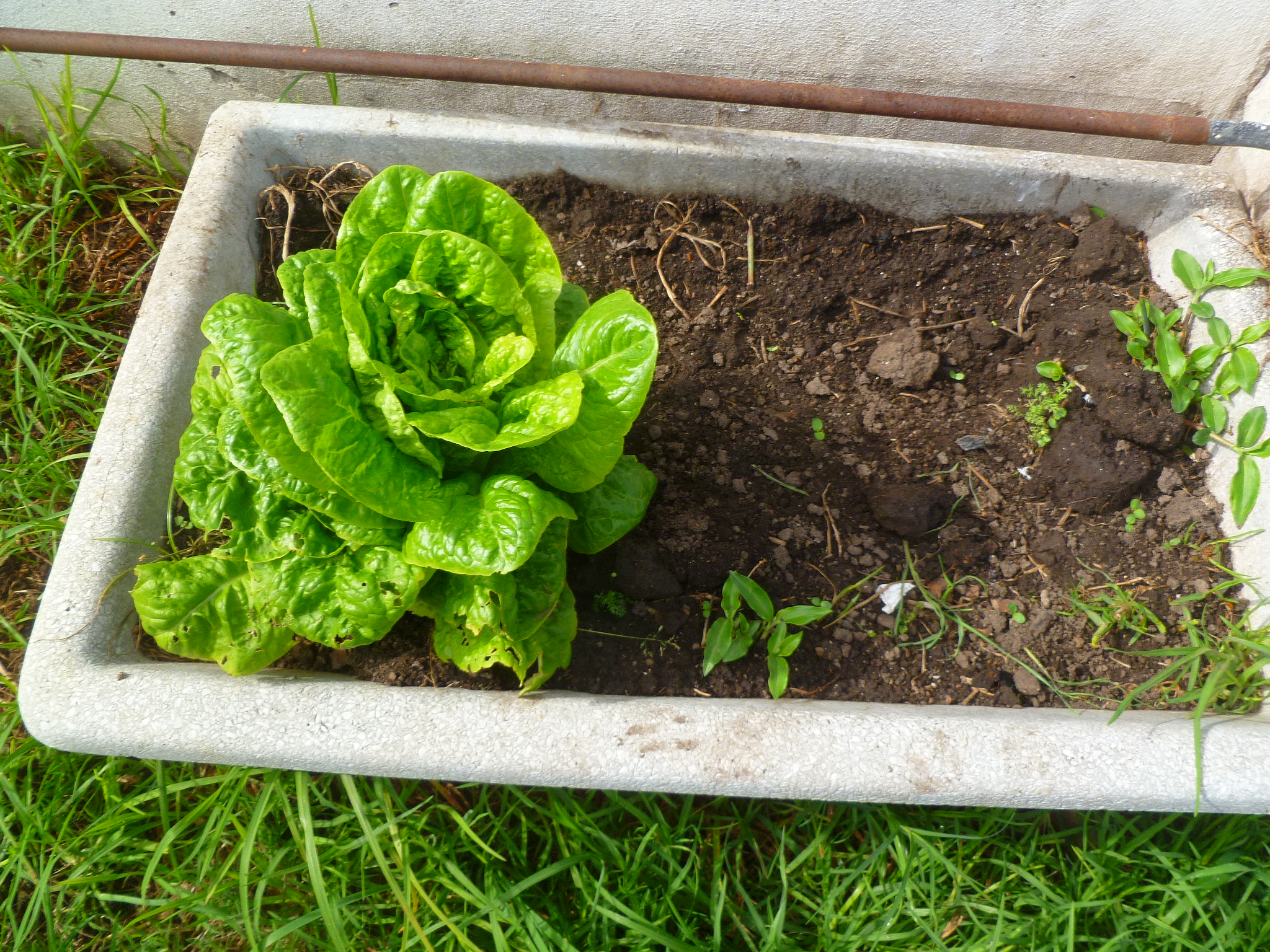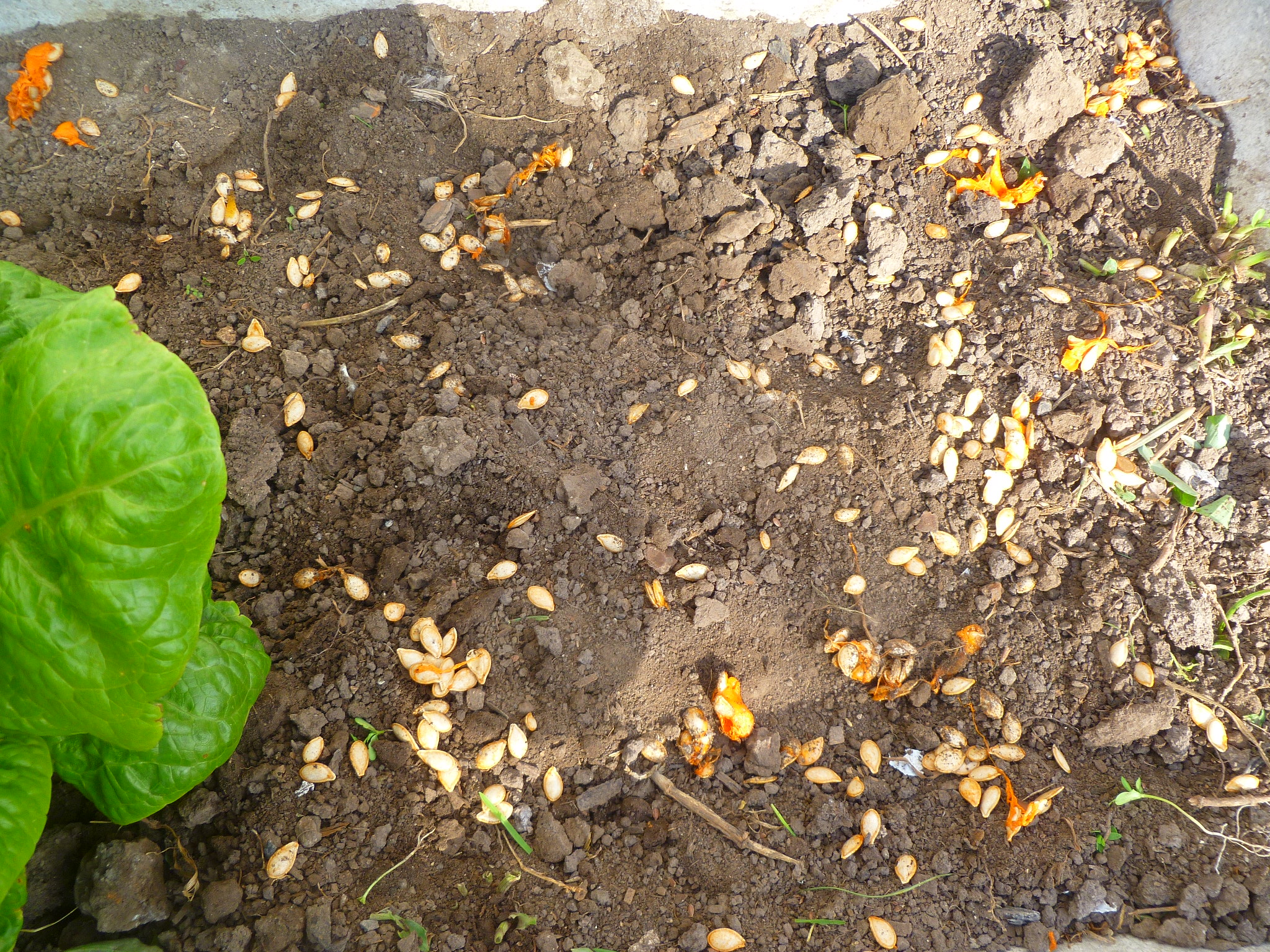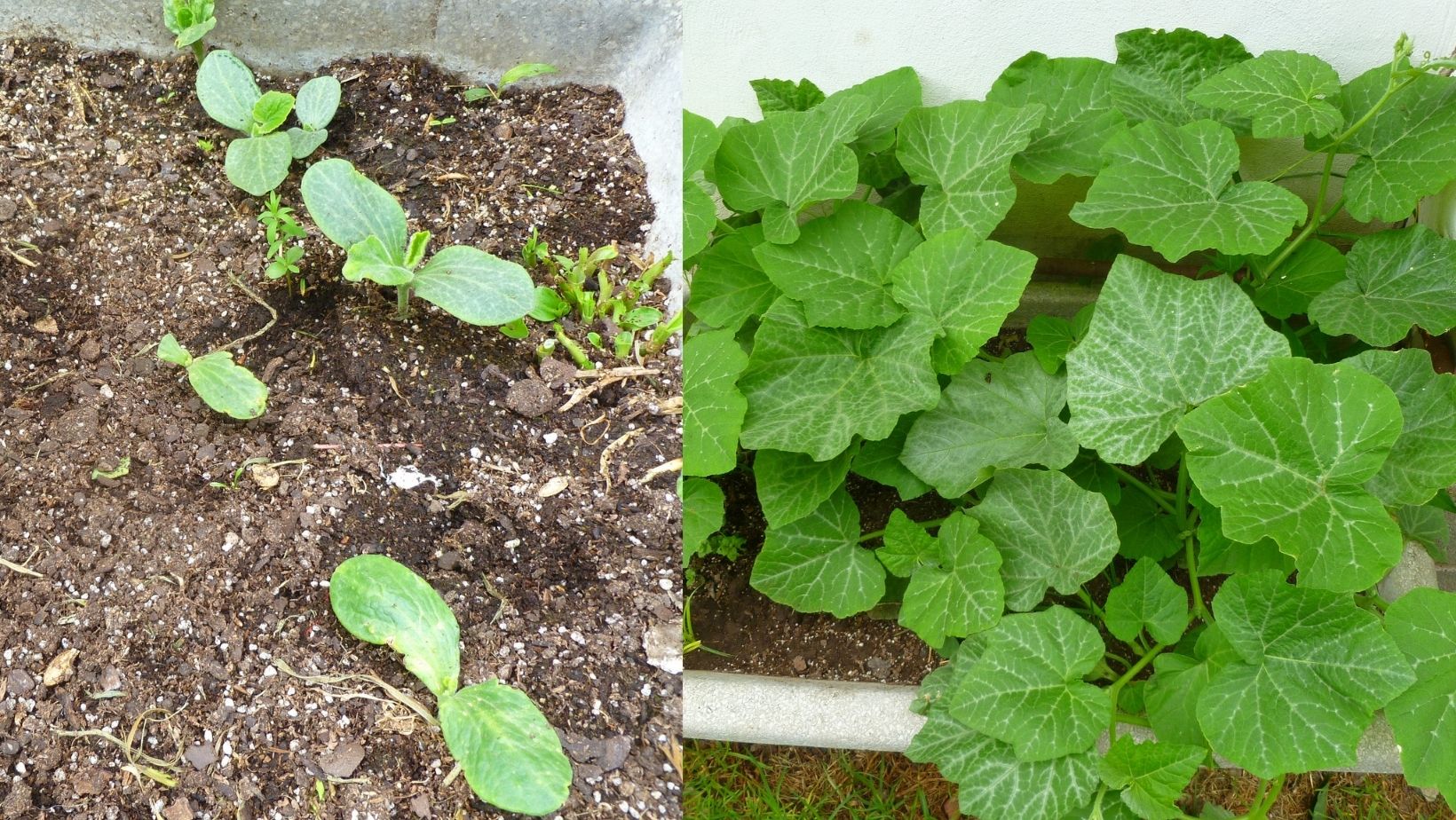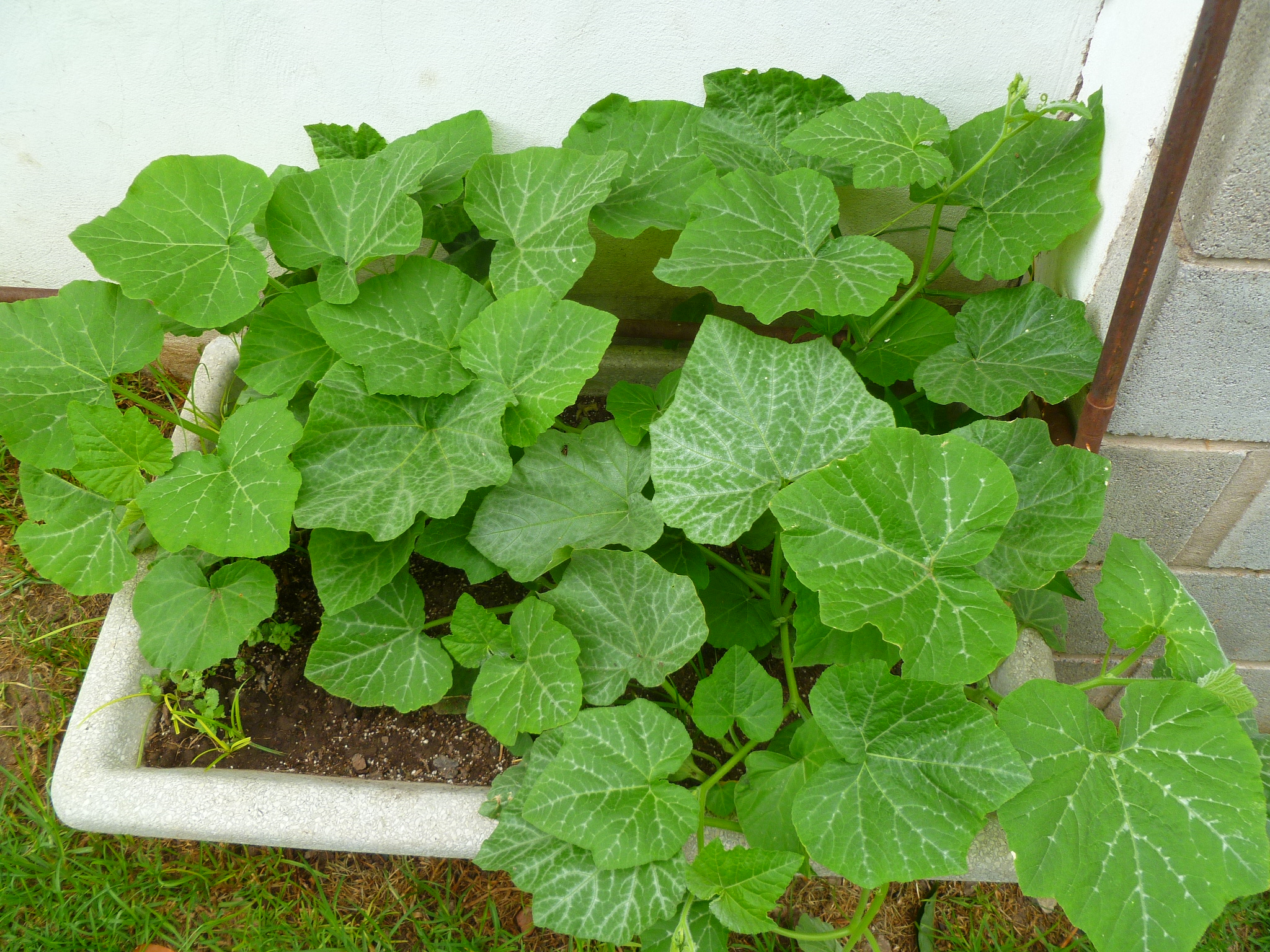 For last I show you this little sunflower plant that we (my bf and I) got to his 11 yo niece, who was on her birthday yesterday and she came here and spent the day with her uncle, but when she left she forgot the sunflower so we agreed to take care of it until she comes back to get it.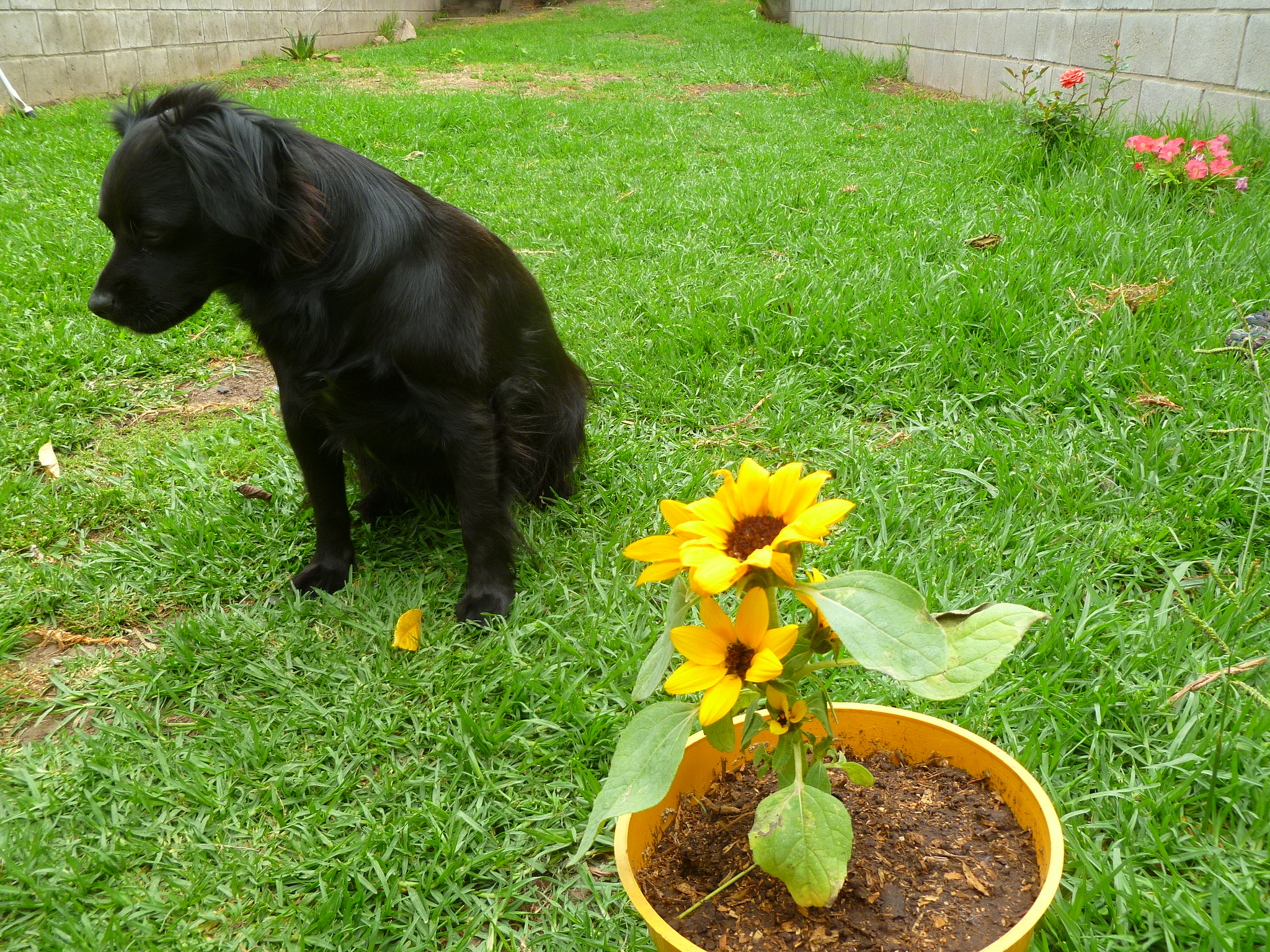 I send regards to everyone, I hope you liked my updates, and if you took the time to read, I give you my gratitude, be well.
César.
---
---