Weekend and Sunday here; my action plan for the week. Dtube lifetalk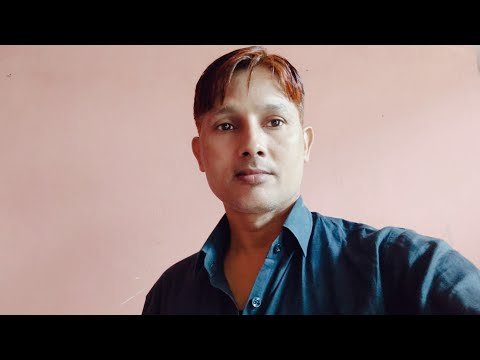 ---
Hi beautiful world!
Wishing you a very lovely weekend..
Action plan is the most important part for fulfillment of any objective. Without action plan we cannot implement our plans properly. Next 15 days is going to be very important for me that's why I plan to do it on weekends. I would like to make one and will try to complete it in the next 15 days. The first week of November is the week of festivals in which I have to go home. I don't want to spoil the fun of the festival by thinking about the tasks left for me after reaching home. Festivals are just an excuse. The reality is that we remember our traditions and customs on the pretext of this. To fulfill the growing needs we are running blindly behind the needs. Remember the day on which you ate your evening meal with ease without any tension. There will hardly be any day, even if it is, it will be in count. Think about where we were and where we have reached. Are we expecting a such life? Perhaps not..
Thanks for being here..
Have a nice weekend..
---
▶️ DTube
---
---