Experience always outweighs enthusiasm and strength. Dtube lifetalk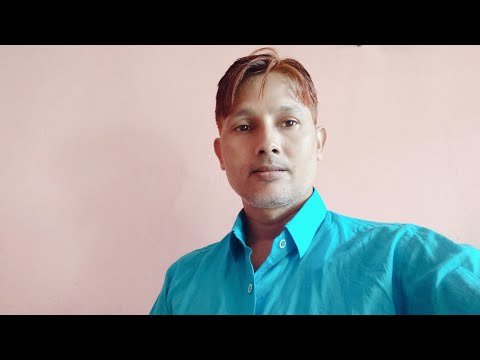 ---
Hi beautiful world!
Hope life has been going good for you..
You must have heard the story of the second phase of the tortoise and the hare, how once again the experience overshadowed on enthusiasm. Rabbit had everything like enthusiasm, passion, power yet he lost once again in front of experience. Take the IPL 2021 edition itself. Chennai Super Kings are on top of their experience in this edition as well and we should not be surprised if they win the final. That he might be able to make it to the final. A single run is crucial on the slow Sharjah pitch while Rishabh Pant didn't think it proper to take a single in the final over while the batsman at the other end was doing well and hit a boundary. The result was that in the last over, the Delhi Capitals team could not even reach the number of runs in 2 digits. The second match of the qualifier is also against an experienced team. Of course, if DC does not show patience, then there will be a same result here too. There is a vast difference in the number of runs of Mahendra Singh Dhoni and Rishabh Pant but the leadership of experience has taken Chennai to the top today. In our personal life also some similar situations arise where we take wrong decisions out of enthusiasm.
Thanks for stopping by..
---
▶️ DTube
---
---