BIBLE EXPOSITION HELD ON ZOOM 30TH SEPTEMBER, 2021
Here is the summary of the lessons learnt from Bro Eli;
There are so many souls enslaved by the devil. Satan blinds the mind of those who do not believe in God and cover it with darkness.
II Corinthians 4:4 KJV


Romans 13:12-14 KJV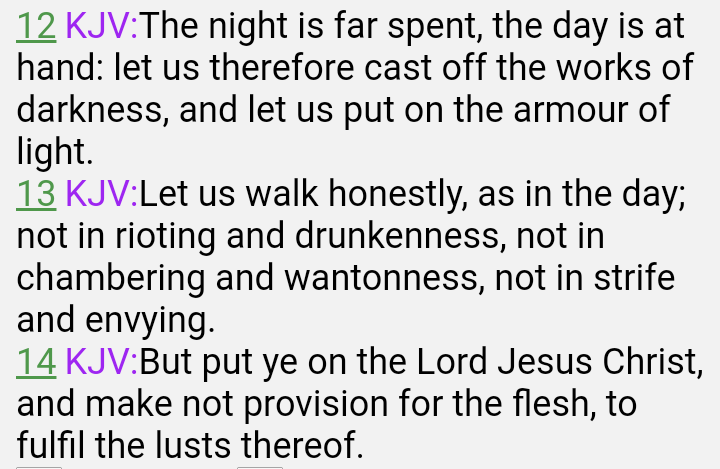 The solution to darkness is the light that comes from the gospel of Christ.
Is there another source of the truth apart from the Bible?
There is no other way of learning the truth. No other source of truth. Bible is a book written from the creator. It is a book that can speak of the authenticity of itself. There is no human who is ale to tell what will happen in the Future but the Bible prophesy what the present and the future will be.
Isaiah 46:9-10 KJV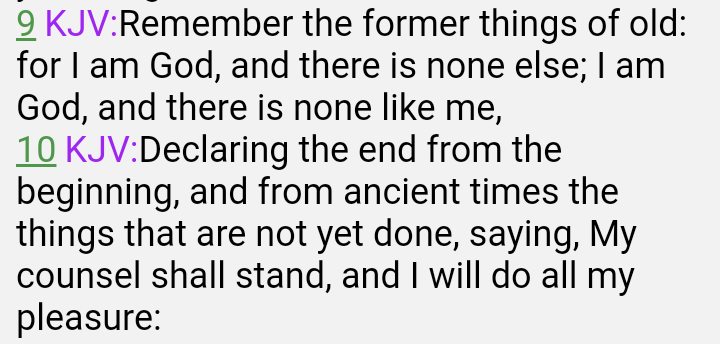 It is only God that can declare the beginning and the end because He sees all things , both beginning and the end.
Daniel 12:4 KJV


God told Abraham that the circumcision should occur on the 8th day.
Genesis 17:12 KJV


The medical scientists proves that there will be no adequate vitamin K in the body of a new born baby until the 8th day that there circumcision will occur. The Bible is exact.
No other book can be compare with the Bible.
The book of Mormon contains garbage. It says those who are black are cursed. But the book of Solomon
Being dark depends on the exposure of the skin to the sun and this is also validated by the scientist.
Will a man be. saved if he ask God's forgiveness when he is near death?
If we do that, it will be as if we are taking advantage of God. So it is not right. We should be able to use our lifetime when we are agile to serve God. We should respond to God's Call when he calls you and not when you are at the brink of death.
Proverbs 1:24-27 KJV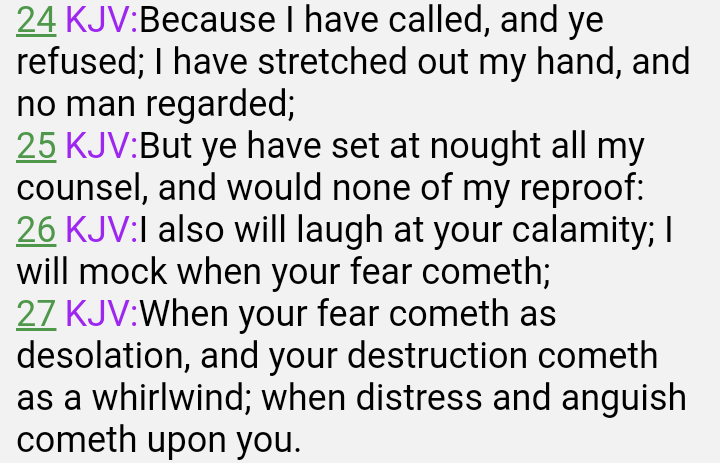 If you refuse to accept the gospel but you ask for forgiveness of sin when you are near death, God will not answer because you fail to answer when he calls you.
---
---